Snickers the Jersey cow and her friend came to school to teach us about where milk comes from. Thank You for the good information Dairy Mobile school. Milk does the body good!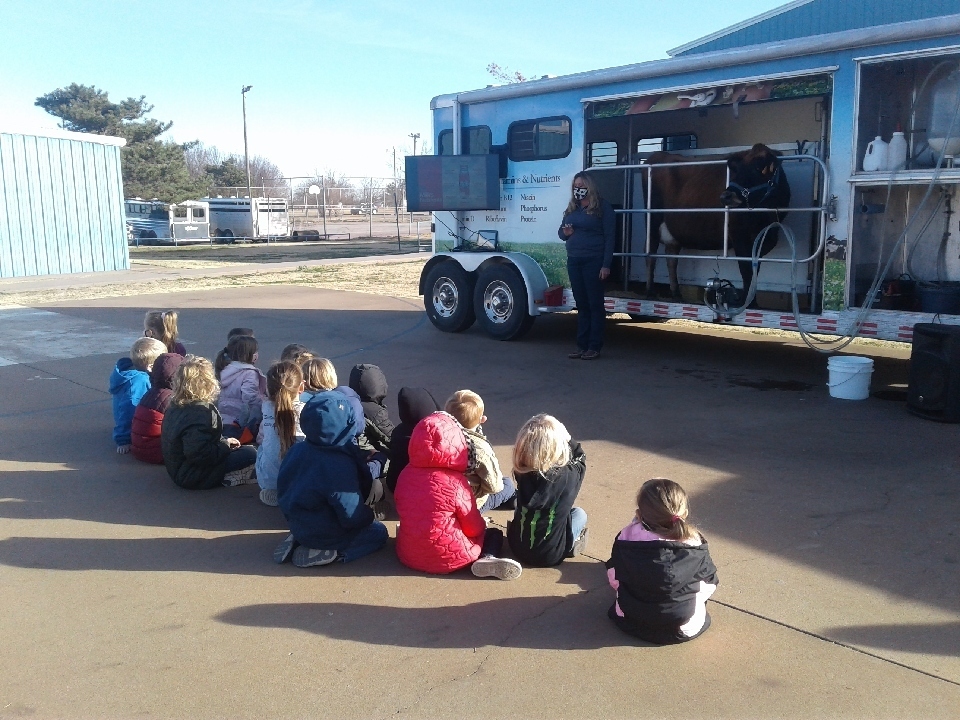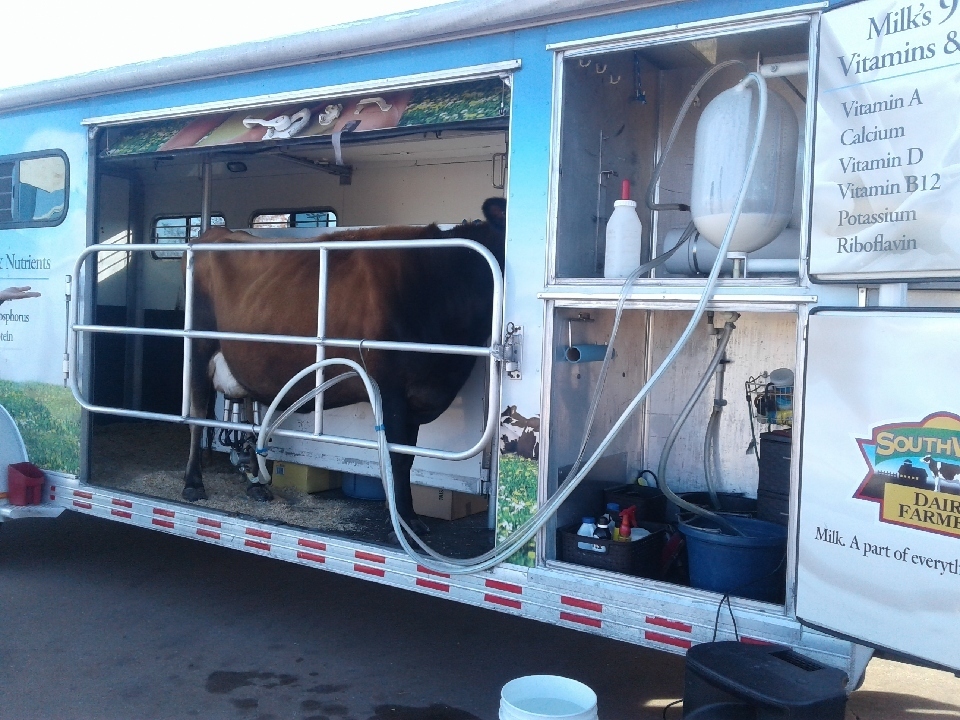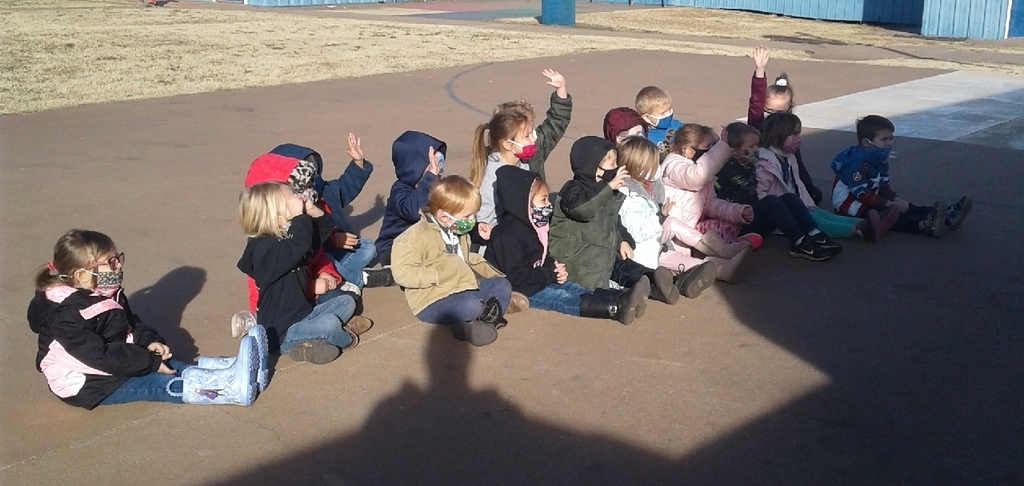 Elementary parents: we still have a lot of coats available if your children are needing one. Various sizes. Come by or call the office

When a kiddo figures out he CAN read and wants to read his word list and sentence to Mrs. Lane 💙why we do what we do!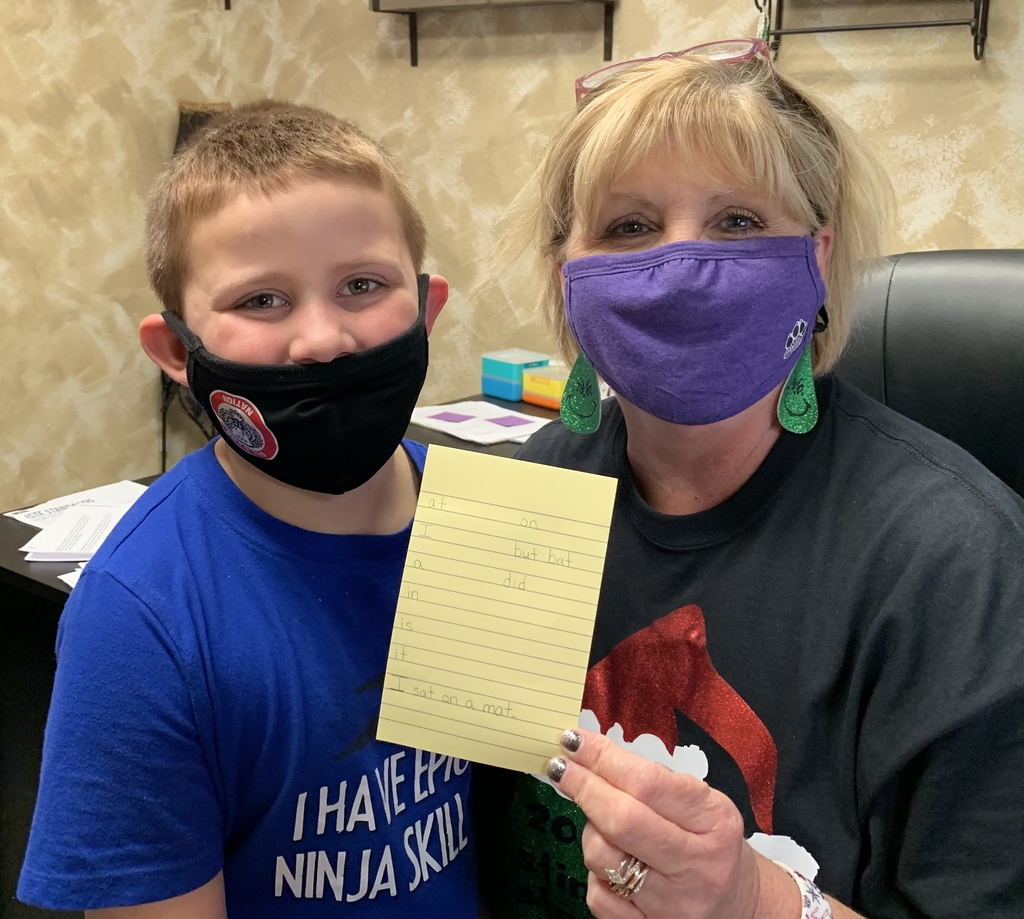 Attention HS Basketball Fans: The Pond Creek Tournament has been CANCELED due to a Covid-19 outbreak at Pond Creek.

Attention High School Basketball Fans Our game with Prue HS on Monday December 14th has been rescheduled for Tuesday Feb. 9th due to a Covid-19 outbreak in Prue schools.

Game Day!!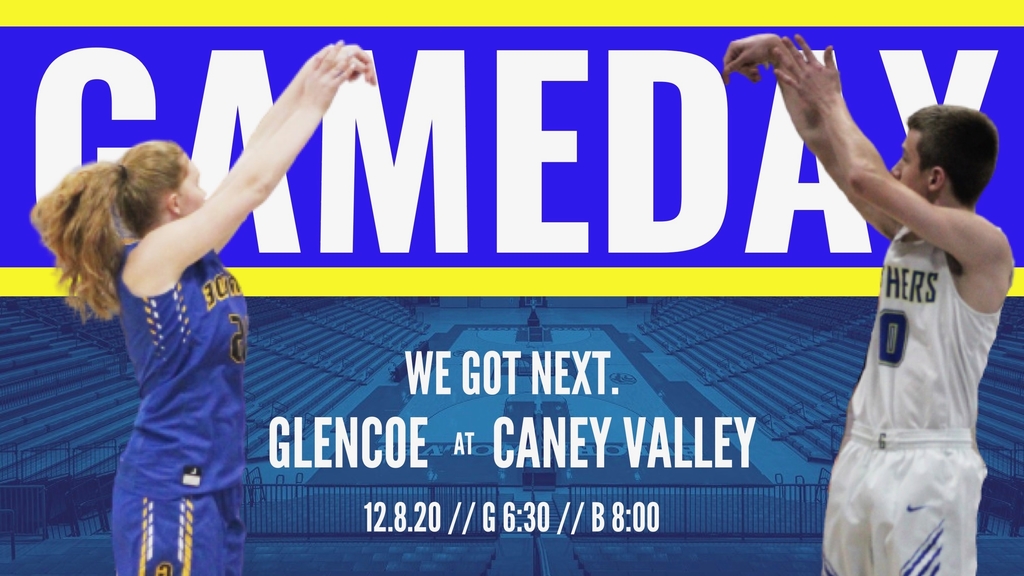 IT'S GAME DAY!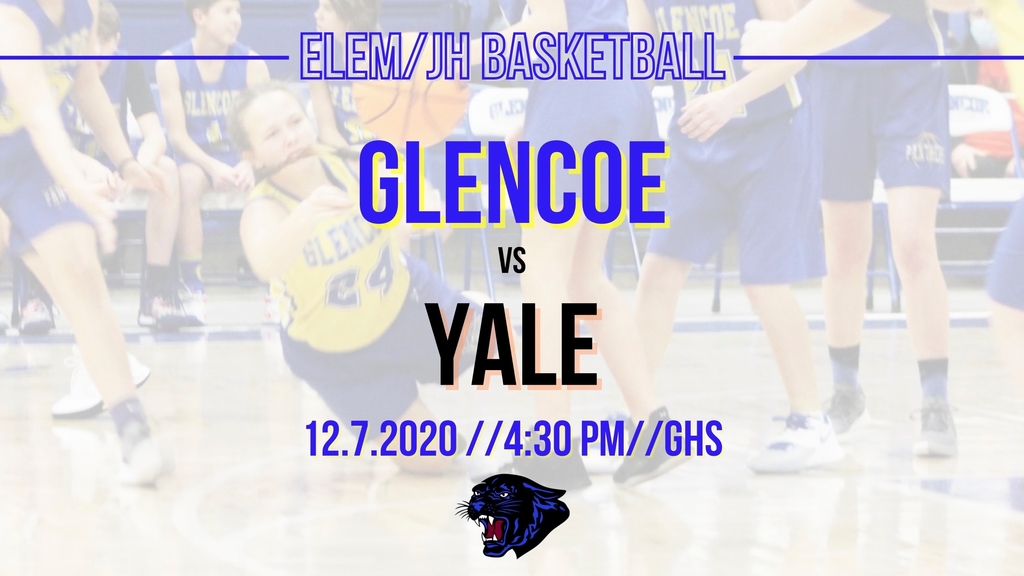 Glencoe @ Caney Valley 12/8/20 Caney Valley requires masks to be worn 100% of the time. Drinks only will be sold at concession. If you are not a parent and plan on attending the game please call Chad Speer at 580-669-2261 for more information. Go Panthers!

Pond Creek Tournament Bracket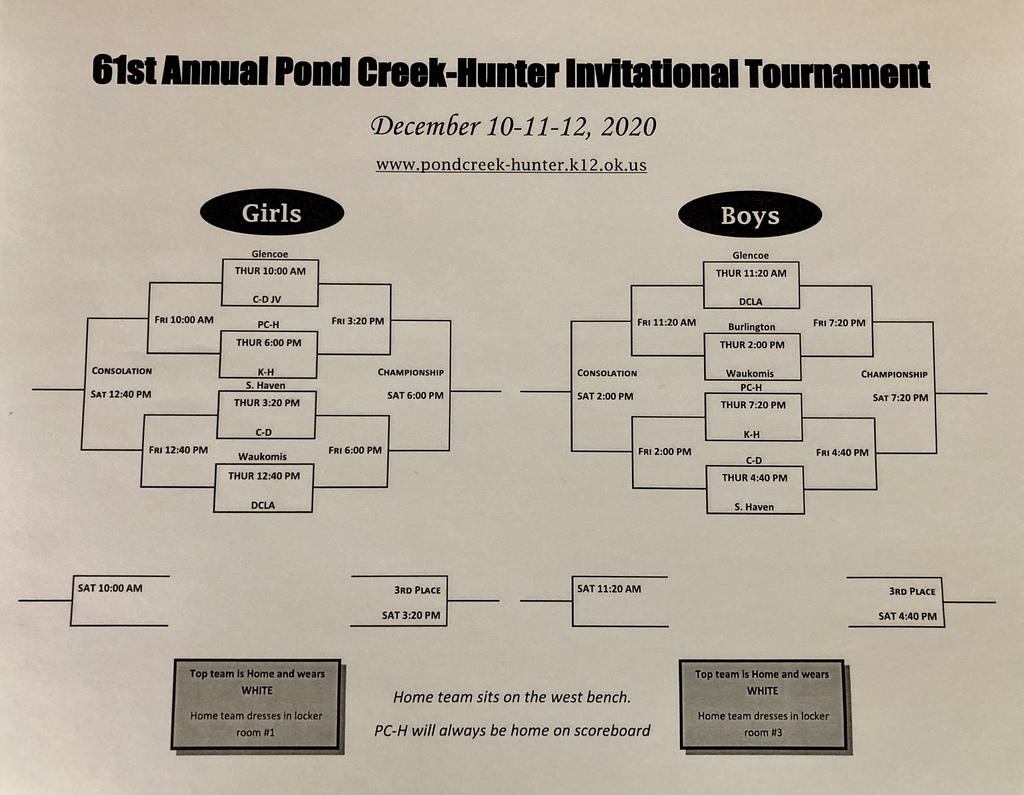 Game day!

Thank you sponsors!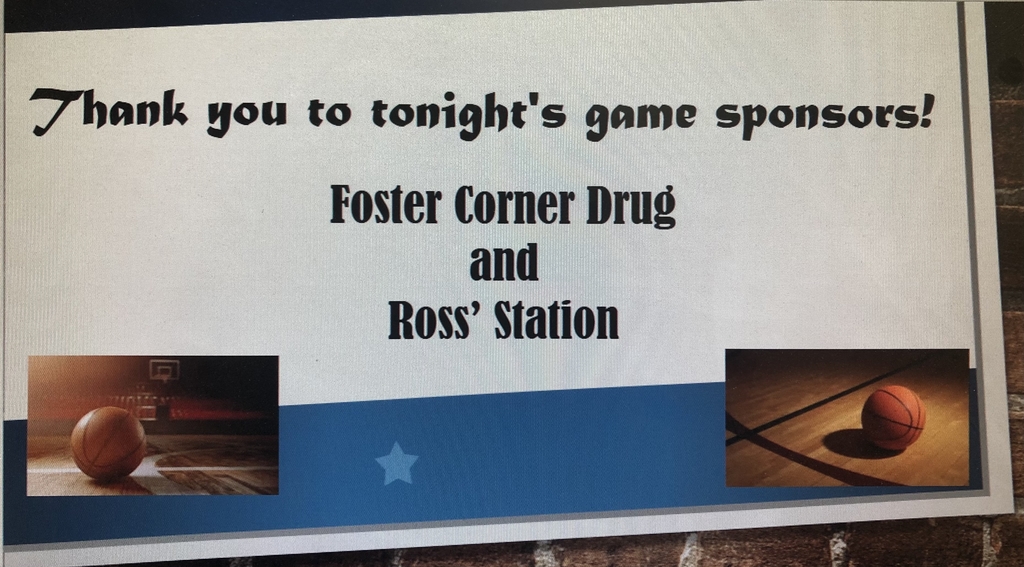 If you looking for a great young lady, look no further than Cyndalyn Waid. She helped me find our Pay It Forward medal 🥇 Thank you so much 😊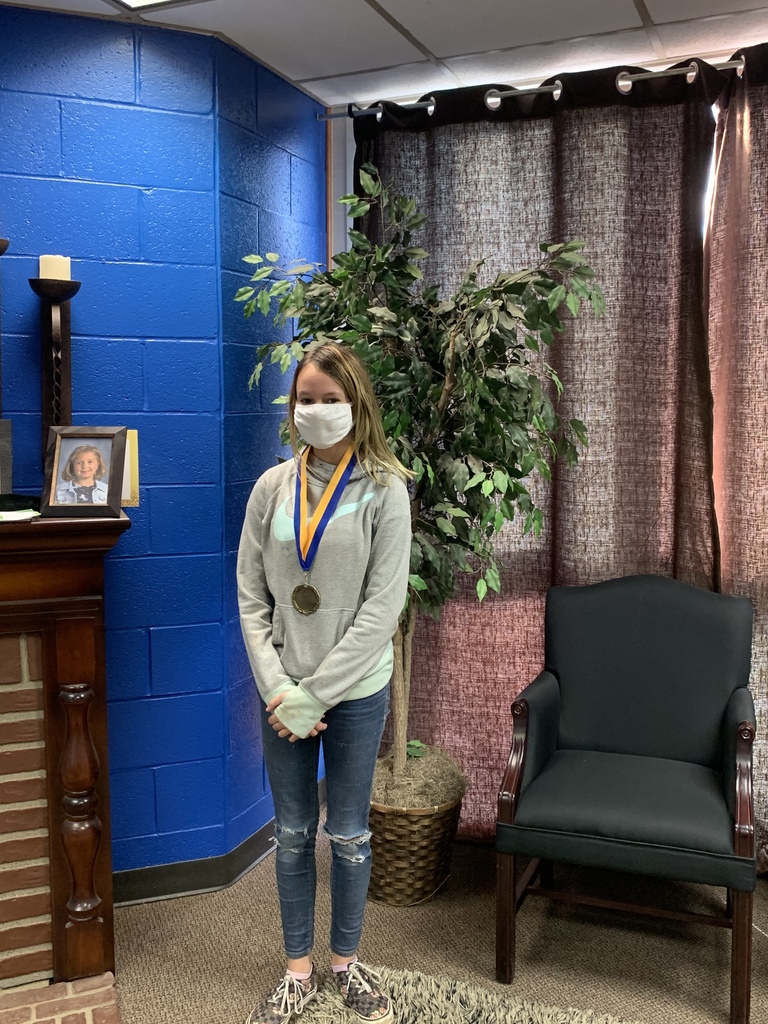 Thank you sponsors!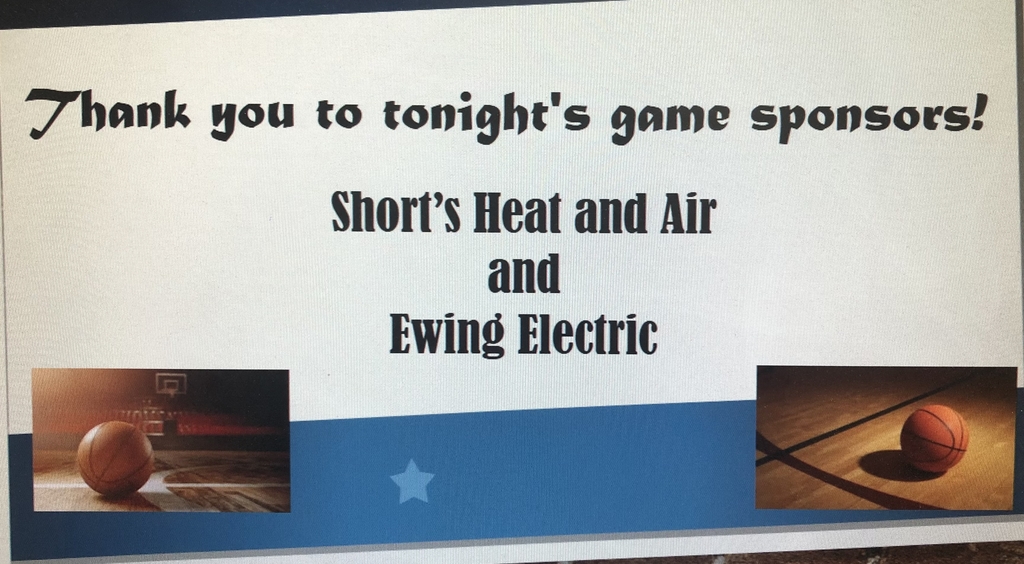 It's game day!!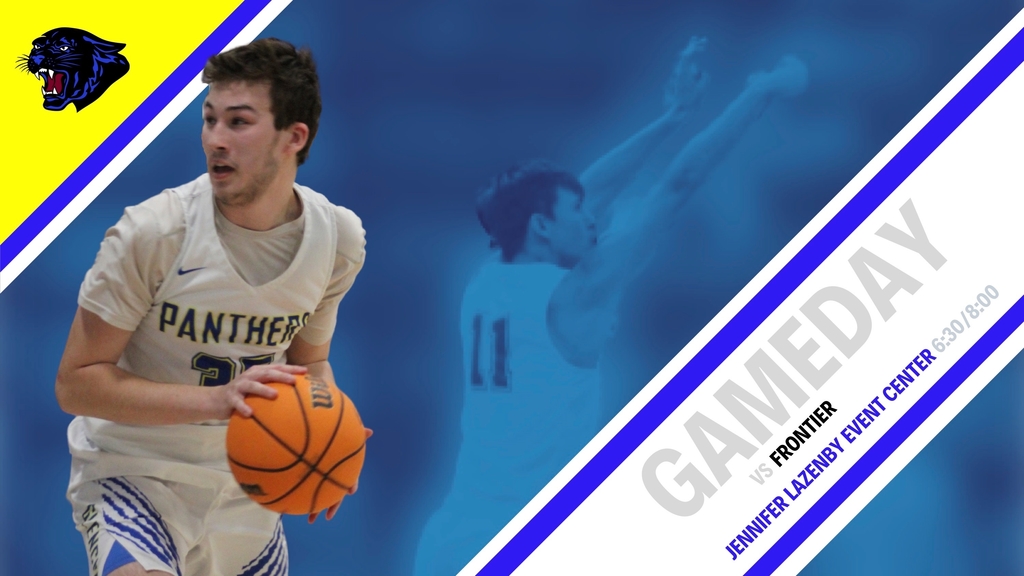 One of our amazing teachers was recognized on Channel 6!! We appreciate everything you do Mrs. Bailey!!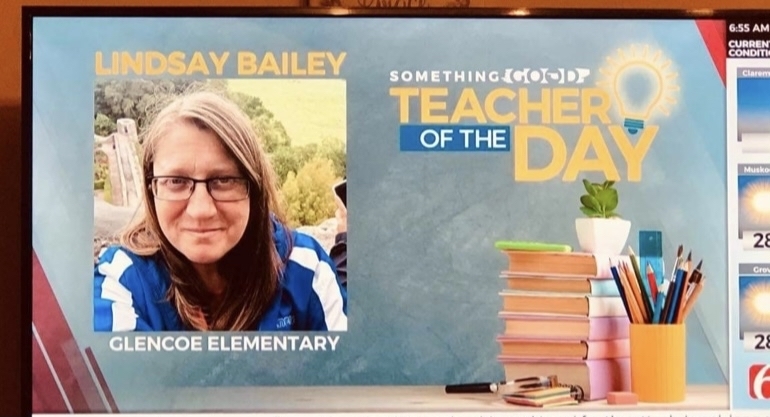 If a family member in your household has COVID or COVID symptoms, please keep your child at home. Our goal is to continue doing in-person learning for as long as possible. To achieve this, we need everyone to do their part. Call the school office to report an absence.

Varsity Basketball games Monday, Nov 30th vs Earlsboro and Friday, Dec 4th vs Yale have been postponed.

We hope everyone has had a great Thanksgiving break! We are looking forward to seeing everyone back for in-person learning on Monday, November 30th.

Baked goods are sorted and ready to be picked up at the 5th grade room!

Ball players that sold Amish Baked Goods need to make arrangements to pick up their items around noon today. Pick up will be at the fifth grade room. Let us know you are there and we will bring your products out to you. Make sure you arrange to get everything delivered!