Updated M-O ⚾️ schedule for Saturday, April 1st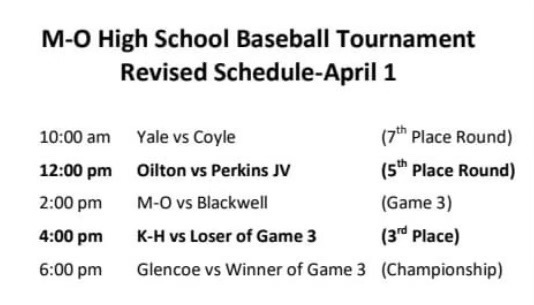 Another big speech contest for this group yesterday in Jenks! We look forward to seeing all they will accomplish! 👍 RESULTS & DIVISION PARTICIPATION, left to right: Riley Martinez: •FFA Creed Abbey Crawford: •8th, 9th, 10th Grade General Agriculture •Natural Resources Morgan Matheson: •3rd Place Agriculture Business •4th Place Animal Science •5th Place 8th, 9th, 10th Grade General Agriculture Nola Ross: •8th, 9th, 10th Grade General Agriculture •Plant Science •Natural Resources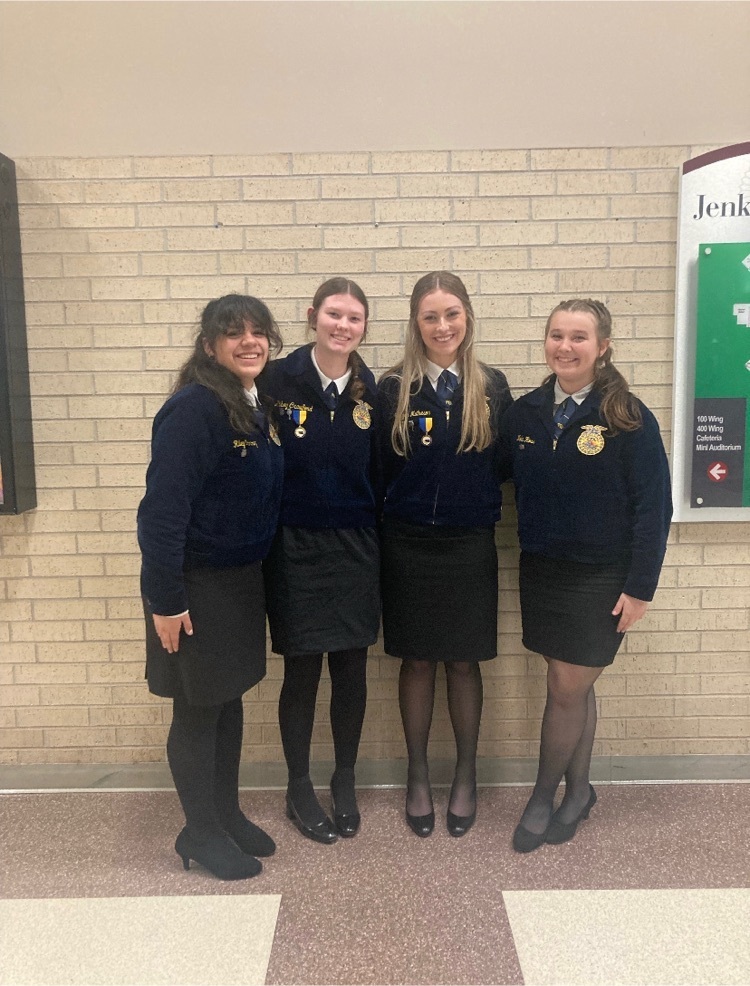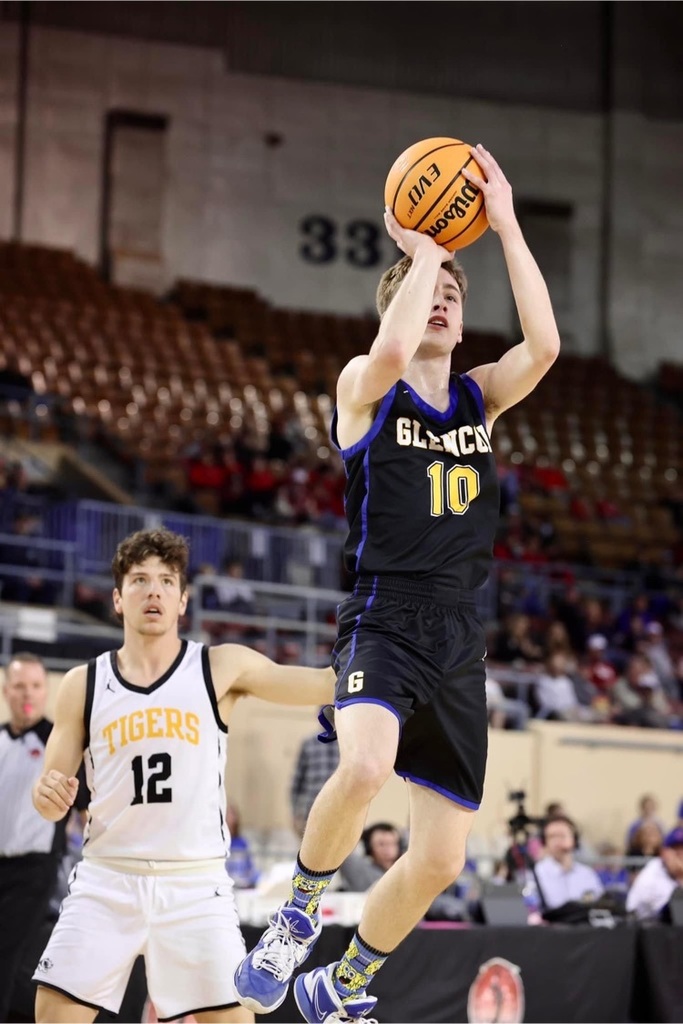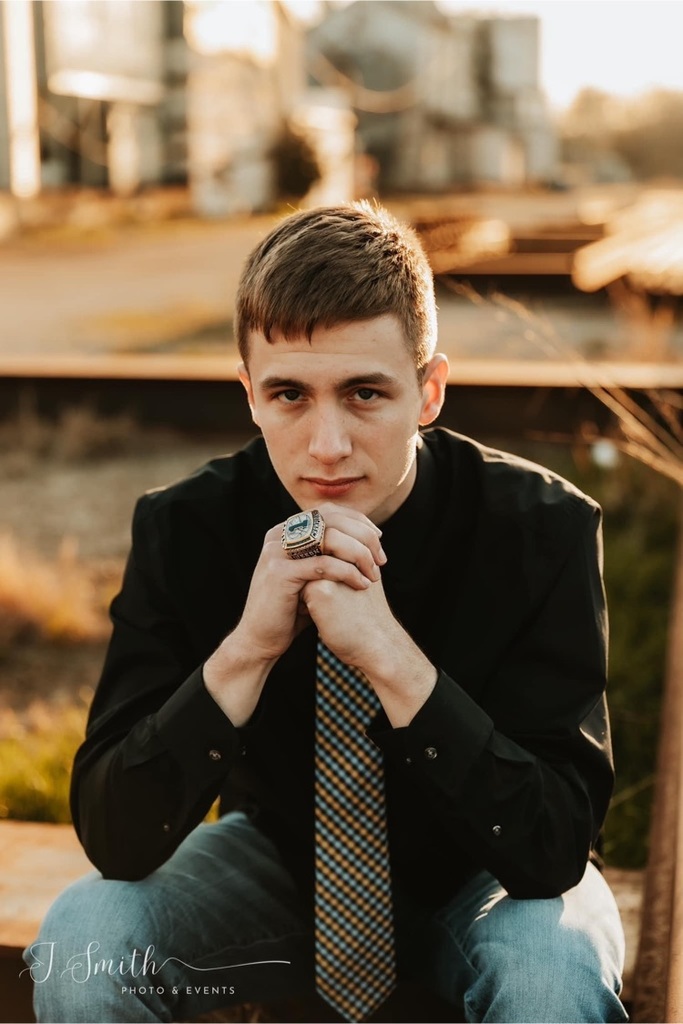 Congratulations to Ellie Weston and Natalee Hall. They won the 5th grade Shrinking Biography contest. Thank you again to Teresa Stokes for the prize socks!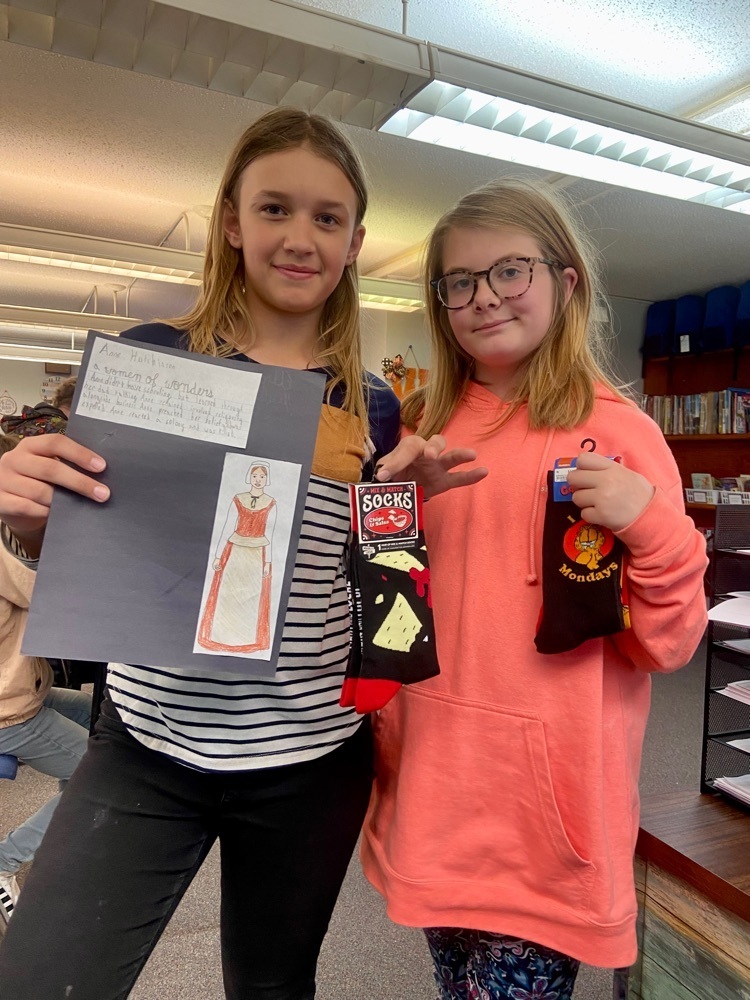 HS Baseball Mulhall-Orlando Tournament Bracket March 30-April 1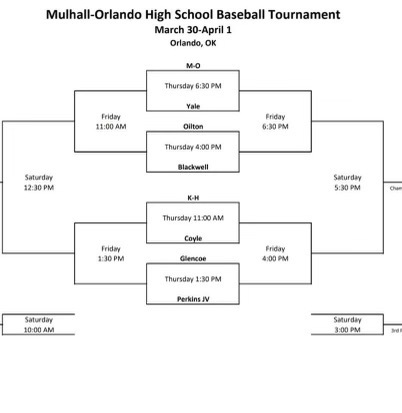 T-shirt quilt is coming along...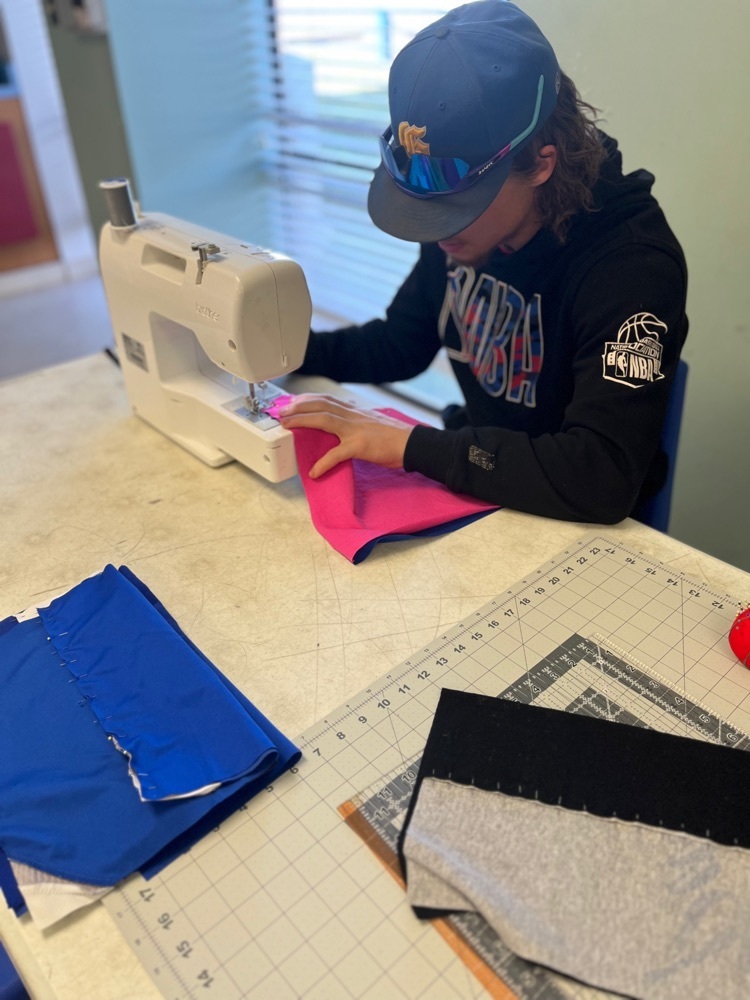 First speech contest today in Kellyville for this group! We look forward to all they will accomplish at upcoming contests these next few weeks! 👍 RESULTS: Nola Ross- 4th Place 8th, 9th, and 10th General Agriculture. Morgan Matheson- 4th Place Animal Science 5th Place Agriculture Buisness Participants left to right: Nola Ross, Abbey Crawford, Morgan Matheson, and Riley Martinez.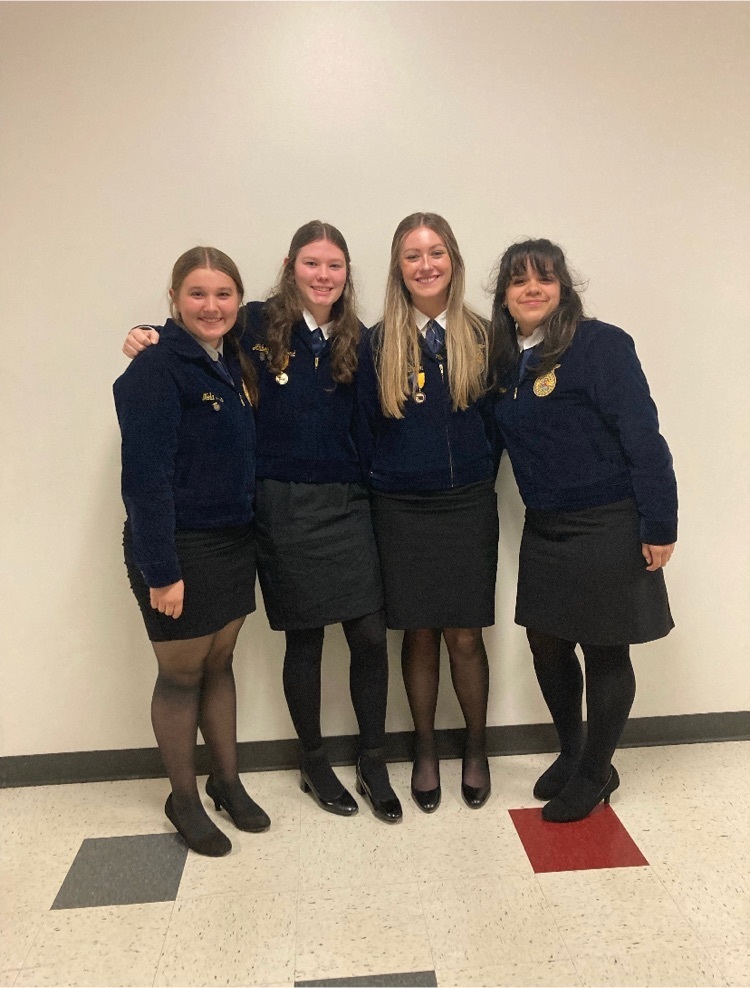 Please Share: JH ELA and JH basketball/baseball coaching positions avaialble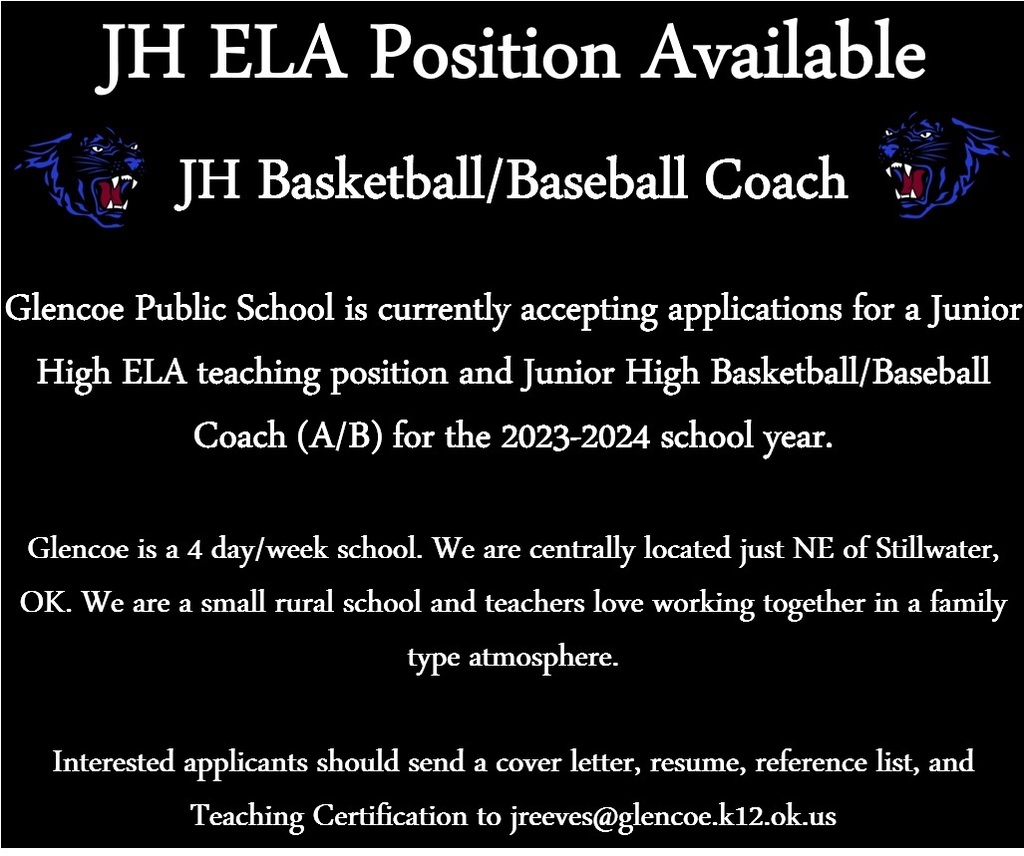 Today's baseball game with Woodland will be one 7-inning game with a possible 2 or 3 innings of Jv. The game TIME has CHANGED from 5:00 to 4:30.

Softball for March 27th has been moved from Prue to Glencoe, still beginning at 4:00

High School Baseball update 3/23 8:00 pm The 6:00 game will still be played this evening. The 8:00 game will be played tomorrow at 10:00 AM

We appreciate all the support during the elementary candy bar sales!! Congratulations to our top 5 sellers: Holly, Hattie, Oaklyn, Emberlie, and Kaylie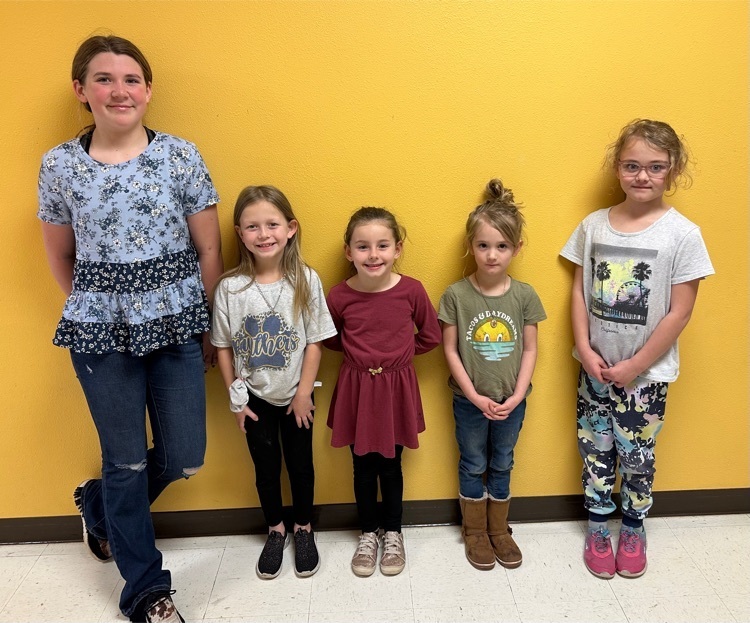 High School Baseball Pioneer Tournament Bracket March 23-25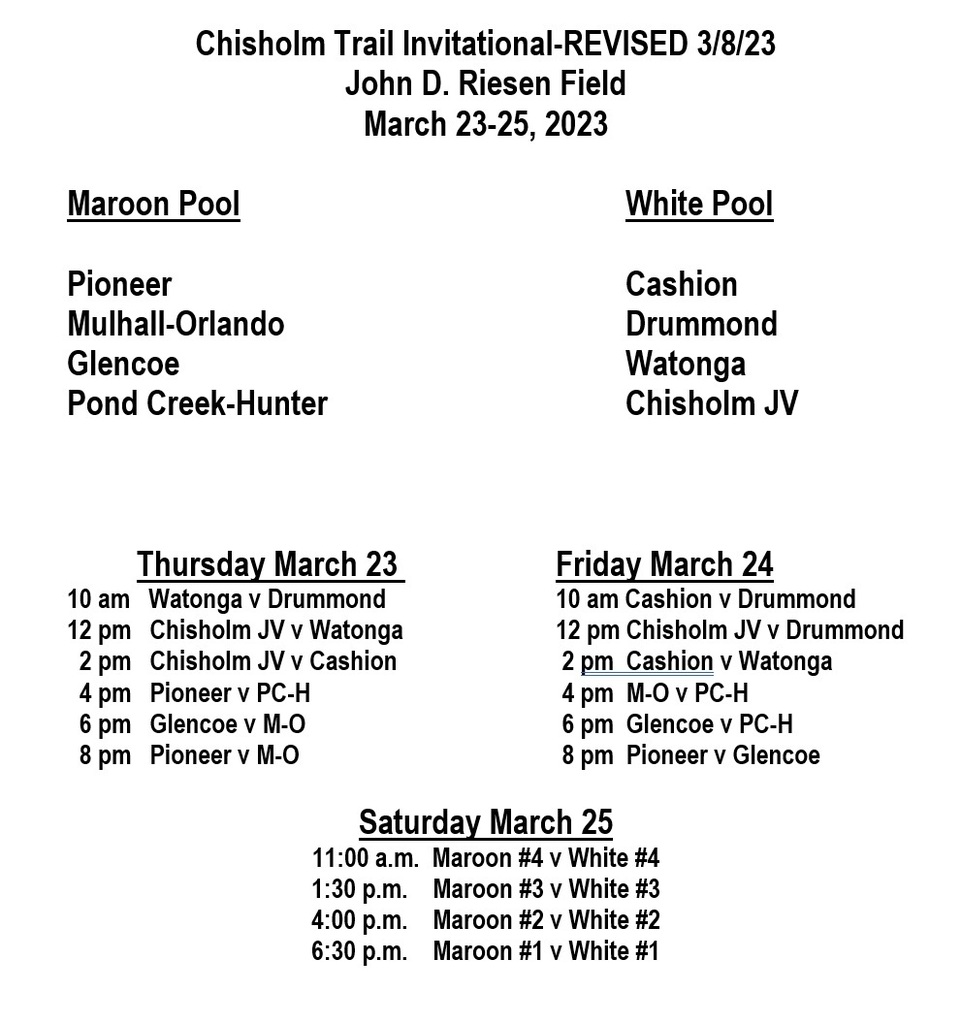 High School Softball Hennessey Tournament Bracket March 23-24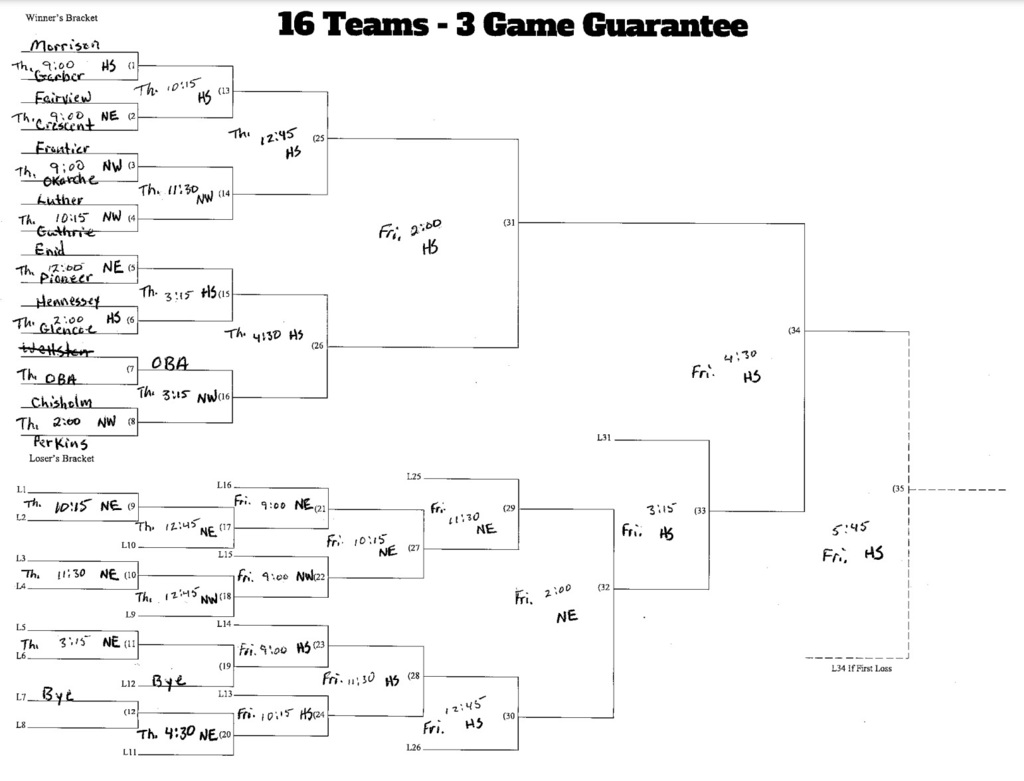 Cyndalyn Waid made an origami parrot for her geometry project. It's so creative and fun!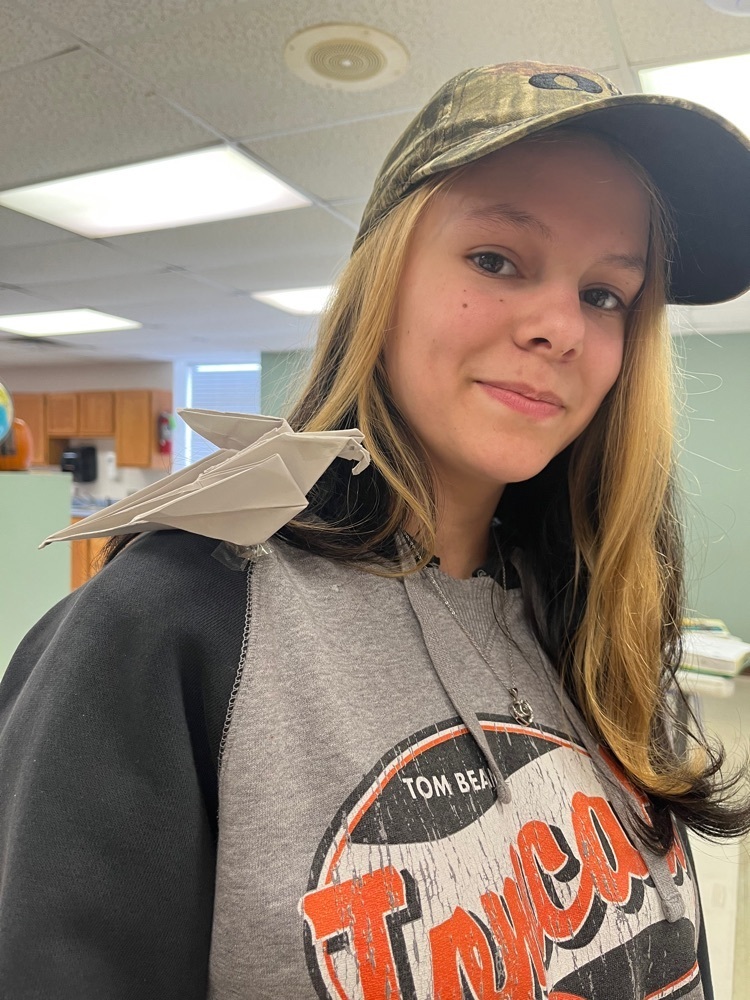 5th grade played Stinky Feet to review for our Space Unit Science test. The Monkey Potatoes won, and received crazy socks for their prize. A huge thank you to Teresa Stokes for donating the fun socks.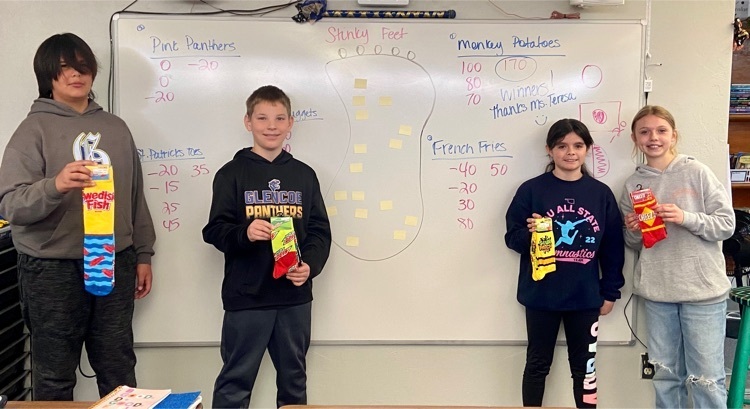 I want to take a moment and congratulate MaKenna Pace on her many dance accomplishments. For Jazz (Raining Men) she was first in category. Lyrical (Mermaid) first in category. Duet Jazz (Shake Senora) Second in category and Production (Elvis)-Second overall but First in their category. Keep up the great work MaKenna!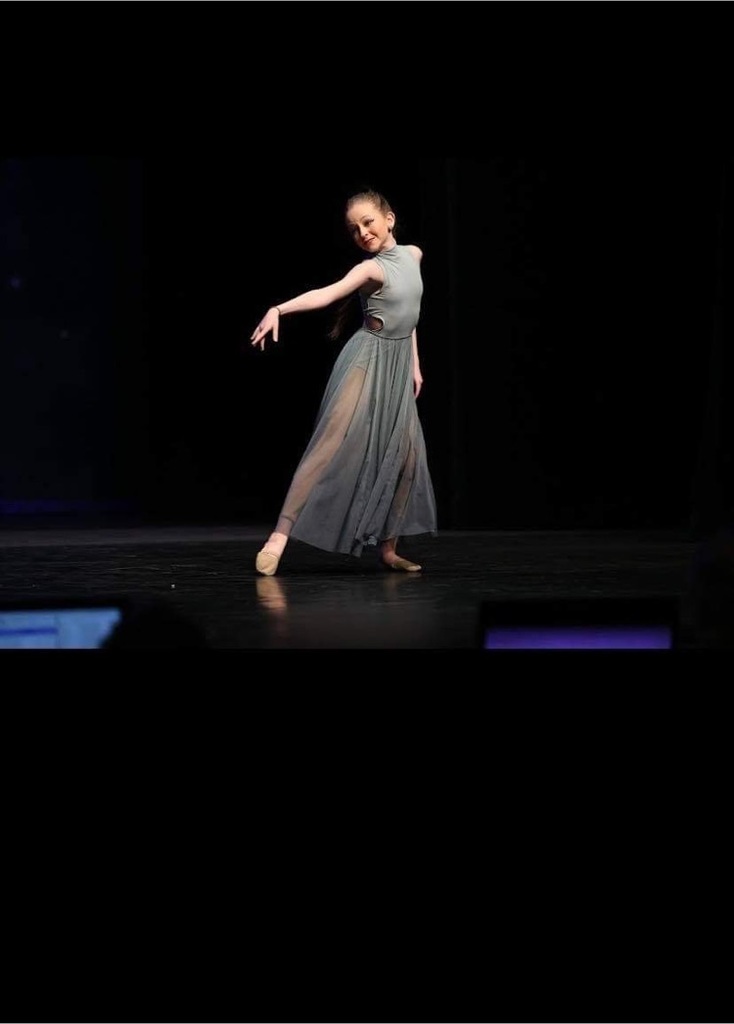 Congratulations to all Glencoe FFA livestock exhibitors with their success at the Payne County Jr. Livestock Show and the Oklahoma Youth Expo! Because of how crazy these past few weeks have been for our exhibitors, we weren't able to grab a picture of everyone who participated. Furthermore, as this show season comes to an end Glencoe FFA would like to take a moment to say a special thank you to all parents, faculty, and other supporters who helped our members achieve great success this year! So again, thank you. 👍 •Glencoe FFA members who exhibited livestock this year• Brenna McAlister-Sheep Hagan Martin-Sheep Nola Ross-Swine Bella Jones-Broilers Bridgette Jones-Broilers Bailey Turner-Goats DannLee Bundy-Sheep Morgan Matheson-Swine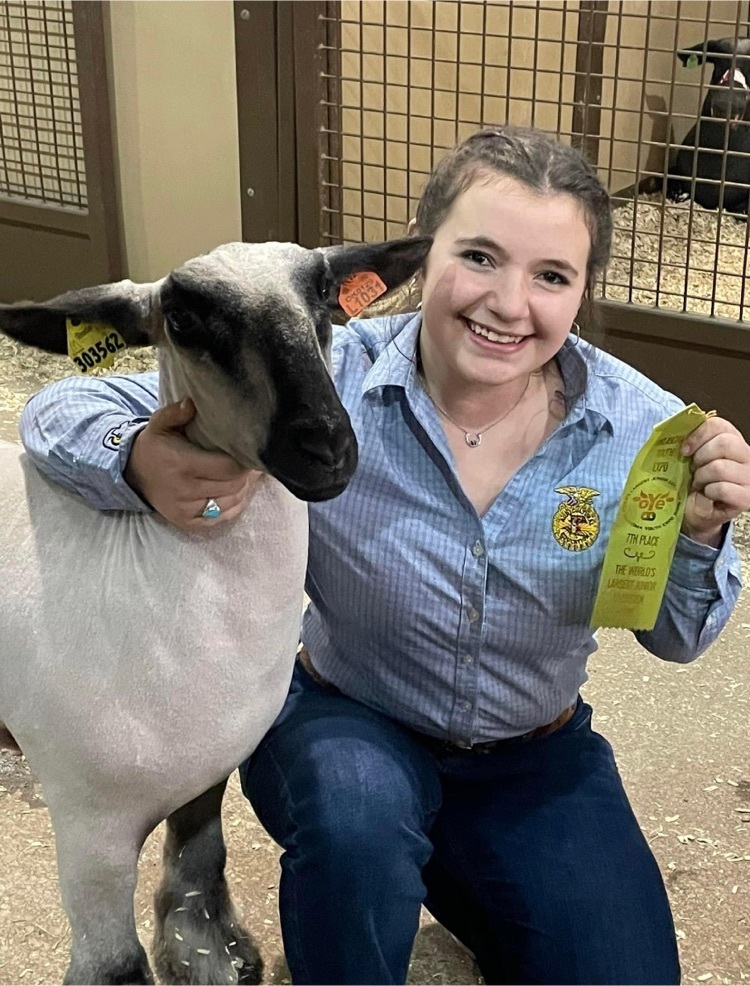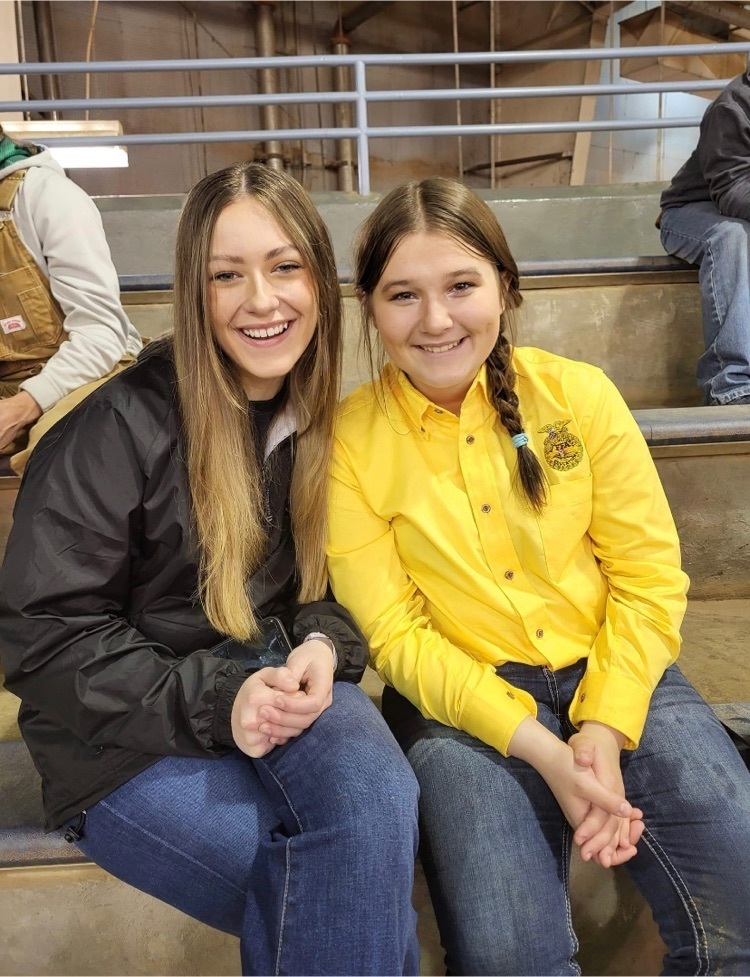 Reminder!

⚾️🥎 OPENING DAY 🥎⚾️