Oilton Invitational Baseball Tournament August 18-20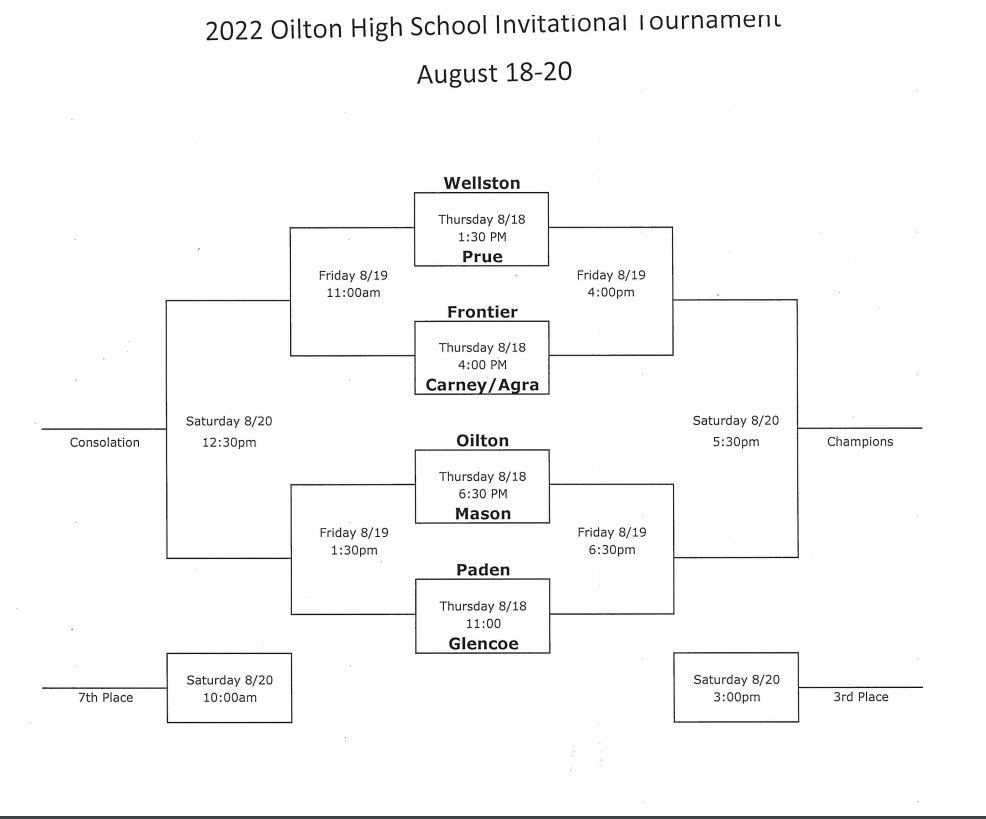 Congratulations Panthers! 3rd place in the Chad Speer Classic ⚾️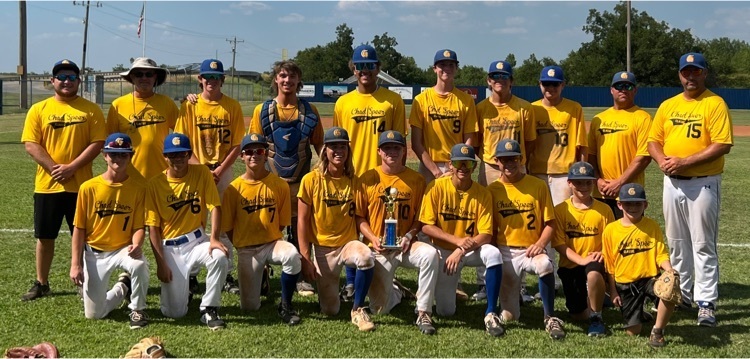 Third Grade Parent Meeting: Tuesday, Aug 16th at 6:00 in the 3rd grade classroom. It is very important that at least one parent/guardian for each 3rd grader attends.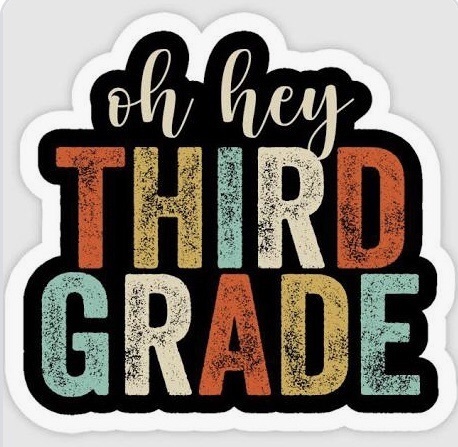 Celebrate back to school with a Back-to-School Bash!! Thank you for the support of the students and the school from the community ❤️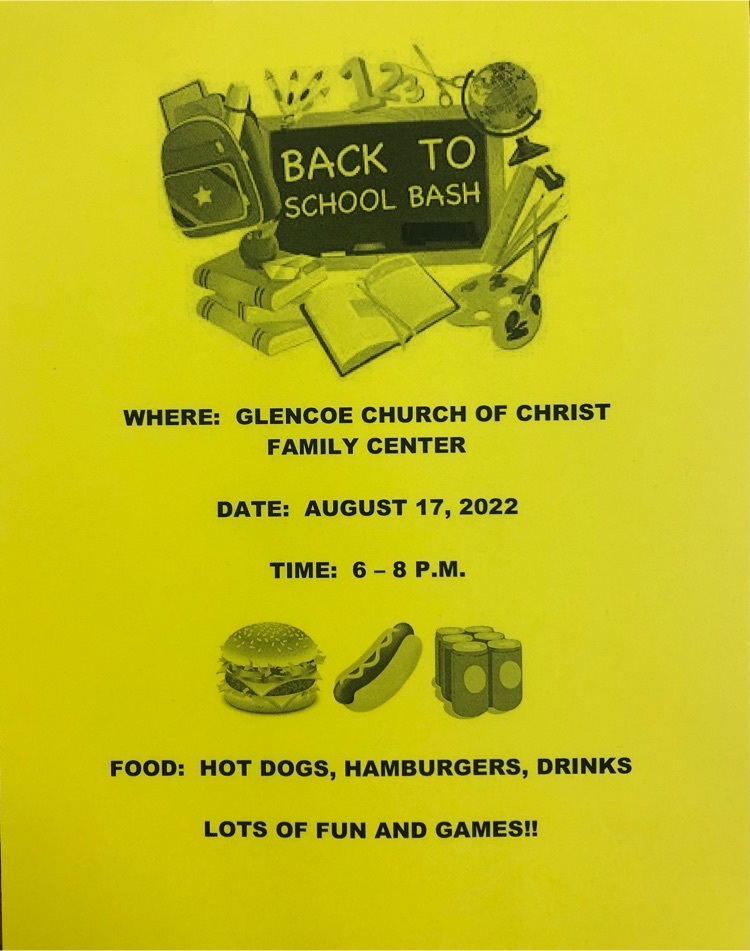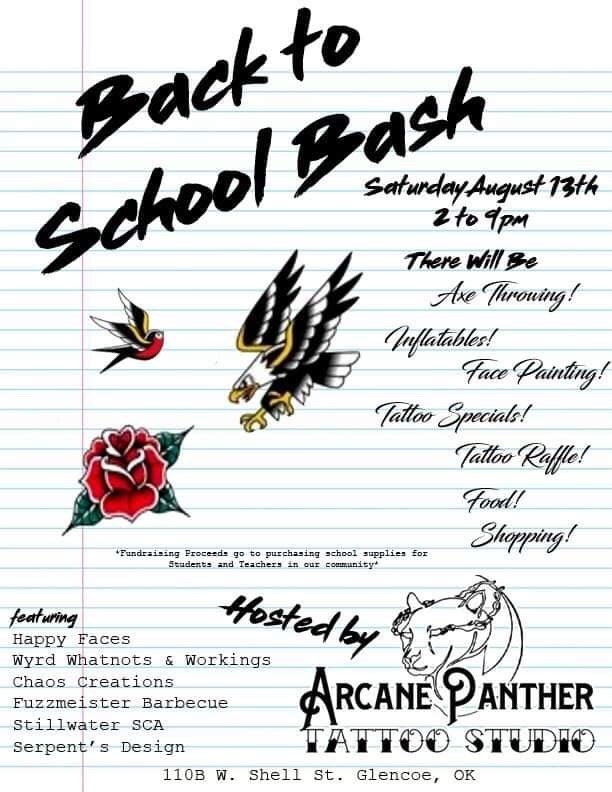 Attention JH & HS Parents/Guardians If you are picking up students after school, please pick them up at the tennis courts. We have had numerous vehicles pass the busses while we are trying to load in front of the school making it unsafe. Thank you.

Please support Glencoe Elementary's Reflex Math program by having dinner at McAlister's Deli in Stillwater on Tuesday, August 23rd. Available for dine in, carry out, or drive thru. Make sure you tell the cashier you are supporting Glencoe Elementary! Visit the following site and RSVP to "Commit to Eat" to help us reserve the event.
https://www.groupraise.com/events/230269

Blood Drive at the Event Center Wednesday, August 10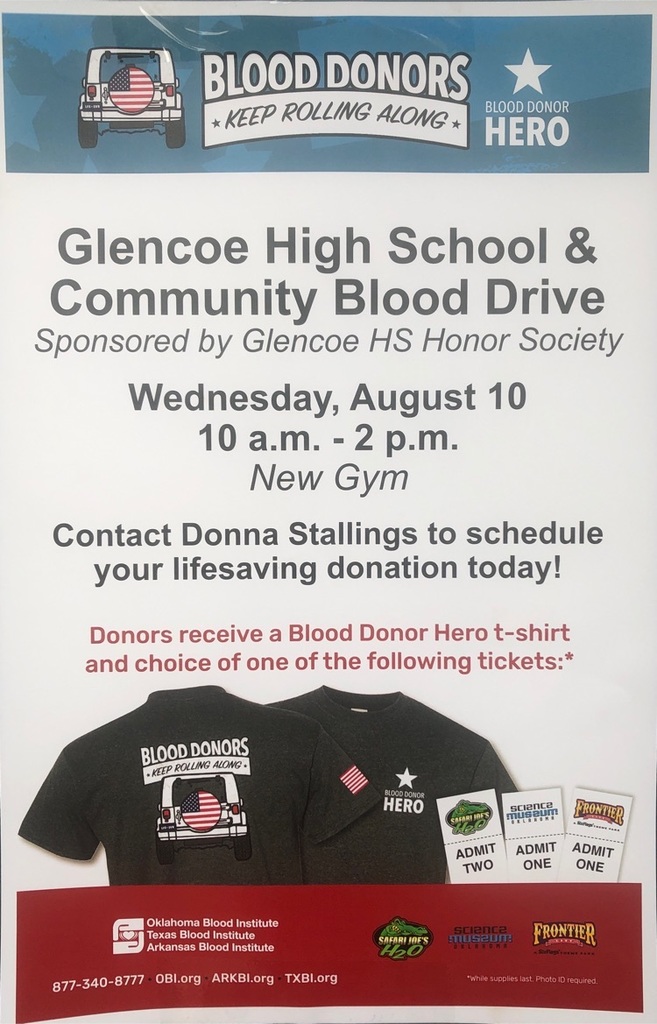 The OSSAA has enacted a new rule (Suspension from Athletic Activities for Unsporting Behavior Rule) in efforts to improve sportsmanship at high school and middle school athletic events. Glencoe Public Schools is an OSSAA member school. Any "egregious" unsportsmanlike behavior by Coaches, Players, or Fans two or more times in the same season / same sport will cause the SUSPENSION of the TEAM and/or Individual from the rest of the season. The OSSAA cited some the following examples of "egregious" unsportsmanlike behavior: - Fans constantly verbally attacking officials. - Fans physically attacking officials. - Fans attacking other fans at athletic events. - Coaches physically attacking or verbally berating officials. - Players getting into fights with other players while shaking hands at the end of contests. - Student sections verbally chanting inappropriate or demeaning chants at individuals, teams, or officials.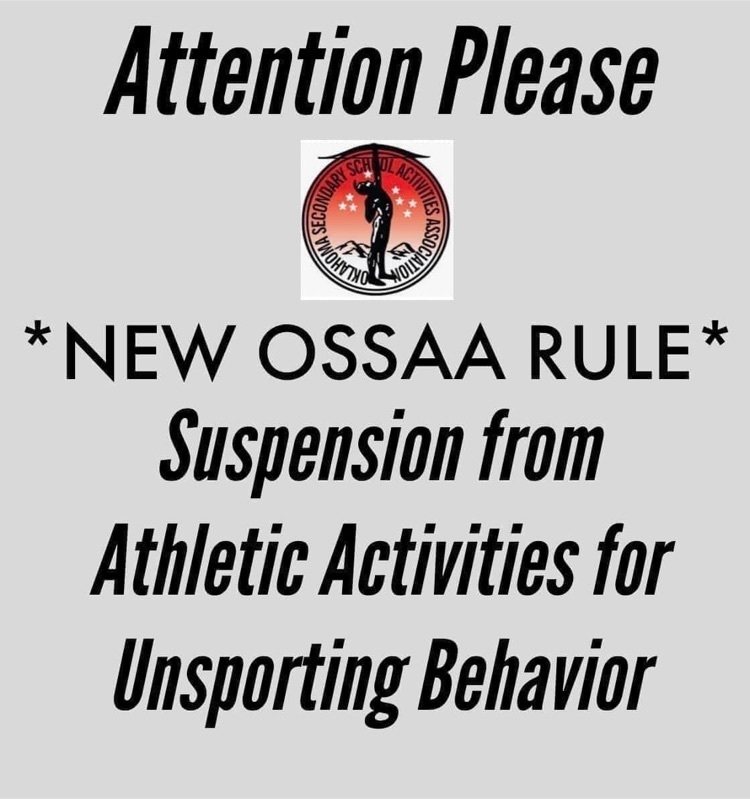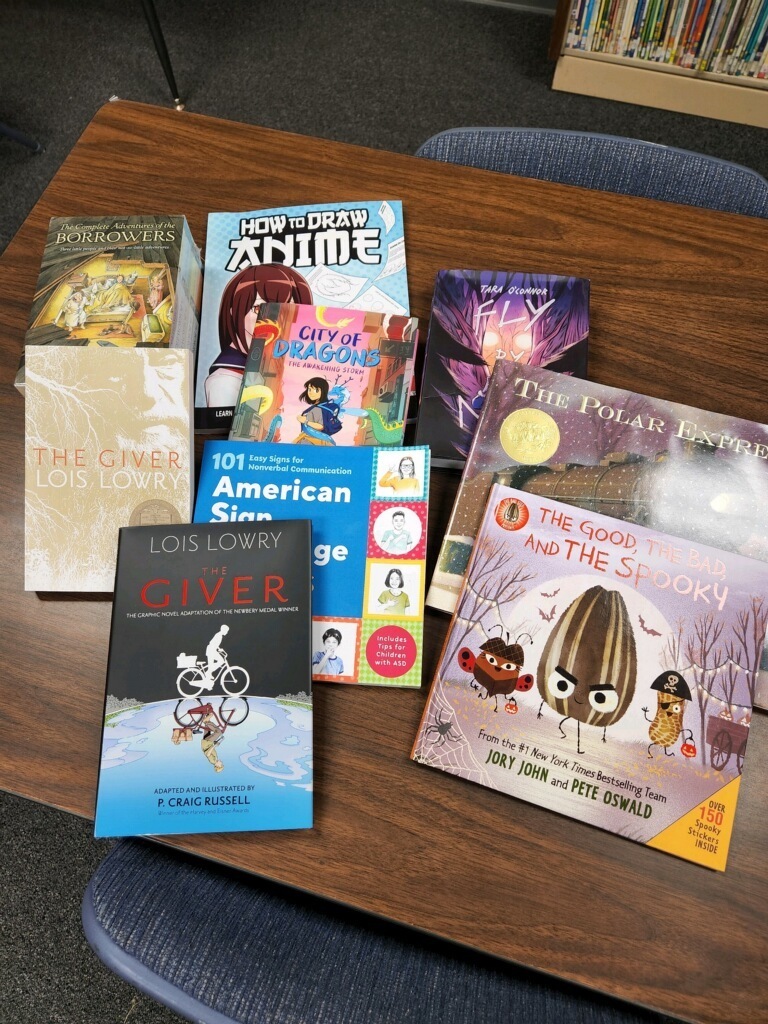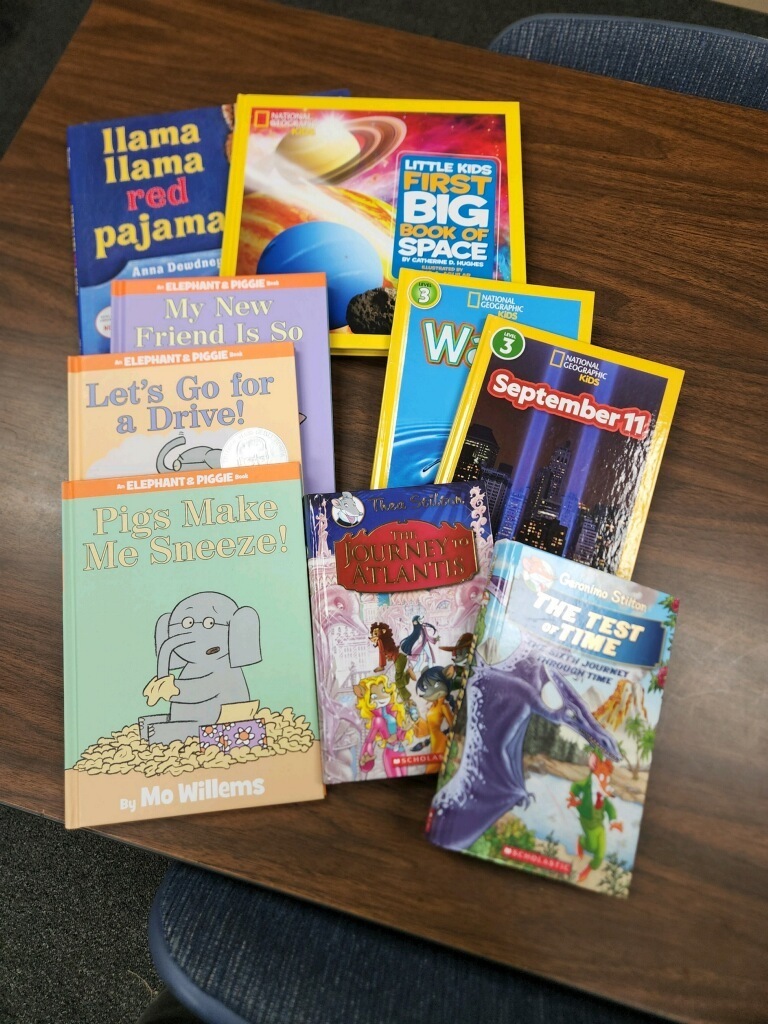 2021-2022 yearbooks are in and available for pickup. There are 13 left for anyone who wants to snag one. $40. Contact Mrs Wright if you'd like to get one. That being said: 2022-2023 yearbooks are on sale for $30 now through October.

Chad Speer Classic Baseball Tournament August 11-13

Payne County 4-H Back to School Bash!
Took their phones away day 1 and they loved it! #winning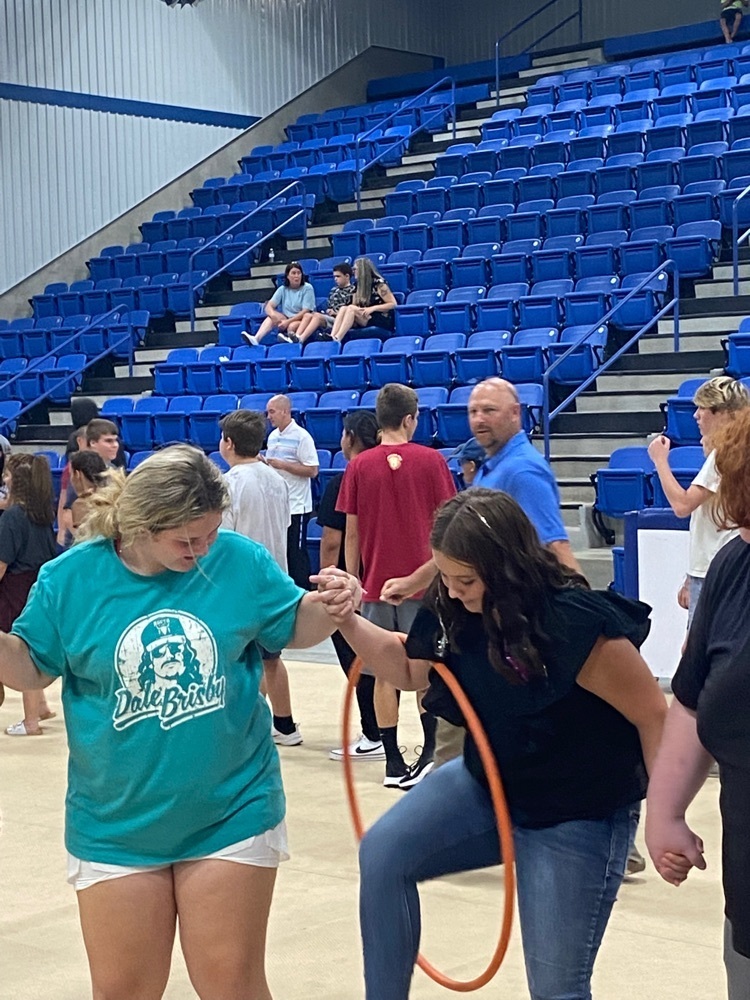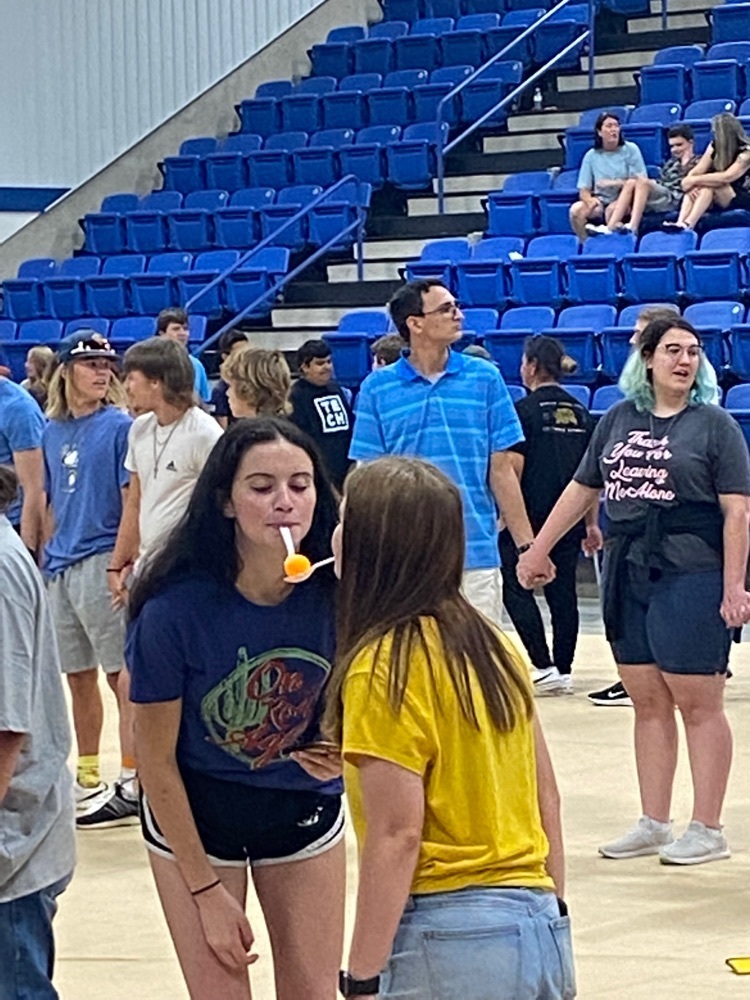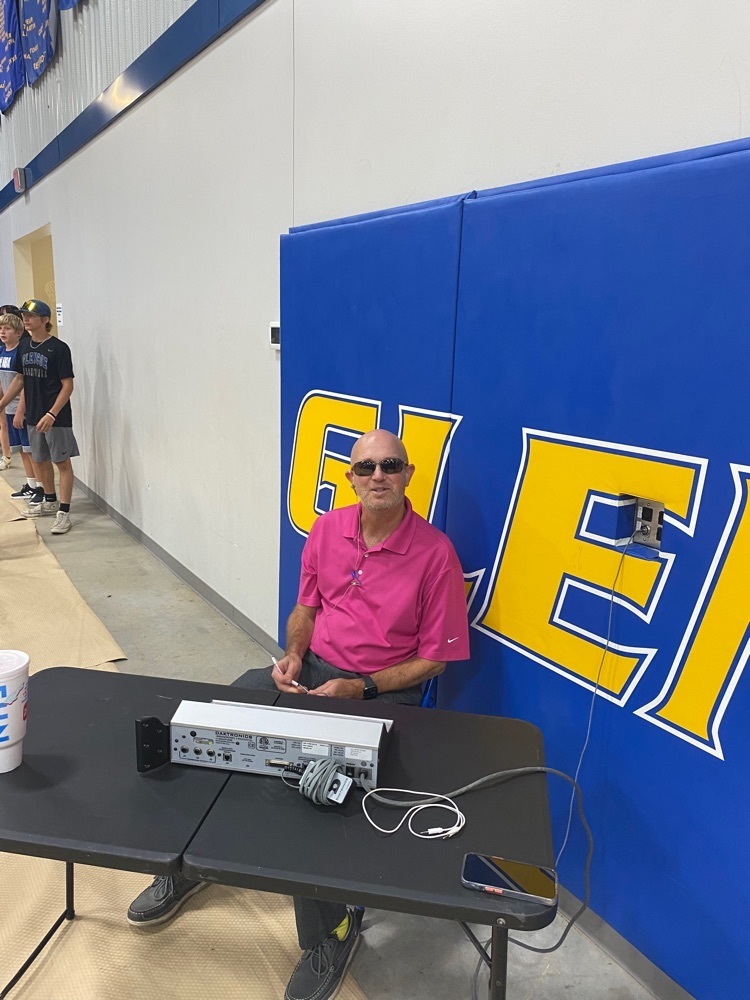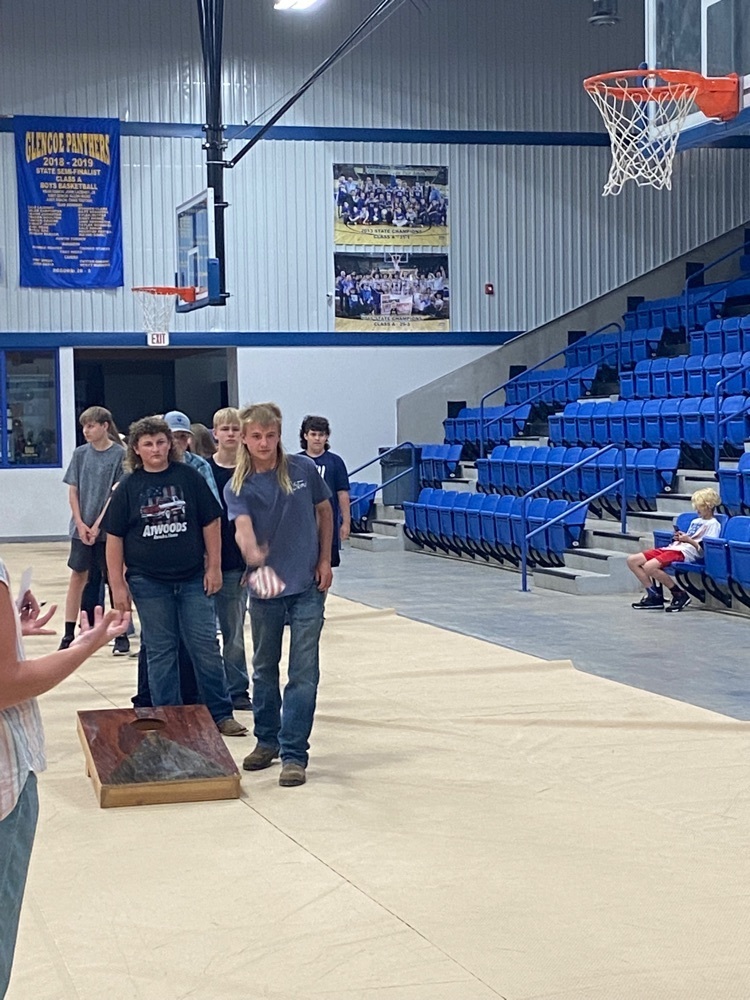 2nd Annual Blackout My Calendar cheer fundraiser. Please help the cheer squad raise funds to purchase uniforms! Pick a date and donate that dollar amount. The cheerleaders this year are Josie, Darcie, Kinzi, Nola, and Eva. We appreciate your support!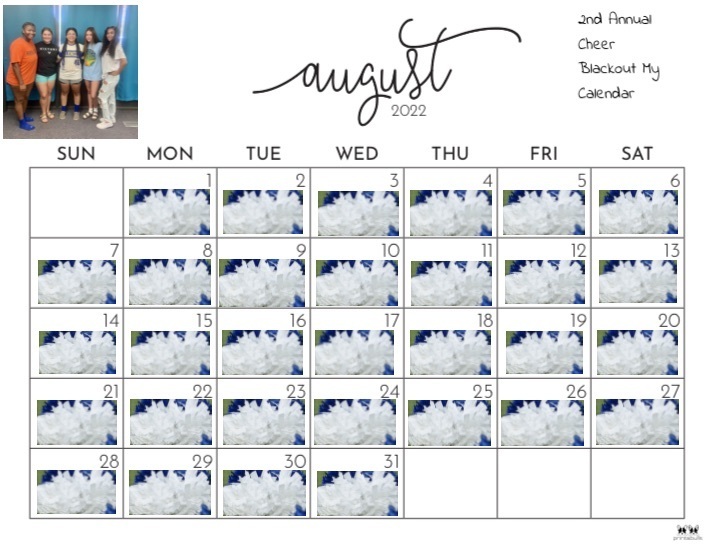 Congratulations to Glencoe's very own Coach Jeff Weedn and Bradley Reeves! Bradley participated in last nights OCA All-State games. Coach Weedn was recognized for surpassing 200 career boys basketball victories!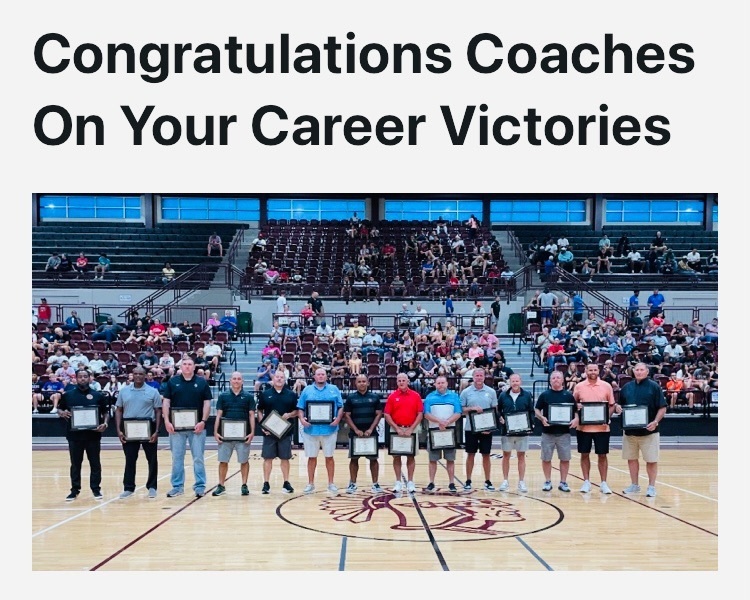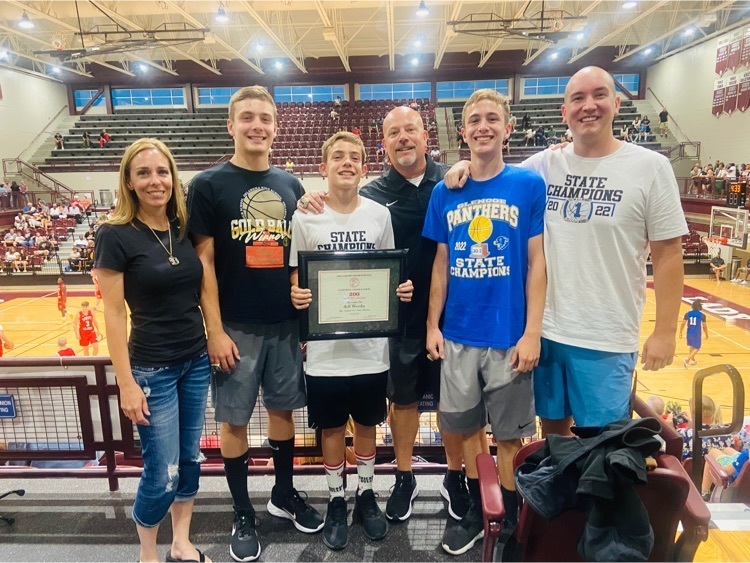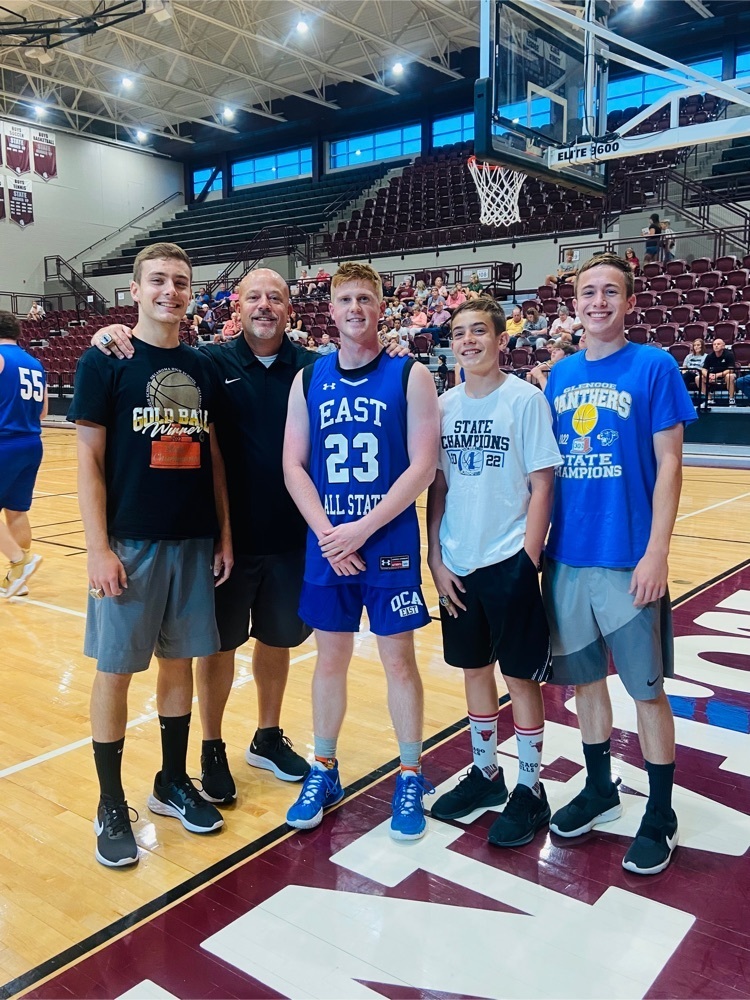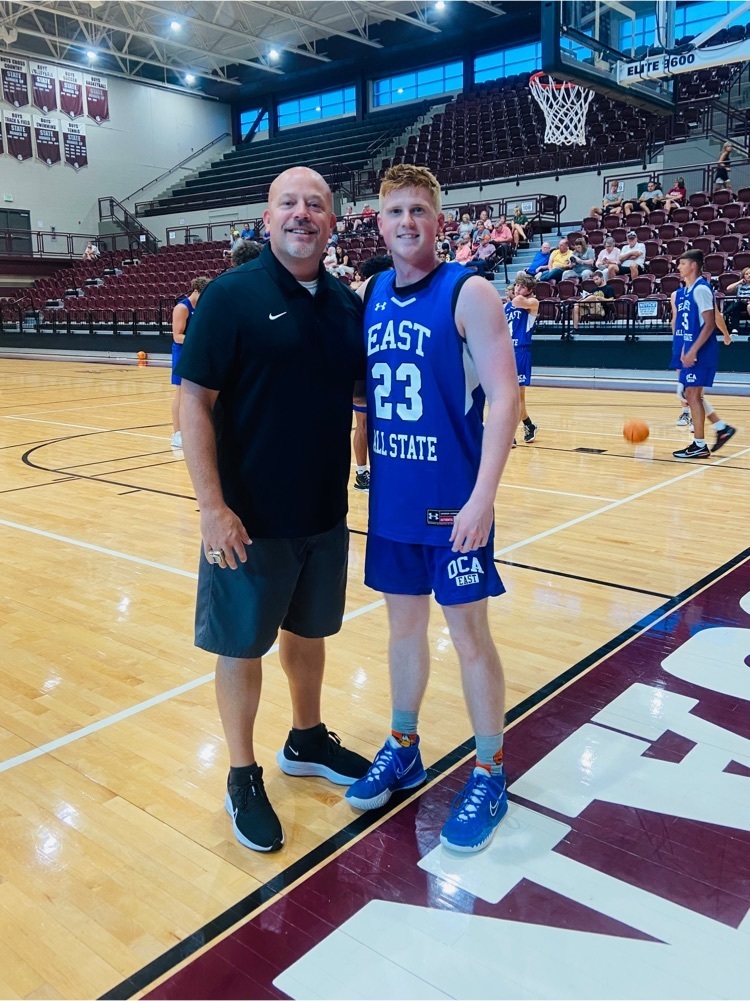 Phones are out at the Elementary School and the Superintendents office, not sure about HS yet. Please email me at
tlane@glencoe.k12.ok.us
if you need enrollment information or other needs.

Alumni Baseball Game Tuesday August 2nd at 6pm Game will be played with hybrid rules to speed the game up

The health department will be set up on enrollment night from 5-7 to provide boosters and vaccinations for those needing to update their shots in PreK, K, and 7th grade. There is not a co-pay but you will need to bring health insurance information if you have it.

Athletic Booster Club Meeting Anyone can be a booster!!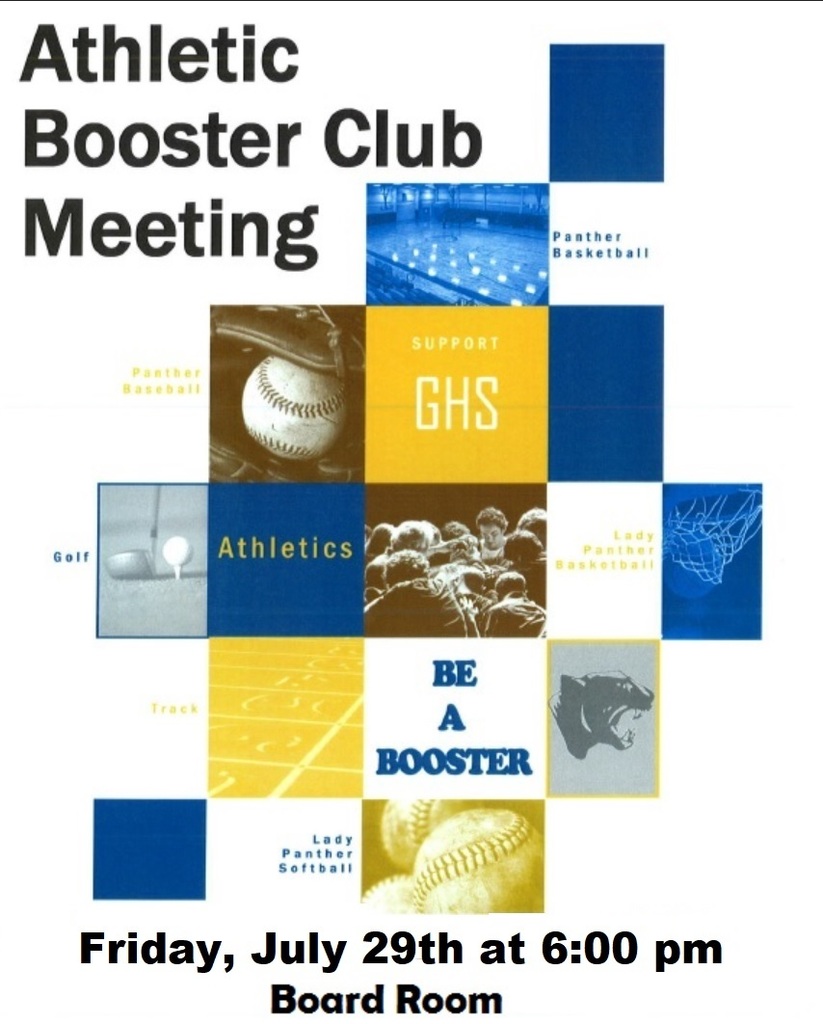 2022-2023 School Supply Lists