Game Day for 5/6 grade and JH! Let's go!!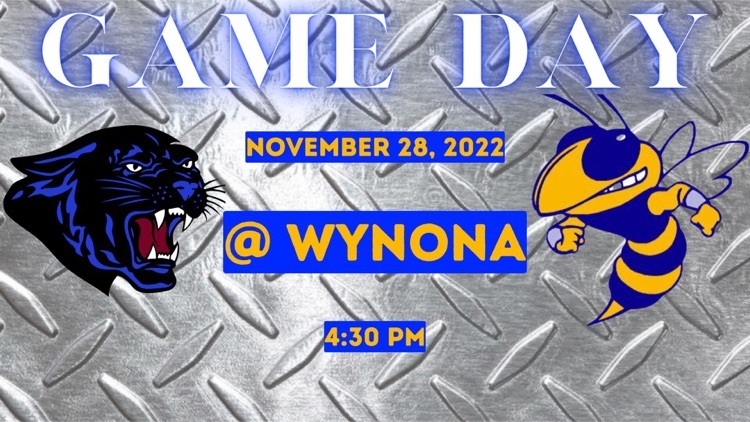 Reminder Picture retakes is tomorrow November 29. This is for the yearbook so please make sure you have a picture taken if you didn't earlier in the fall. This is also Senior retakes.

Tournament Game Day for the JH teams! Games at 12:00 and 1:00 in Yale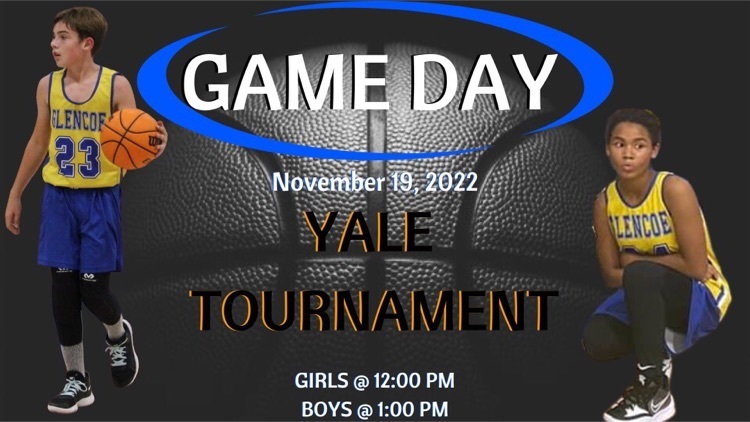 Homecoming dance is a big hit with the kids!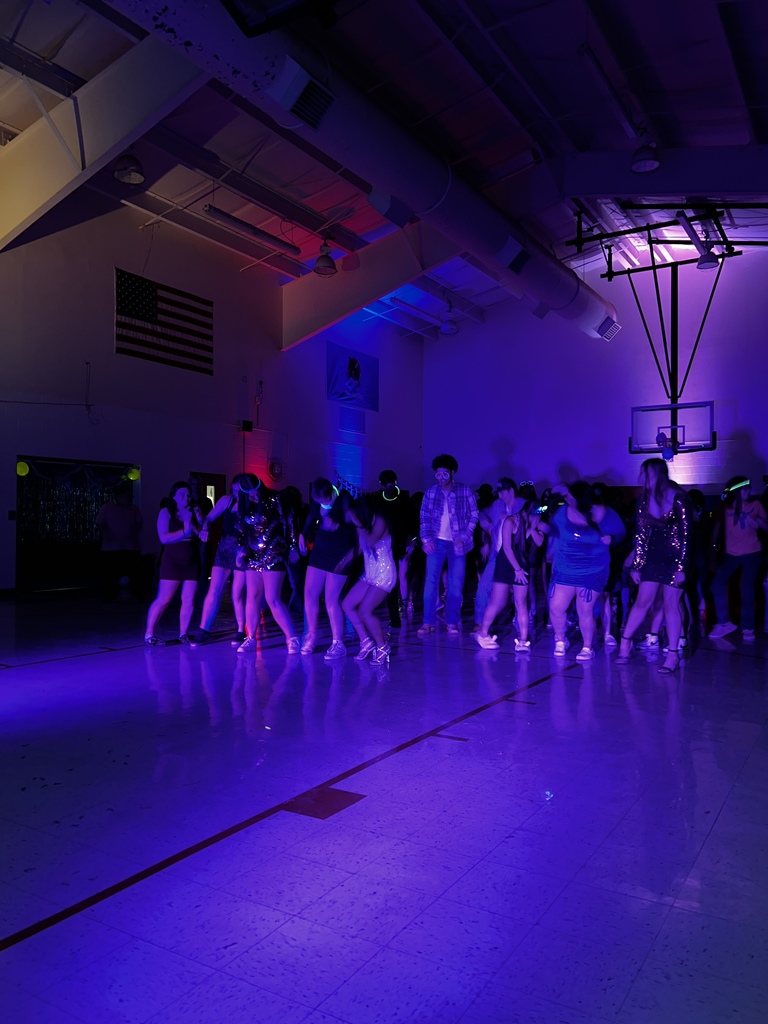 Picture retakes and Senior Picture retakes are coming up after the break.

#GameDaySponsor Thank you for your support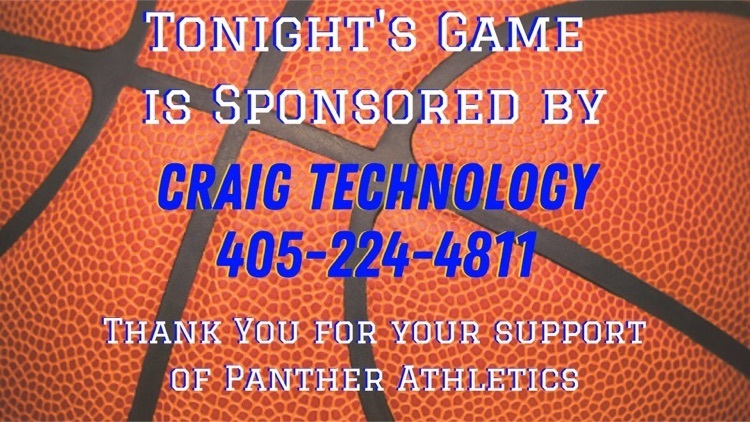 Homecoming Dance Friday night where: multi purpose building (cafeteria) when: following the game for who: 7-12 grade. $5 admission, $8 for couples * Out of town guests must be approved.

Homecoming Game Day!! Homecoming event at 6:00, boys play at 6:30, girls game following the boys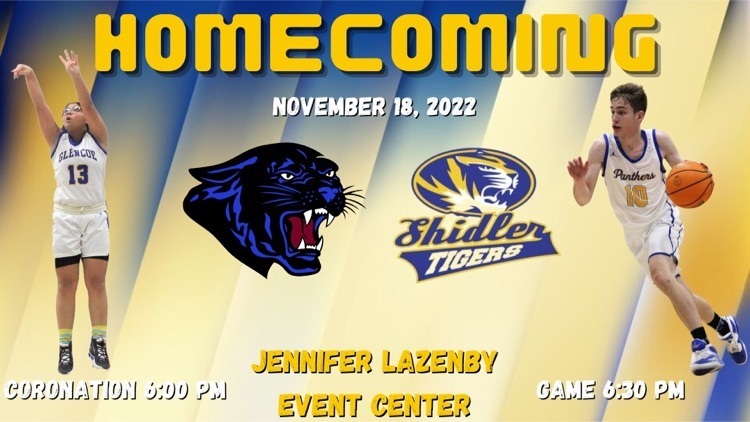 JH Game Day! Yale Tournament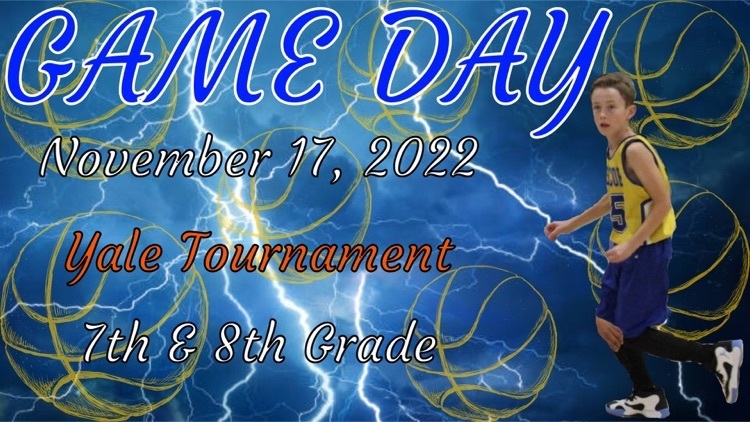 Space Jam - favorite team/jersey! Homecoming dress up theme for Thursday, November 17th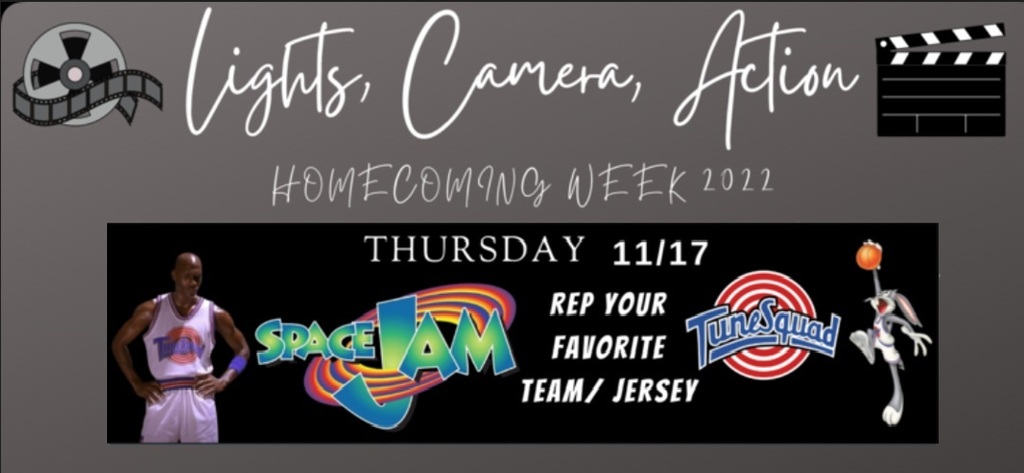 Avengers! Homecoming dress up theme for Wednesday, November 16th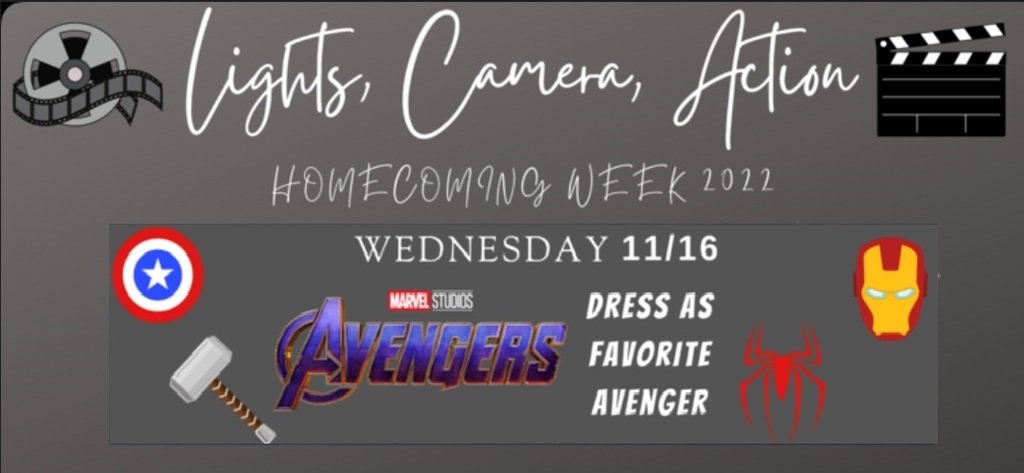 #GameDaySponsor Thank you for your support!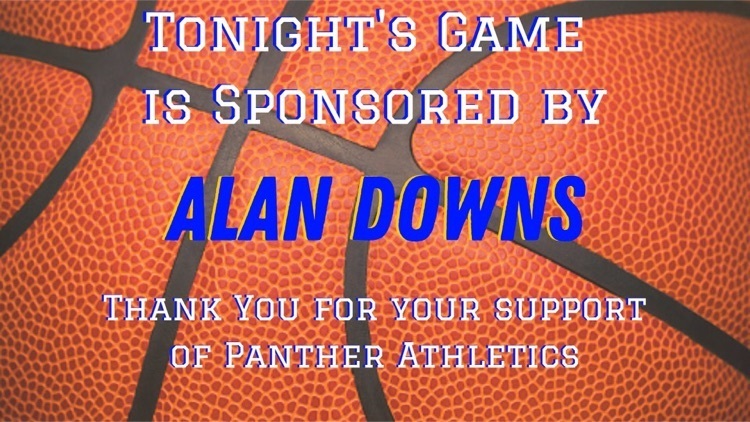 Game Day tournament style for the JH teams! Girls at 4:00, boys at 5:00

Get up! It's Game Day! Pack the house tonight to support the Panthers and Lady Panthers! #gameday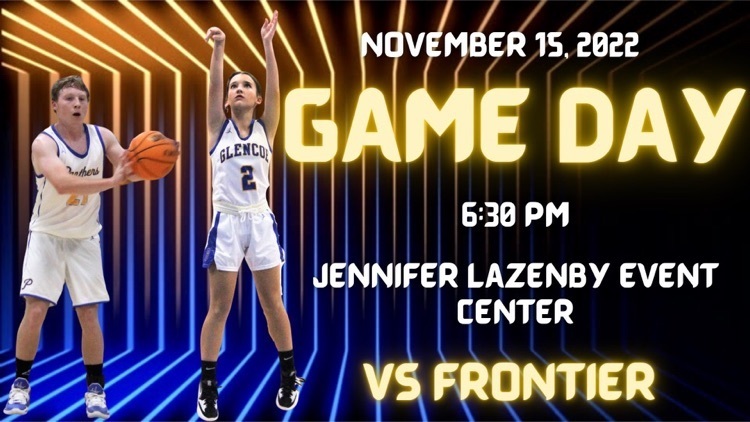 Congratulations to Glencoe High School's Callie Duncan! Ms. Duncan was selected as 1 of 10 winners of the "Teach Orange" contest celebrating Oklahoma Teachers. She was recognized on the field this past weekend at the OSU vs Iowa State.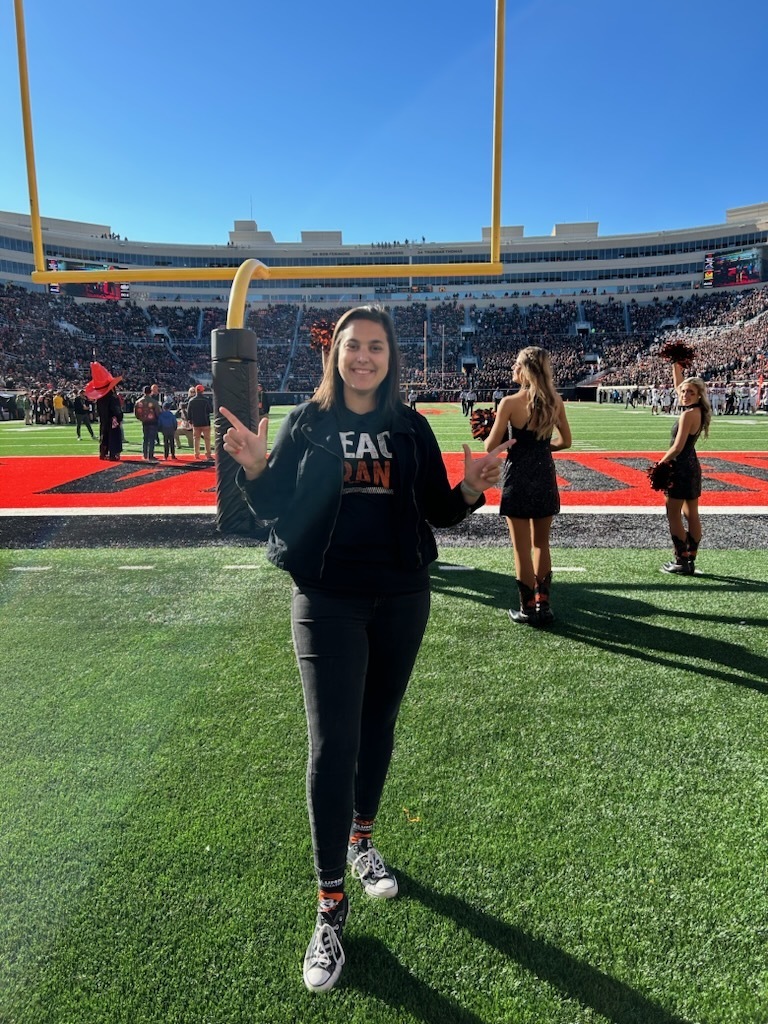 Harry Potter - Class Colors! Homecoming dress up theme for Tuesday, November 15th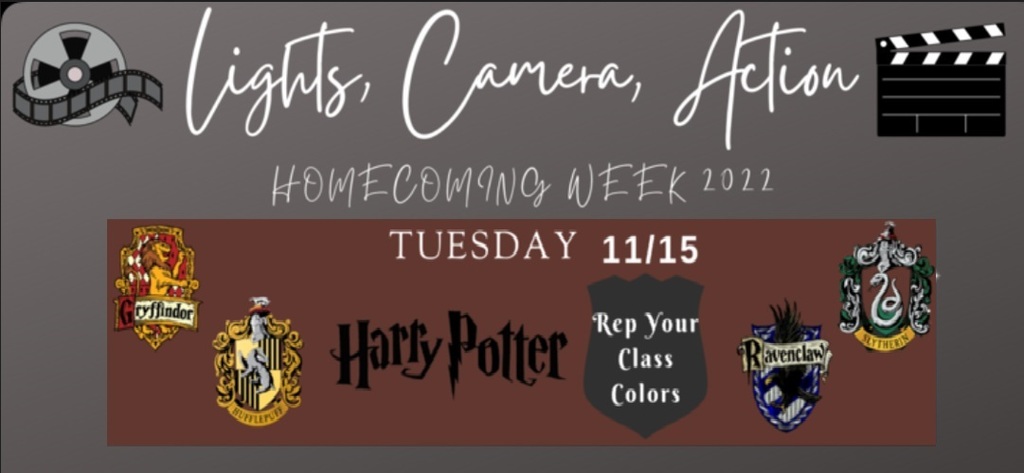 Pajama Day! Homecoming dress up theme for Monday, November 14th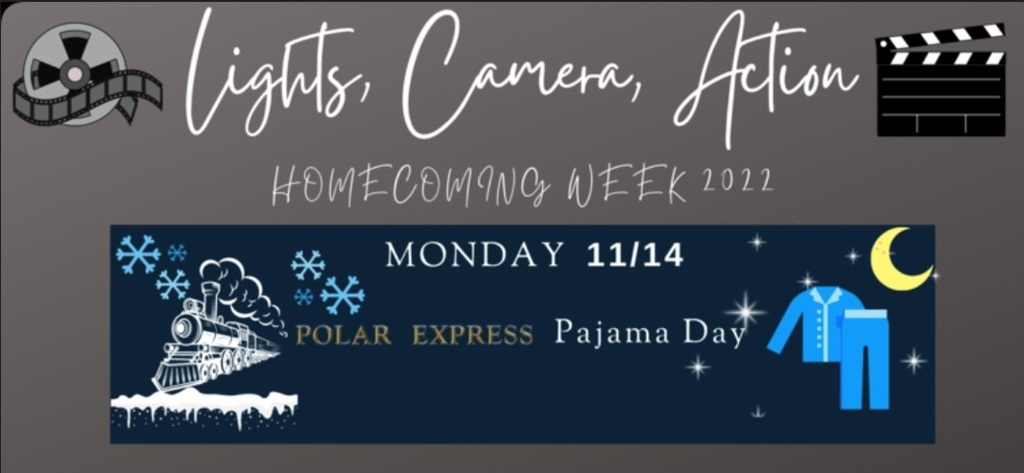 Homecoming Week Dress Up Days Lights, Camera, Action!!

Pie in the Face at Homecoming Pep Assembly! Choose your target!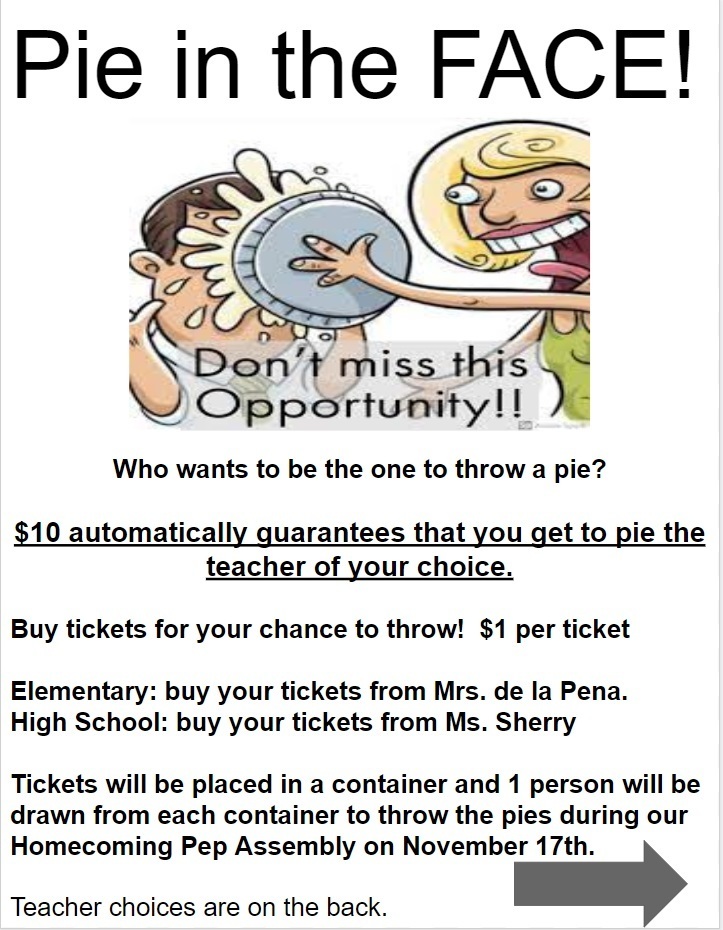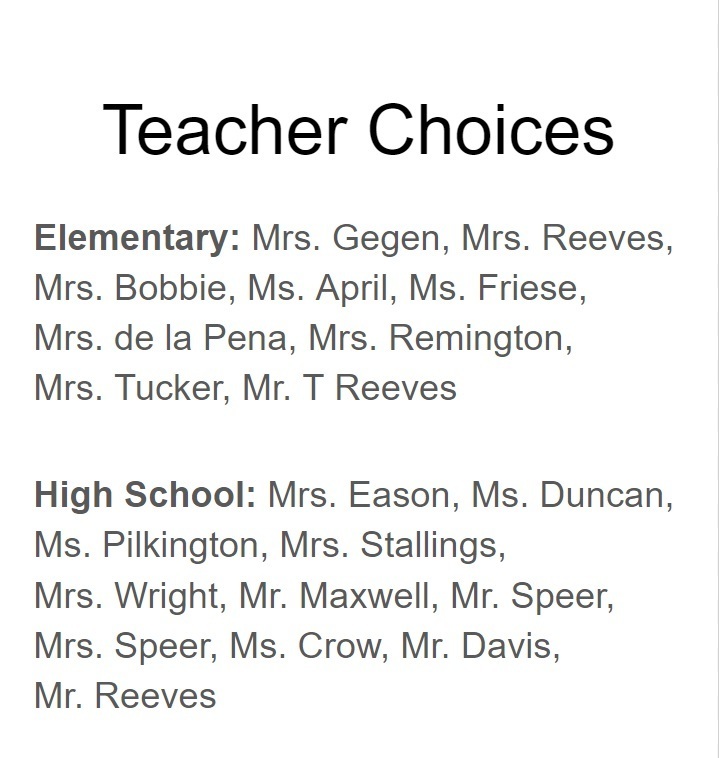 Game day!! Bring the blue and gold to Wellston and cheer on our Lady Panthers and Panthers tonight!