OSSAA Summer Dead Week Info: Saturday, July 2-Sunday July 10 School athletic facilities may not be used by secondary level students/coaches during this time period.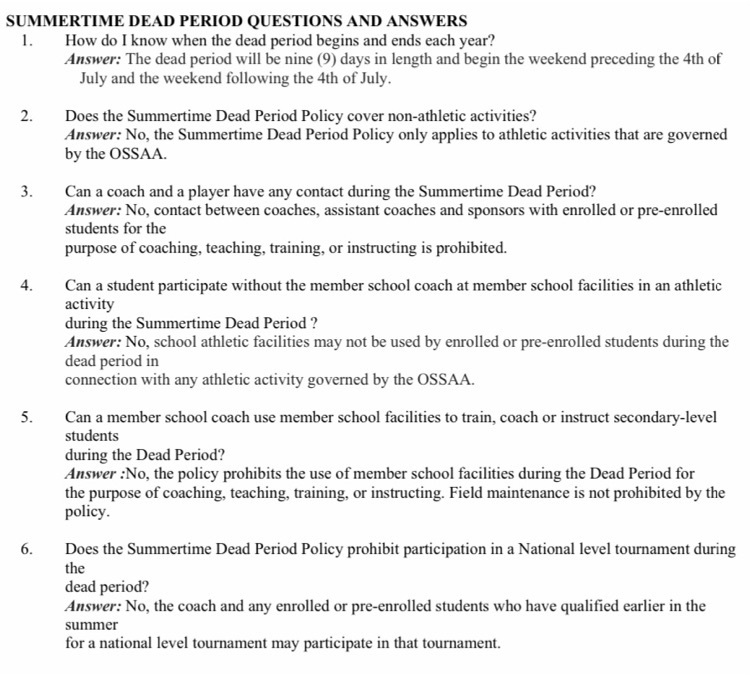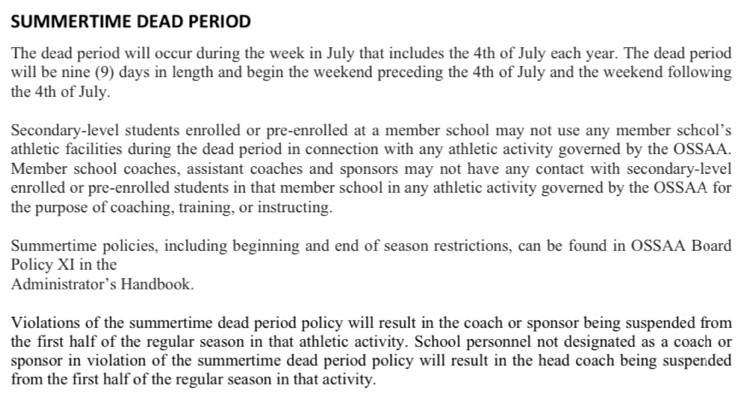 Car wash this Monday June 27th thru Friday July 1st at the softball field from 9:30 to 5:30. The girls are washing cars and taking donations to help raise money for the softball program.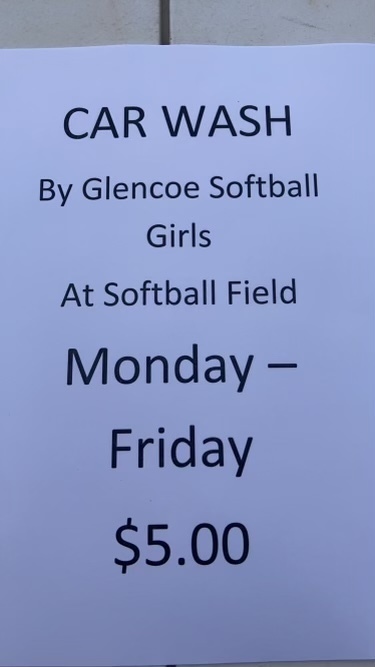 Backpack Buddies July 16, 2022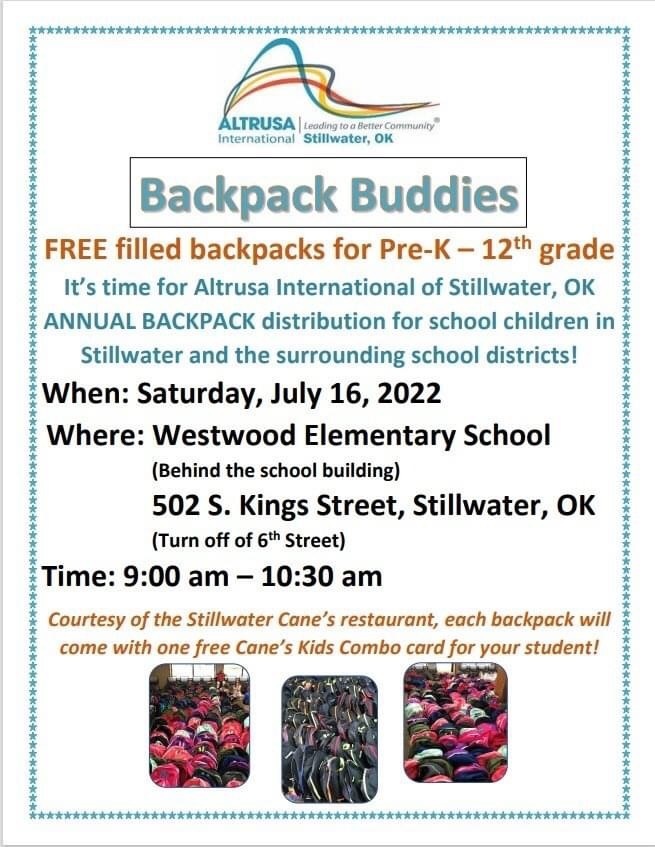 Congratulations to Glencoe's own Brad Reeves on his selection to play in today's Oklahoma Basketball Coaches Association All Star Game!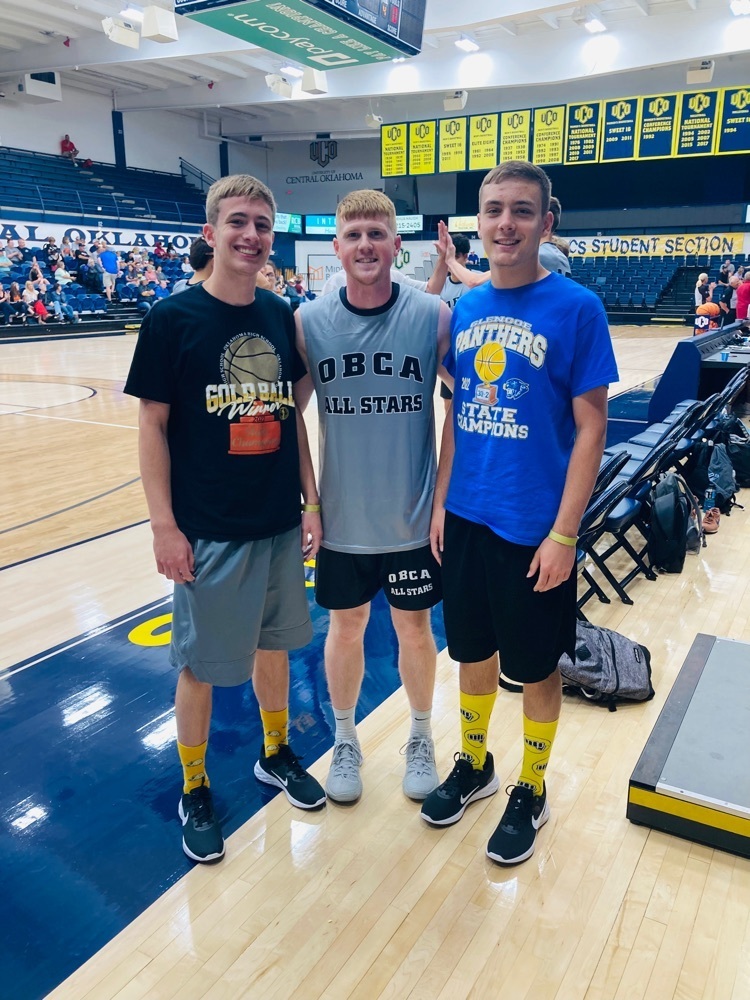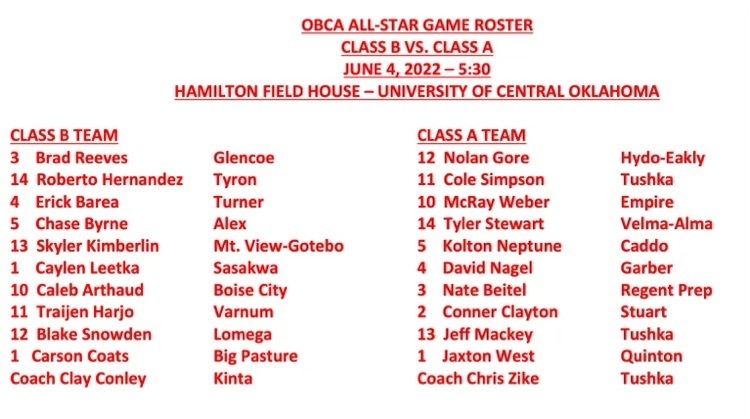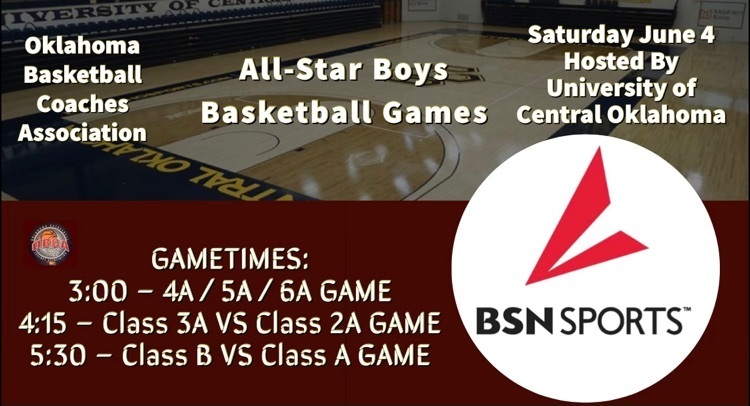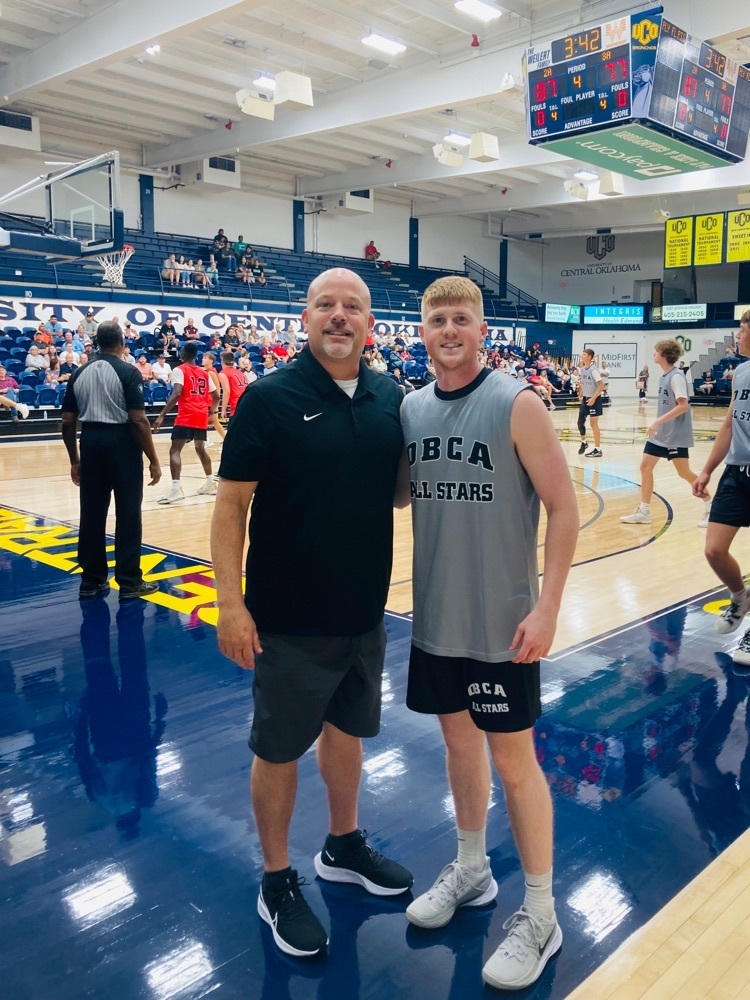 Cheer tryouts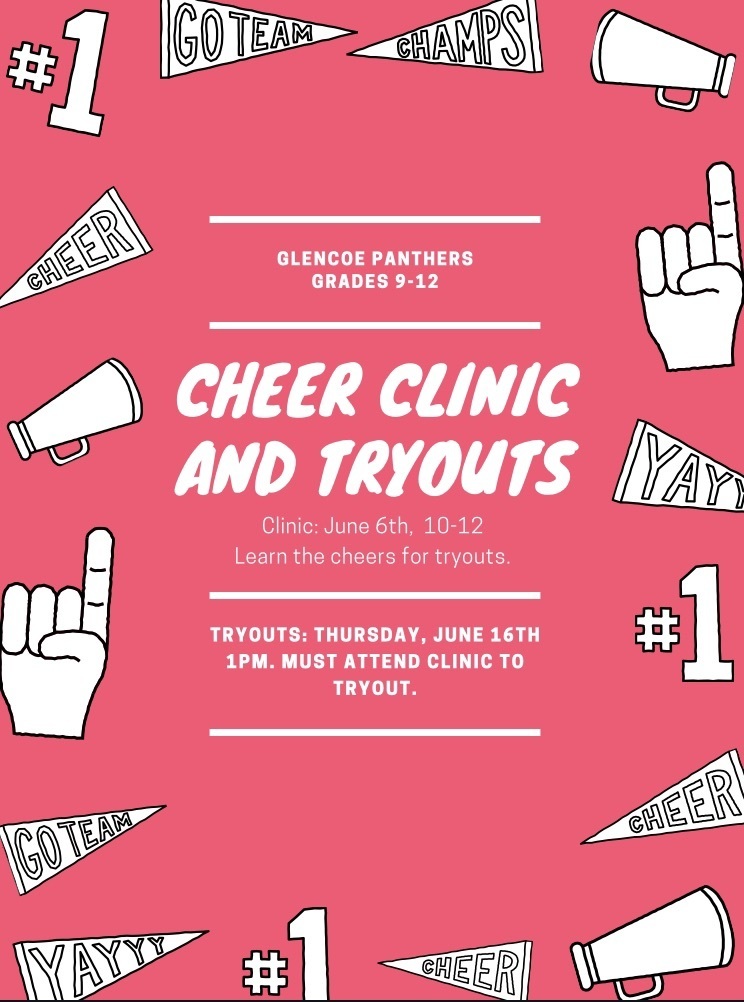 Congratulations to Glencoe's own Ryan Cook and Houston Patten for making the Oklahoma Baseball Coaches Associations Class B West team of 2022!!!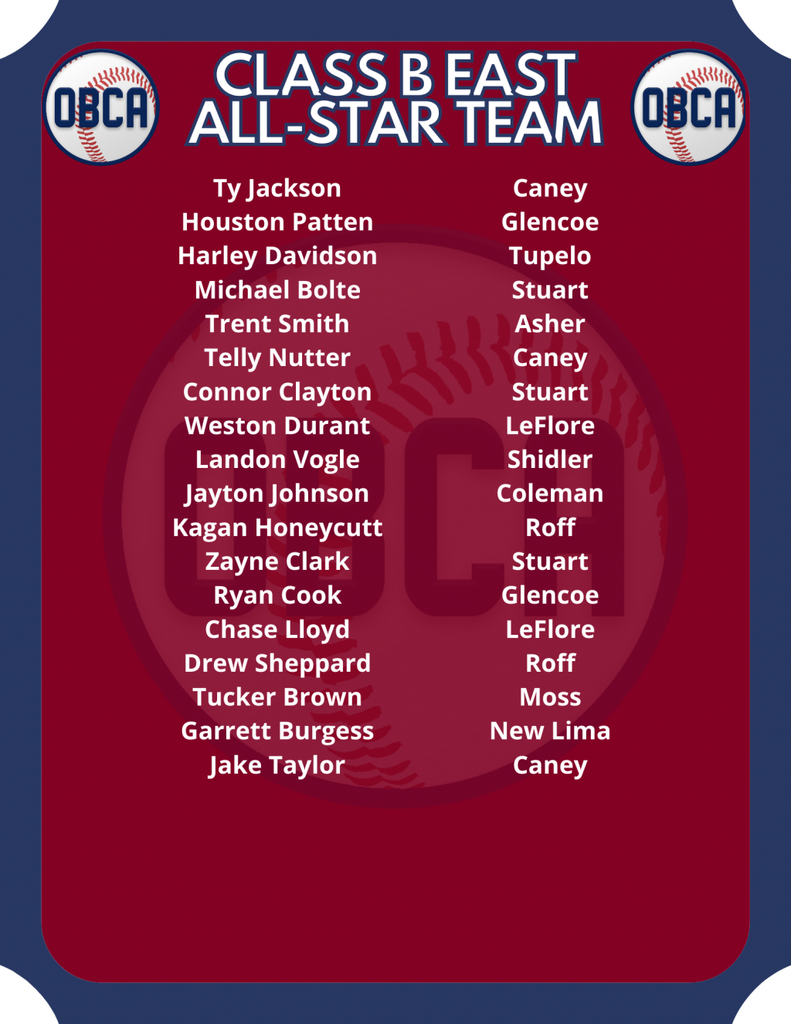 Congratulations to senior Tre Speer on his selection to the Oklahoma State Baseball games!!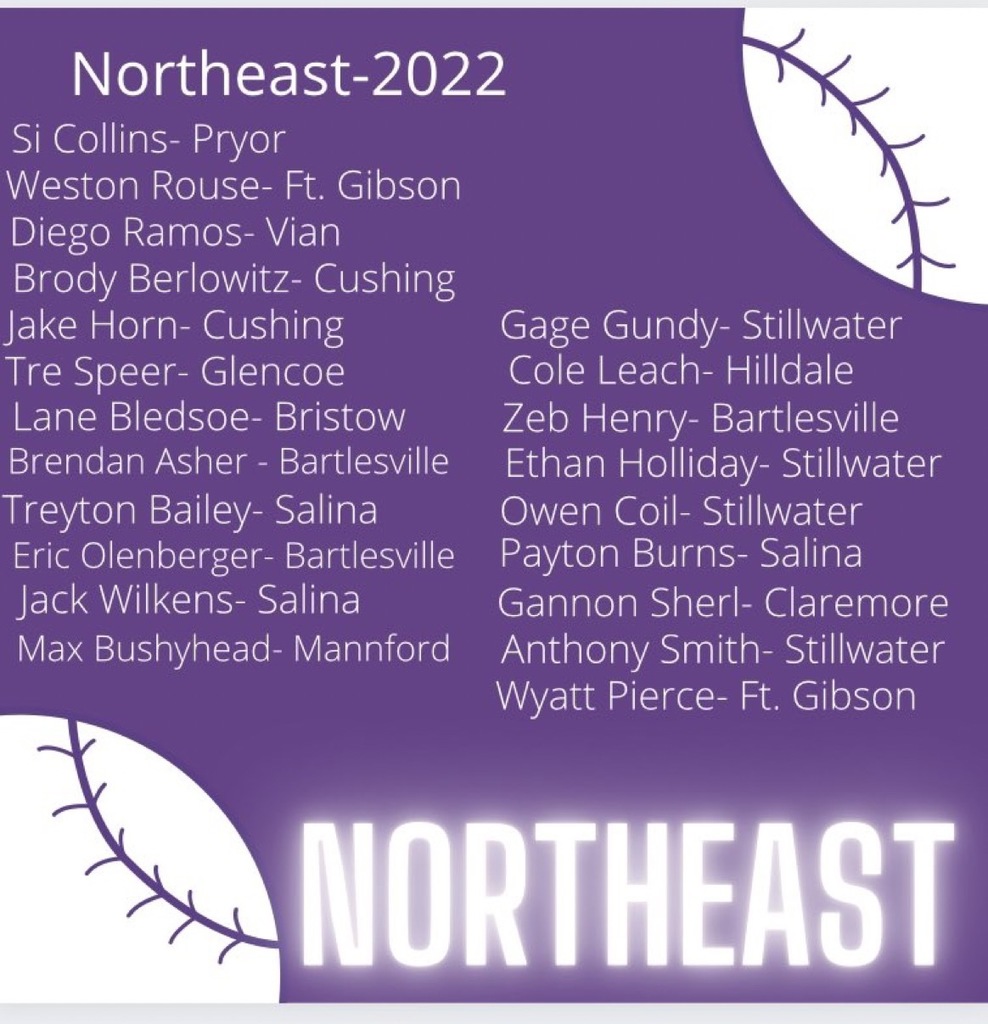 Kids and Coaches had a fun time at Glencoe Basketball Camp 2022! So proud of everyone for having great hustle, teamwork, focus, and overall awesomeness!!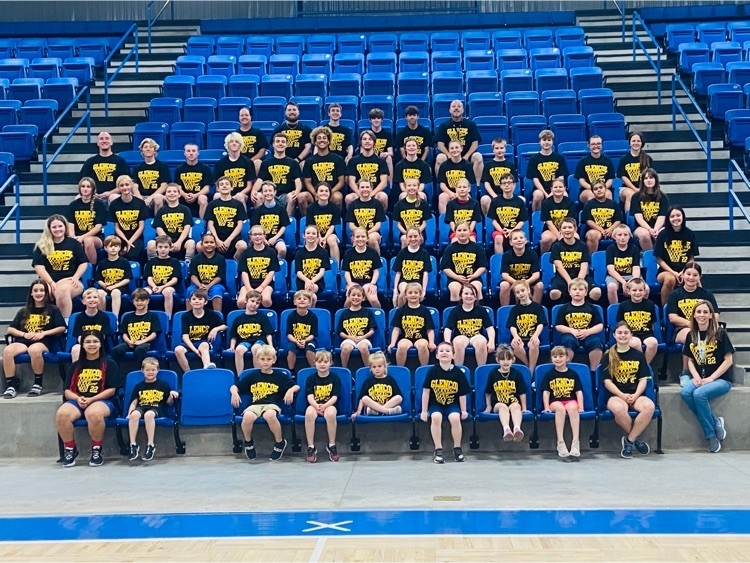 Glencoe Administrators, Faculty, and Staff were honored to participate in a Sioux Gratitude Ceremony following Graduation.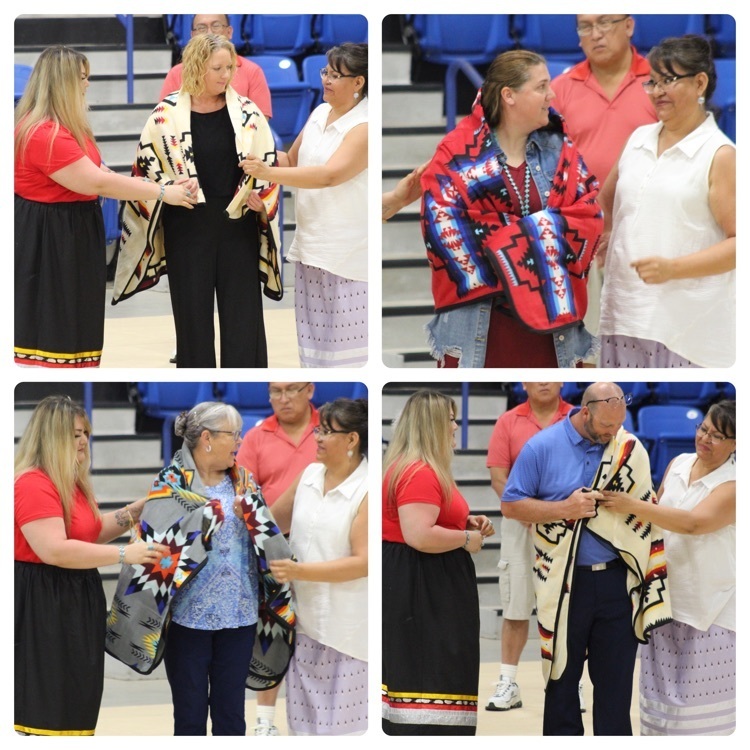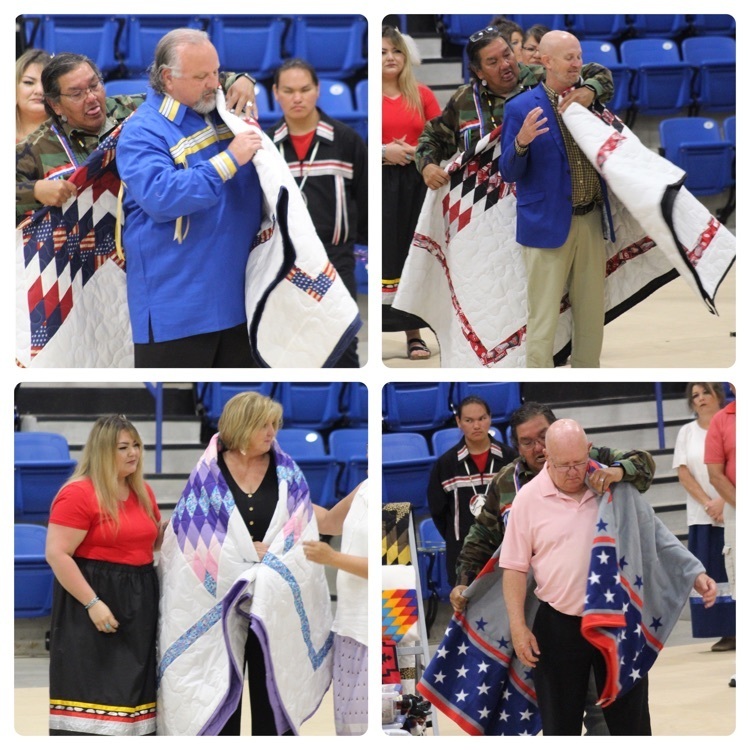 Congratulations to our Teachers of the Year and Support Staff of the Year! Raelee Gegen, Donna Stallings, Amanda Hendrickson, and Gayla Cheary #pantherproud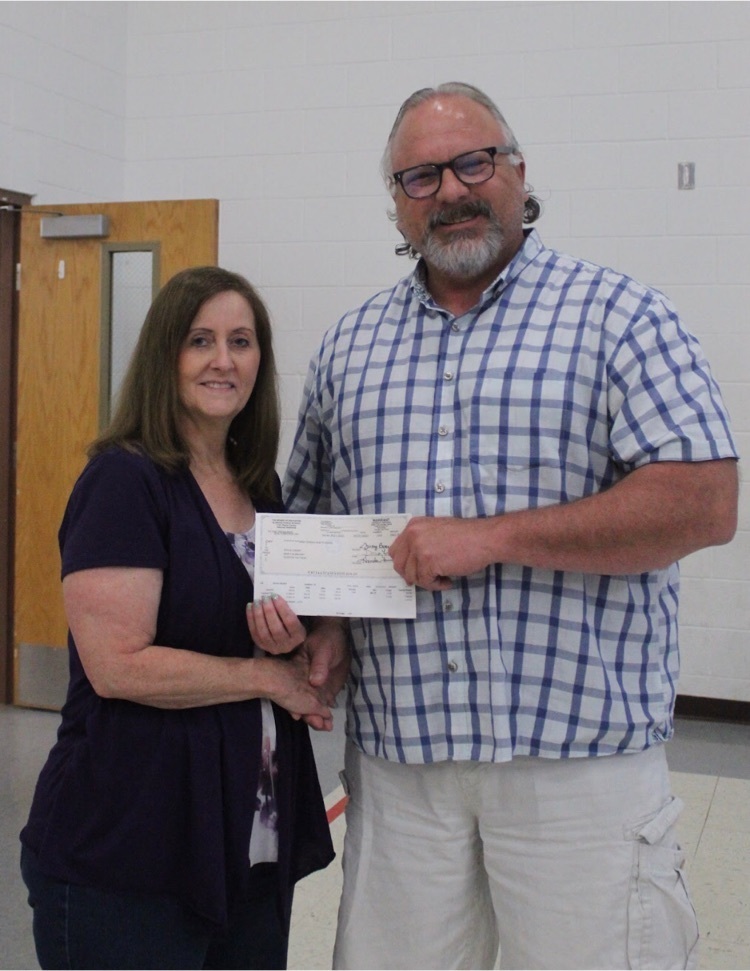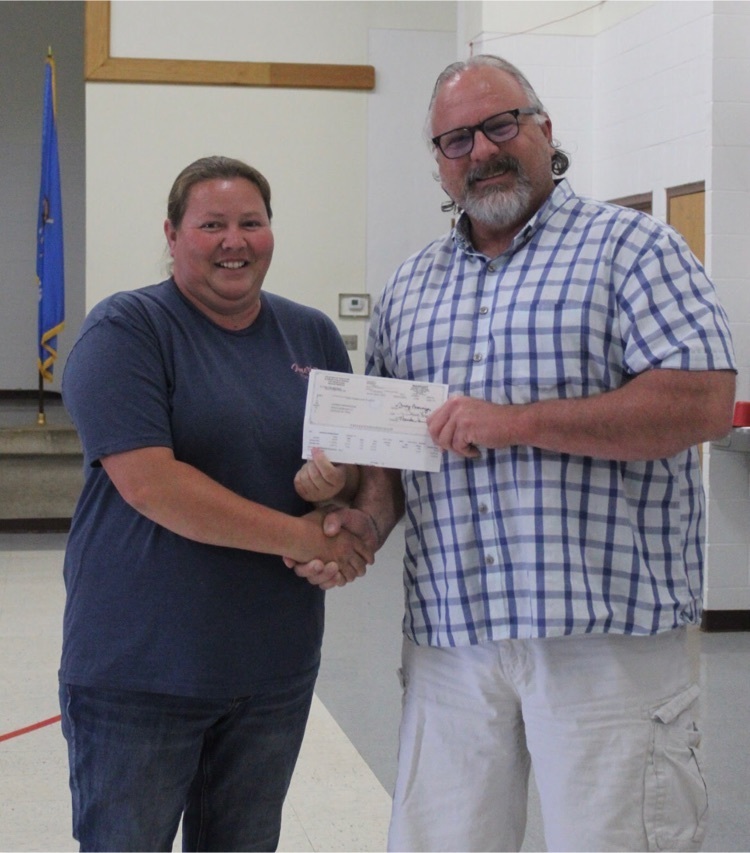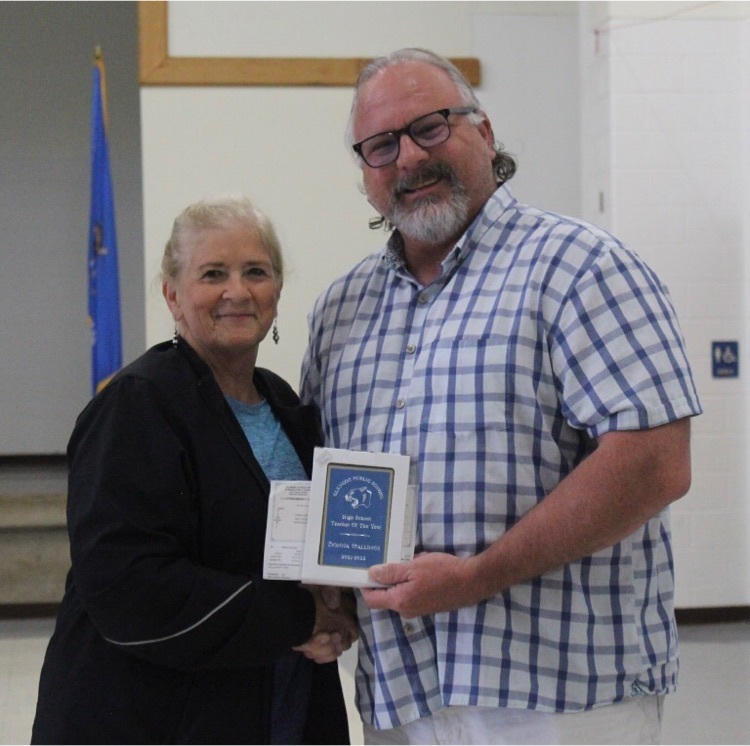 Online Enrollment Information: *Make sure you enroll in the 2022-2023 school year *Once you start you need to complete the process *If you have more than one student you must complete all the steps for each student individually

Congratulations to Ryan Cook in Jayden Pilkington on being selected as students of the year!!!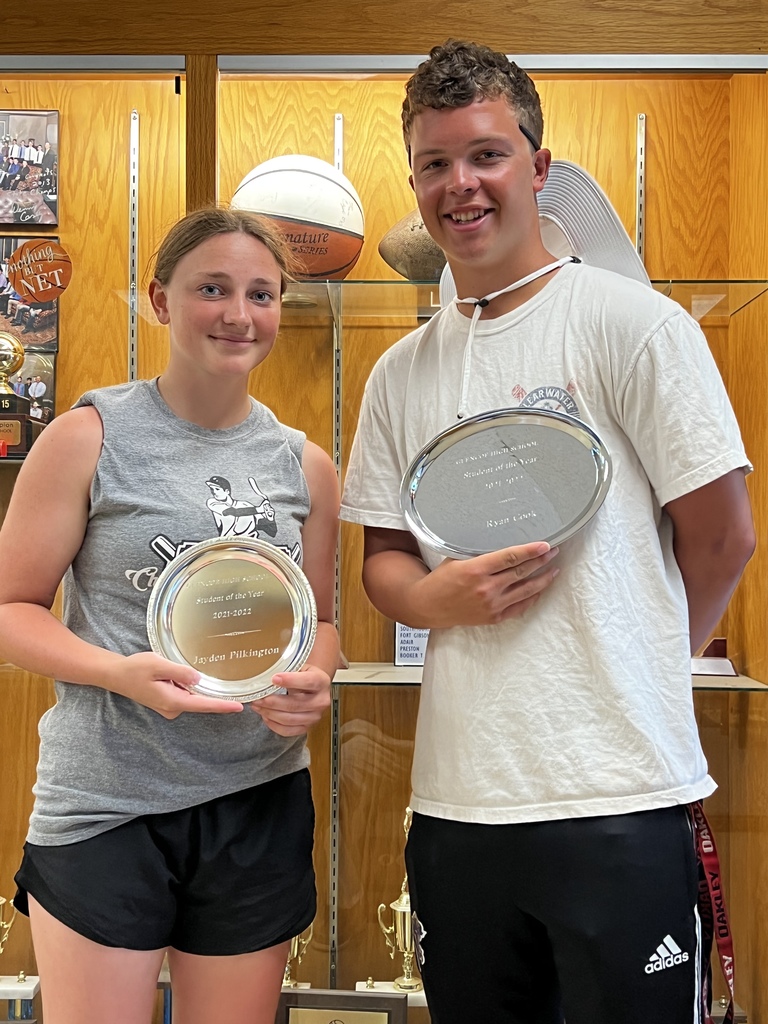 PHYSICALS!!! Physicals have been moved to the High School library due to a power outage in the old gym.


A huge thank you to Tess Haddock and the Red Pantry for meeting with our female students today about menstruation awareness.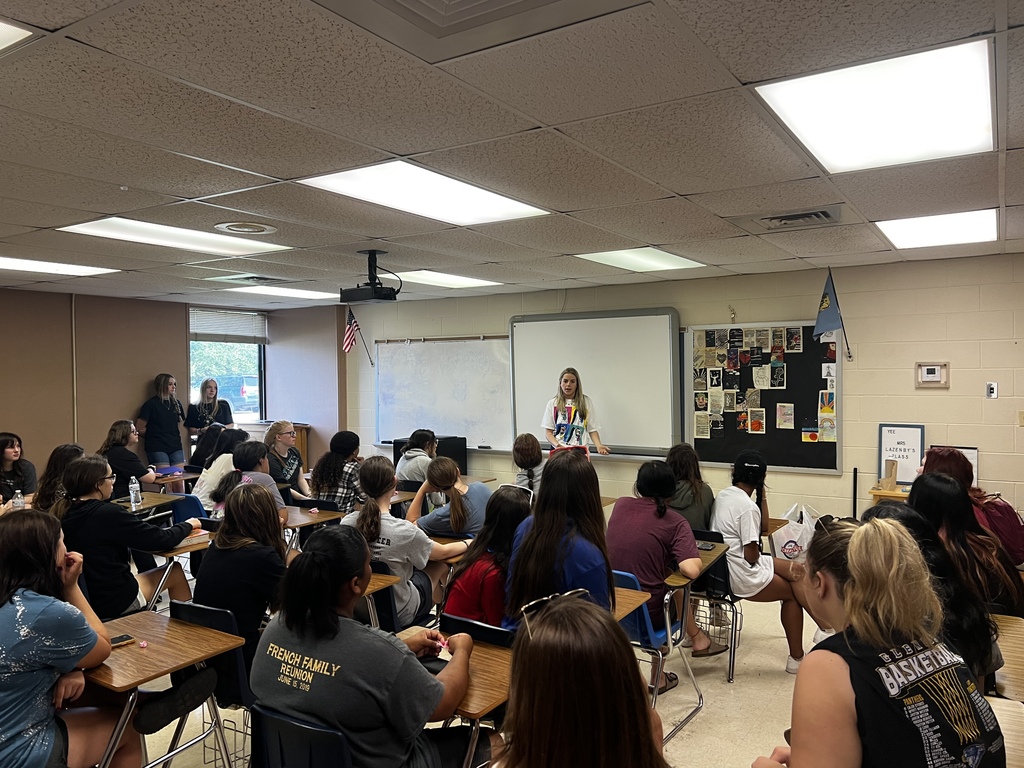 Big THANK YOU to miss Alexius Green for helping me carry things into my office this morning!!! #PayItForward. #RandomActsOfKindness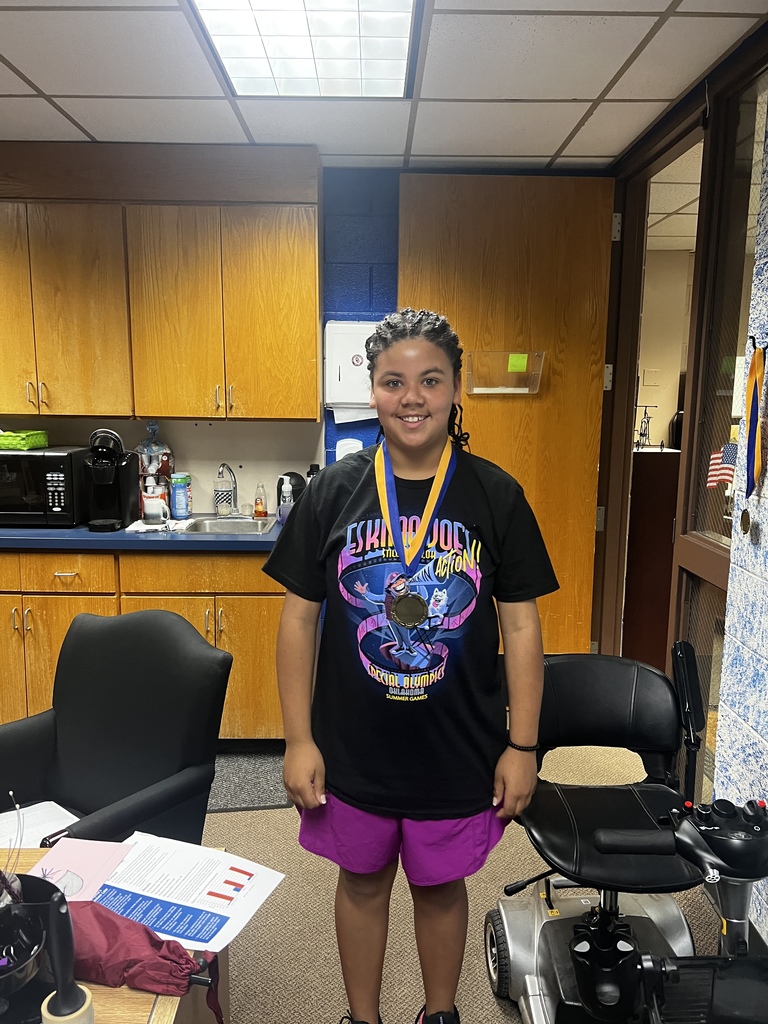 Basketball camp will be next week! Return your form to your teacher or bring it the first day of camp!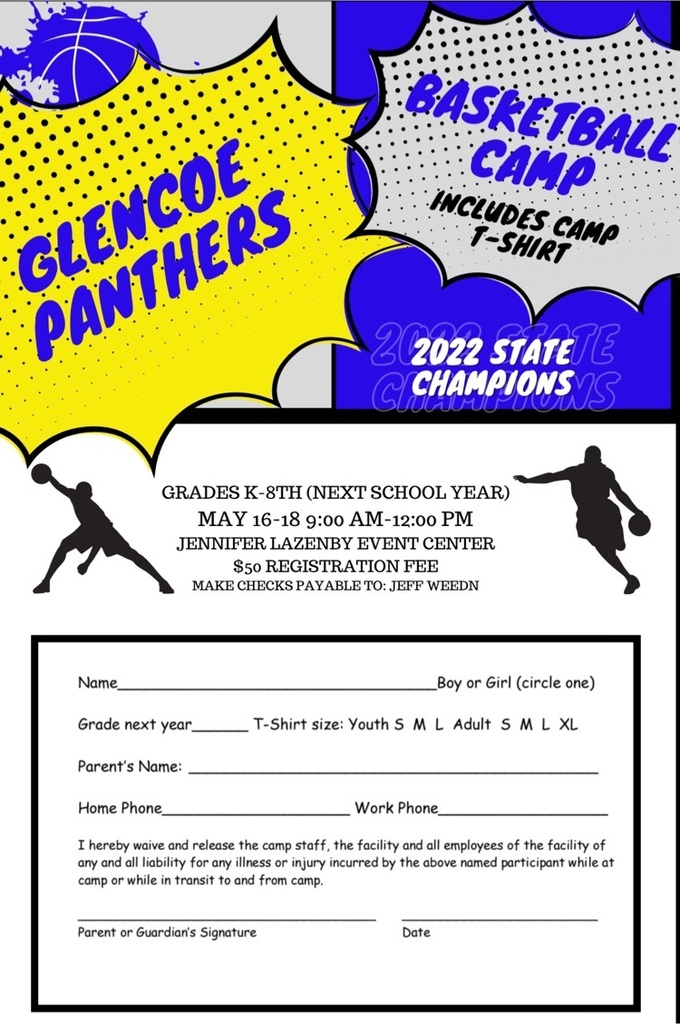 Congratulations to Ryan Cook, Jordan Beaver, Houston Patten and Tre Speer on making the All-Conference Baseball team. They will play tonight at 6:30pm at Pawnee.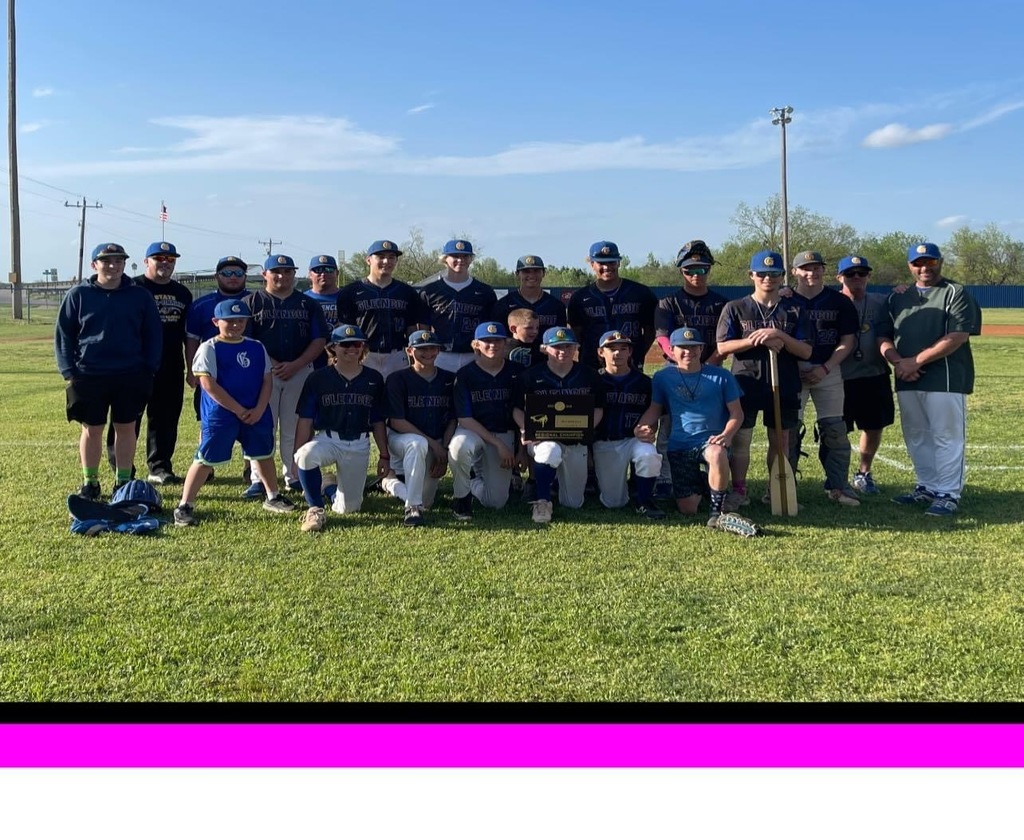 Just a few of the Students of Month winners celebrating at Fuzzies Taco Shop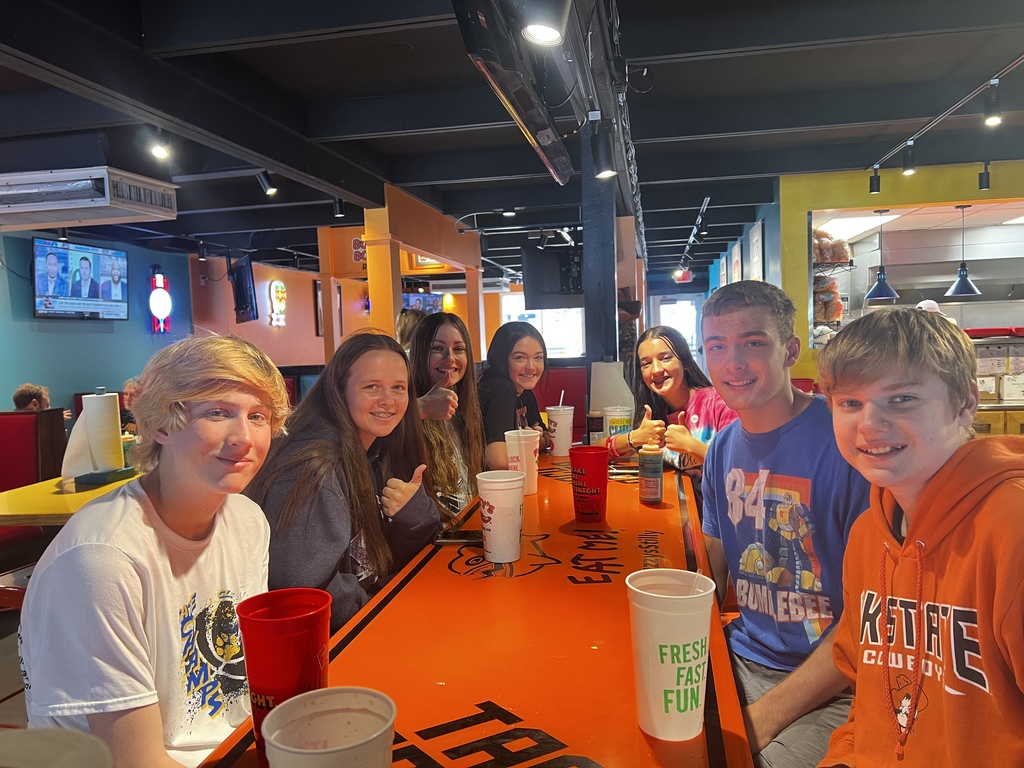 Sno Cones available on the last day of school, prices on the picture