Game Day vs Dewar Dragons Tip Off 6:00 PM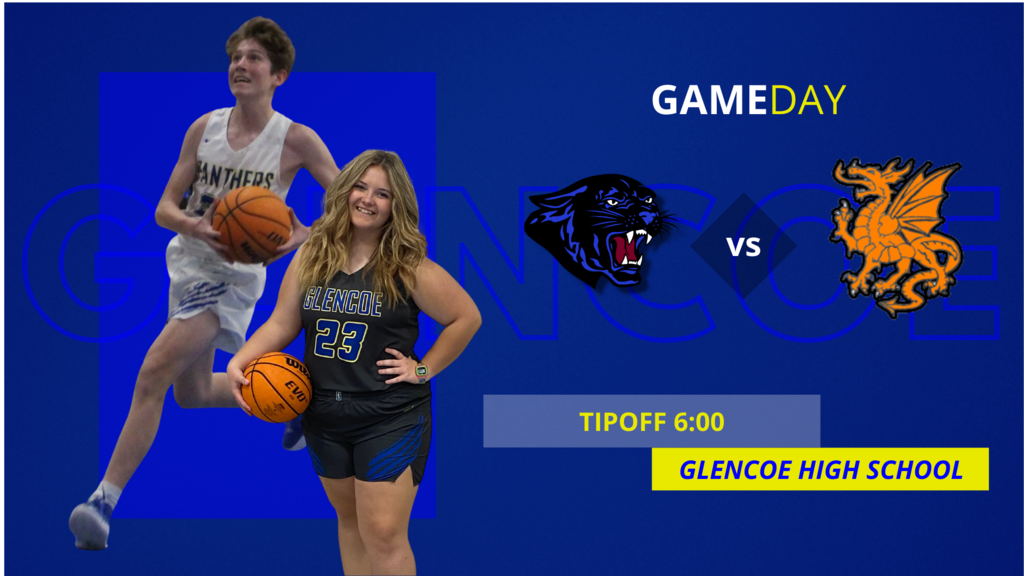 Congratulations to the Glencoe Lady Panthers!! 3rd Place in the 50th Annual Glencoe Invitational Tournament #pantherproud #homeofchampions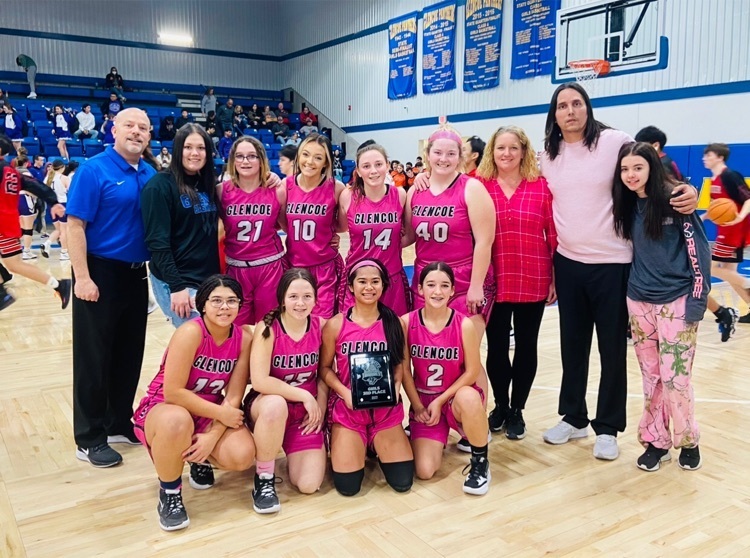 Congratulations to the Glencoe Panthers!! Champions of the 50th Annual Glencoe Invitational Tournament #pantherproud #TPW #homeofchampions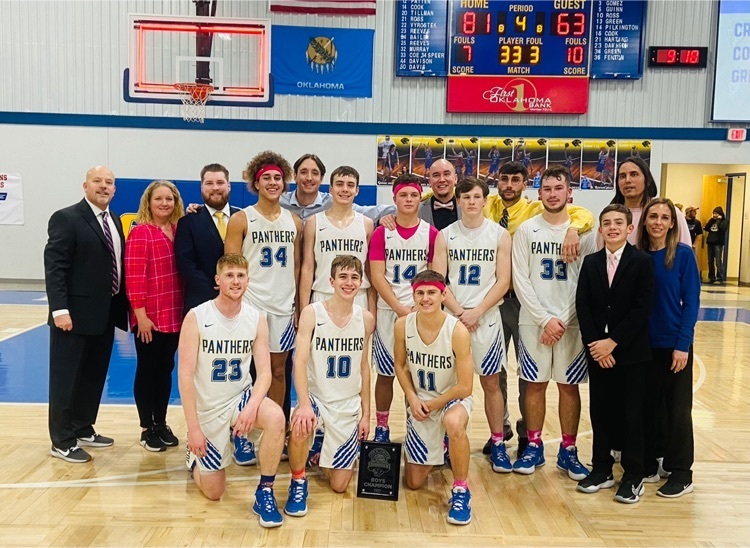 Homecoming Dress Up Days January 24-27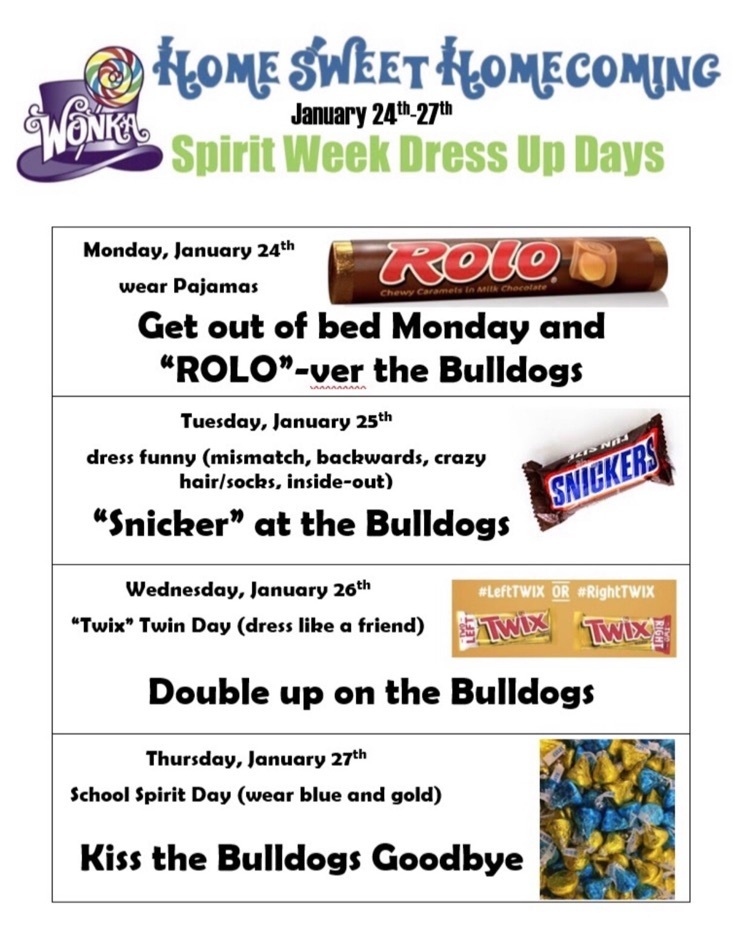 It's Championship Saturday of the Glencoe Tournament!! Glencoe Boys JV play at 11:20 vs Olive Lady Panthers play at 3:20 vs Hominy Panthers play in the Championship game at 7:20 vs Texhoma
Glencoe Tournament Day 2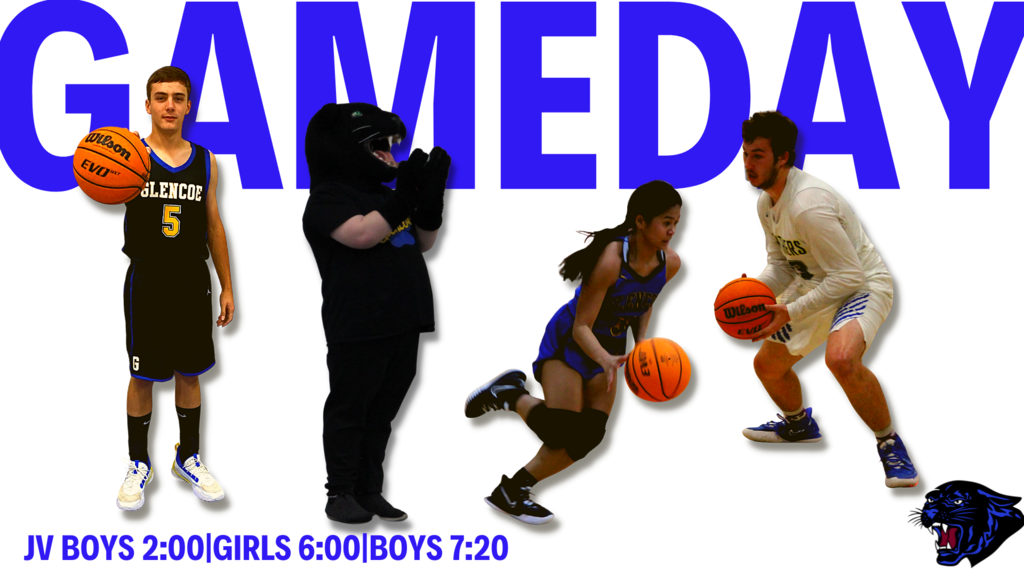 Tournament Update: Drumright boys team will not be attending, they will be replaced with Glencoe JV Glencoe Boys Varsity plays at 2:00, Glencoe Boys JV will play at 7:20 vs Yale

All Glencoe Invitational Tournament games will be live-streamed on the NFHS Network. You must go to nfhsnetwork.com, create an free account, and choose a subscription plan. Search for the school name to find available events.
Game Day PINK OUT!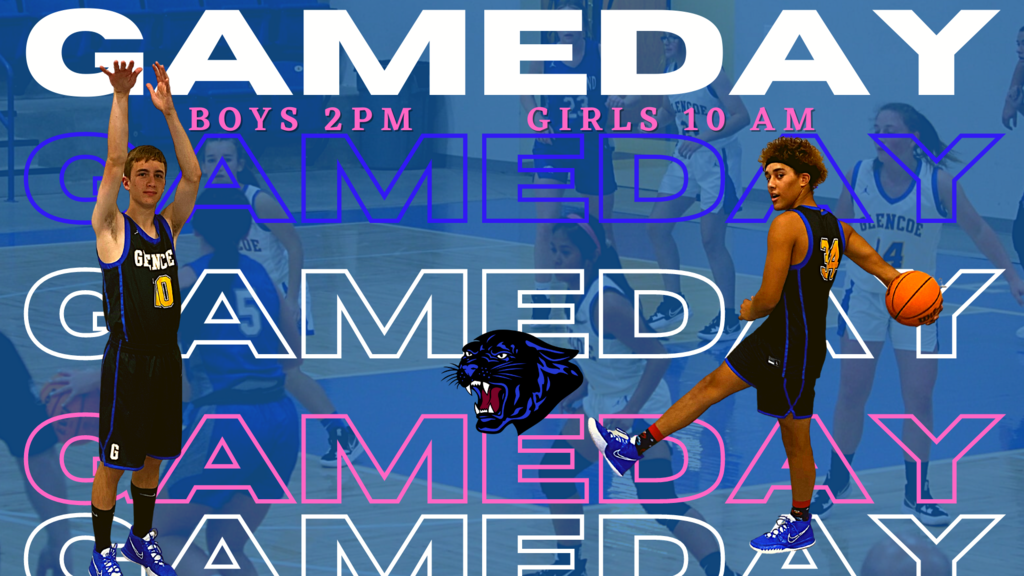 Let's kick off the 50th Annual Glencoe Tournament and our Coaches vs Cancer drive with a school wide Pink Out Day! Thursday, January 20th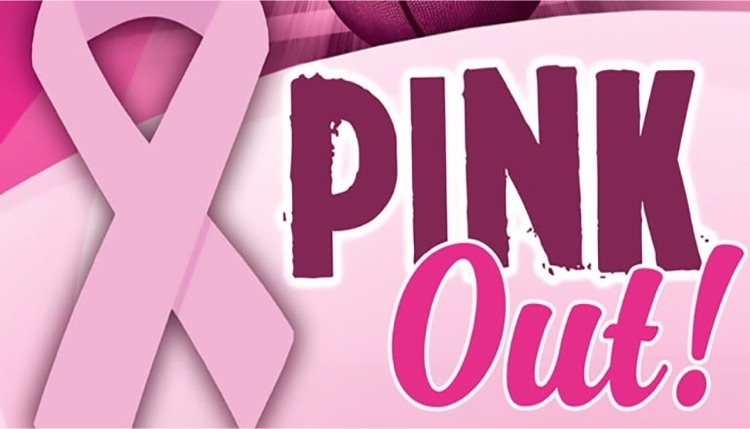 Pawnee Game Day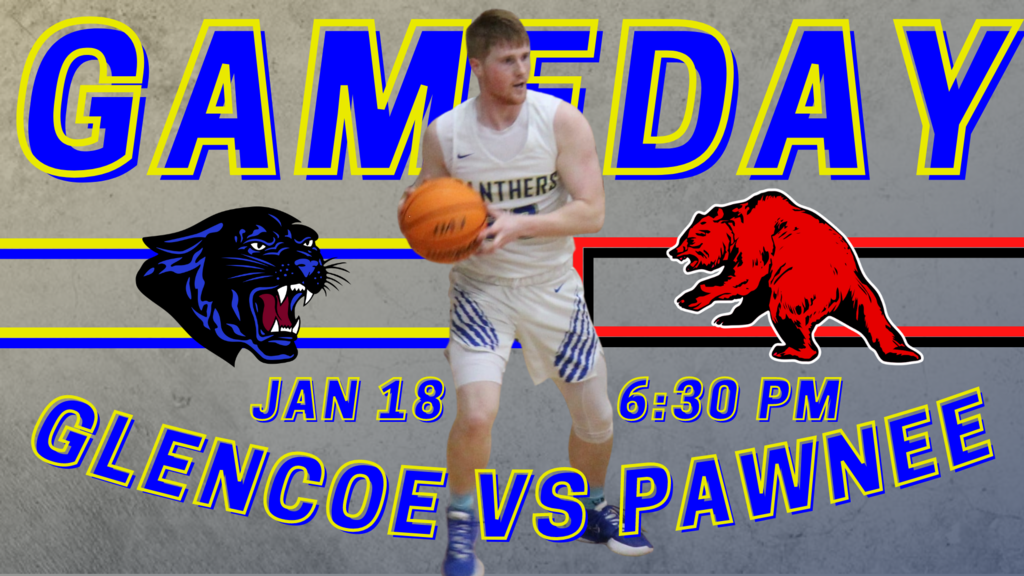 50th Annual Glencoe Invitational Tournament January 20th-22nd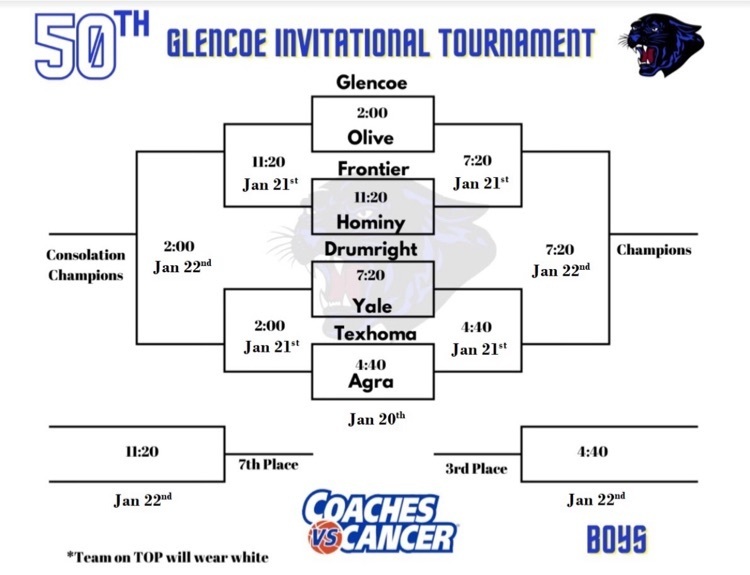 Attention Parents Monday's JH BKB game has been moved to Glencoe. The start time will be 4:30pm

A special "Thanks" goes out to Rhonda Hodges and the First Oklahoma Bank of Glencoe for donation items for the Halftime Scavenger Hunt for our Coaches vs. Cancer fundraiser at our 50th Annual Glencoe Basketball Tournament next week!!! Thank you!
Homecoming Mums are $25. If you would like one please contact Mrs. Wright to get yours ordered by THURSDAY ( 1/13) at NOON. Money will be due by the 27th.


We have some Panther masks available if anyone would like to purchase one. They are $10 each and can be picked up at the Superintendent's office.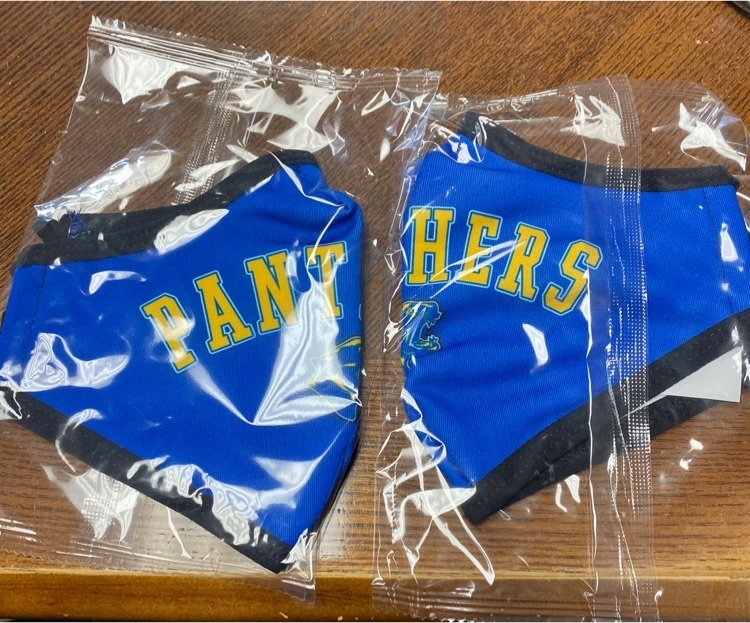 GameDay @ Wellston JV Boys @ 5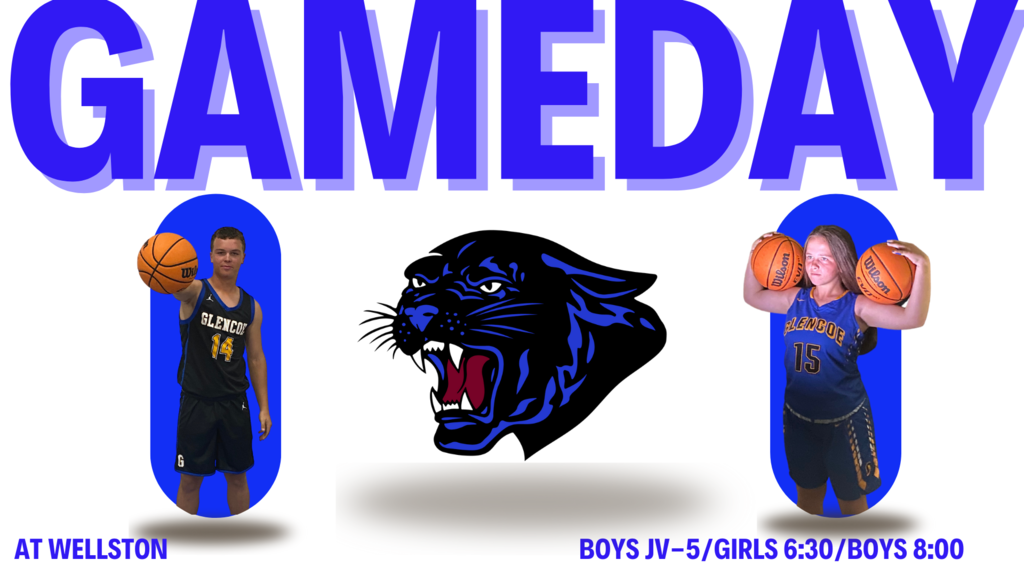 Special thanks to Kieth Cook for donating gift cards to our halftime scavenger hunt at our Glencoe Tournament and Coaches vs. Cancer fundraiser and also for being a game sponsor! Thanks Keith!!

Attention Bus #1 Riders Bus #1 will be late this morning. We had a minor break down. Please ignore the previous message about Bus #2. I got the wrong bus number.