5/6 grade basketball at Davenport has been cancelled for Tuesday, Oct 27th.

I totally forgot to thank Mrs Wright, Student Council and the entire 7th & 8th grade classes ! They all pitched in for the gift cards and the girls decorated! Love you all 🥰

Power is out in parts of school. Elementary office has NO PHONE. Get a fb message to school page or Mrs Clark or Mrs Lane if you need to get ahold of us.

Only 2 days left to get your pumpkins to the high school library. Wednesday is our come and go dounut party after lunch for those who participate. We've had so many creative pumpkins turned in, I am excited to see what everyone has come up with.

5 & 6th grade basketball has been CANCELLED today. Unsure when or if we will play tomorrow. We will keep you updated.

Red Ribbon week starts tomorrow Dress head to toe in your favorite color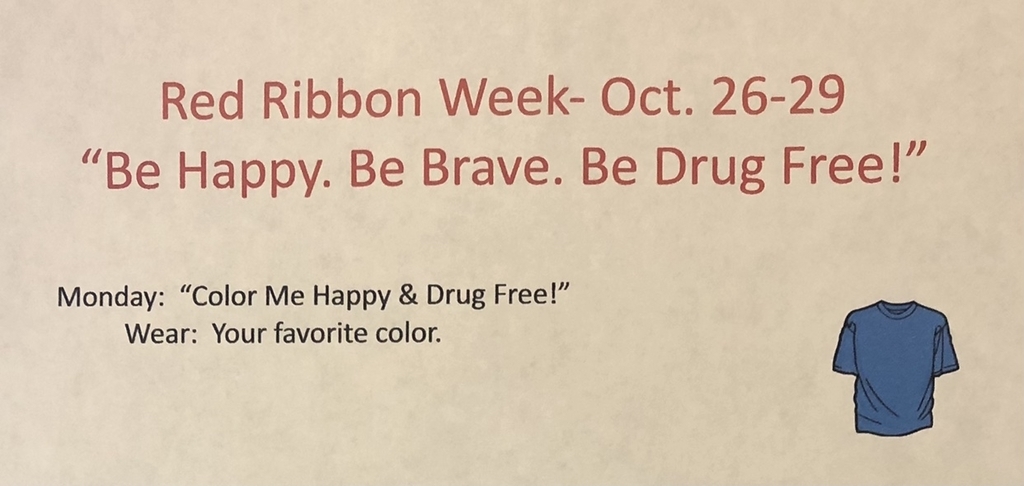 We're ready to paint! Still time to join us at the multi-purpose center!!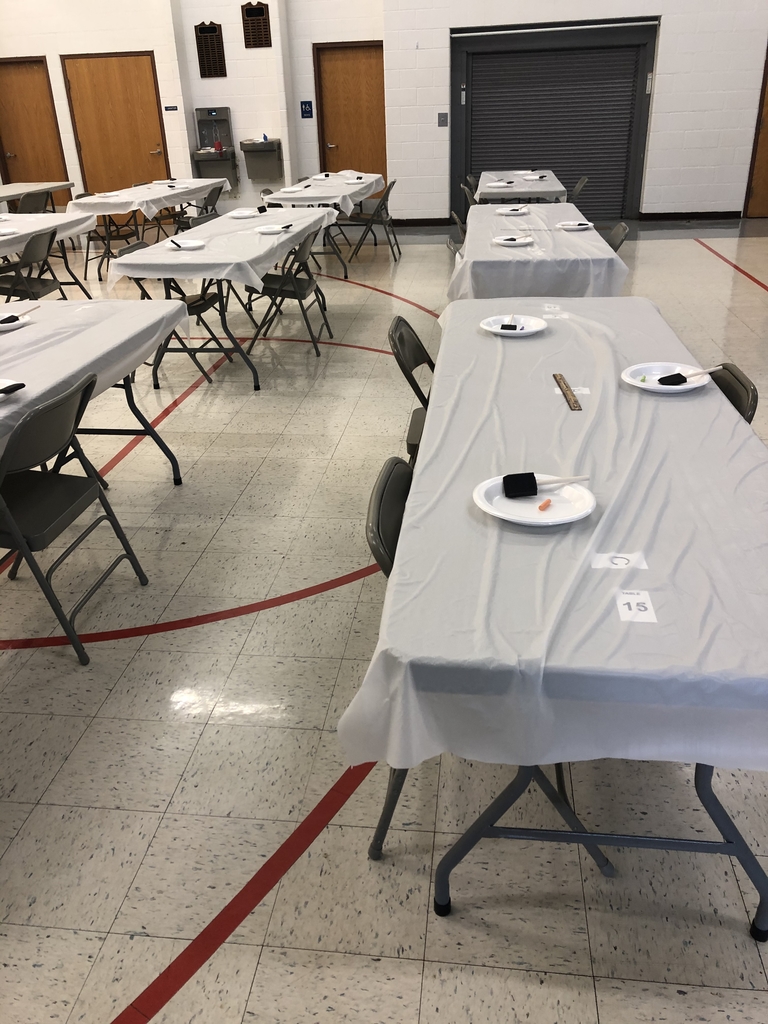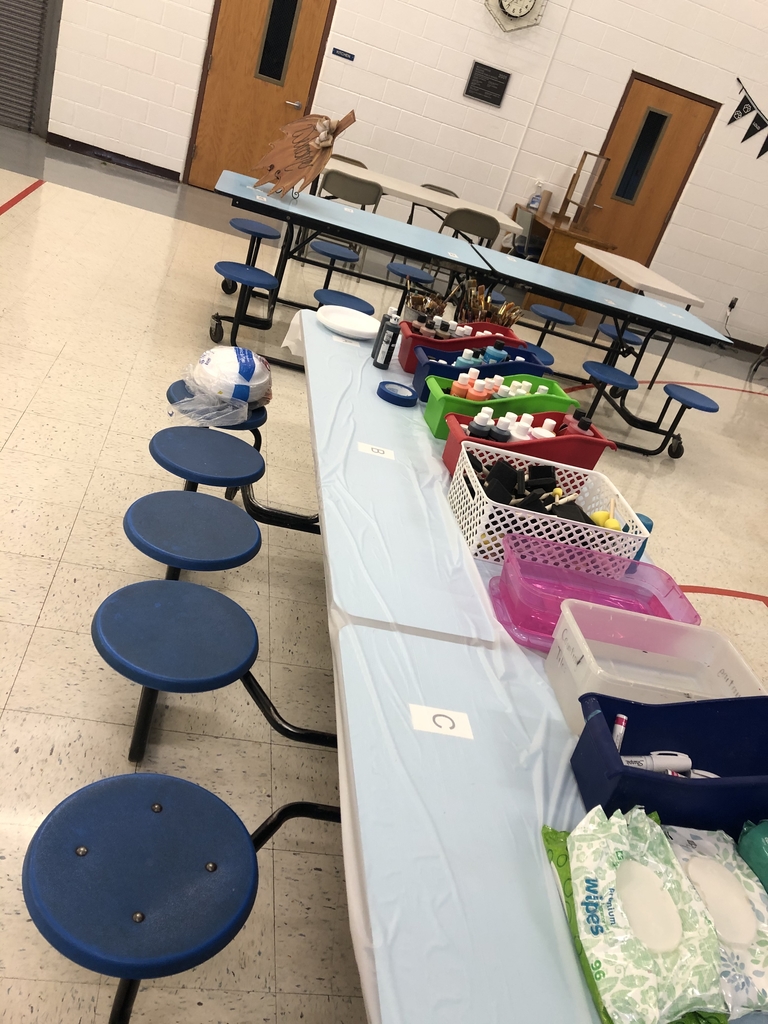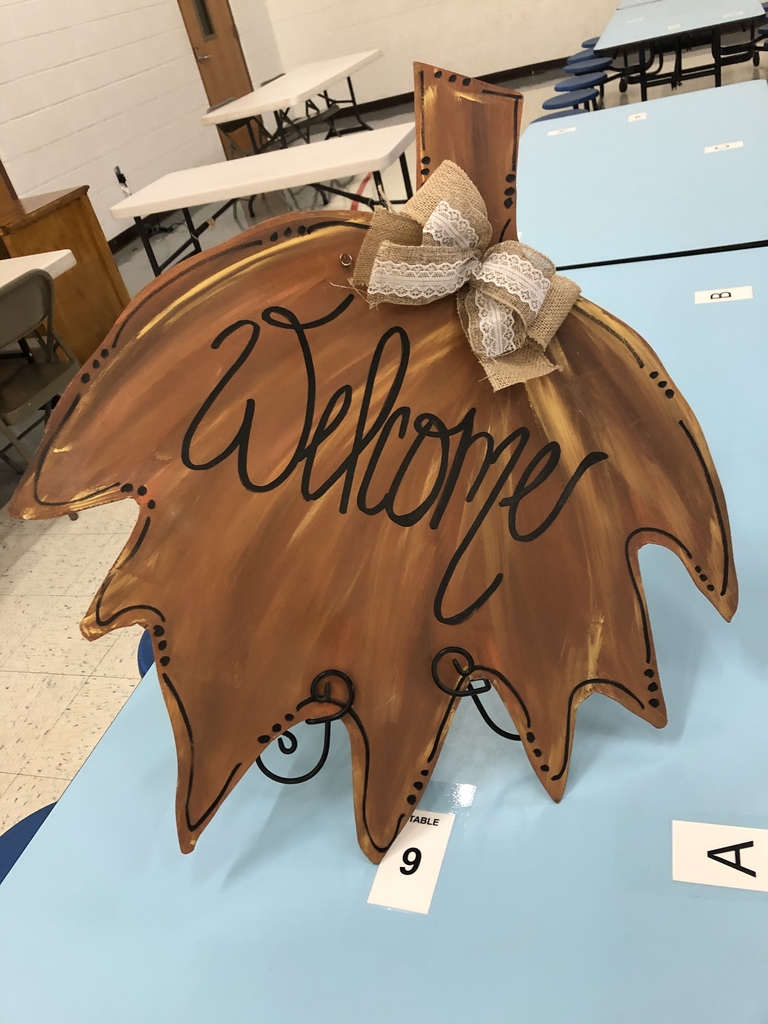 2020 Glencoe 4H and FFA Trophy Auction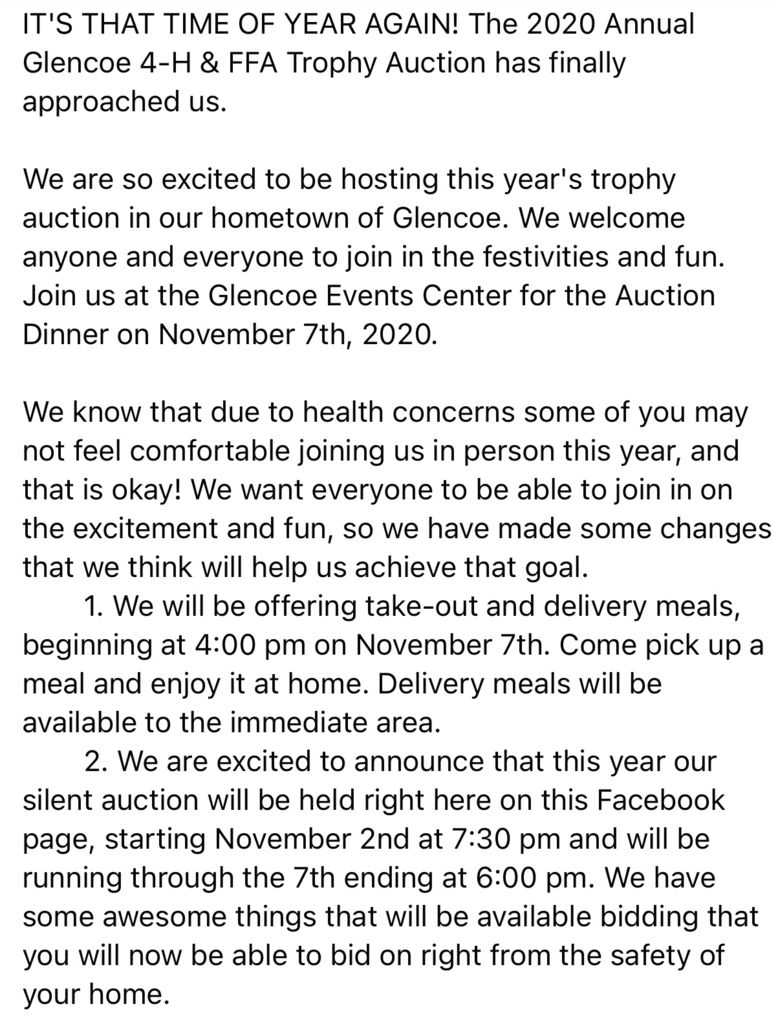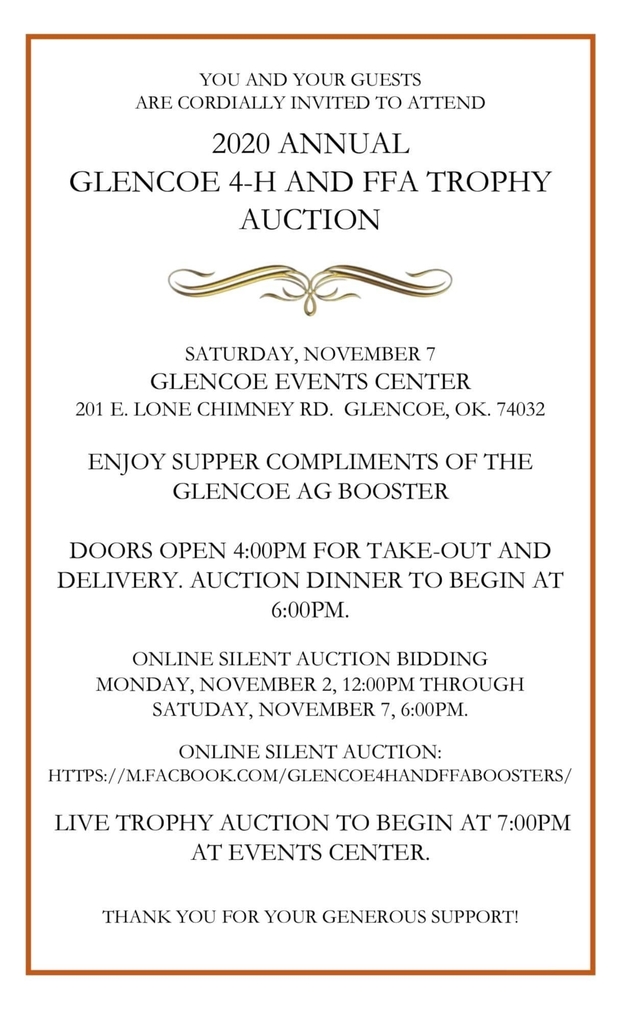 Our paint party is on for Saturday! You can still sign up or just show up, she is bringing extra boards!!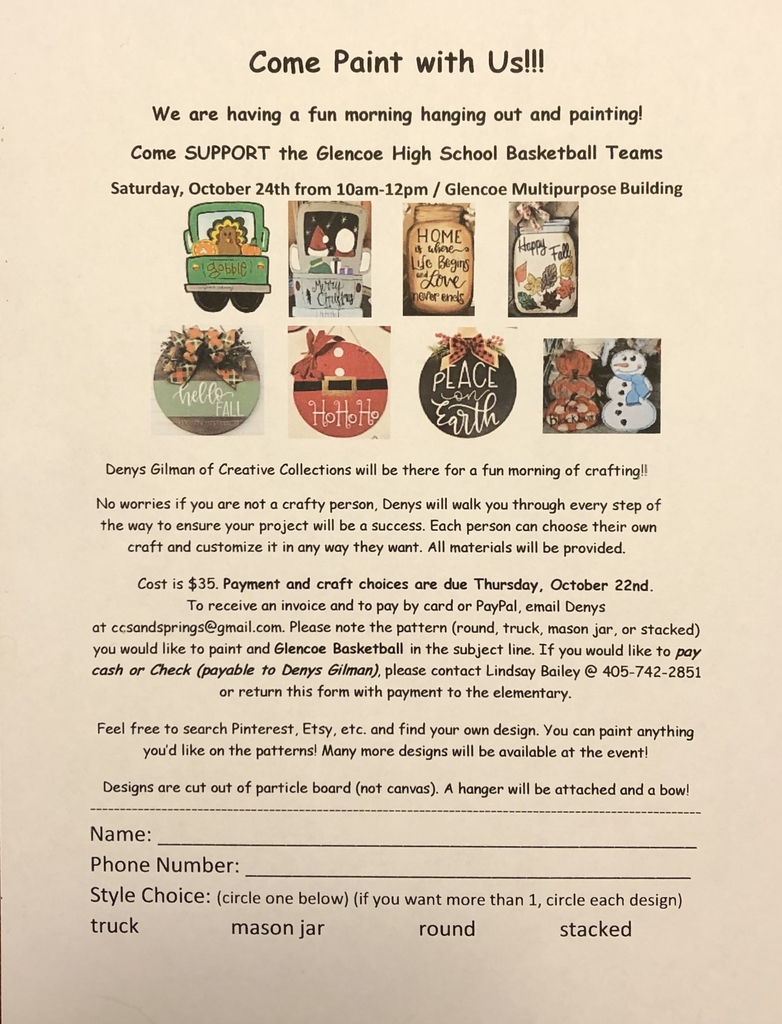 2020-2021 **updated basketball schedules *Senior Night is Nov 3rd between games **Homecoming is Dec 18th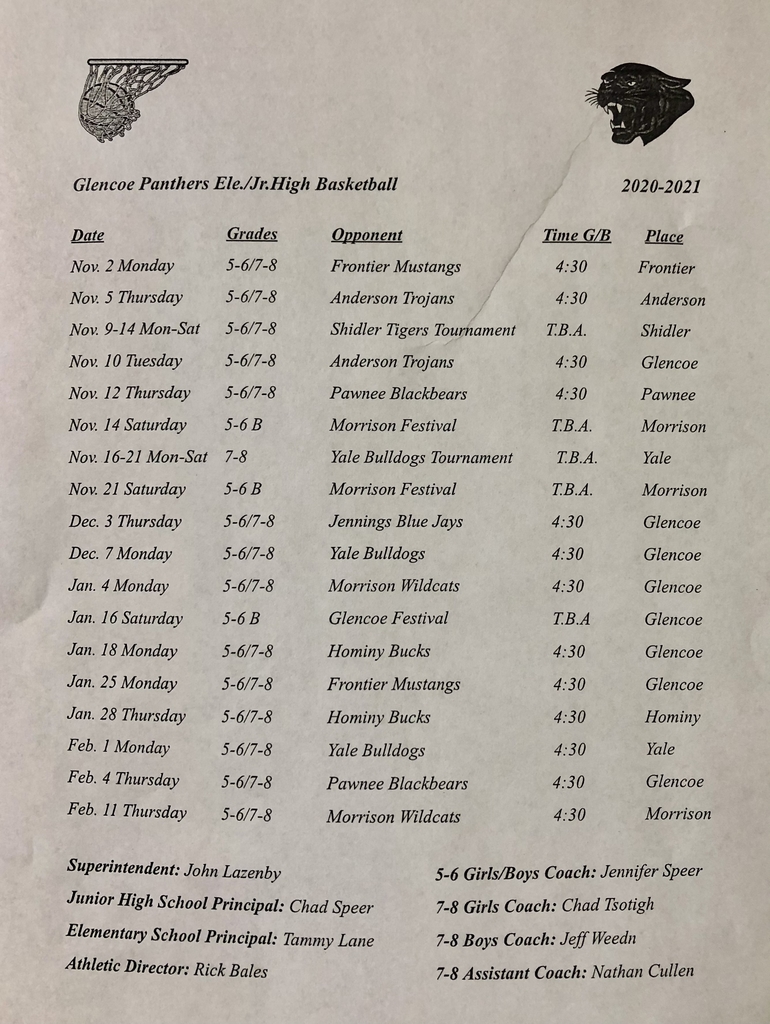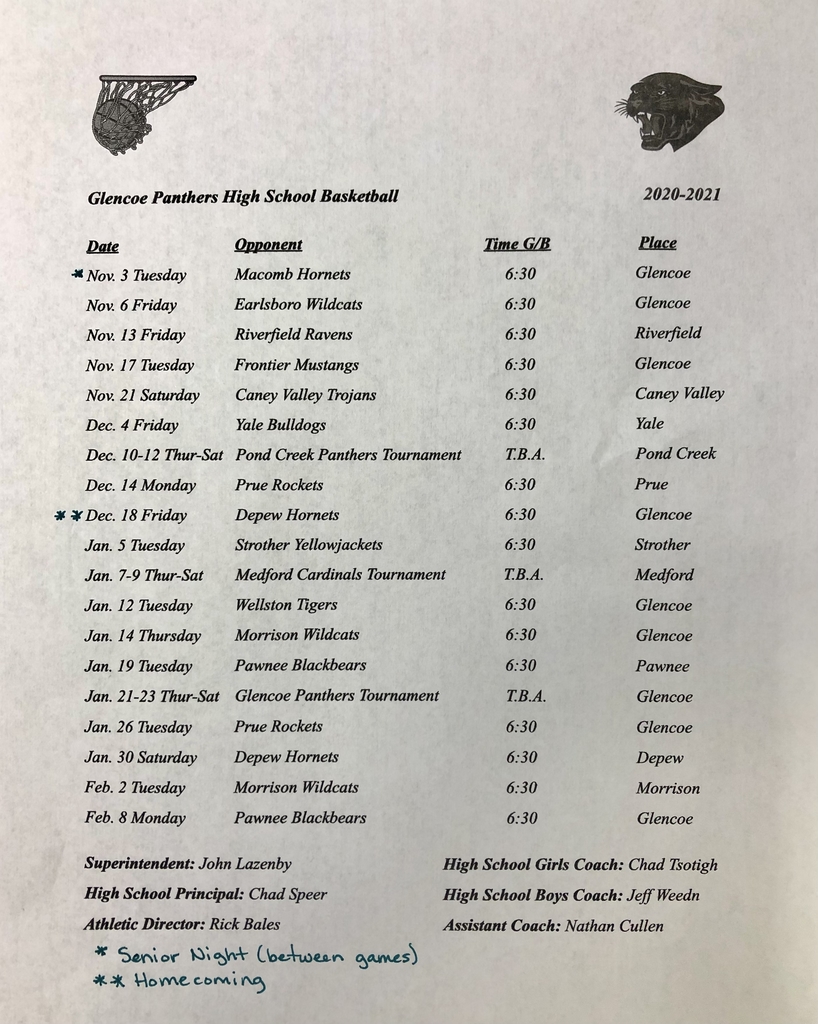 This young lady saw another student drop some money and gave it back to her. #RandomActsOfKindness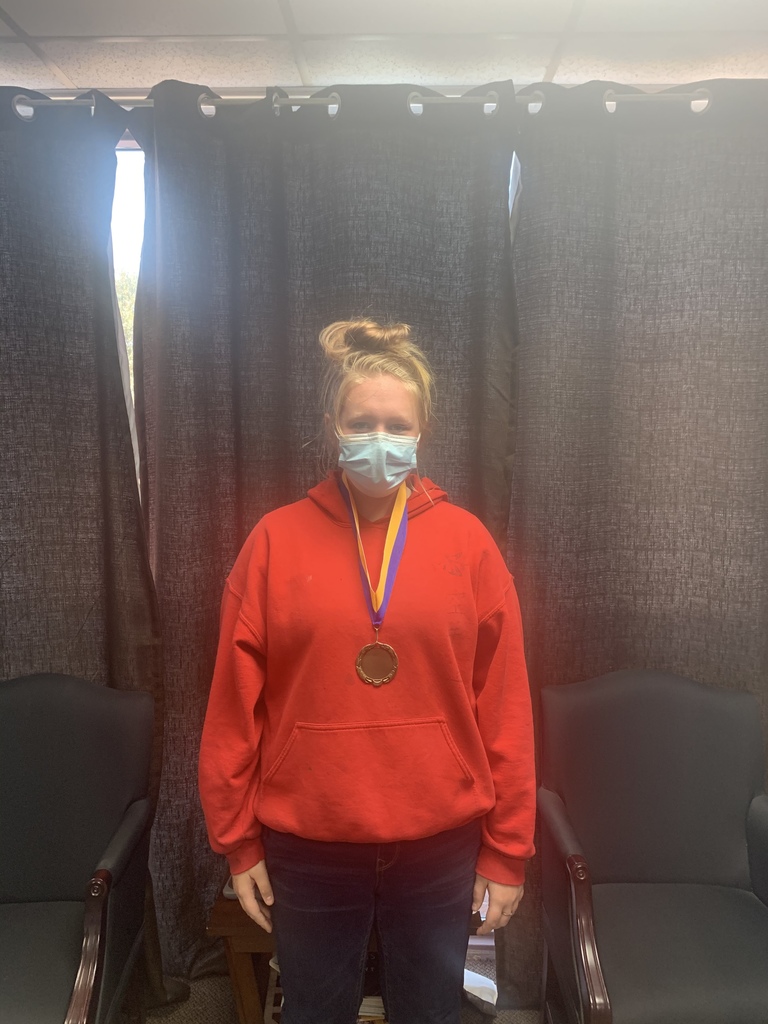 This young man was caught helping an elderly person with his chair. #RandonActsOfKindness #PayItForward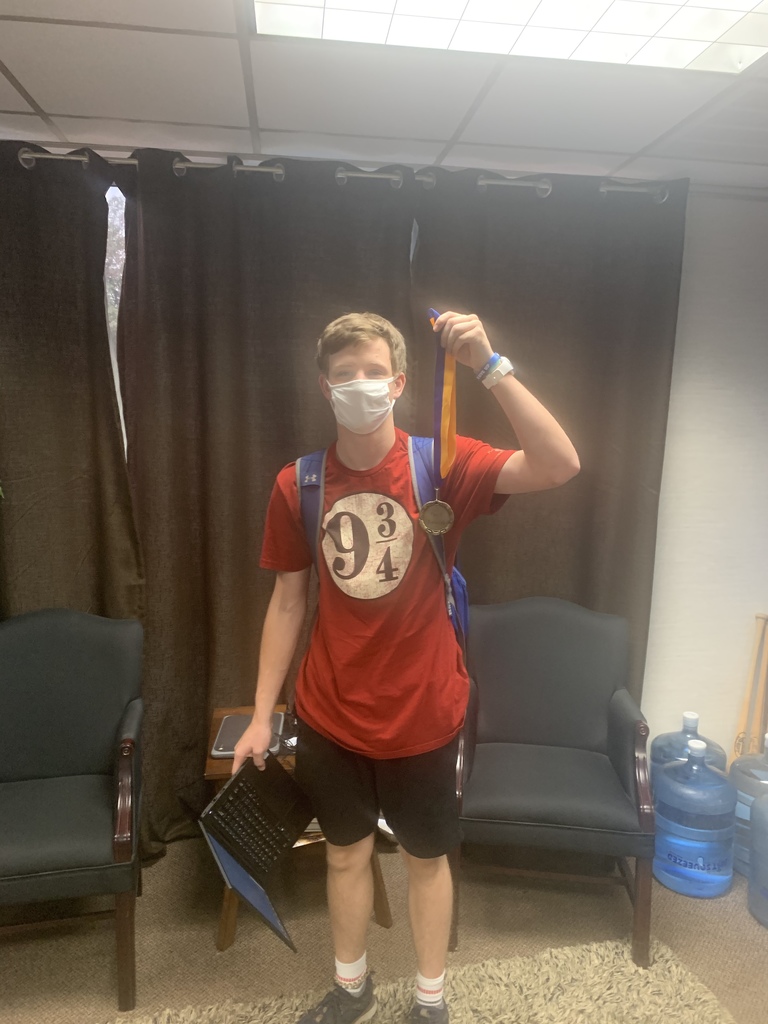 Glencoe Blood Drive was today. Here is Lora Buntin doing her part to help save lives.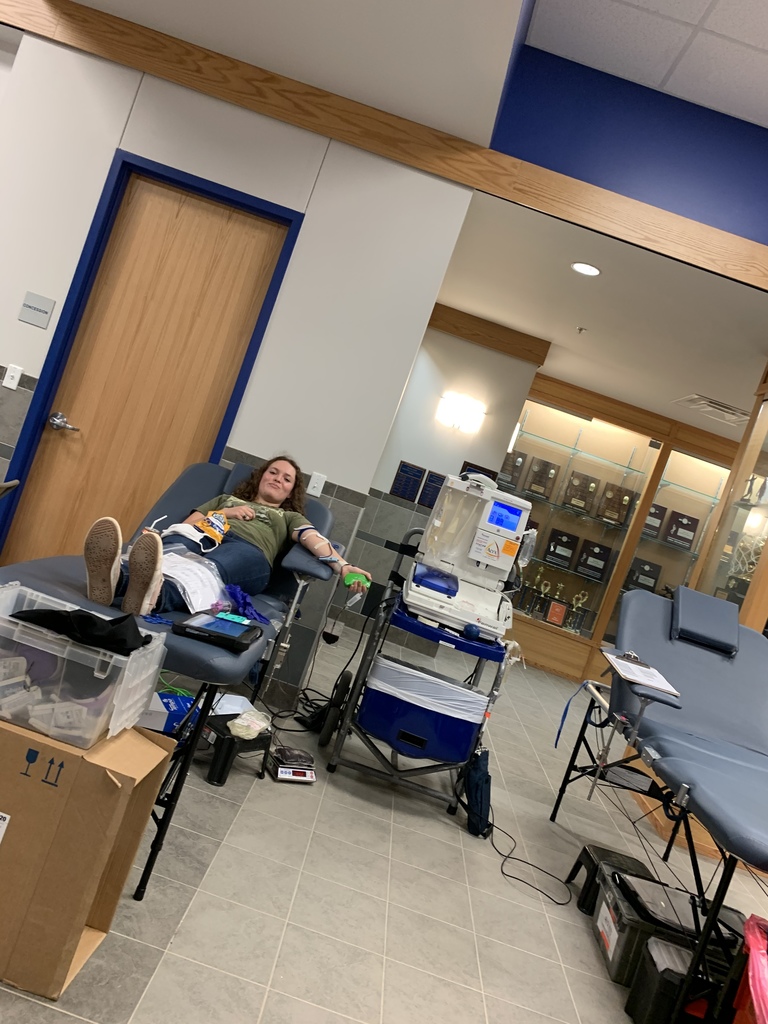 Basketball Kickoff and Competition Winners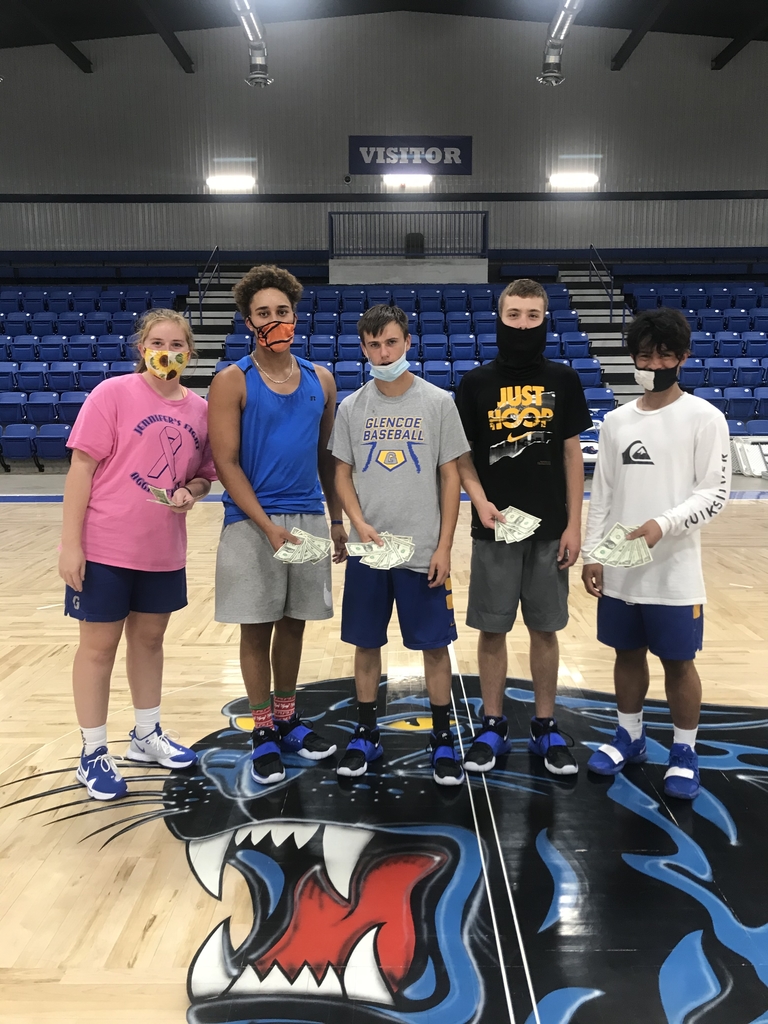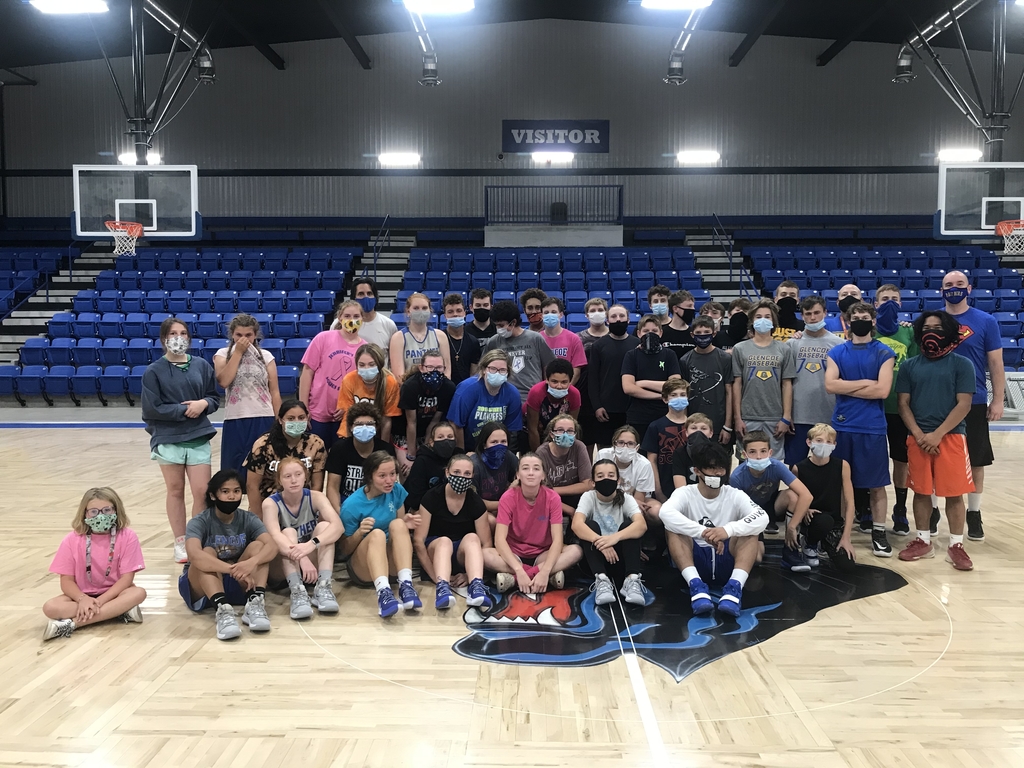 Basketball Kickoff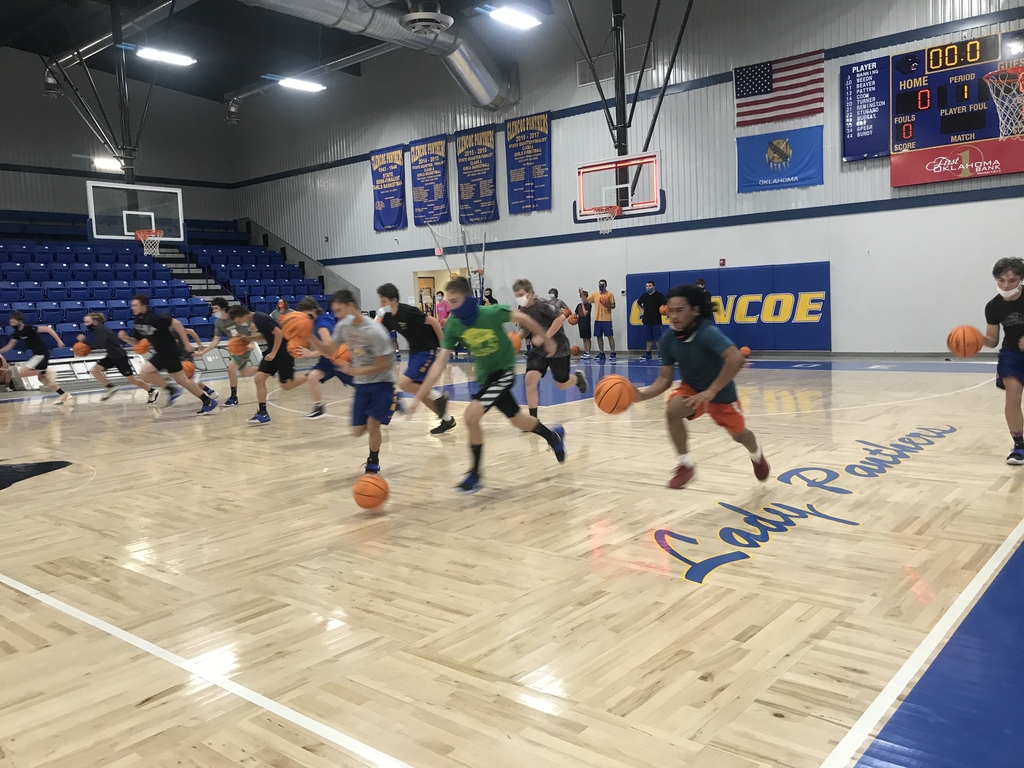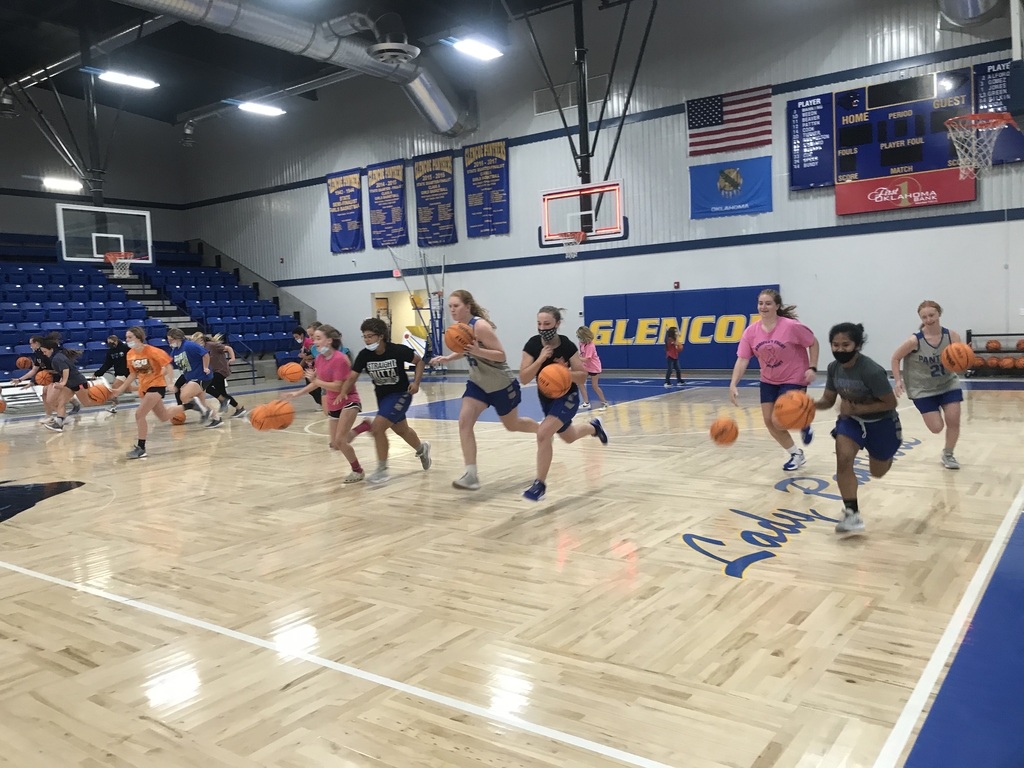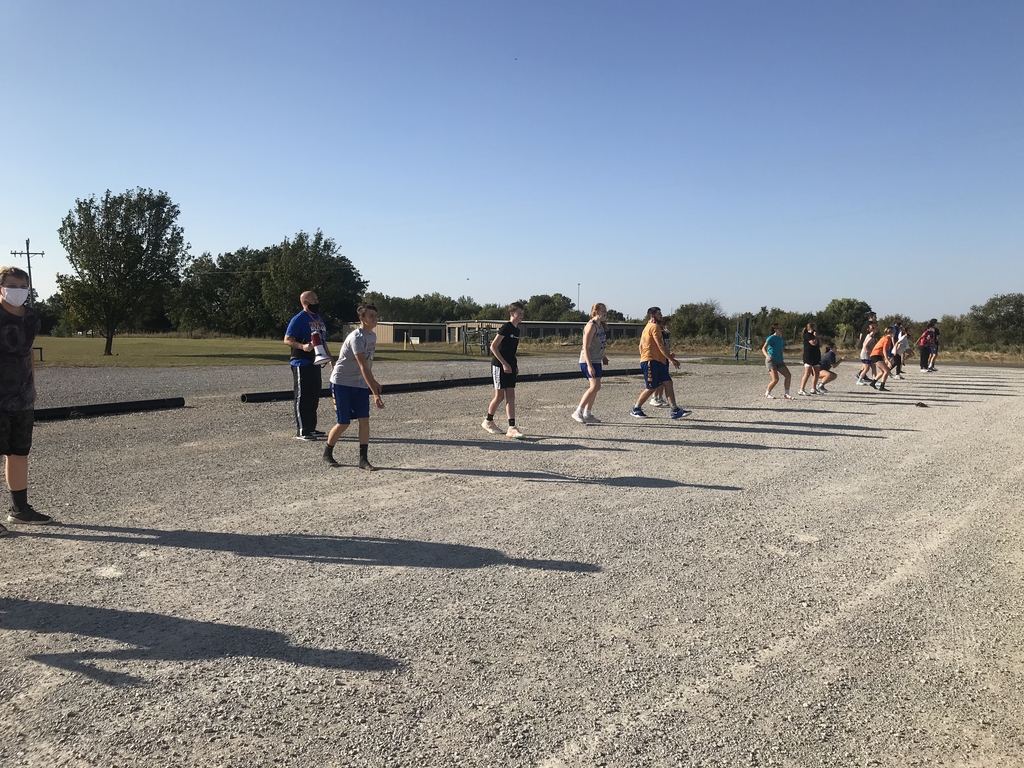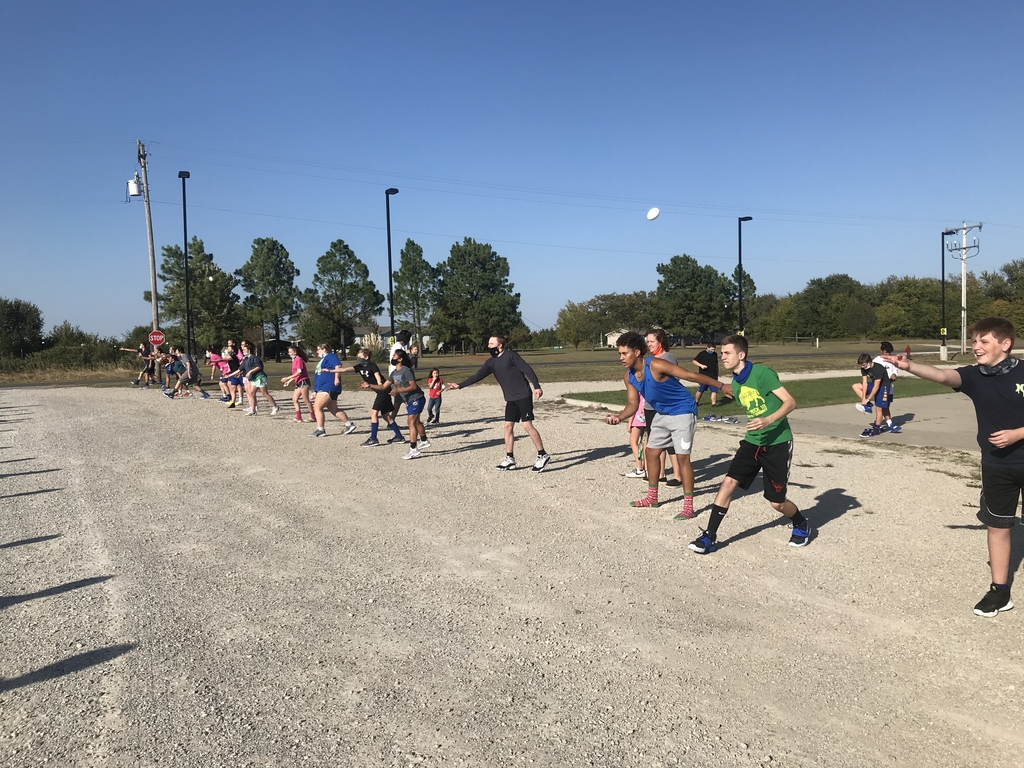 Beef sticks ($1 each) are available through the Special Education Department. See Mrs. Dickens at the elementary or Ms. Crow at the High School.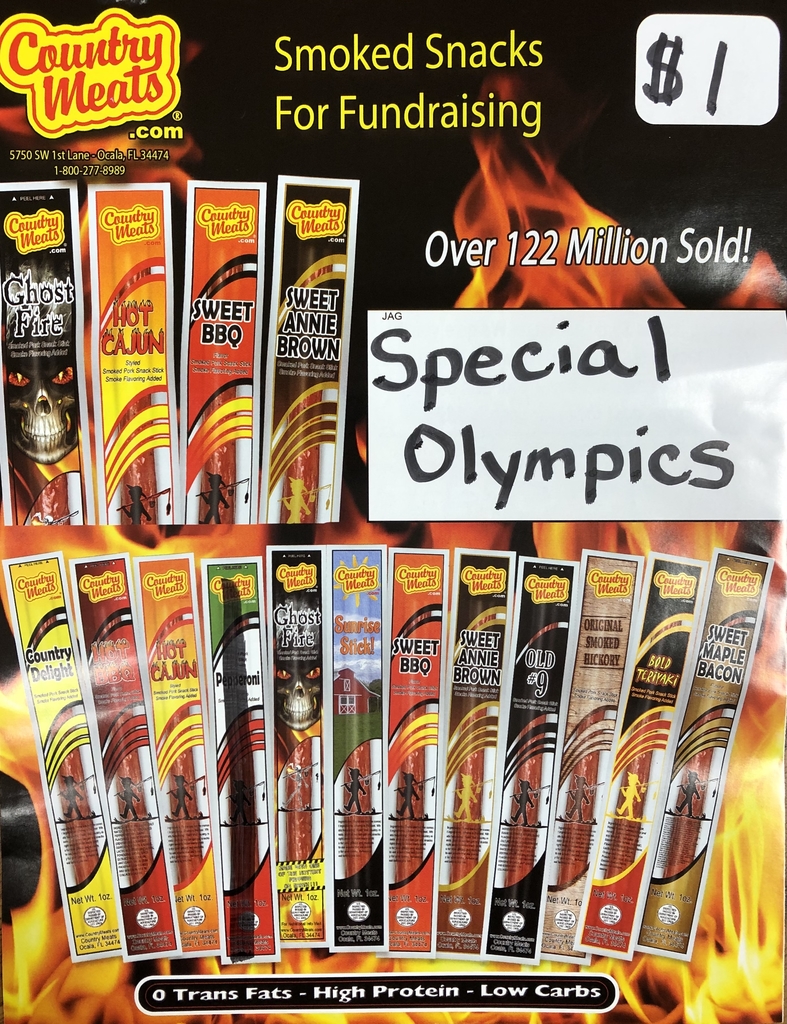 The JH/HS basketball teams are taking orders for holiday pies, rolls, and cinnamon rolls. Order through any basketball player by Thursday, November 12th. Items will be delivered November 20th.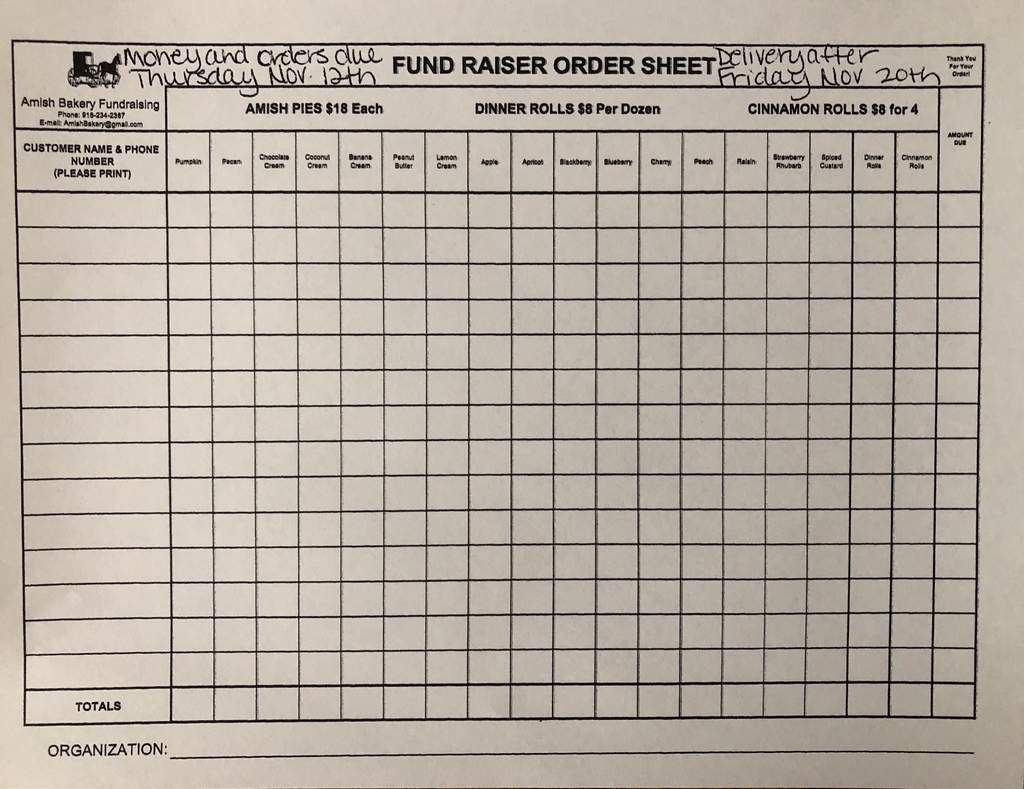 Elementary Red Ribbon Week Oct 23-26 **Elementary does not wear costumes**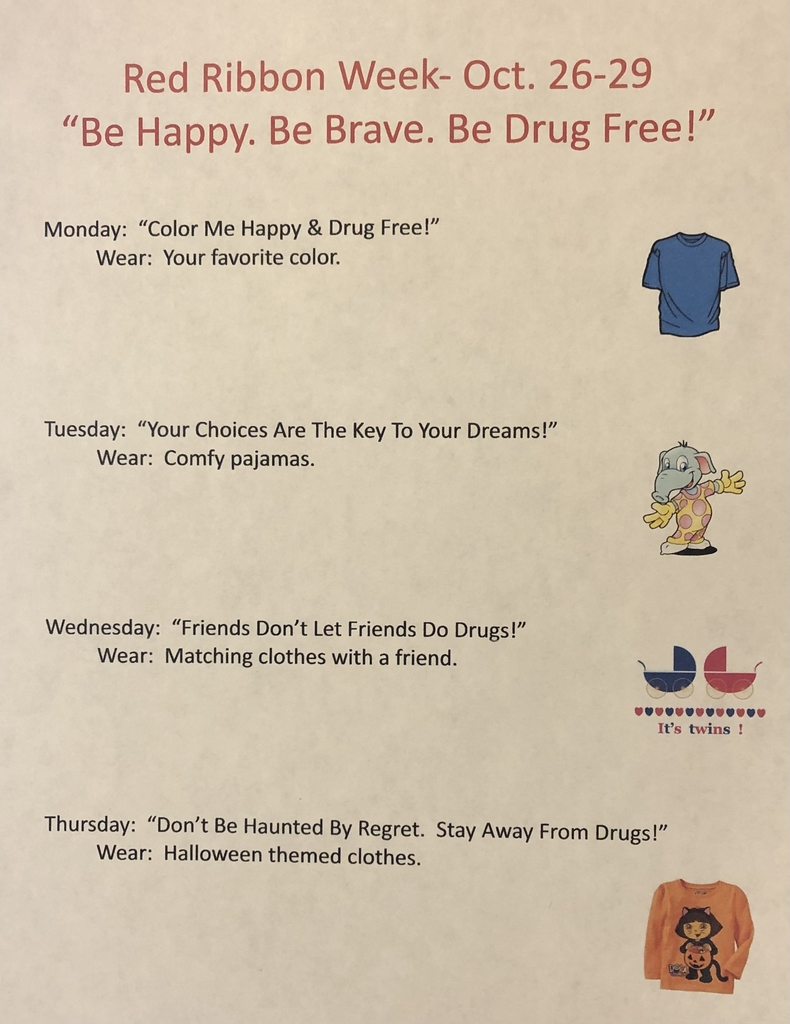 Red Ribbon Week is almost here!!!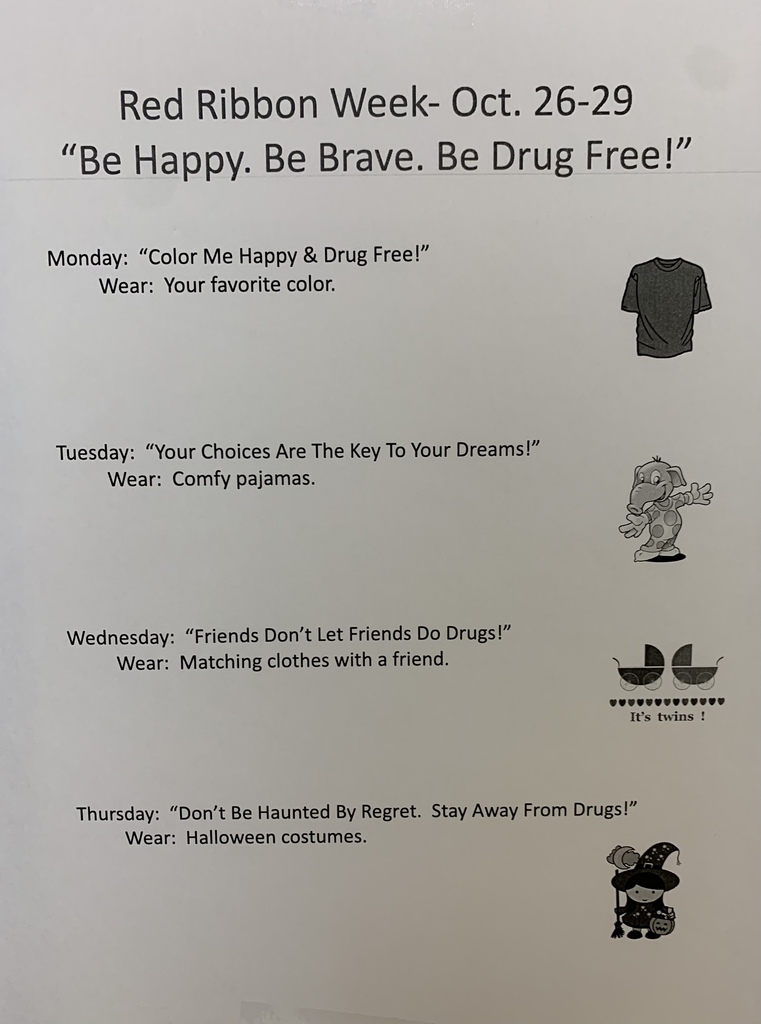 Pre-K at the Pumpkin Patch