2nd grade non-traditional egg hunts. Eggs with math fact practice and egg scavenger hunt with clues.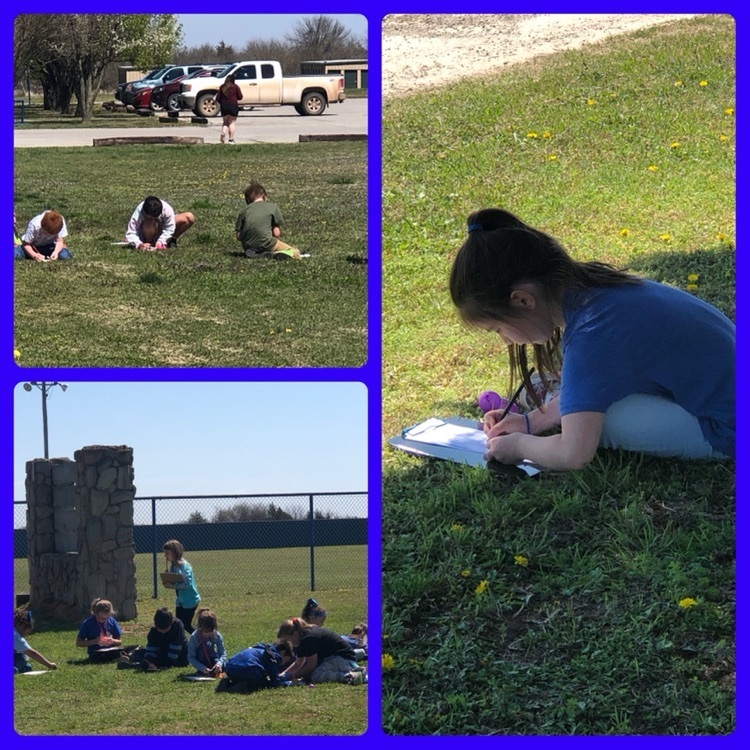 3rd grade says Have a Happy Easter 🐣


We still have a few 'Panthers' masks available in the Superintendents office. They are $10 and the proceeds go to Coaches vs Cancer.

The kids were so excited to pet a baby goat today! Thanks Kayla Frank. She was adorable.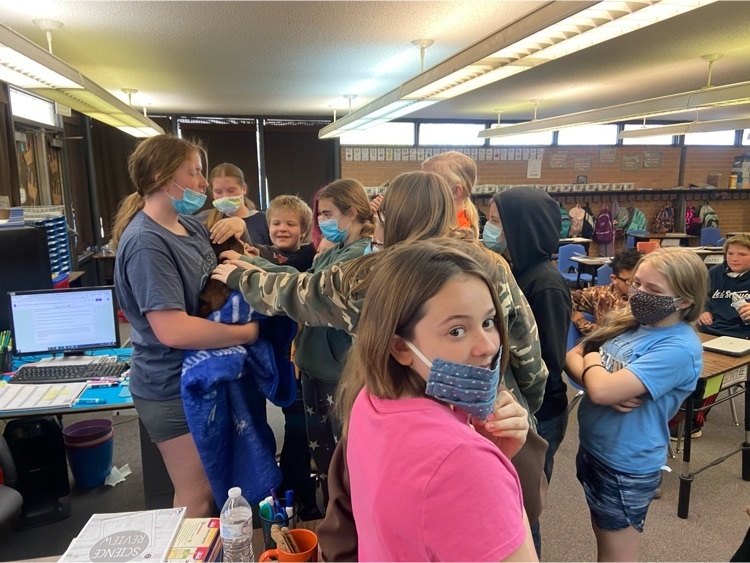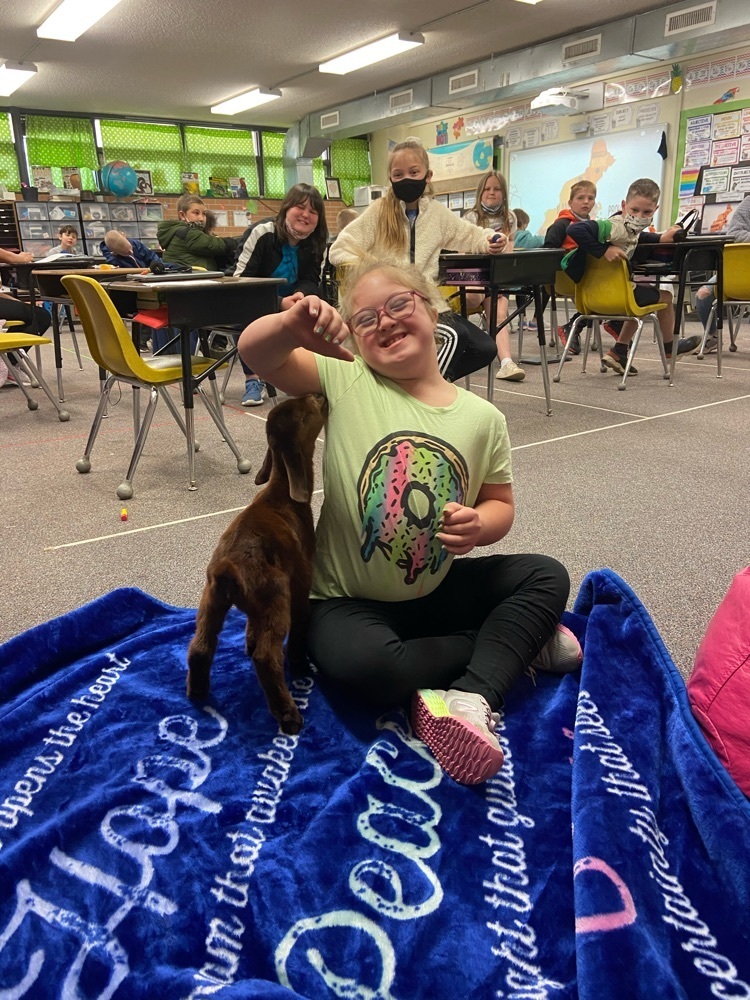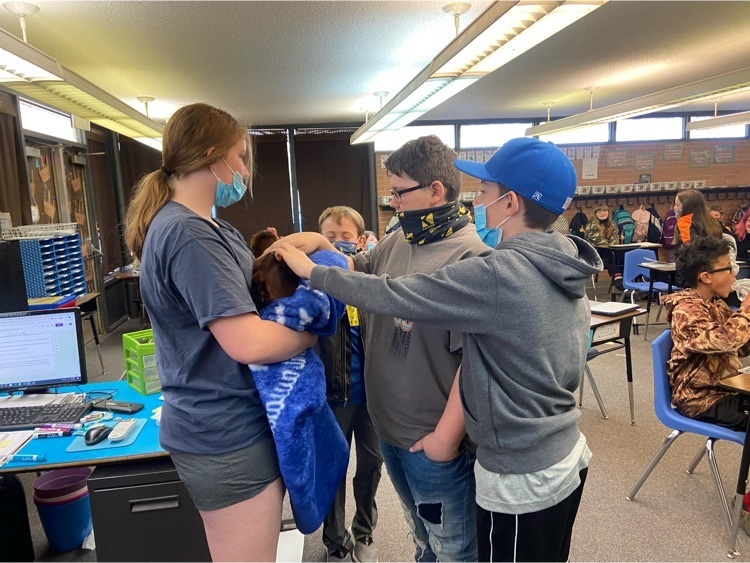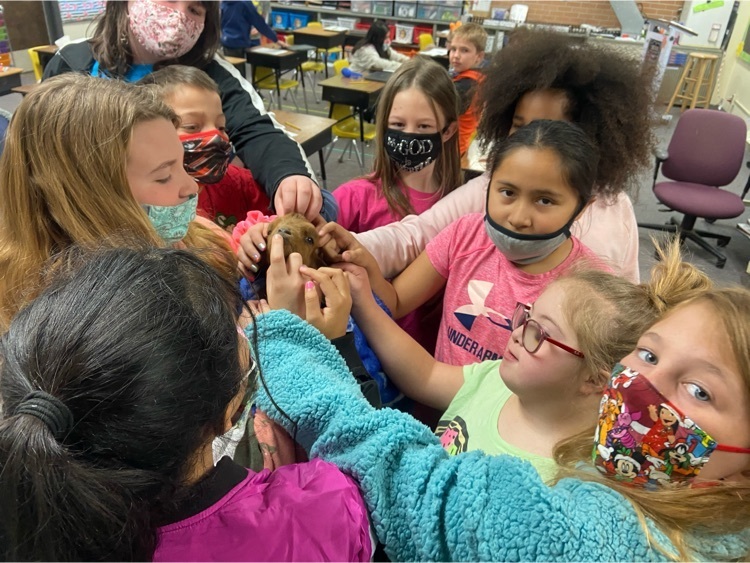 5th grade Ecosystems Diorama Projects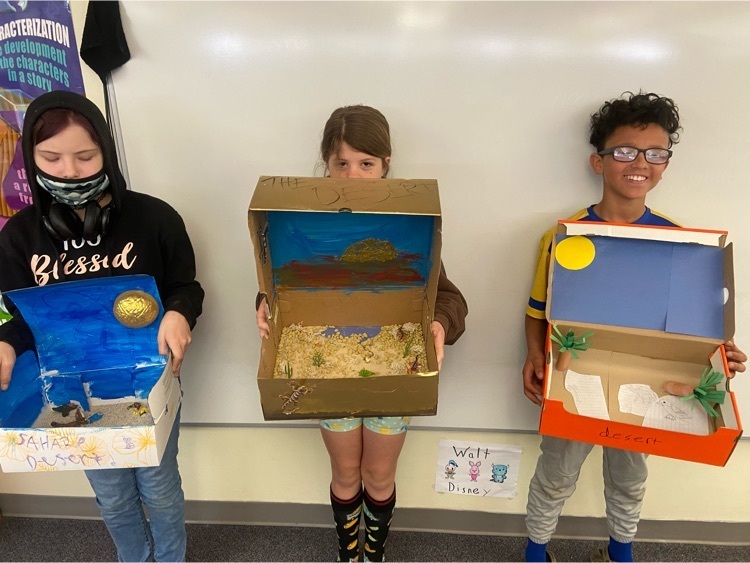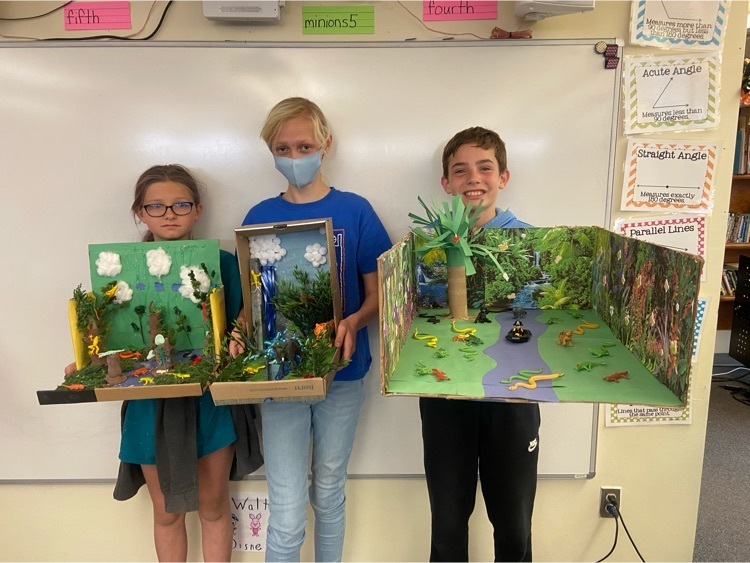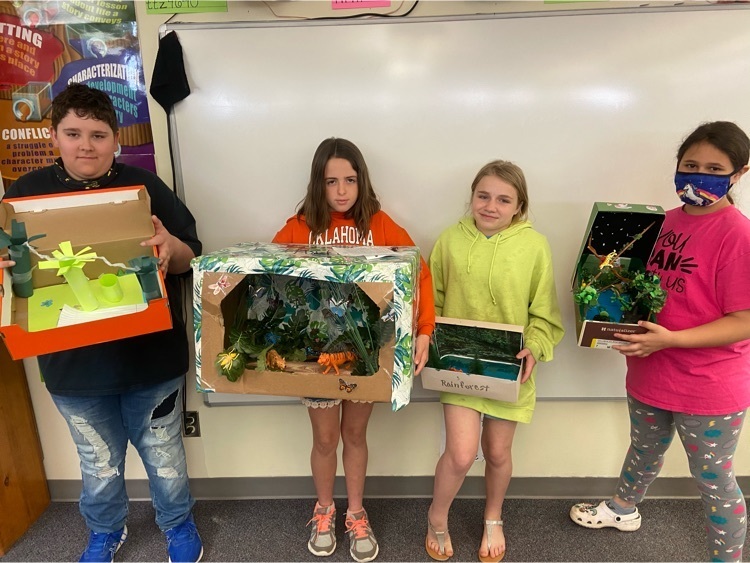 5th grade Ecosystems Diorama Projects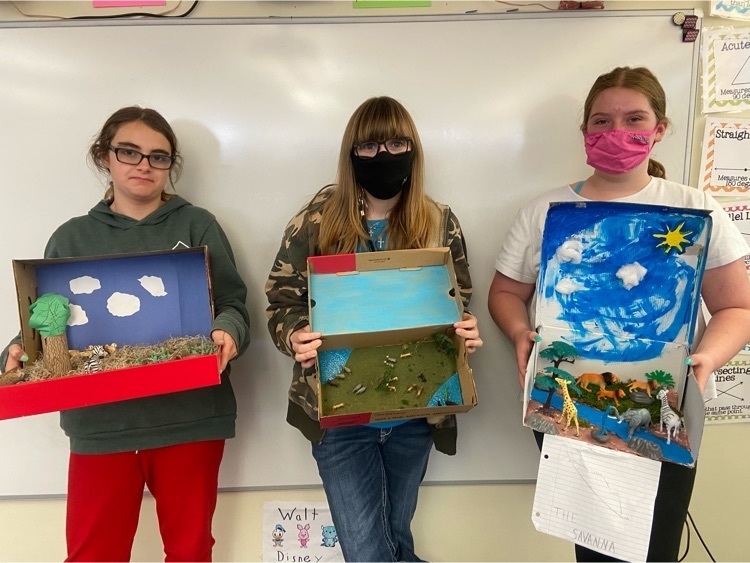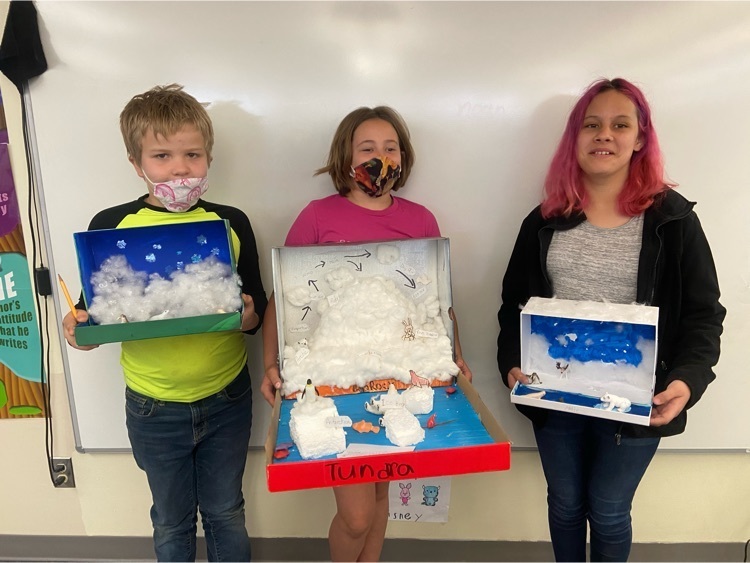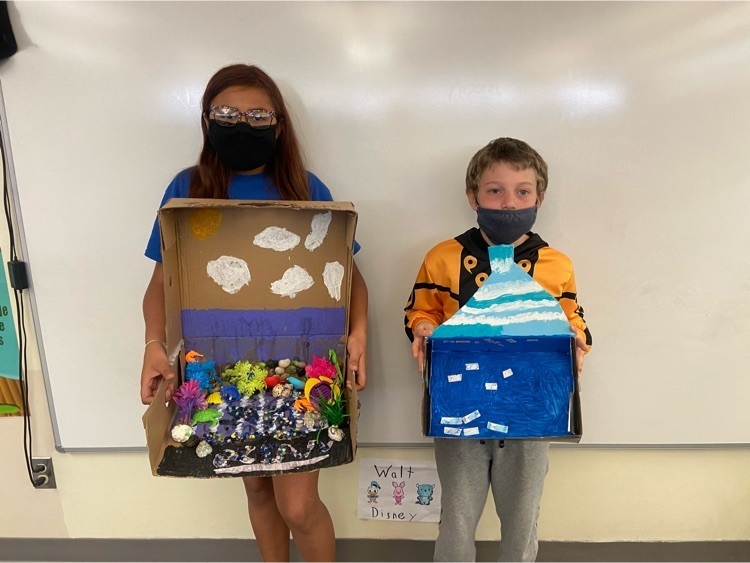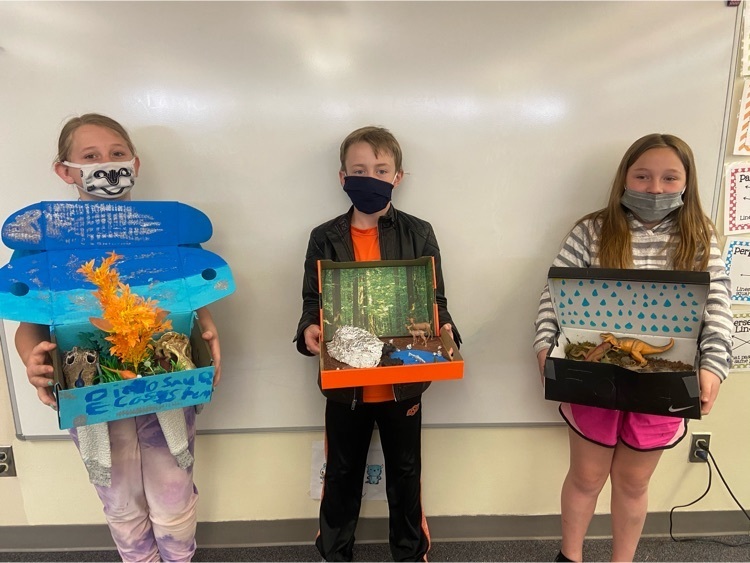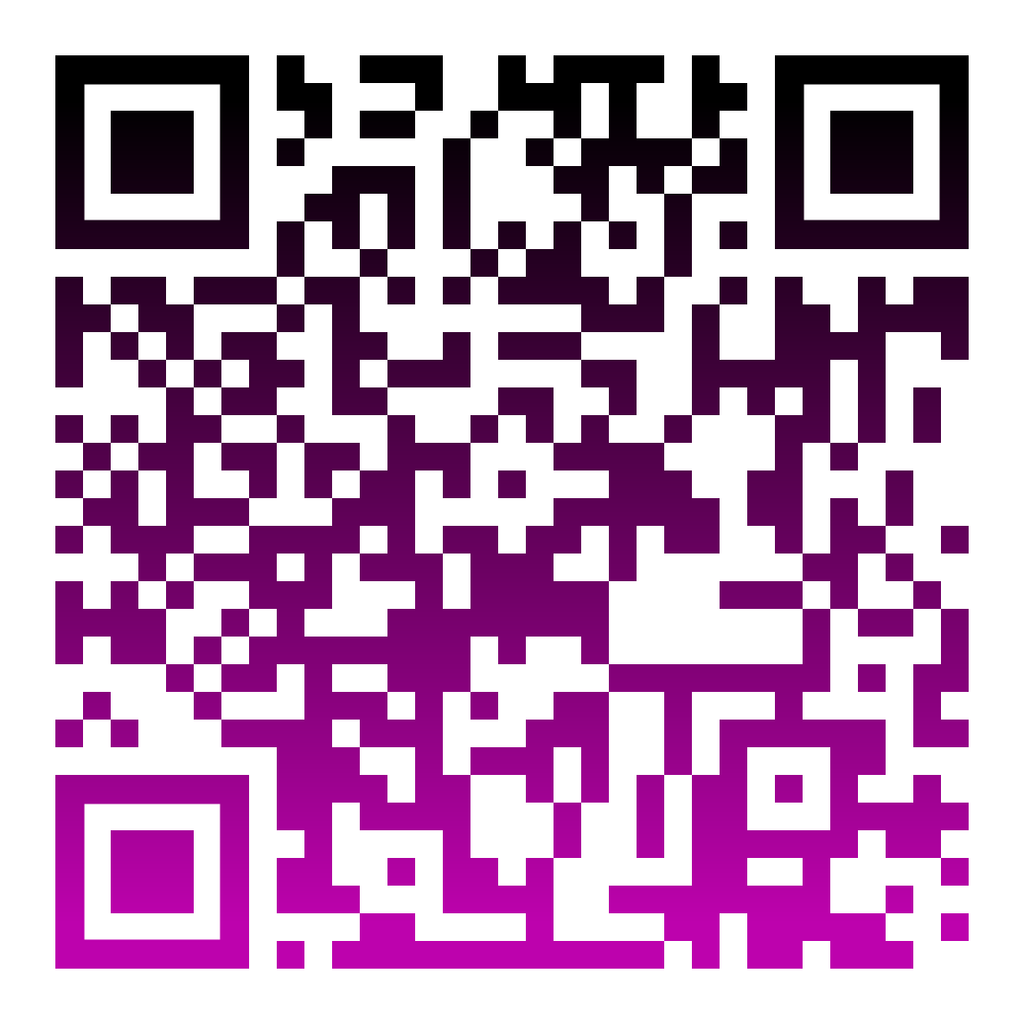 Don't forget wear blue tomorrow!! Let's light it up for Autism awareness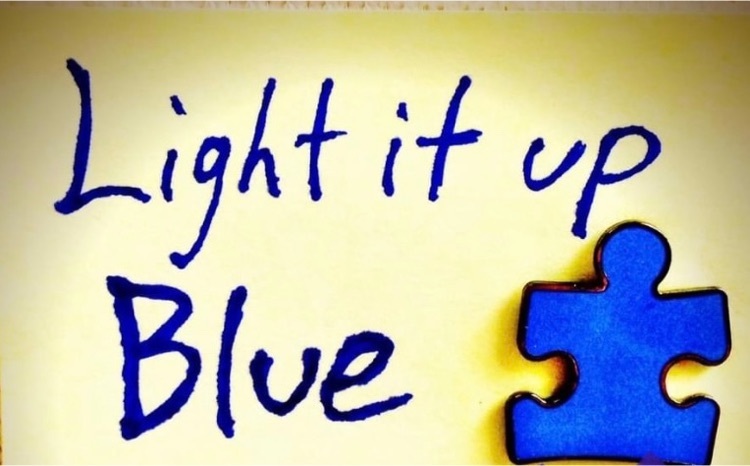 Congratulations to BRYCE COE and KAYLA FRANK for being the Students of the Month for March!

Thursday is World Autism Awareness Day - wear BLUE to show your support!!

JH/HS Baseball Correction to Schedule JH Baseball will be AT YALE today at 4:30 HS Baseball will be immediately after the JH game

Glencoe JH baseball will play Keystone Monday March 29th, at 4:30 in Glencoe. ***The JH baseball game today with Keystone has been moved to Glencoe due to field conditions at Keystone.

This week's Teacher/Staff Highlight is our 1st grade team Hilary de la Pena and Danna Bundy. Thanks ladies!!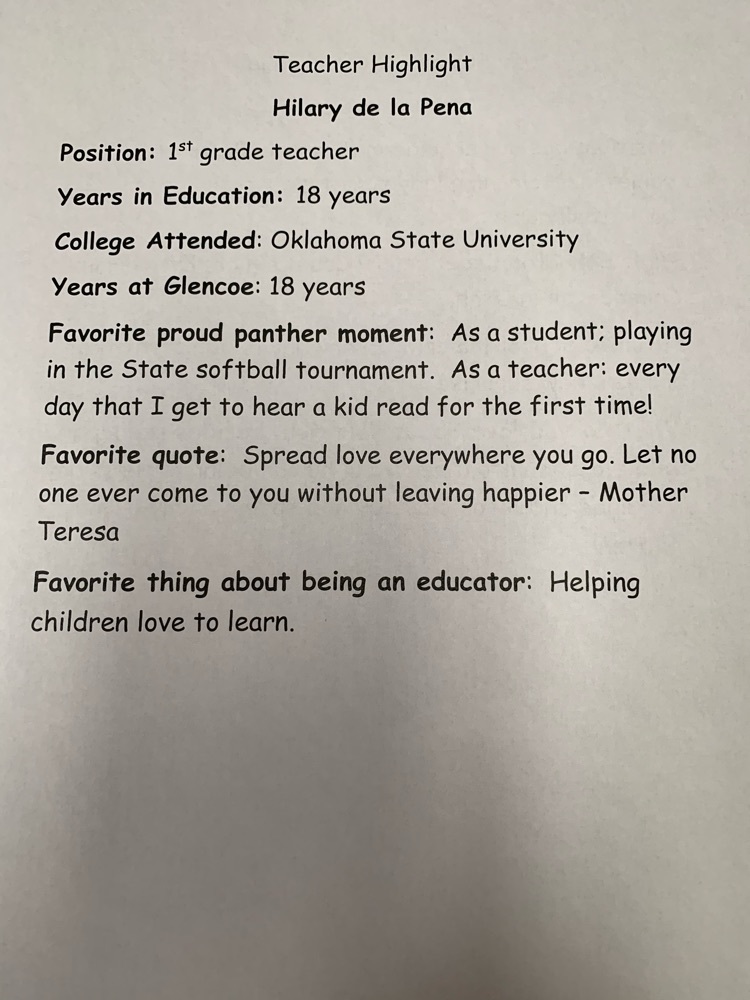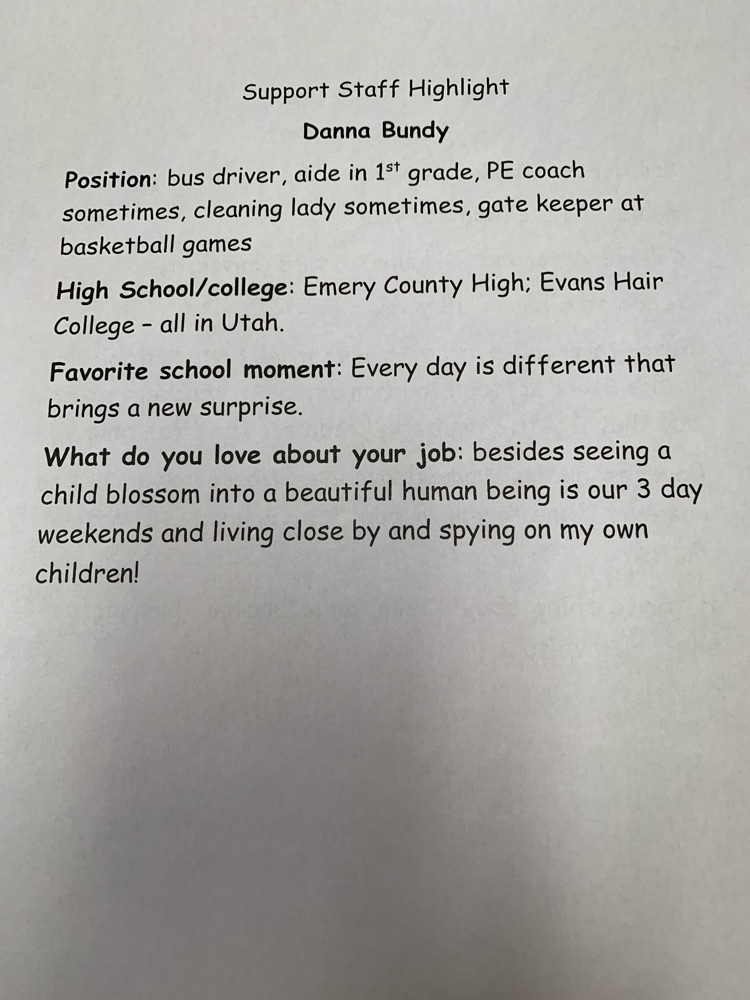 Glencoe Summer Education Tours PLANT SALE!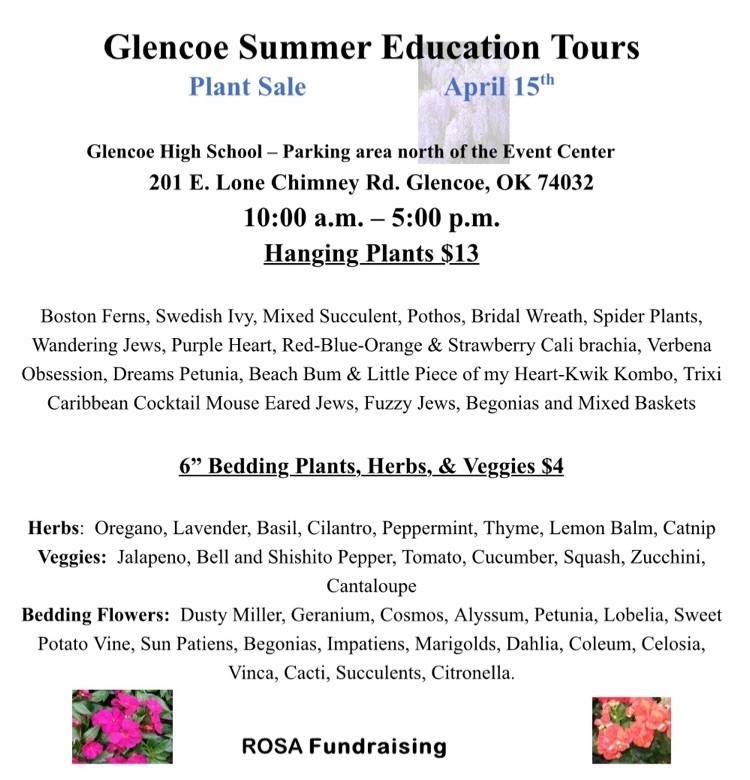 Today we celebrated World Down Syndrome Day!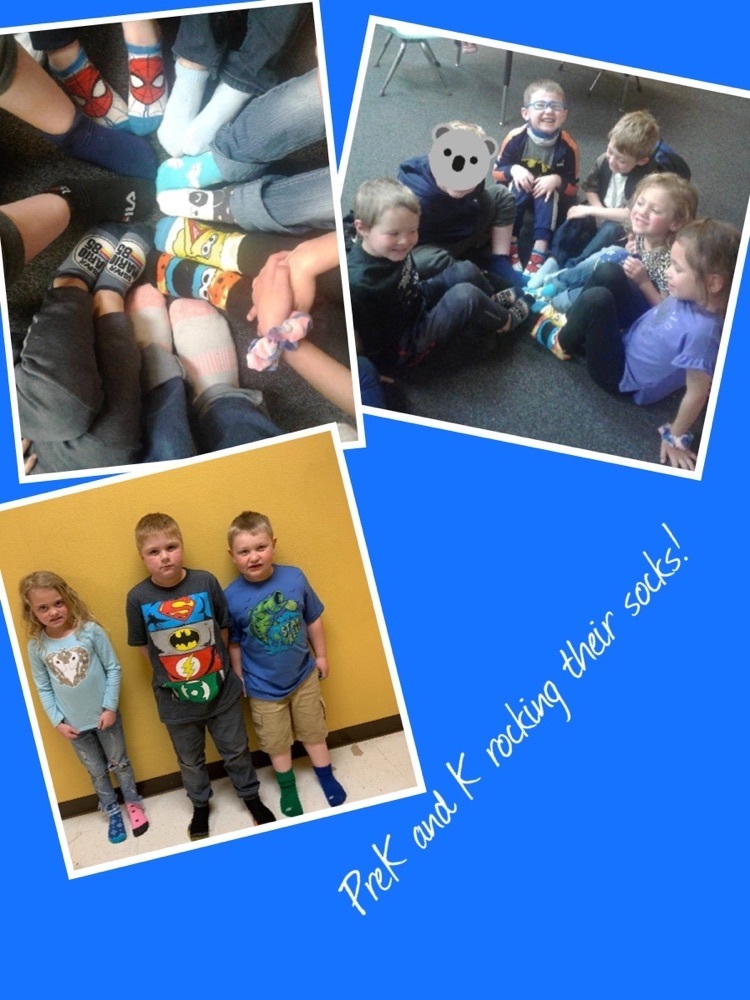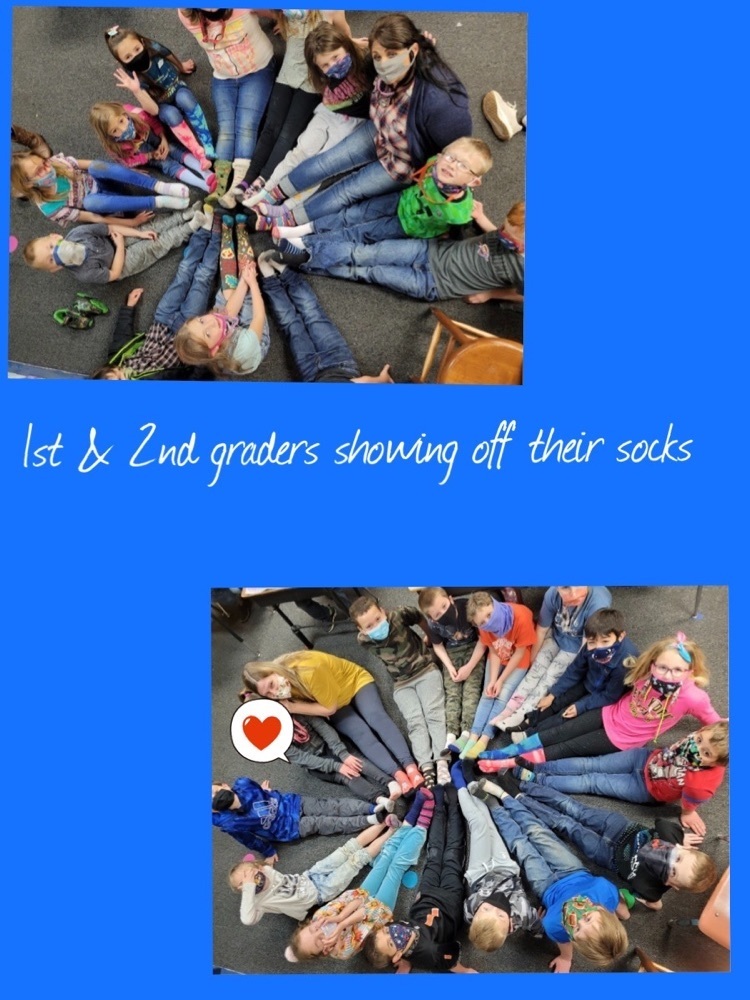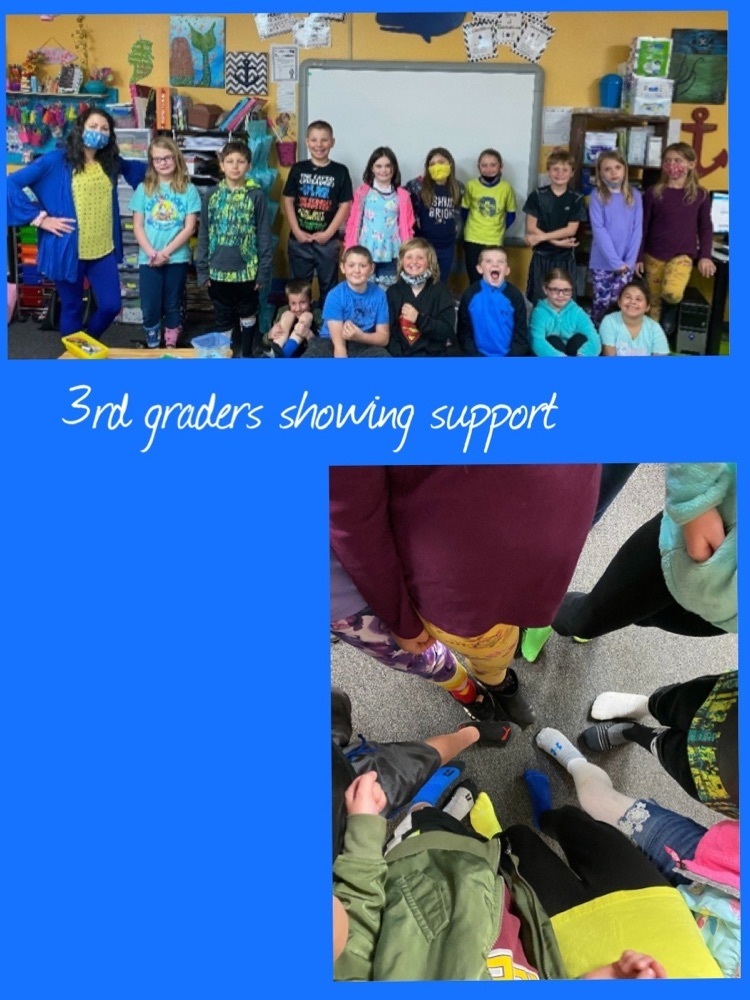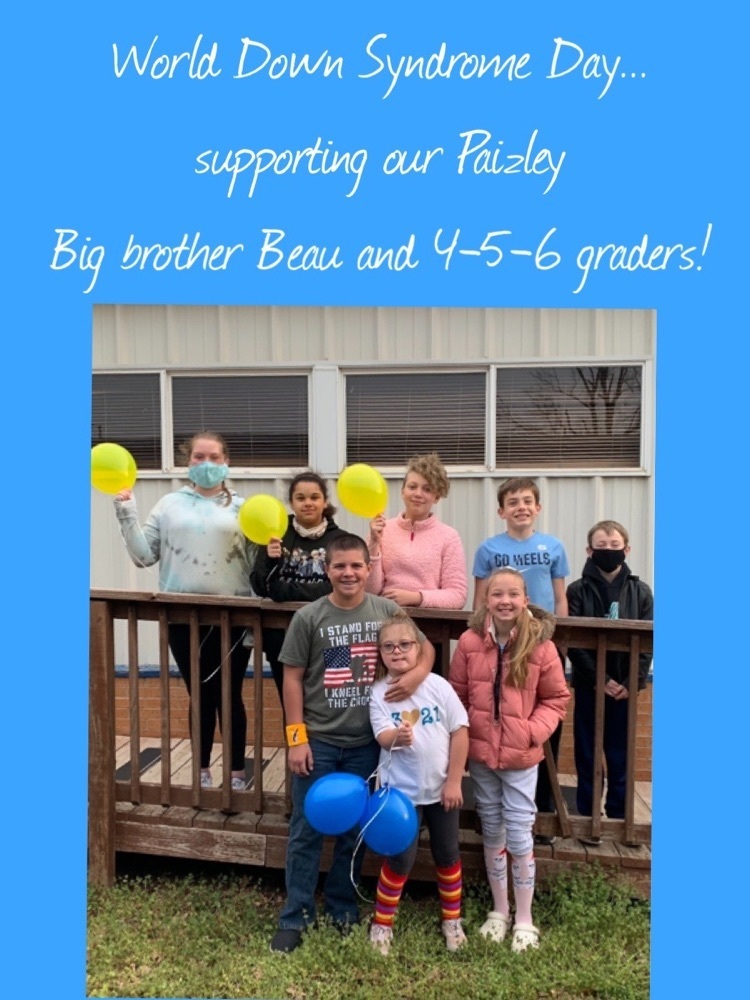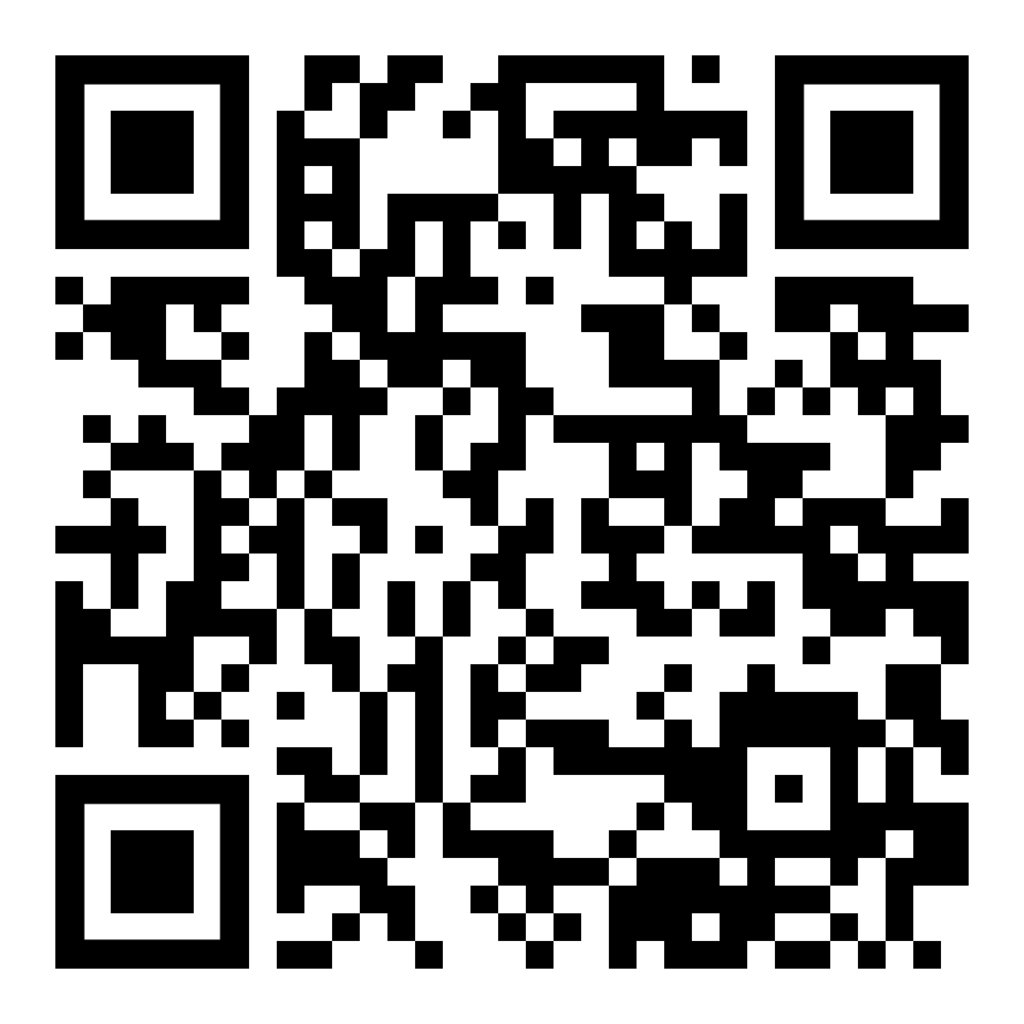 Elementary tutoring will NOT be occurring today, it will resume Wednesday, March 24th. A sign-up link will be posted soon.

The elementary will be supporting World Down Syndrome Day tomorrow with 'Rock Your Socks' day. Wear crazy or mismatched socks!!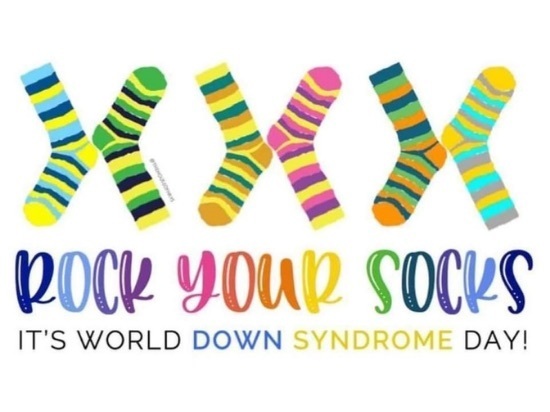 Don't forget the time change!