Attention Elementary Parents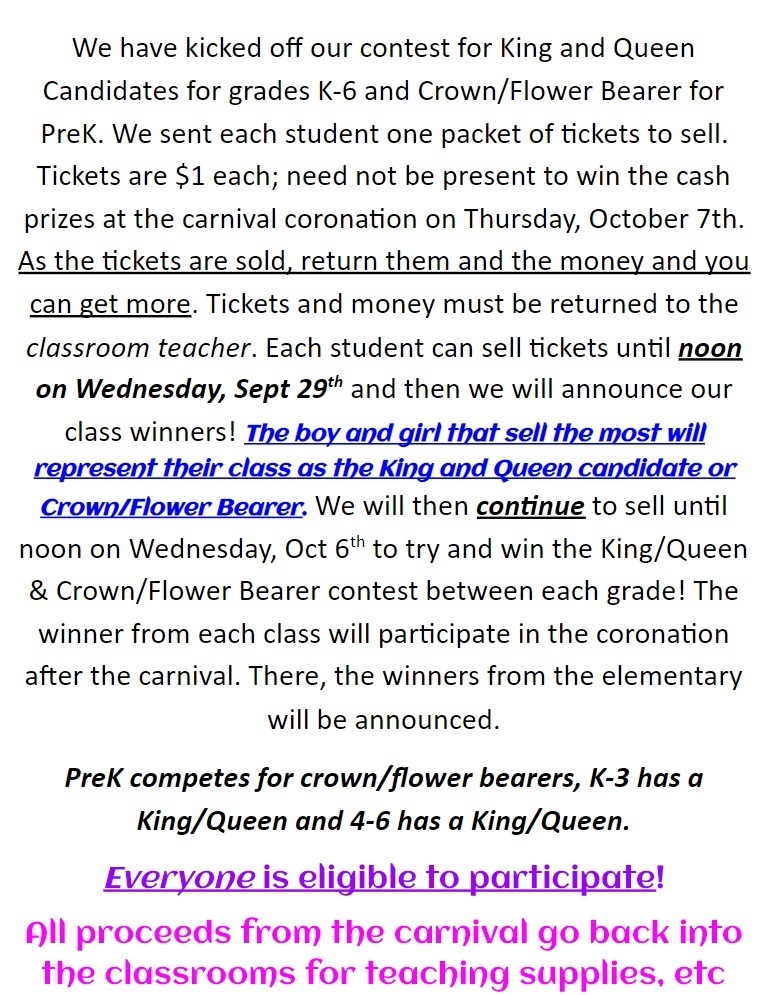 Another shout out to the family who donated $100 for PTO to use for whatever we don't receive in food donations!!! THANK YOU

A BIG SHOUT OUT to Gentry Lane - she was the 1st person to return her food donation form for the PTO Carnival..!!!! Please get your sheet filled out and return it to school. Our PTO Carnival is the biggest fundraiser we have for PK-12th grades. The money we raise goes directly back to the teachers for classroom supplies. It's a great evening of fun, food and topped off with the Elementary Coronation!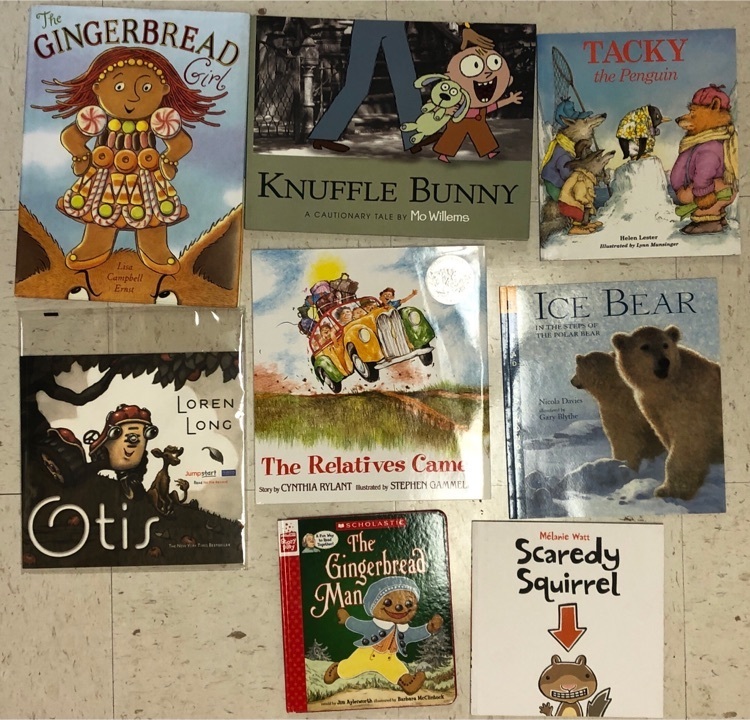 Softball @ Carney/Agra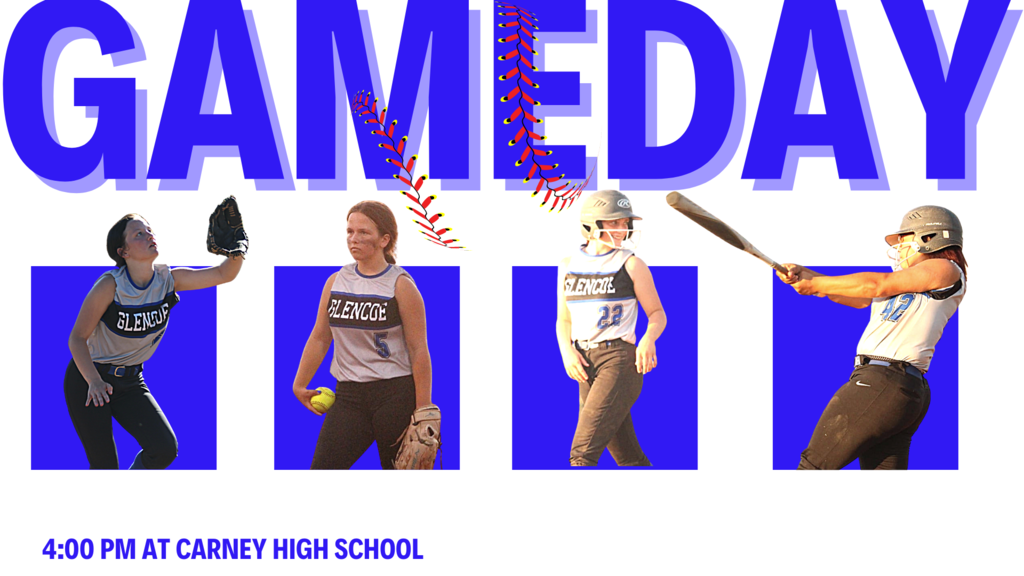 This Week in Glencoe Athletics: Sept 13-18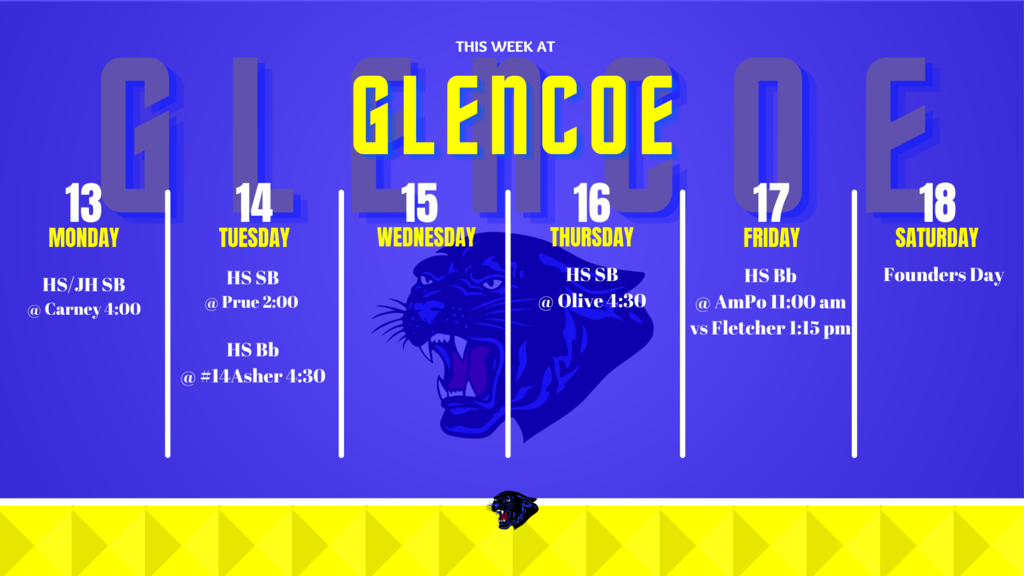 I want the shine some light on the beautiful posters that Mrs. Stallings humanities class made and decorated the halls with in the high school. What a great example!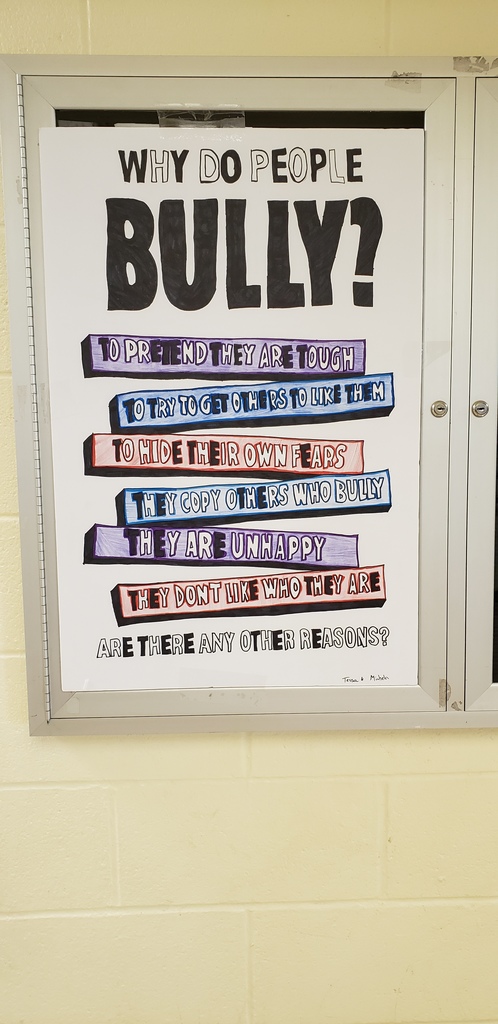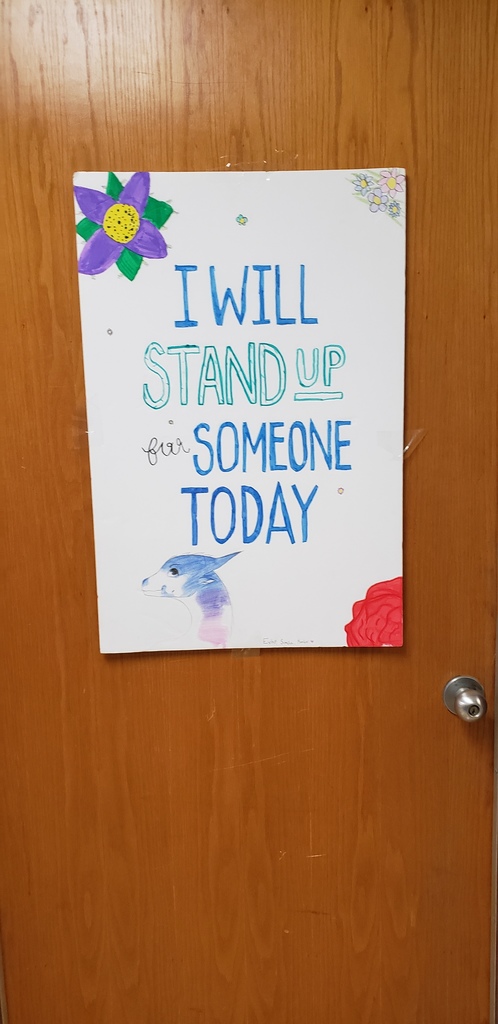 Attention 7th-12th Grade Parents: This week is progress report week; to view your students grades you need to log in to wengage (where you enrolled them) and click on the guardian portal. ***You will NOT receive a paper/hard copy of the report, you must log in to view grades
HS only. No JH.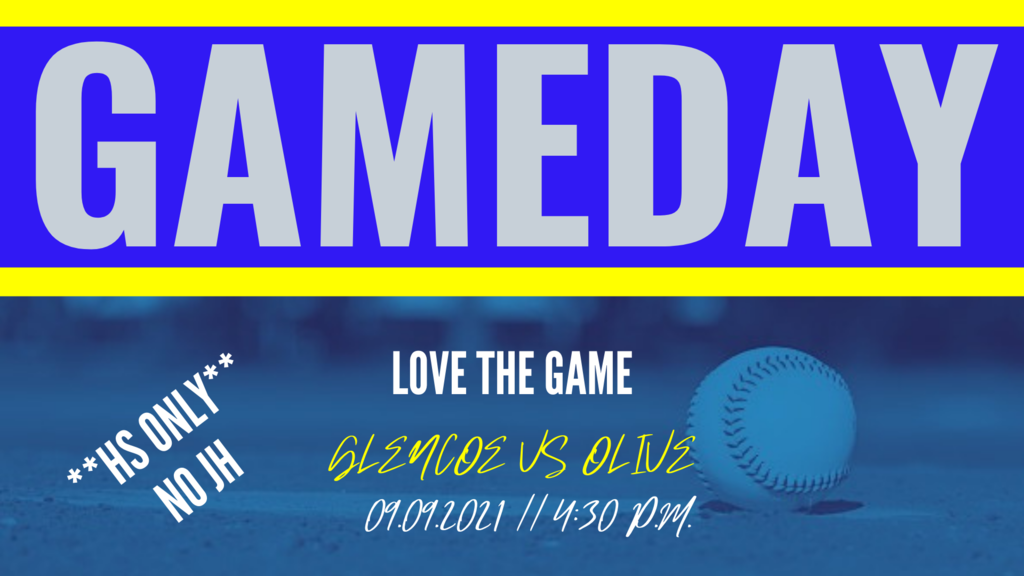 FFA Students and Parents Blue & Gold, and T&D will be in tomorrow Thursday Sept. 9th. Please make plans to come get your orders. You can pick up orders between 2:00 and 7:00 . If i need to stay later , please let me know.

T-shirt fundraiser! Check out the designs and the order form attached! Orders and money due by September 23rd.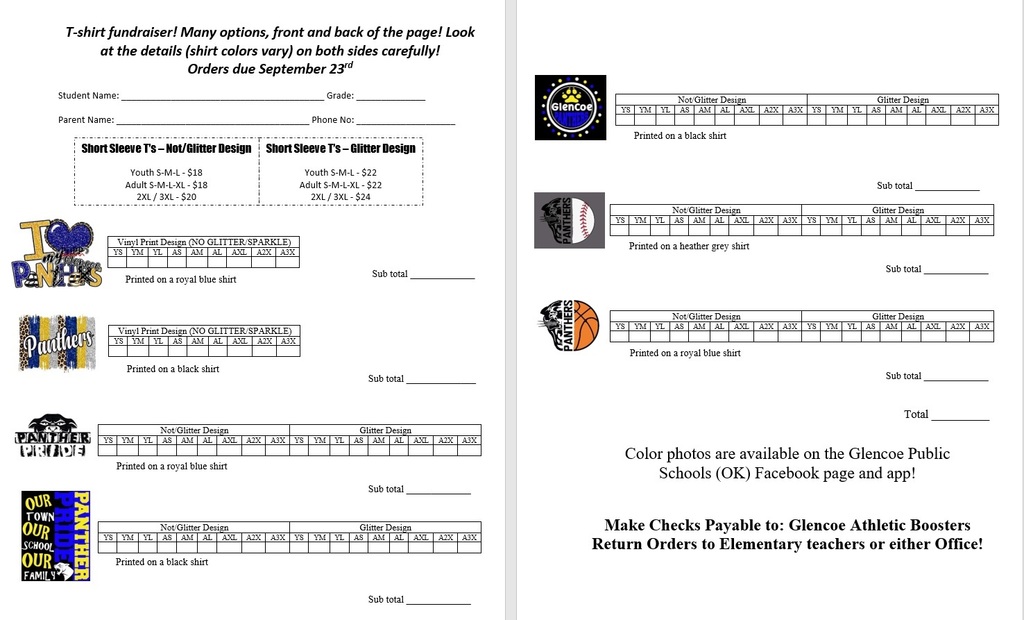 HS baseball vs Drummond will start at 5:00 today in Glencoe
A special thank you to our local physicians assistant, Trevor Maxwell. He gave a lecture over viruses 🦠 today in Mrs Pilkington's class n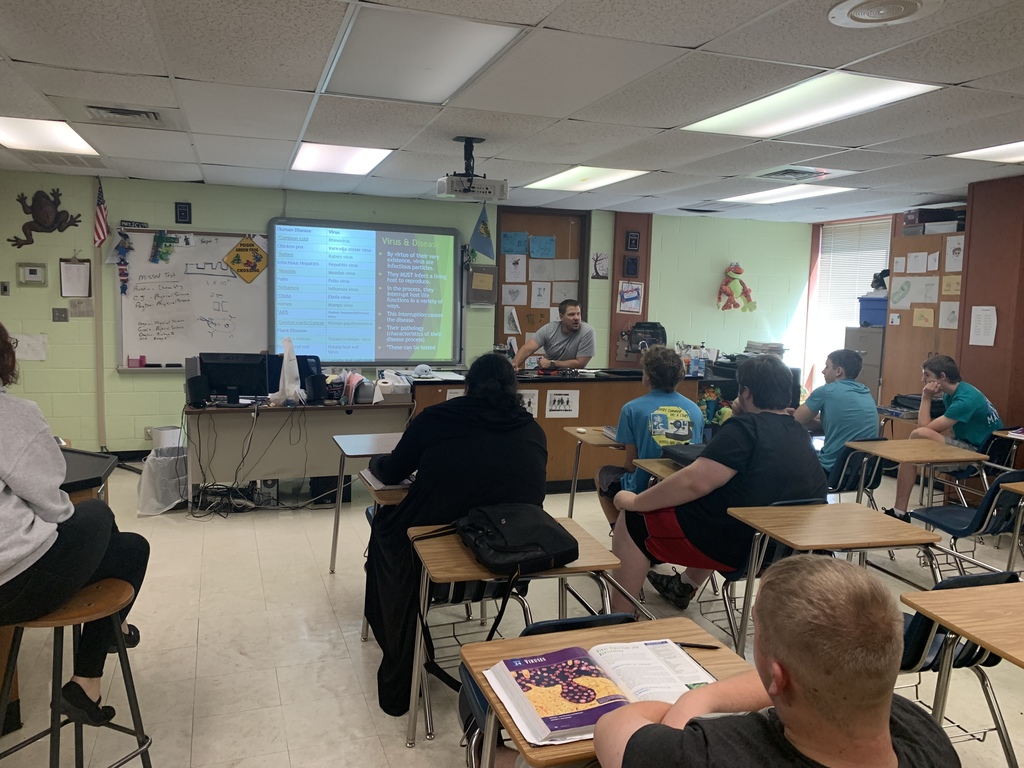 JH Glencoe Festival Games Times Thursday, September 9th 11:00 a.m. Glencoe vs Carney 12:45 p.m. Frontier vs Carney 2:30 p.m. Frontier vs Oilton 4:15 p.m. Glencoe vs Oilton Friday, September 10th 11:00 a.m. Glencoe vs Frontier 12:45 p.m. Drummond vs Frontier 2:30 p.m. Glencoe vs Drummond
Congratulations to our August and September Students of the Month!! August Students of the Month Jaxton Weedn and Morgan Mathison September Students of the Month are Ty Reeves and Darcie Green
Sept 6-11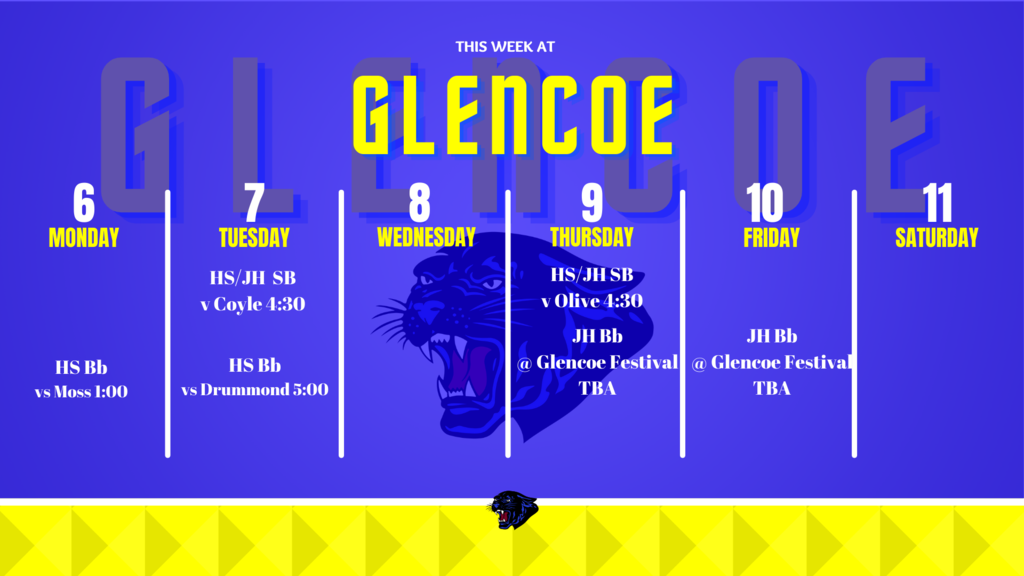 #11 Glencoe Panthers 6 - #6 Moss Pirates 5
Labor Day plans??? Come watch your #12 ranked Glencoe Panthers take on the #6 ranked Moss Pirates in a 1:00pm baseball game at Glencoe. Free Admission 😊

The picture schedule is included. These dates are subject to change. Check the app or the FB page for any changes.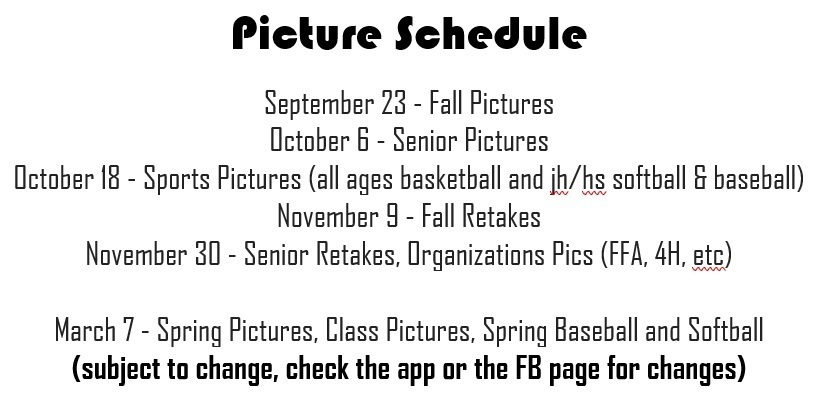 Suckers for Sale!