Final day of the book fair! ewallets are still being accepted and the book fair will be open during P/T conferences after school. The community is welcome to stop by after school!!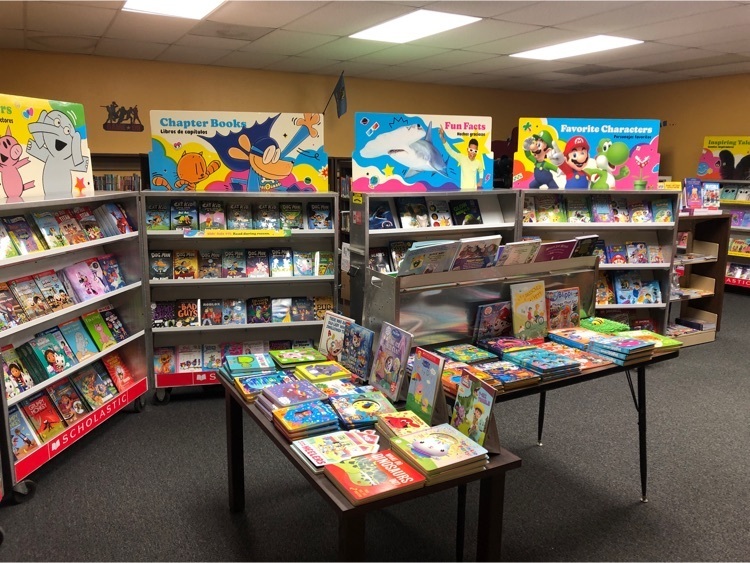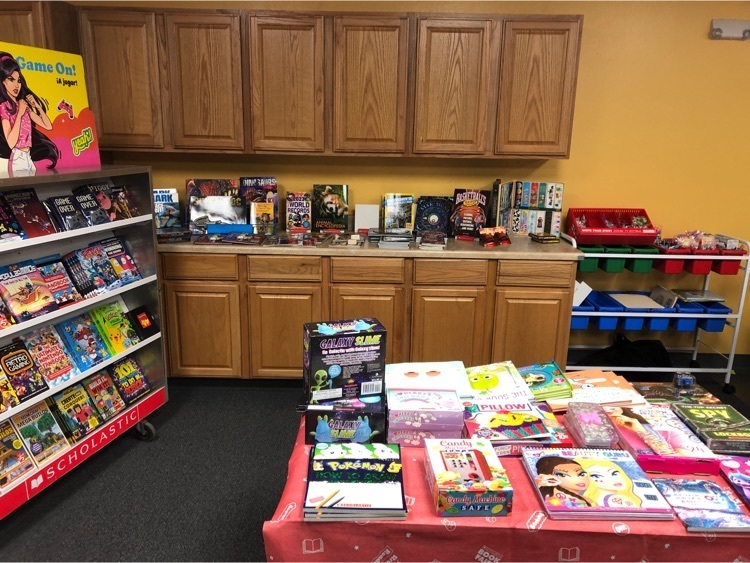 Ms. Pilkington's Anatomy class is starting the morning off dissecting deer hearts, lungs, and kidneys.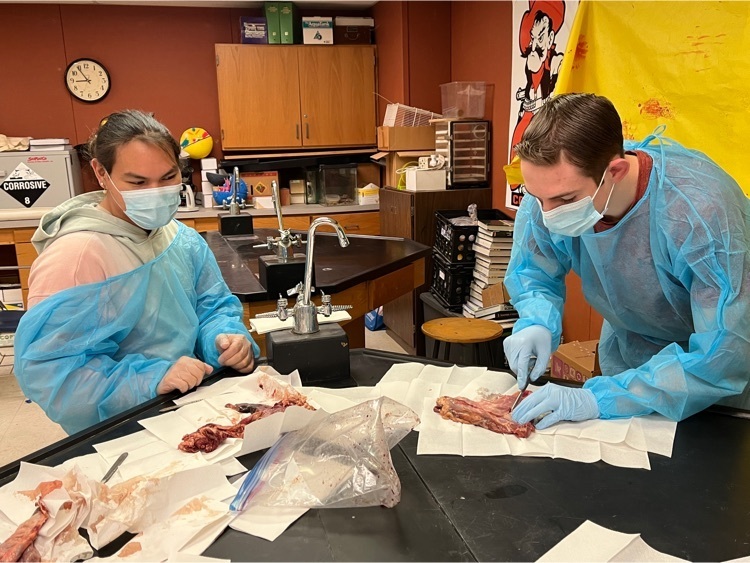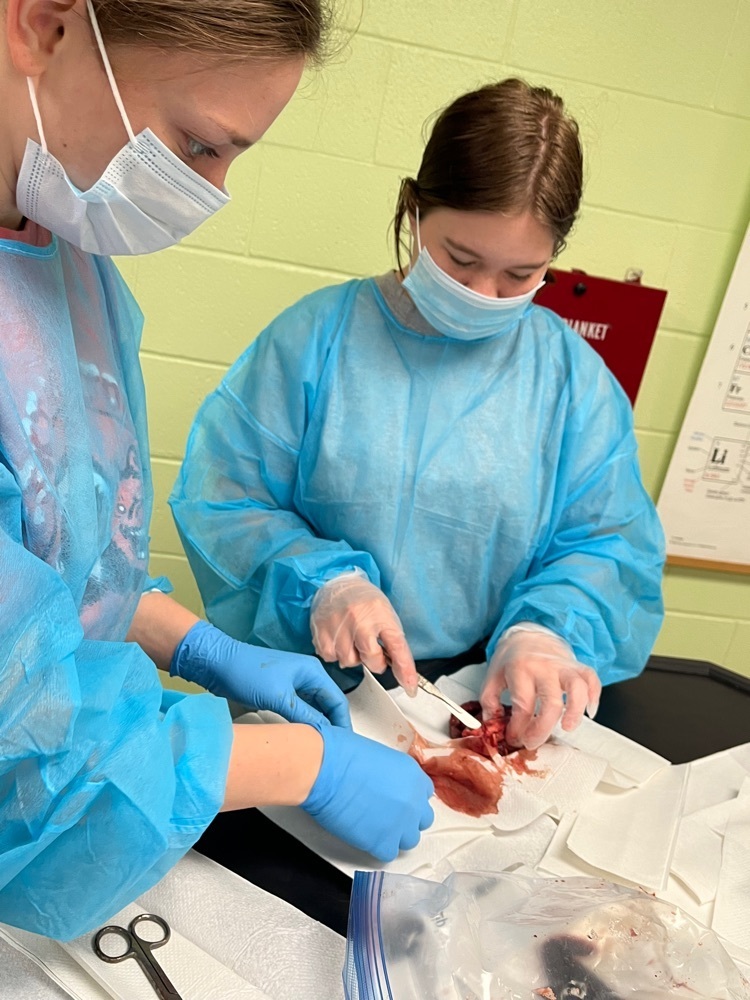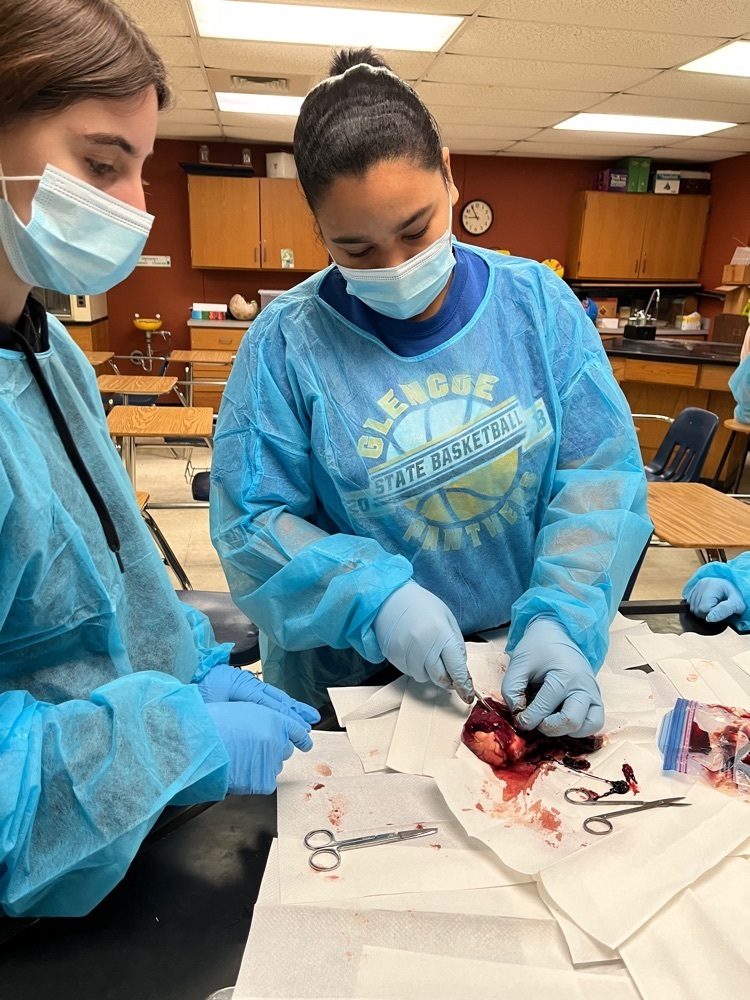 Elementary Book Fair is open this week! eWallet is also an option if anyone doesn't want to send cash with the students.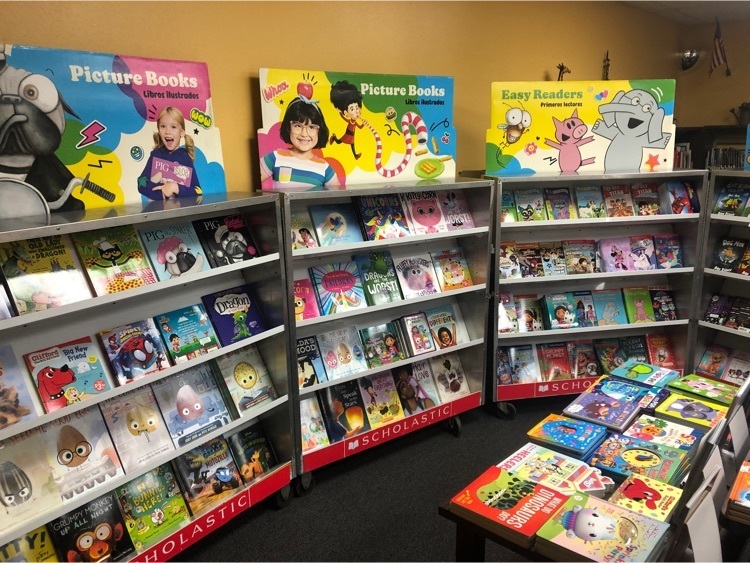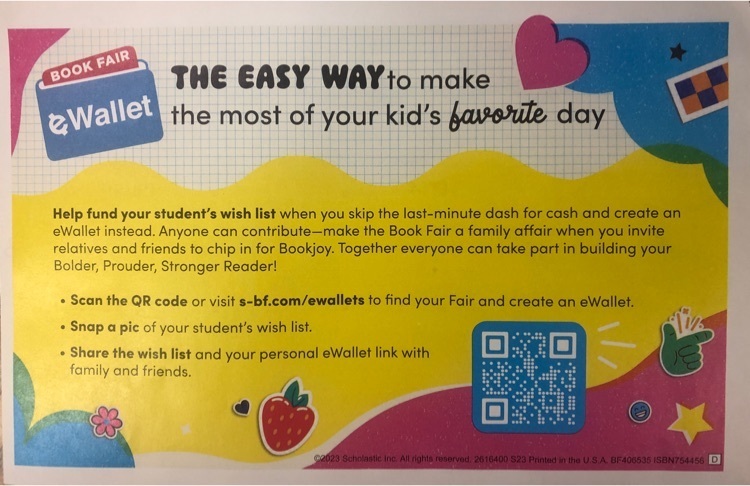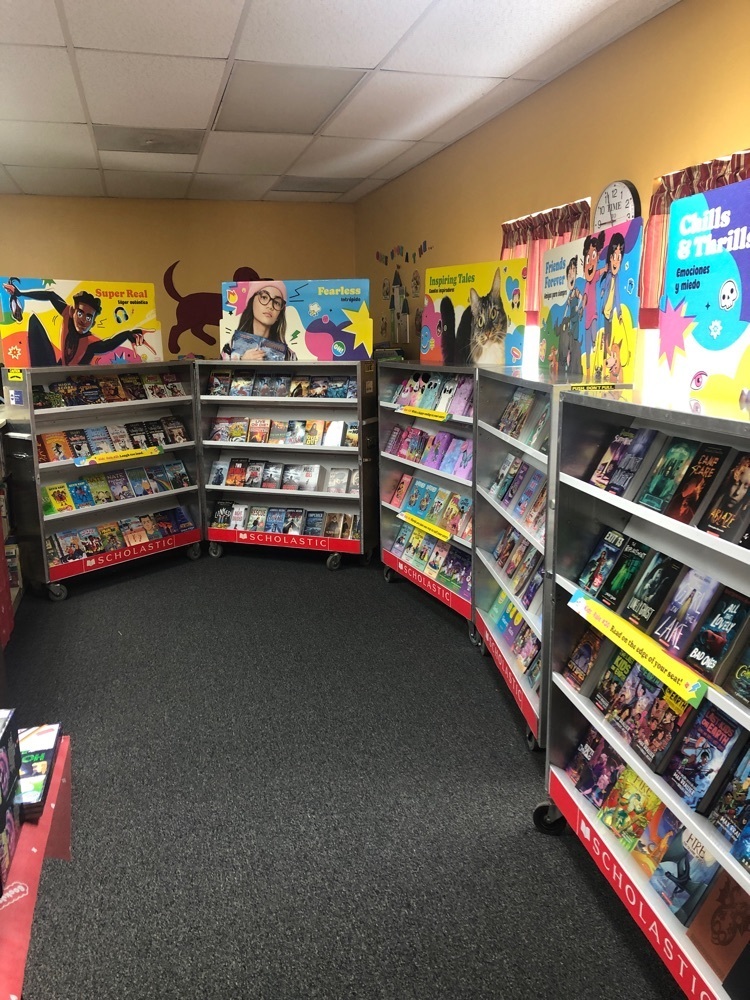 Congratulations to Tre Speer for making the Class B State Tournament All-Tournament Team according The Oklahoman.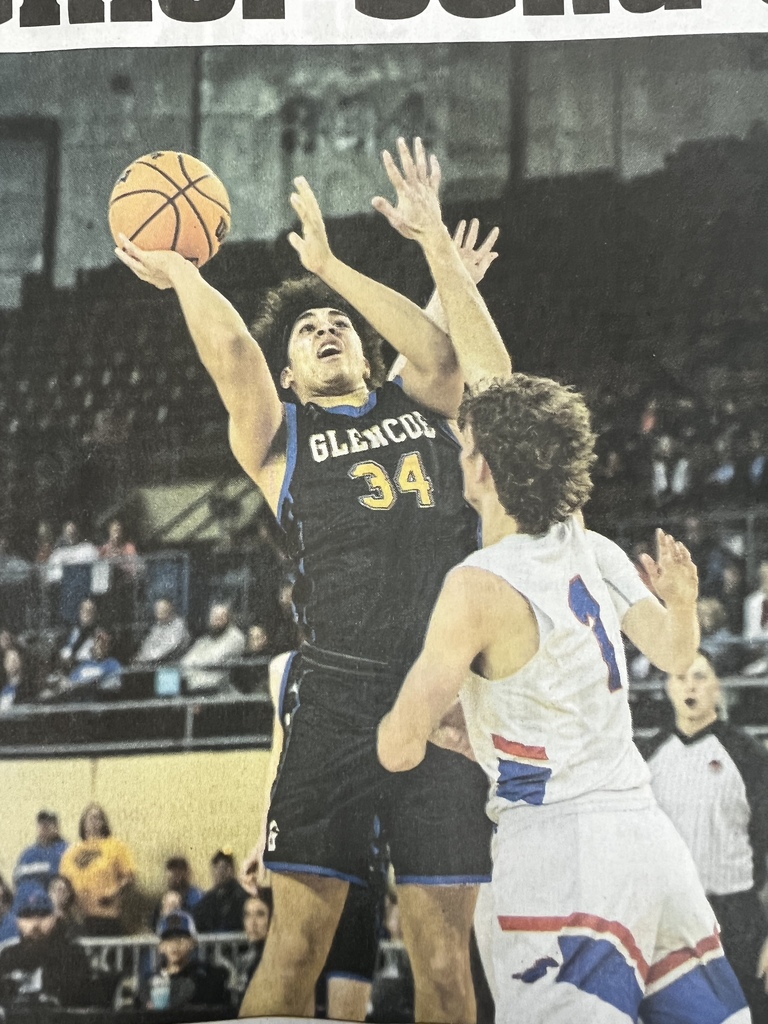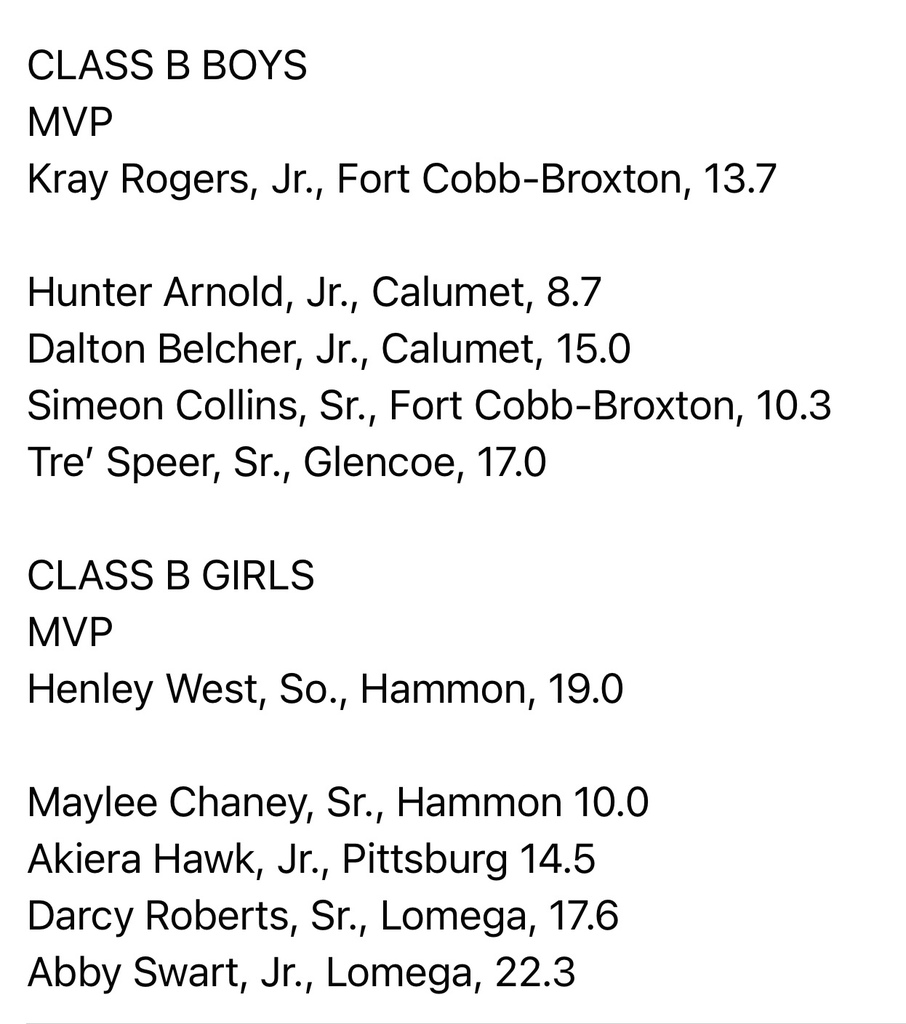 It's Game Day! State Semifinal Friday! Panthers vs Ft. Cobb at 9:00am in the Big House #TPW #GameDay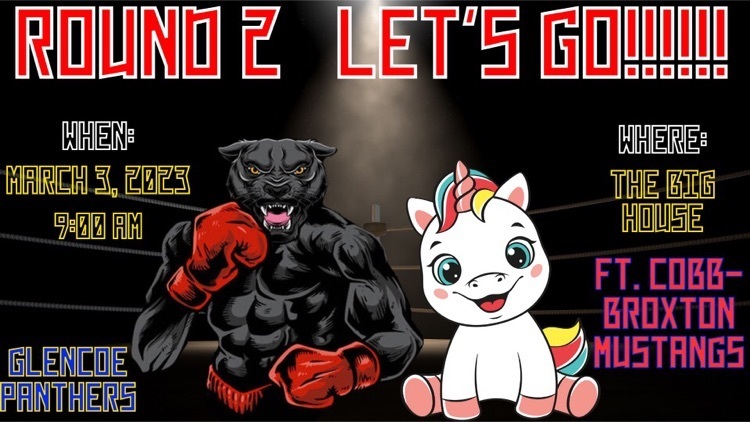 Congratulations Jaken! Jaken finished the game with 23 points! #TPW #GlencoePanthers #buckets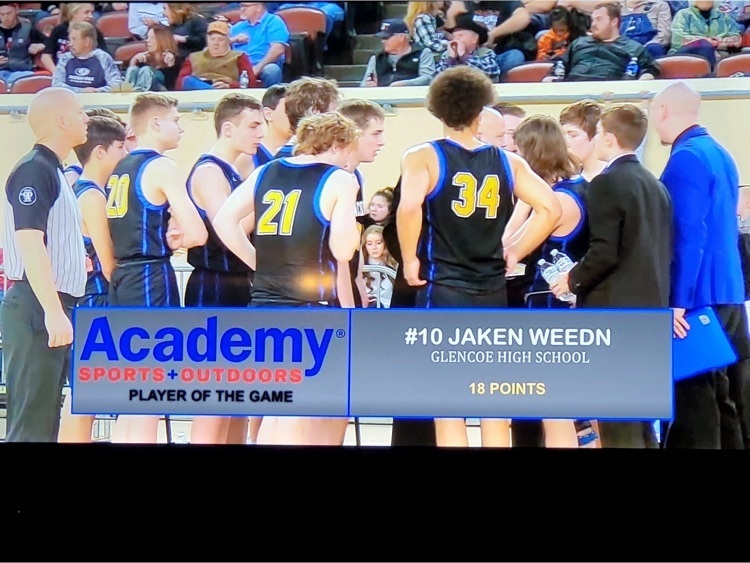 State Bound! Let's go! #TPW #takestate #Glencoe #Panthers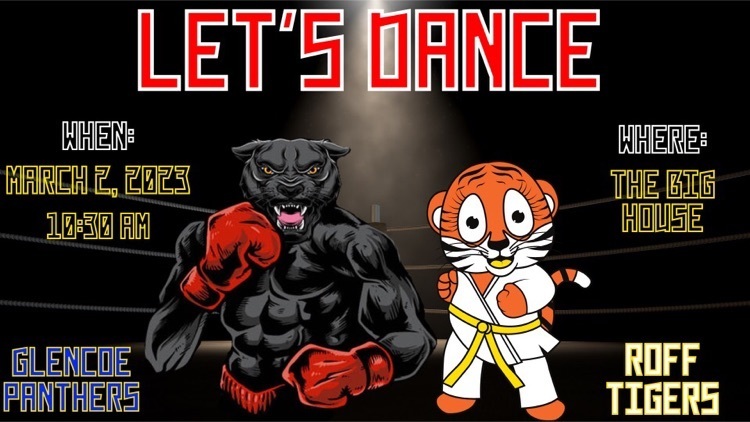 Please share: State t-shirts are available for pick up in the 5th grade classroom until 6:00pm today

State Tournament Information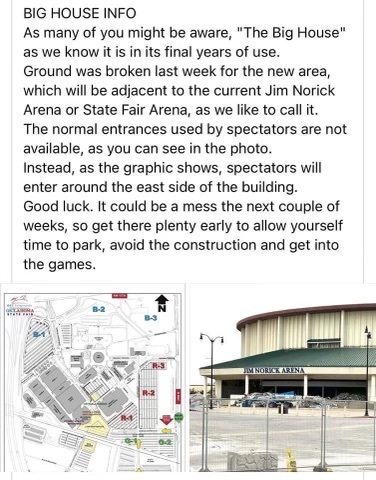 Line the highway to send these Panthers to State! #statebound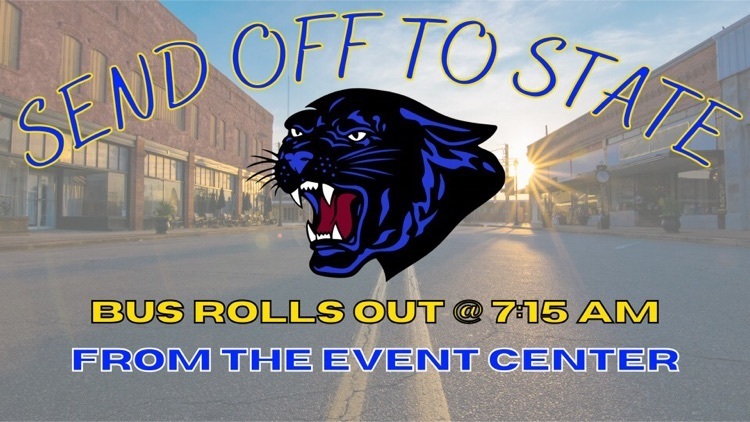 Some of our Student Council are representing Glencoe today at the District Spring Conference. These kids are looking to make Glencoe a better and brighter place!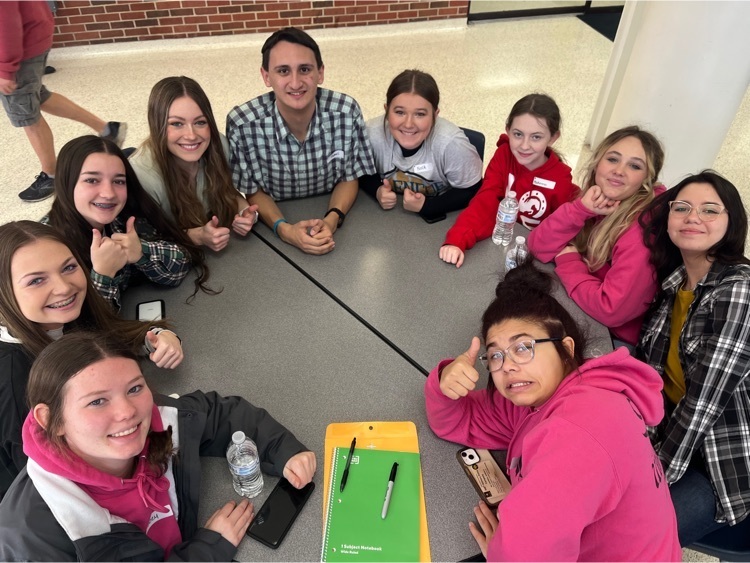 Monday, March 6- PICTURE DAY This will include spring individuals, class pics for pre-k through 8th, organizations (4-H, plus all jh/hs organizations), and HS spring baseball and softball.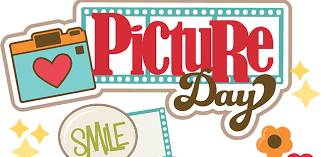 Our boys will be State Bound early on Thursday, not leaving time to stop and eat. We are trying to put together on-the-go breakfast options that will work well in a vehicle. If anyone is able to contribute please have items to the elementary by Wednesday, thank you. We will also have sausage biscuits and breakfast burritos to go along with these items. We appreciate the amazing support we have received from the community.
https://www.signupgenius.com/go/508094BAFAD2AA2F58-state1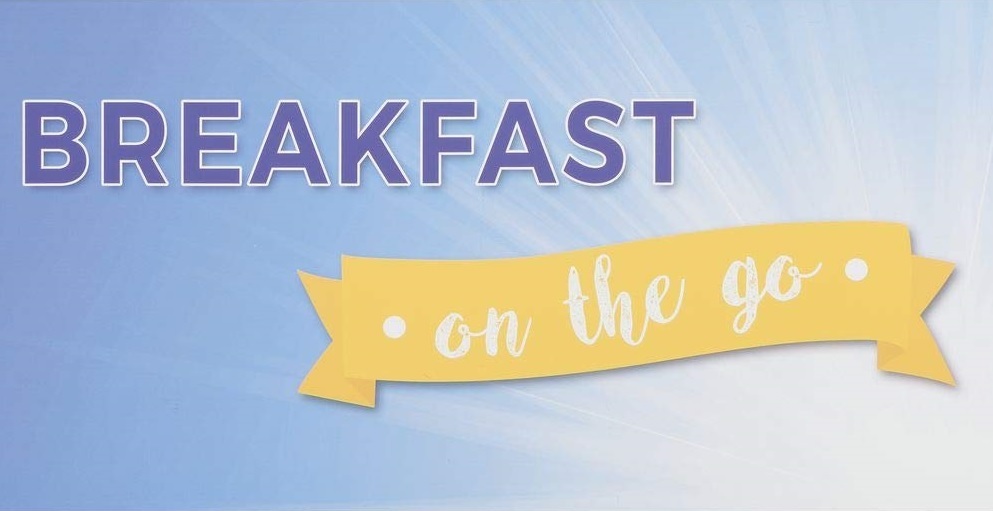 Thursday, March 2nd will be a virtual learning day for Glencoe Public Schools.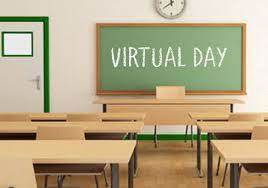 Glencoe plays Roff at 10:30am Thursday March 2nd at the Big House! Last one to leave town please turn out the lights!!!