Basketball camp will be next week! Return your form to your teacher or bring it the first day of camp!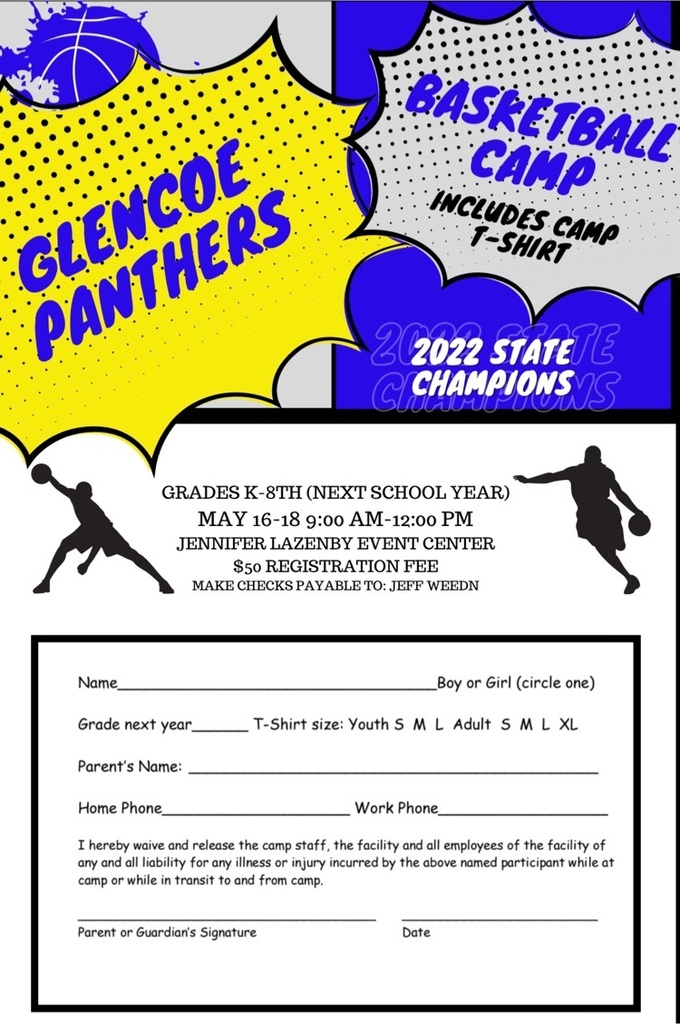 Congratulations to Ryan Cook, Jordan Beaver, Houston Patten and Tre Speer on making the All-Conference Baseball team. They will play tonight at 6:30pm at Pawnee.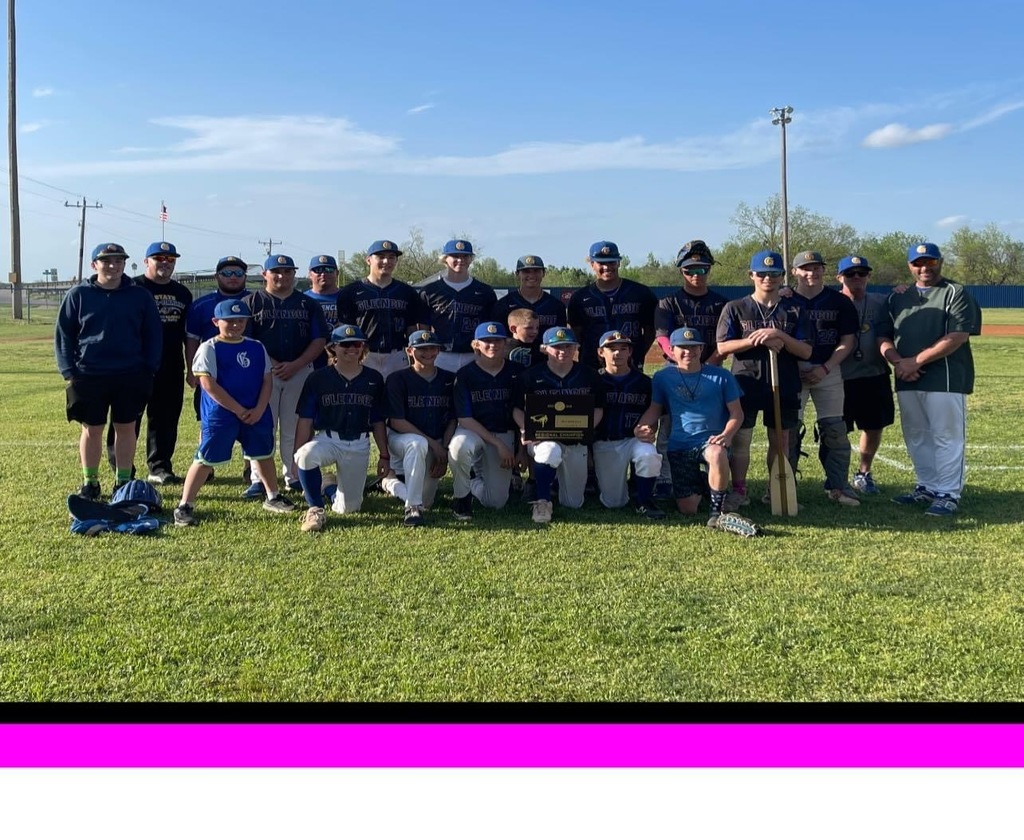 Just a few of the Students of Month winners celebrating at Fuzzies Taco Shop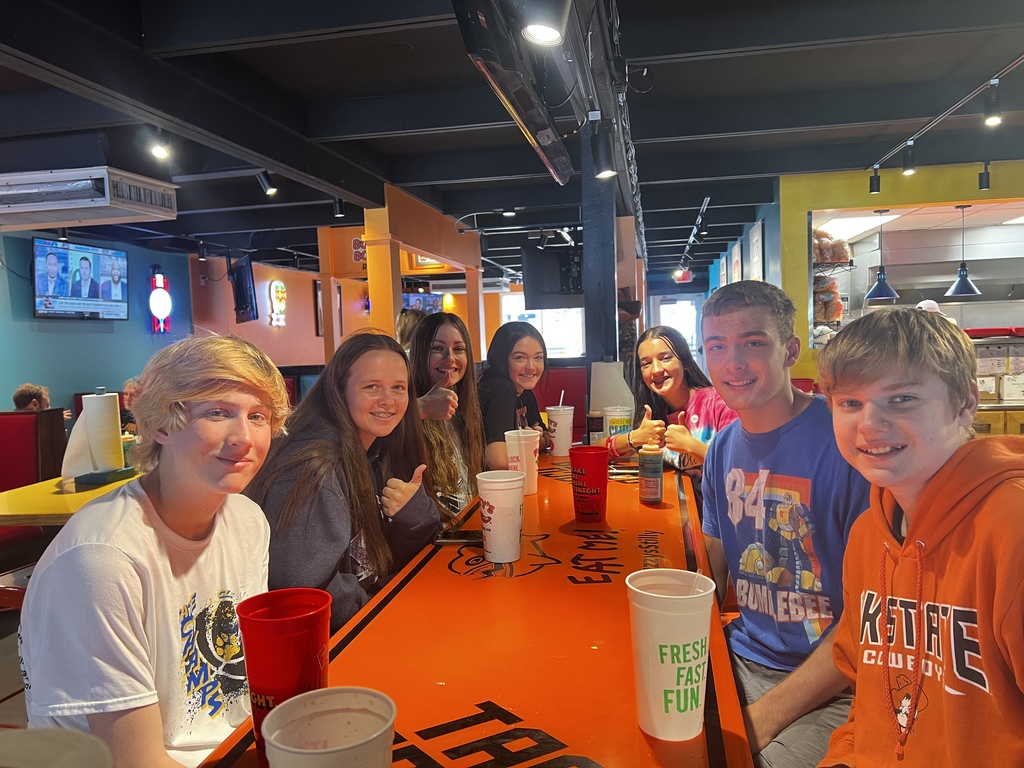 Sno Cones available on the last day of school, prices on the picture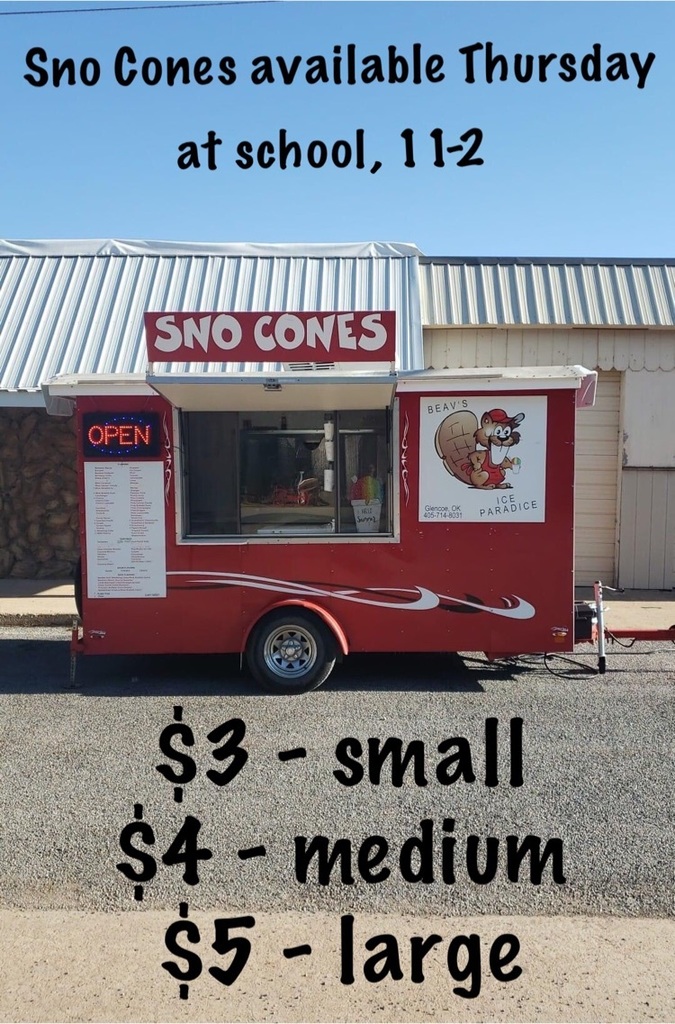 Panther basketball camp will be May 16-18 for students that will be in Kindergarten through 8th grade NEXT YEAR.

Happy Teacher and Staff Appreciation!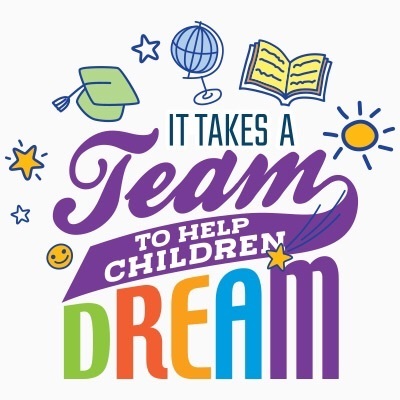 Updated baseball bracket as of 11/5/22; 4:00 pm *note the updated game times Glencoe plays 11/6/22 at 12:30pm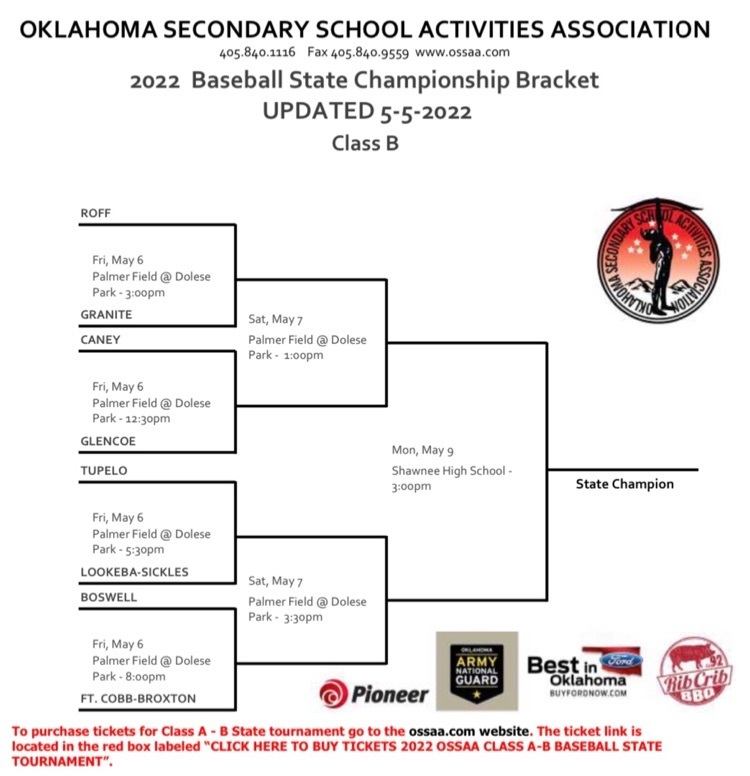 These 1st and 2nd graders were treated to lunch from their teachers for going above and beyond this year. 2nd graders earned 100 AR points and 1st graders reached 100% on Reflex, our math fact program or 100 AR points. Teachers received a treat as well, a parent happened to be having lunch at the same place and purchased all the lunches for the group! #hardworkpaysoff #bigthankyou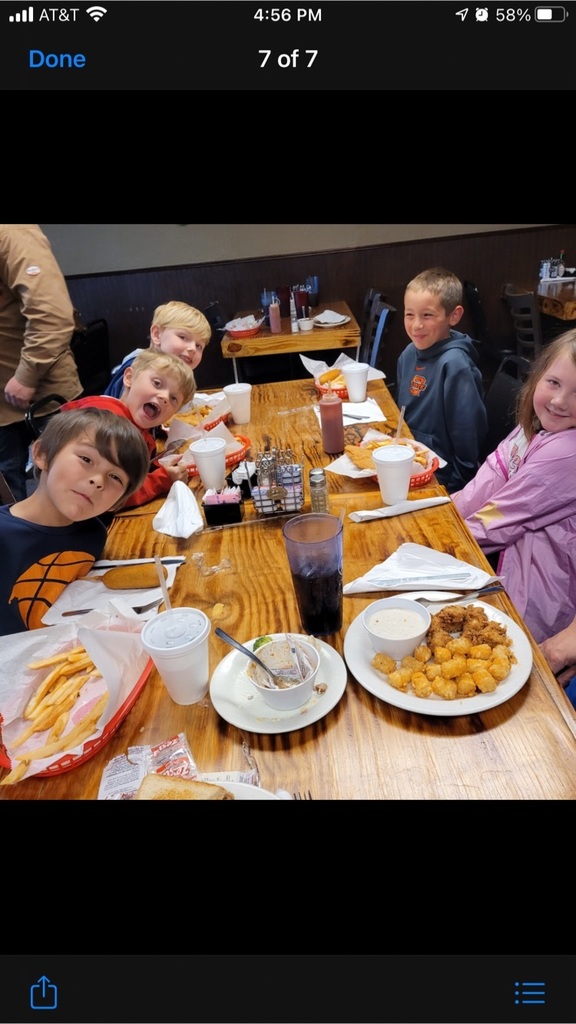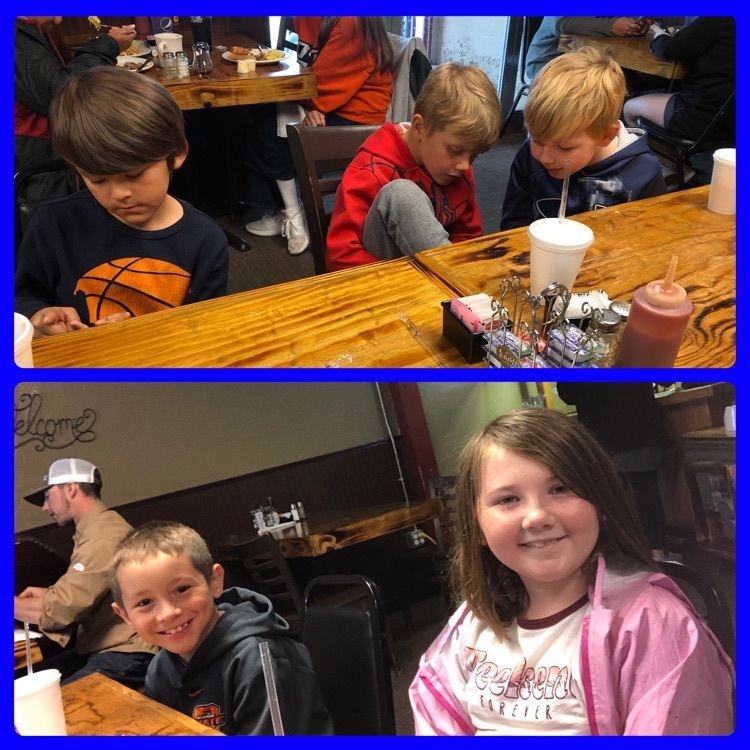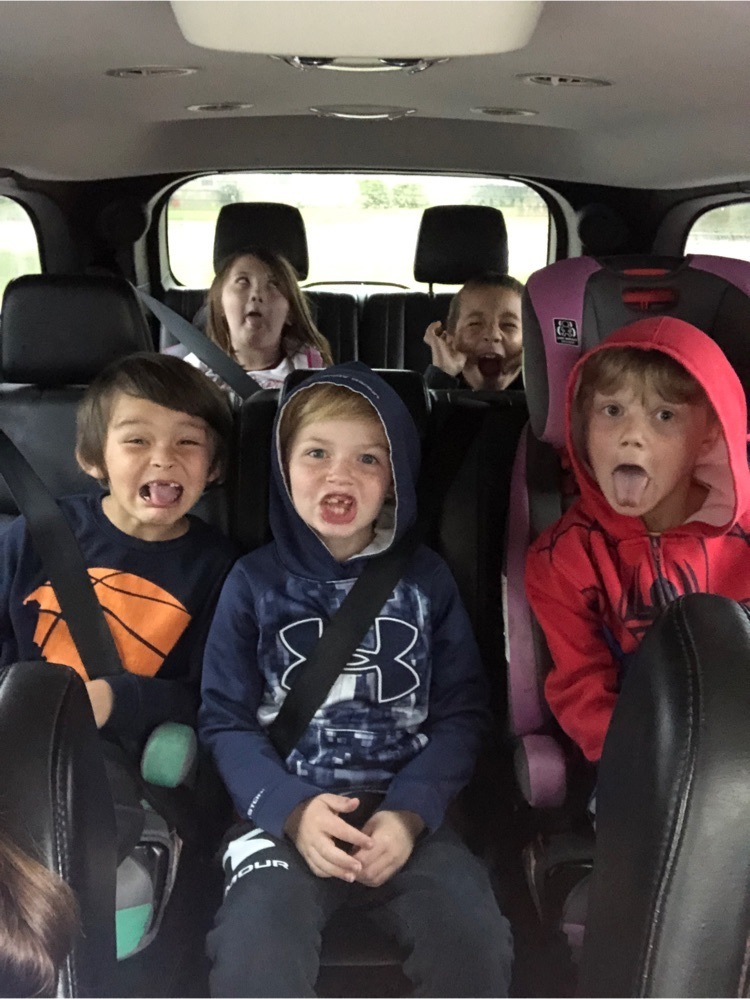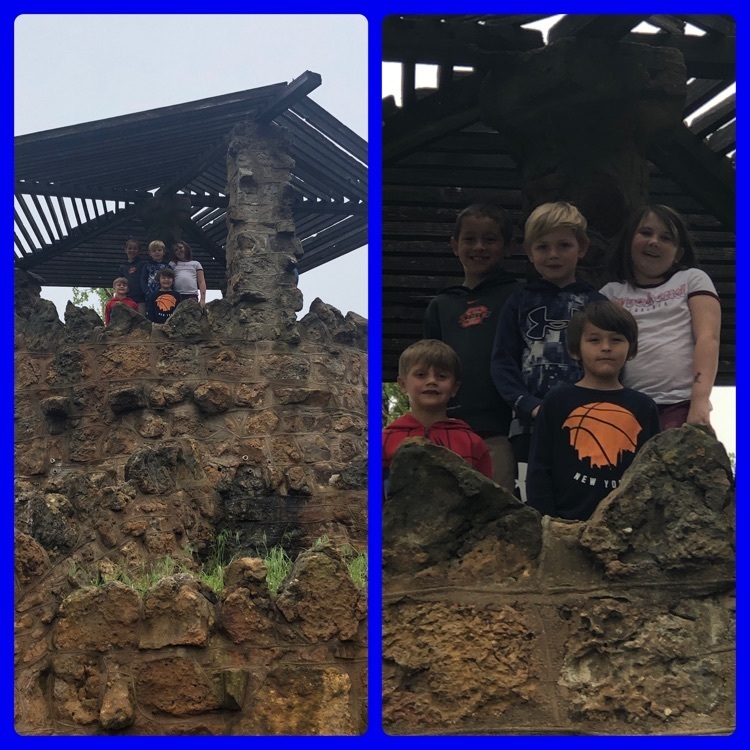 State Baseball update


The elementary students enjoyed a wonderful presentation from Best of Books. They came in and presented several books to each grade and our library received $400 worth of books. They are a book store located in Edmond 📚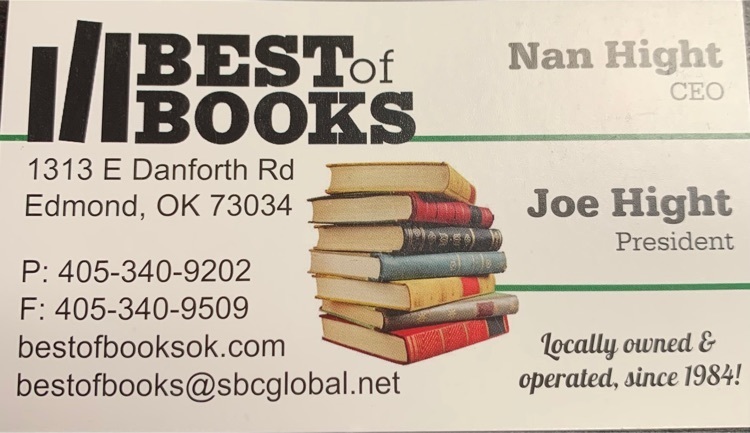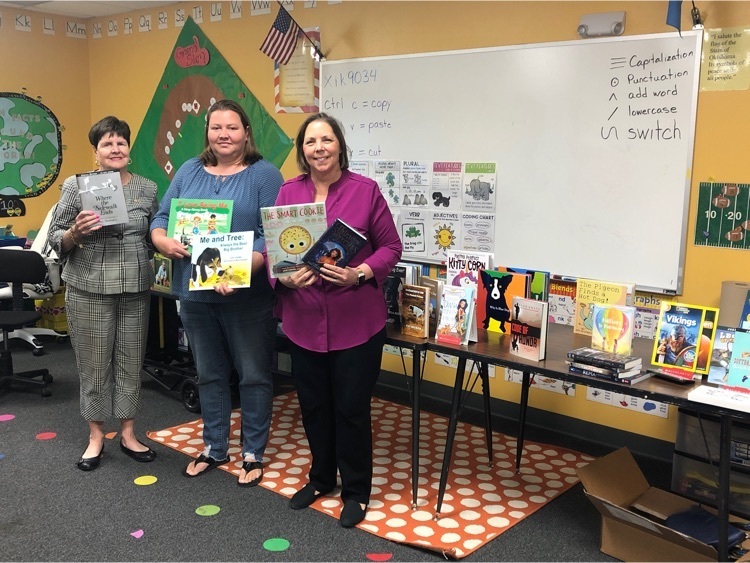 Summer Driver's Education Class update!

Freshmen had a great time at the First Americans Museum in OKC yesterday with Mr. and Mrs. Weedn!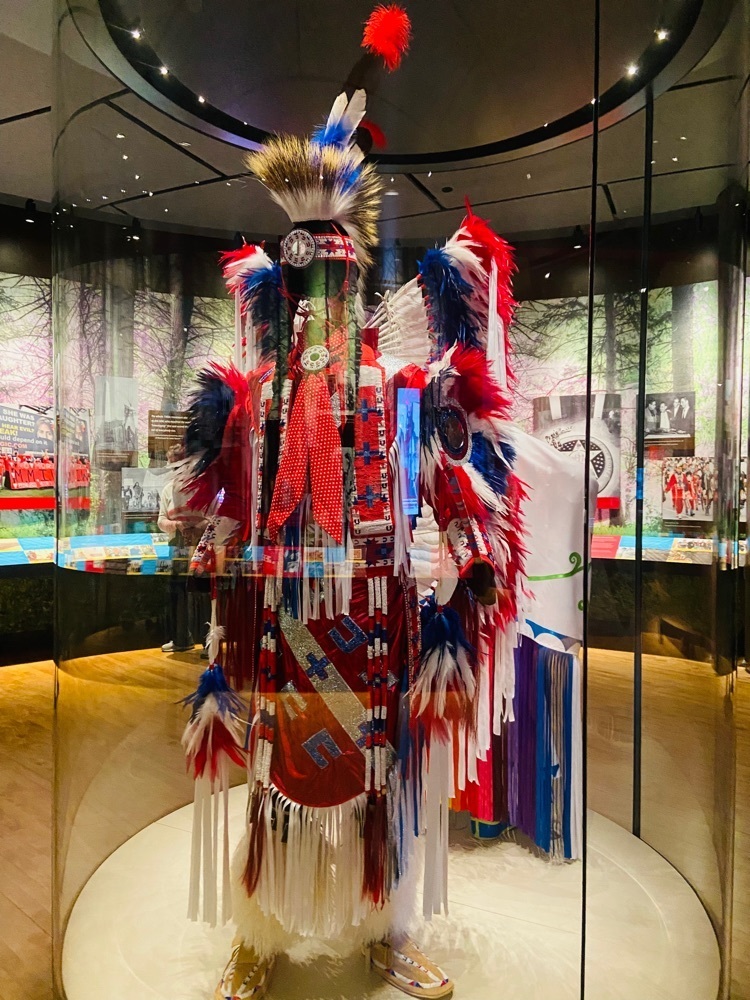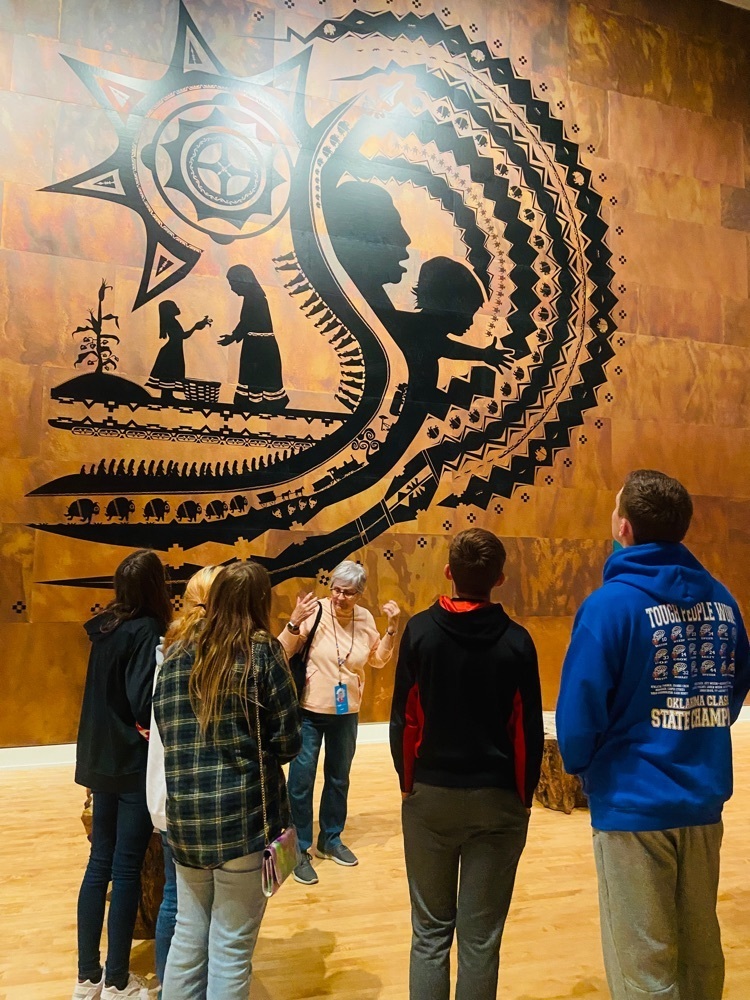 Physicals for student-athletes and bus drivers will be Thursday, May 12th, during the school day. Student-athletes that will going INTO 5th-12th grade will need a physical. Students need to bring the physical form completed and signed by a parent/guardian and $10 to complete the physical. You can also download the form at this link:
https://5il.co/19s3z

HS State Baseball Bracket Glencoe will play Thursday, May 5th at 11:00 am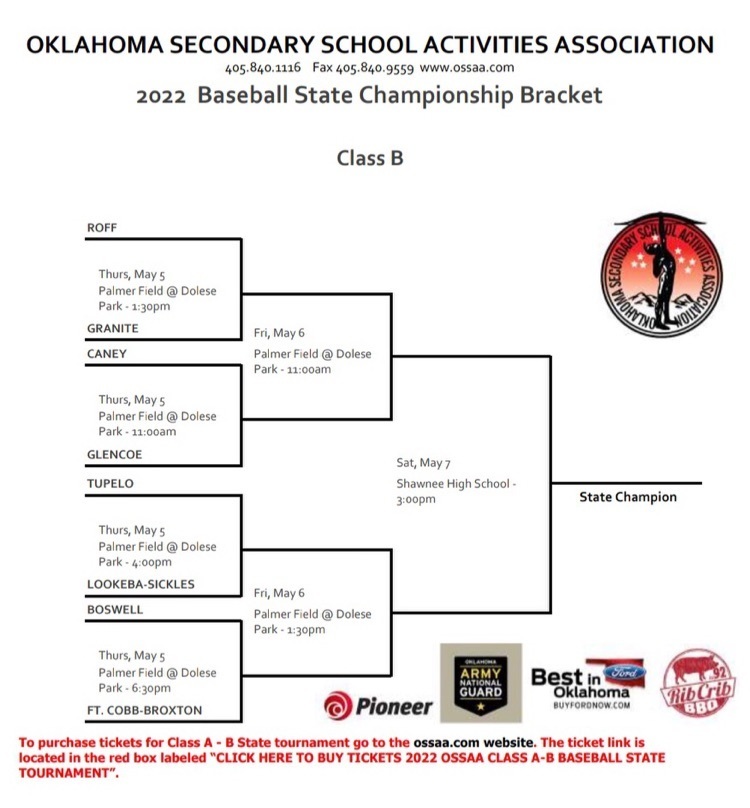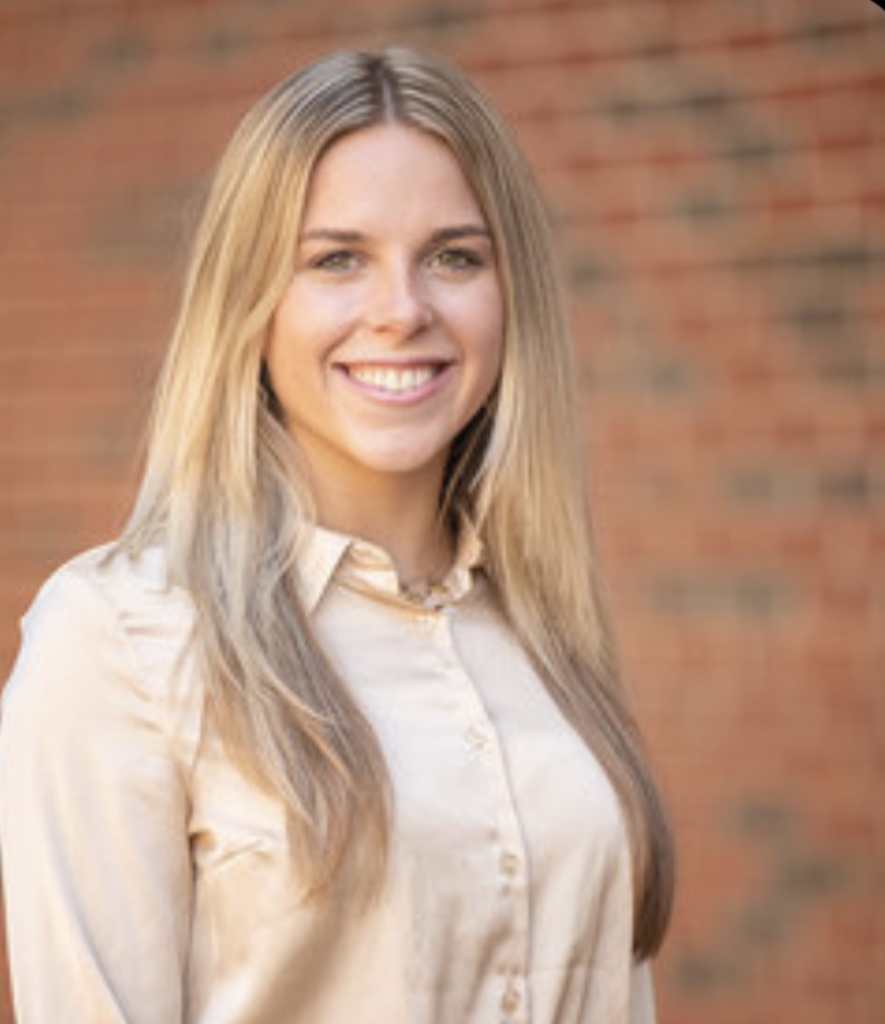 State Bound! Congratulations Panthers, Regional Champions! #pantherproud #homeofchampions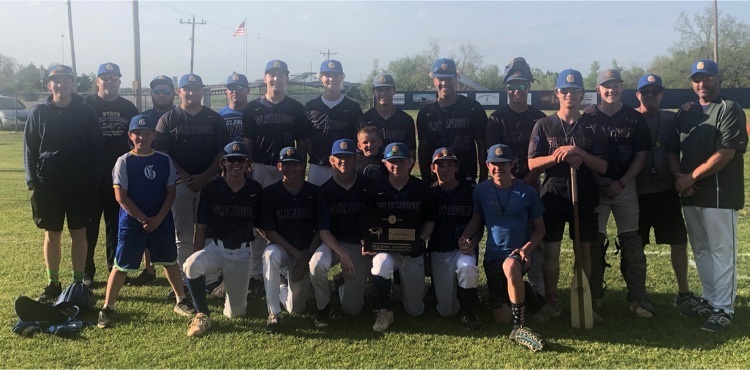 Baseball Regional Update: April 29th 1:00 first game 3:30 Glencoe plays

Regional baseball tournament is scheduled to begin 1 hour late today. Glencoe will play the first game at noon instead of 11:00. Further updates will be posted as needed.

5th grade ecosystems diorama projects look amazing!!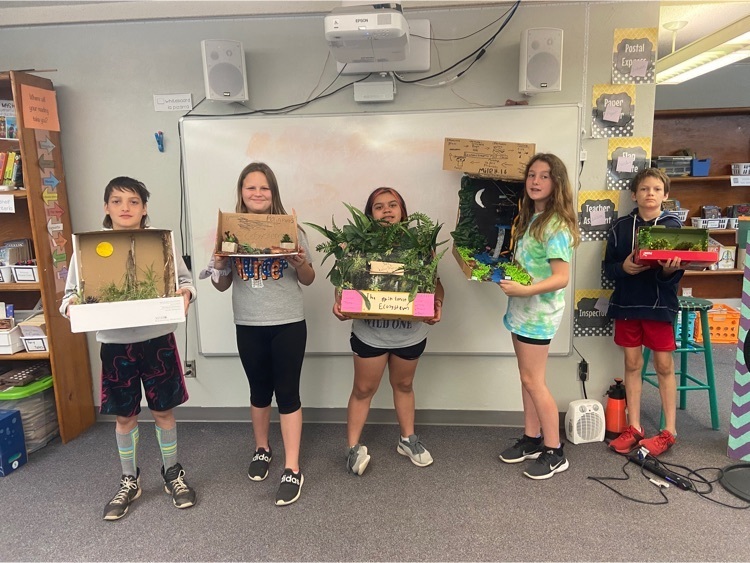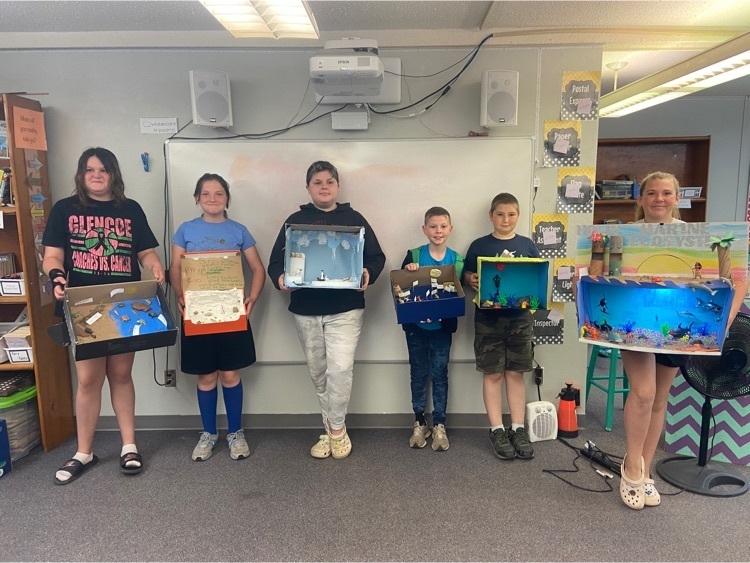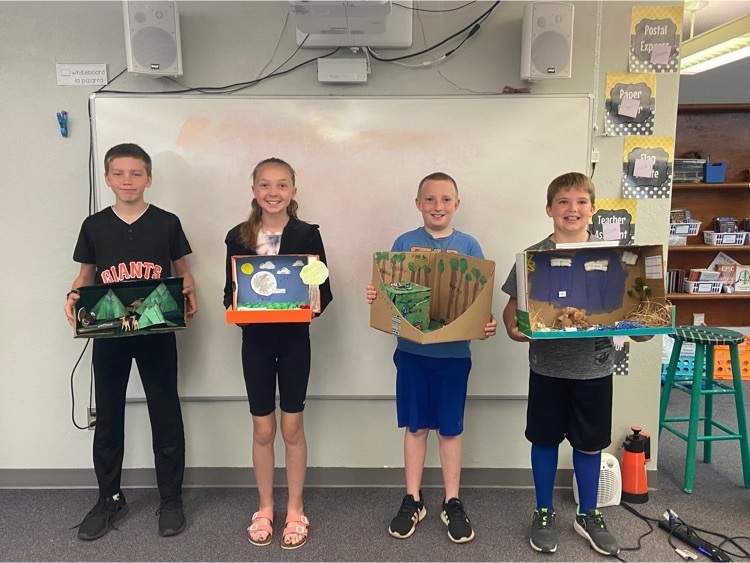 5th grade ecosystems diorama projects look amazing!!