Wear 'Orange' Wednesday for Red Ribbon Week! 'Orange' you glad you're drug free!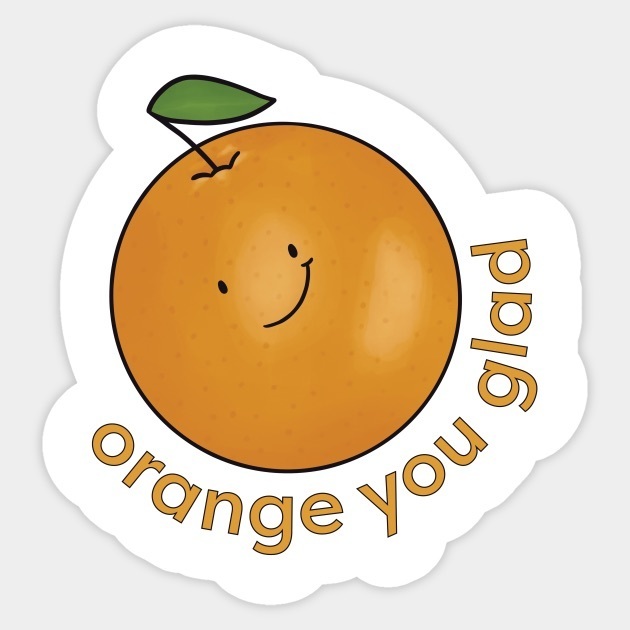 Elementary Tie-Dye Day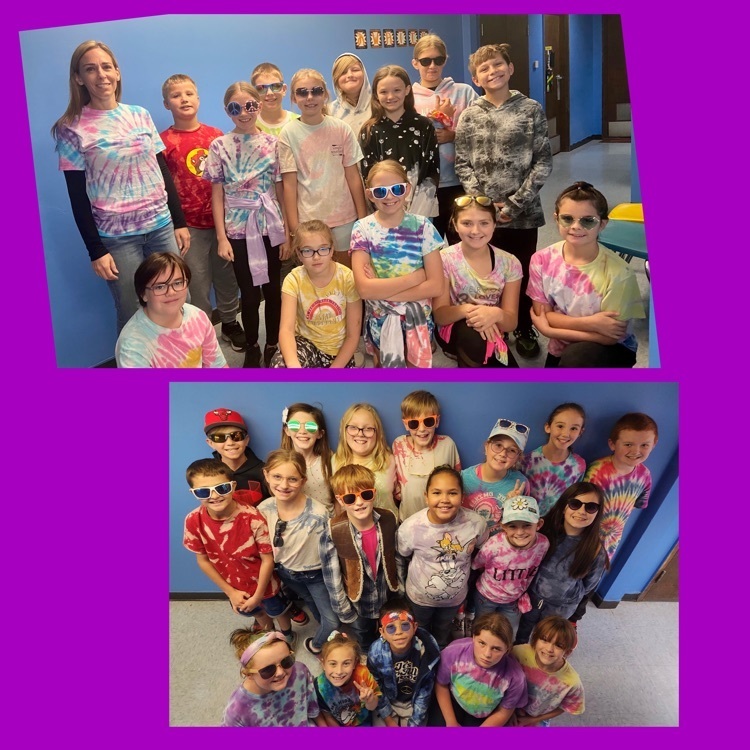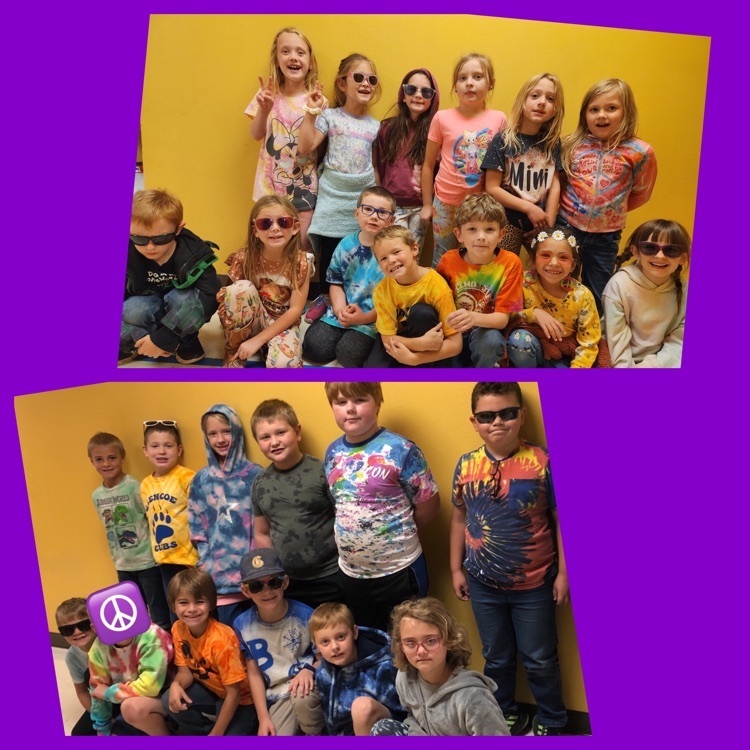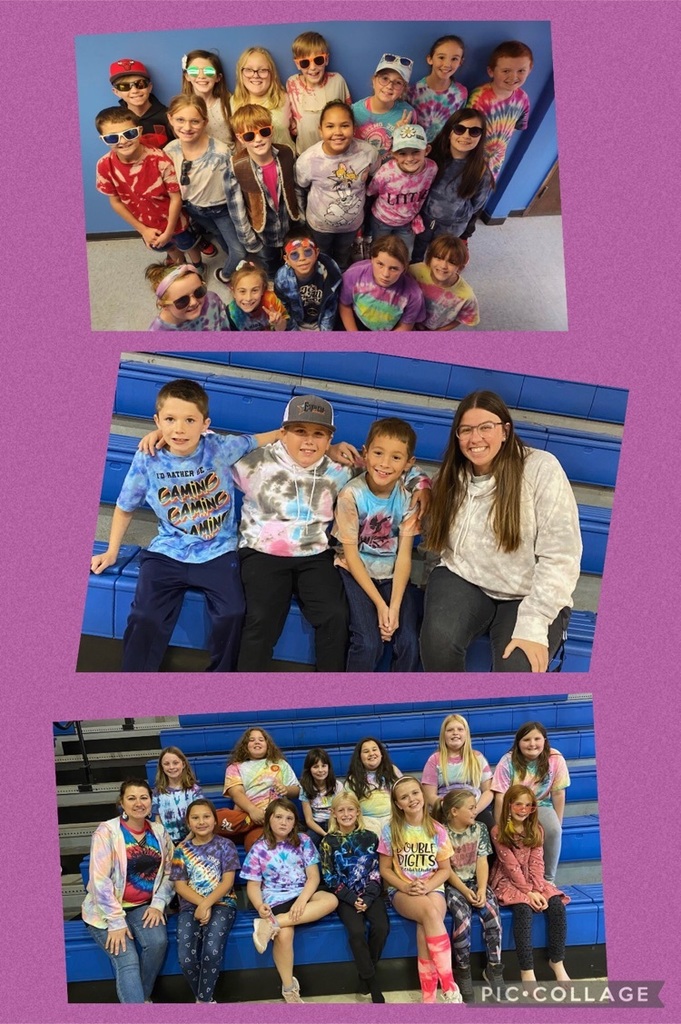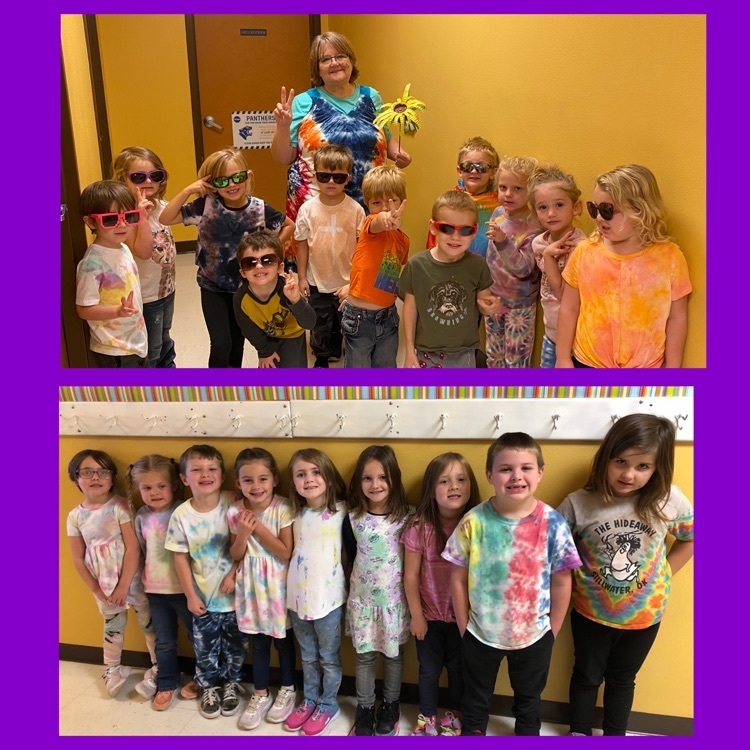 Tie-Dye Day at the HS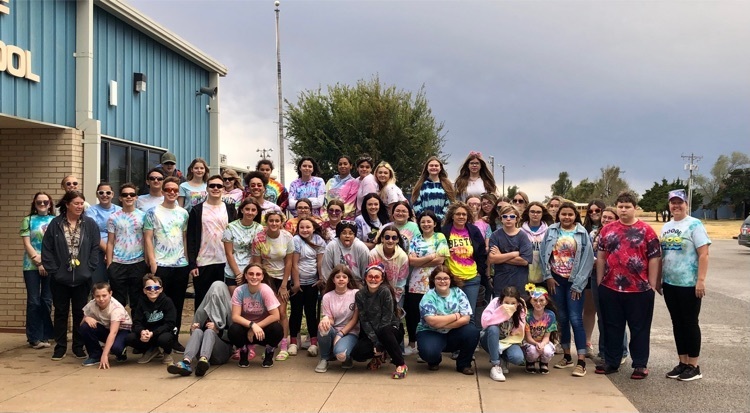 Tourist Day at the JH and HS!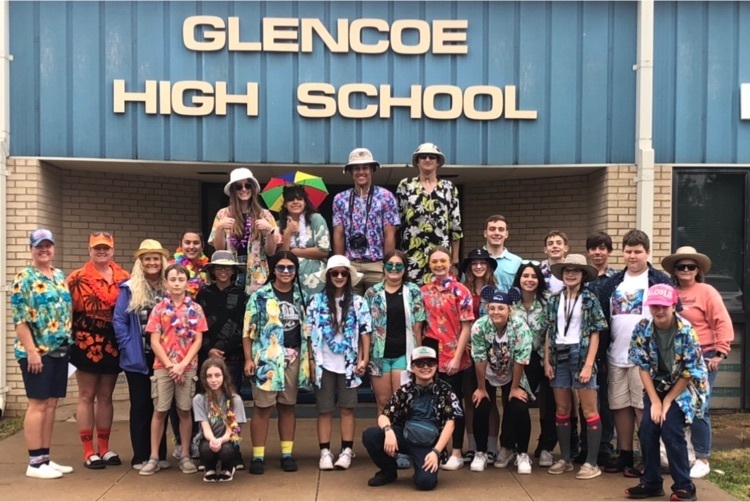 Tuesday is wear tie-dye and shades for Red Ribbon week!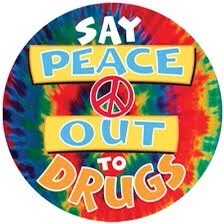 Tourist day at the Elementary!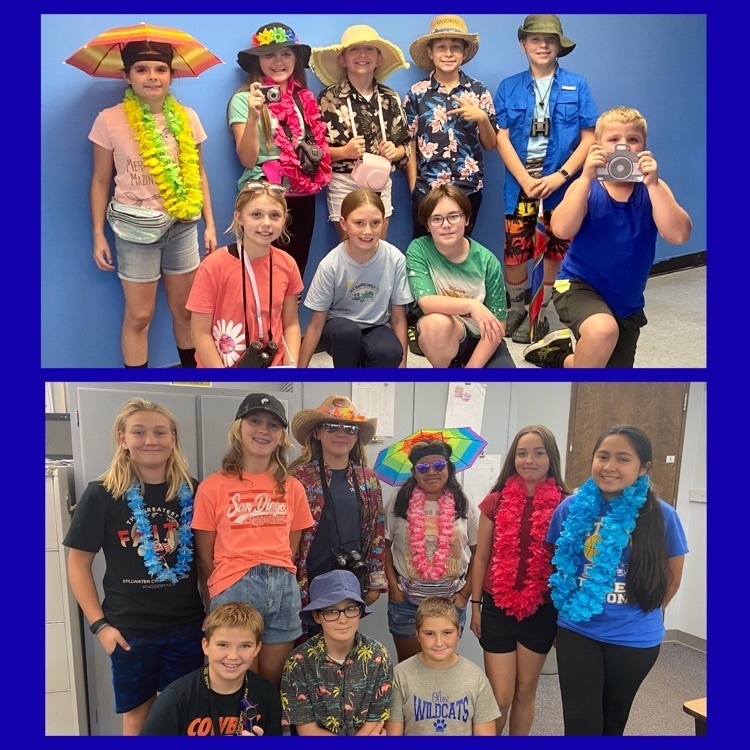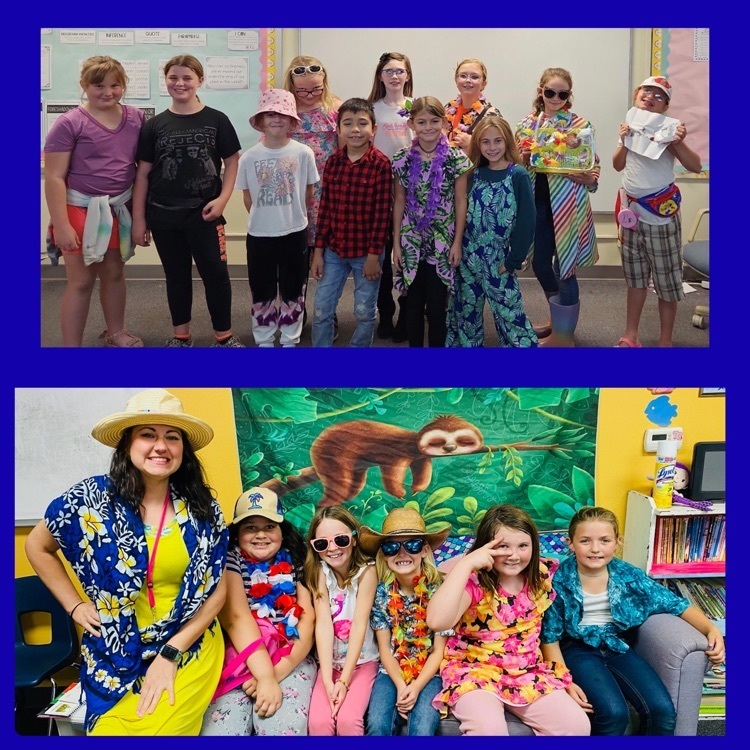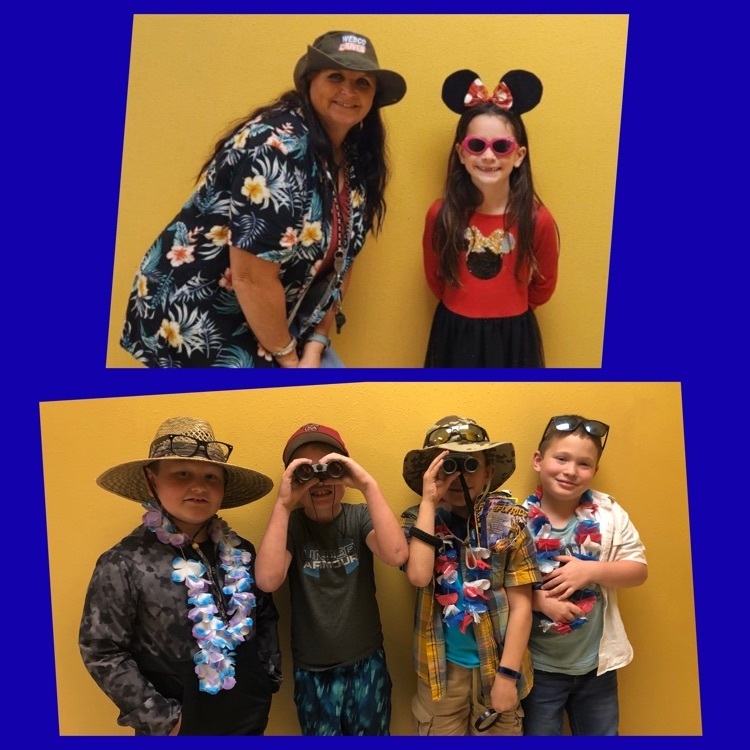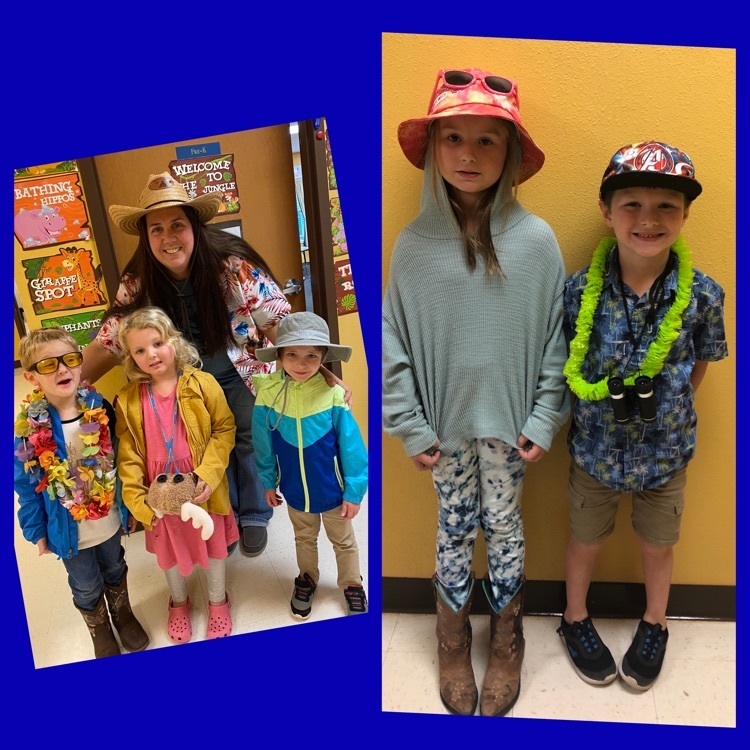 The HS has a few needs, if anyone is able to donate the following items they can be taken to the HS office. See Sherry or Jennifer if you have any questions. Ibuprofen/Tylenol (generic is fine) Large bandaids that stick to skin allergy relief (generic is fine) Tums Alcohol pads Peroxide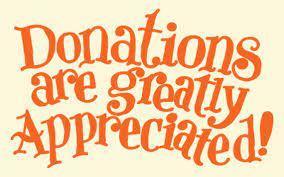 Here is some information on the Food Drive starting Monday! We are lucky to have a community that helps to fill the needs of others 💙

Can't wait to see everyone at Meet the Panthers this Thursday!!!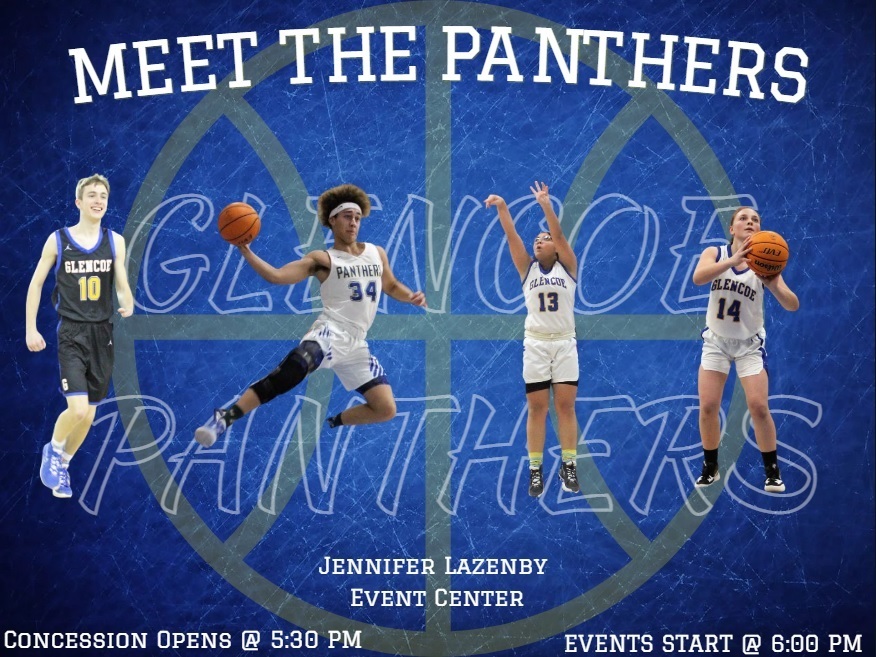 Events for this week, October 24th-October 28th

Red Ribbon Week starts tomorrow Monday theme: Life is a journey, travel drug free!! Wear tourist clothing.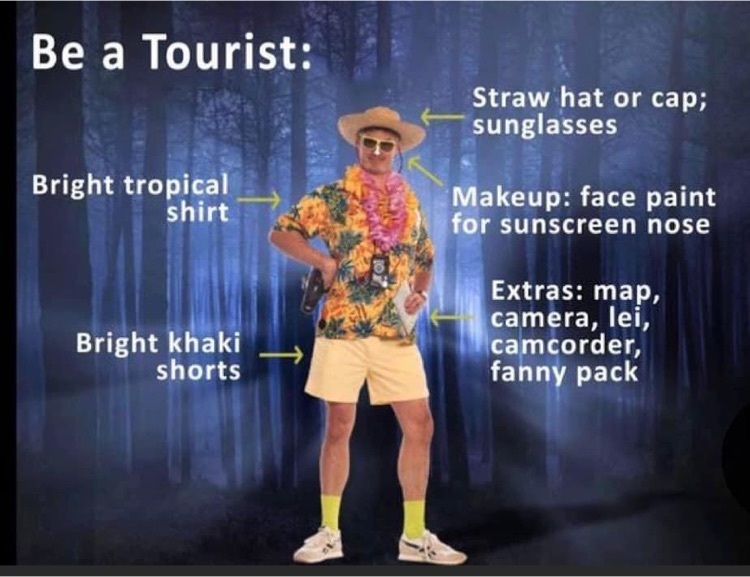 ✨Glencoe High School✨ Blood drive tomorrow! Come see us 10:00am-2:00pm for our blood drive. 16 year old donors will need parent permission slip. 17 and older are able to donate without one. Please bring valid ID and drink and eat well before. ☺️

Red Ribbon week is October 24-27, the dress up days are attached to this post

Blood Drive!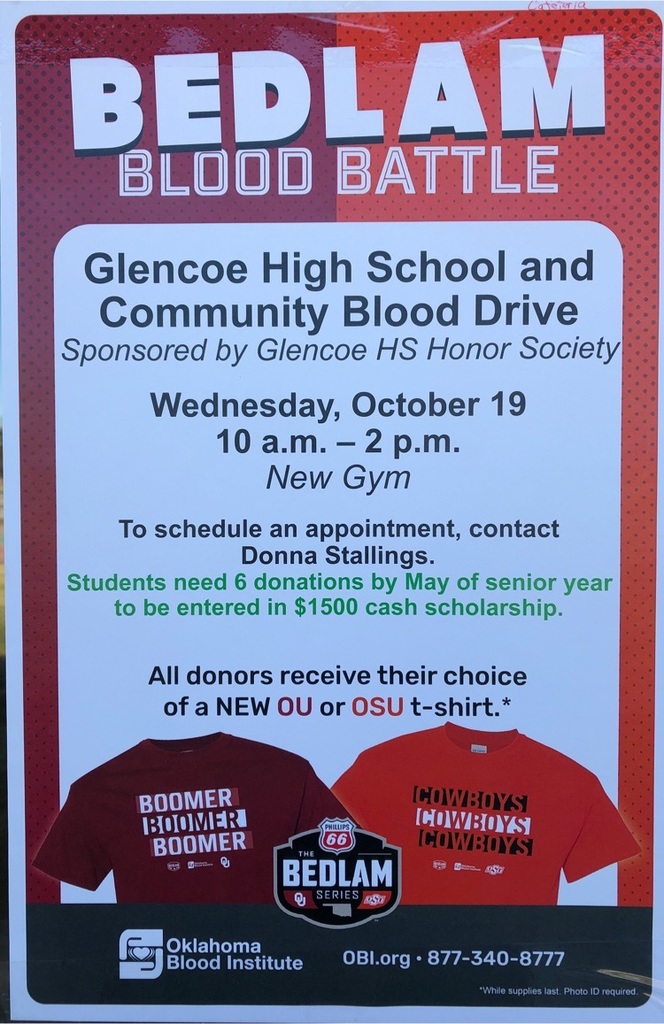 Varsity Basketball Schedule Check the event section of the app and website for updates and schedule changes

5/6 and 7/8 grade basketball schedule Check the events section of the app and website for updates and schedule changes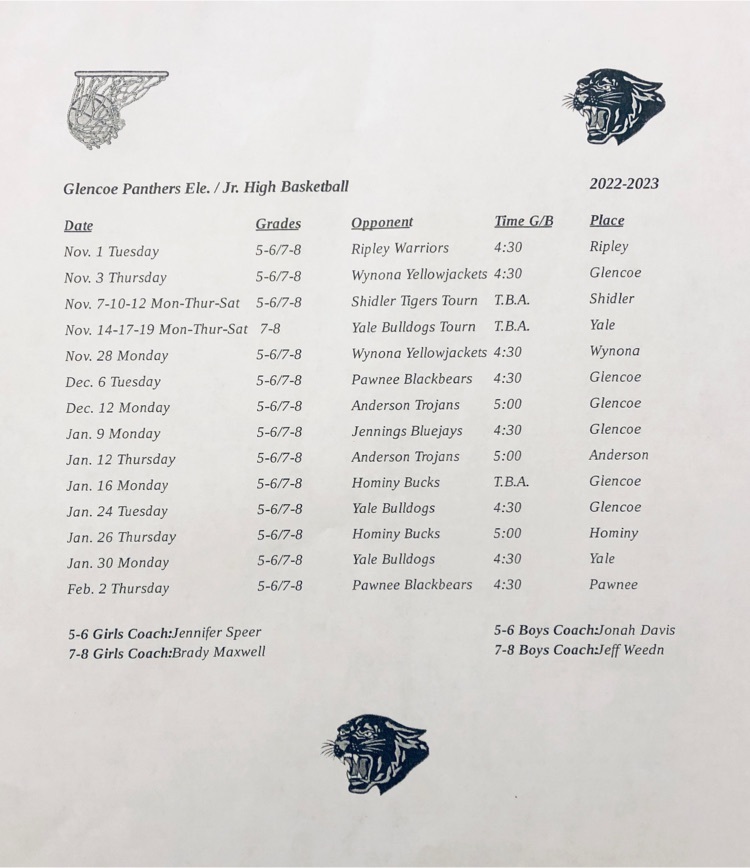 REMINDER: The FAFSA session for seniors and parents/guardians is this week, October 20th at 6 pm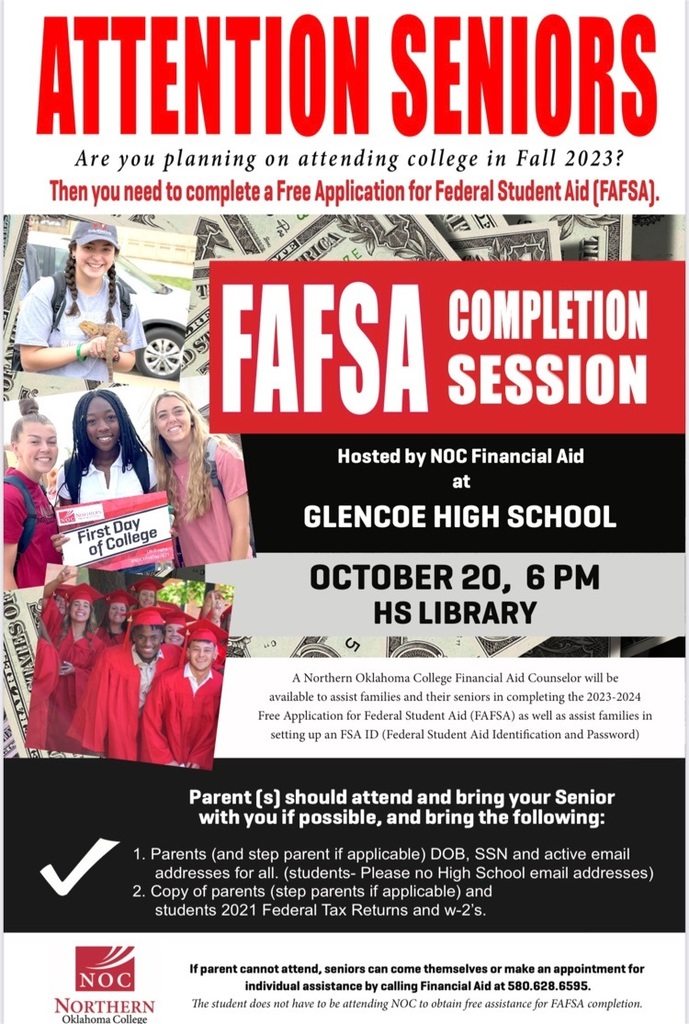 A set of keys was found at PTO carnival tonight. If you are missing some keys message the page for more information.

PTO Carnival is tonight, October 6th!! Concessions will be open in the cafeteria at 5:00. Tickets for booths and inflatables will be sold in the cafeteria. Booths and inflatables will be open from 5:30-7:30. The coronation will be in the old gym at 8:00. Come out and enjoy the fun!!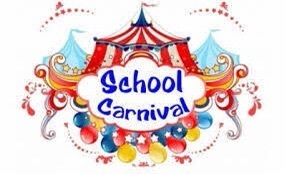 Fire Prevention Month Big thank you to Glencoe Fire Department for bringing their equipment out and educating the students!