Congratulations Panthers!! 2021 Medford Tournament Runner Ups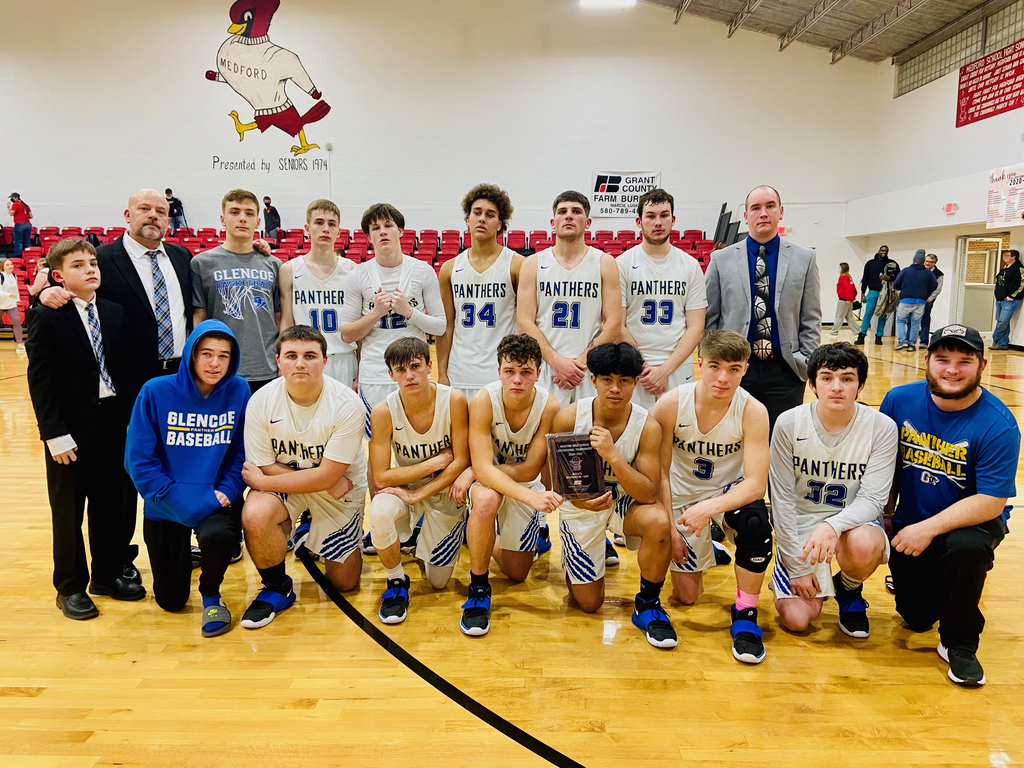 Congratulations to our Star Students of the Week in 3-6th grade!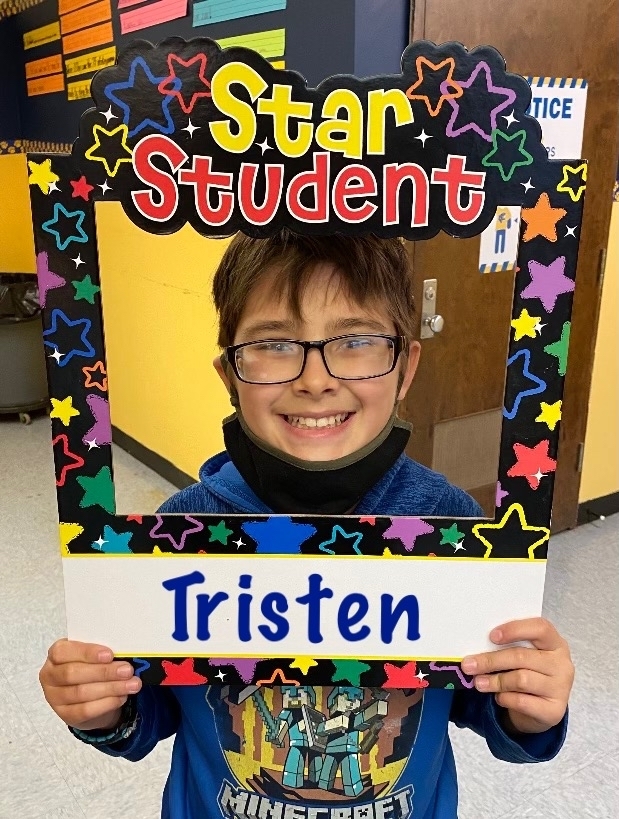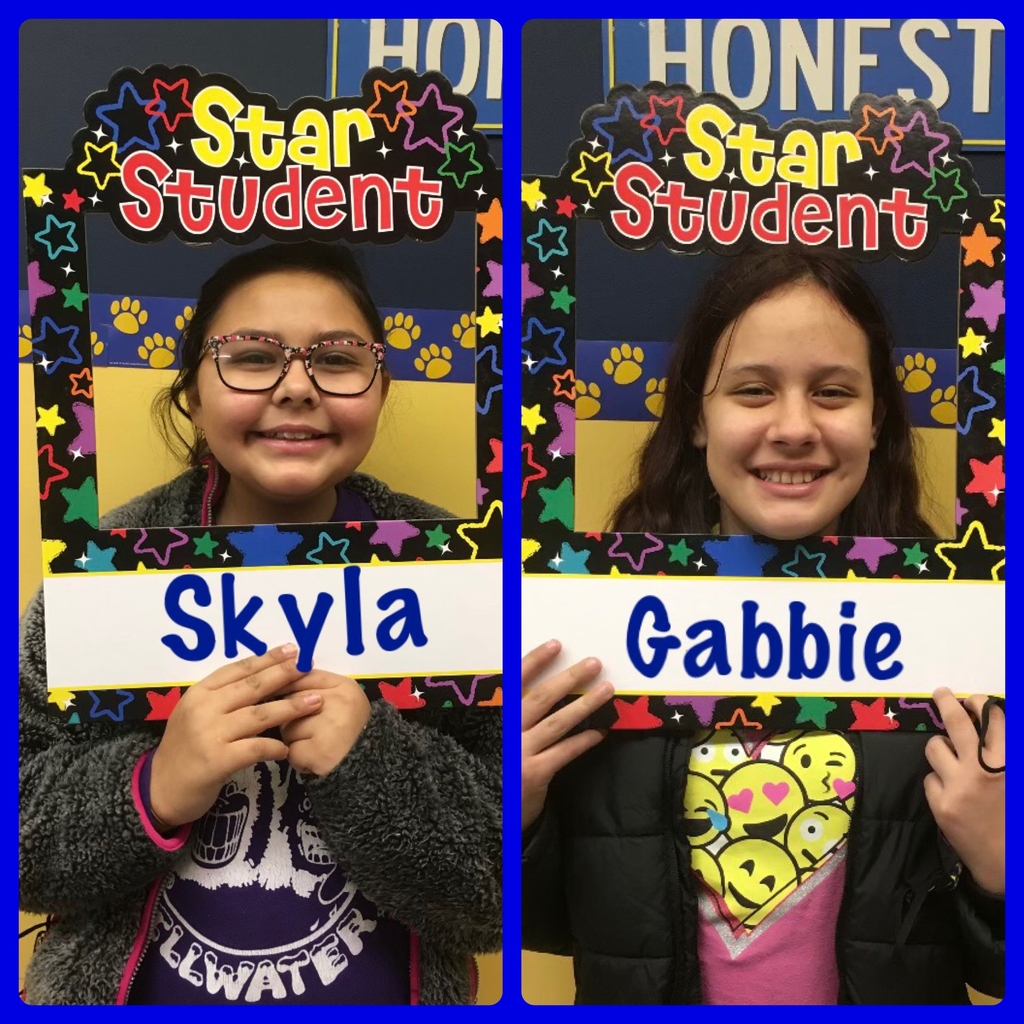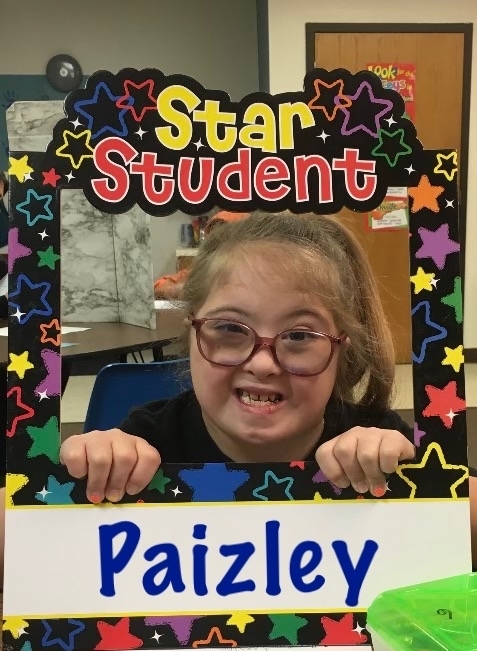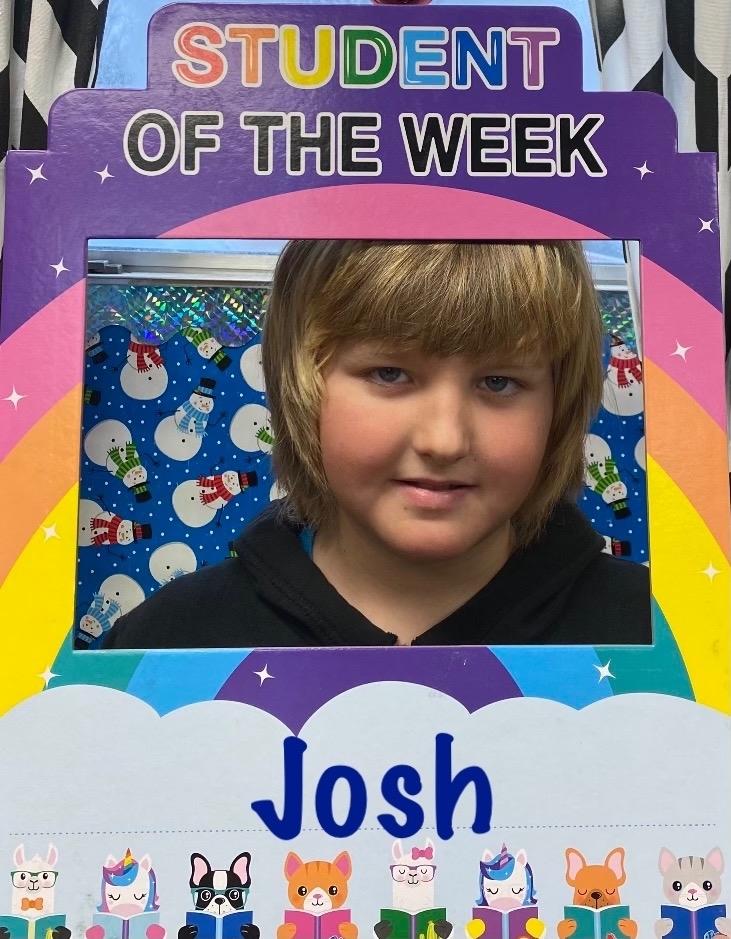 Congratulations to our Star Students of the Week in PreK-2nd grades!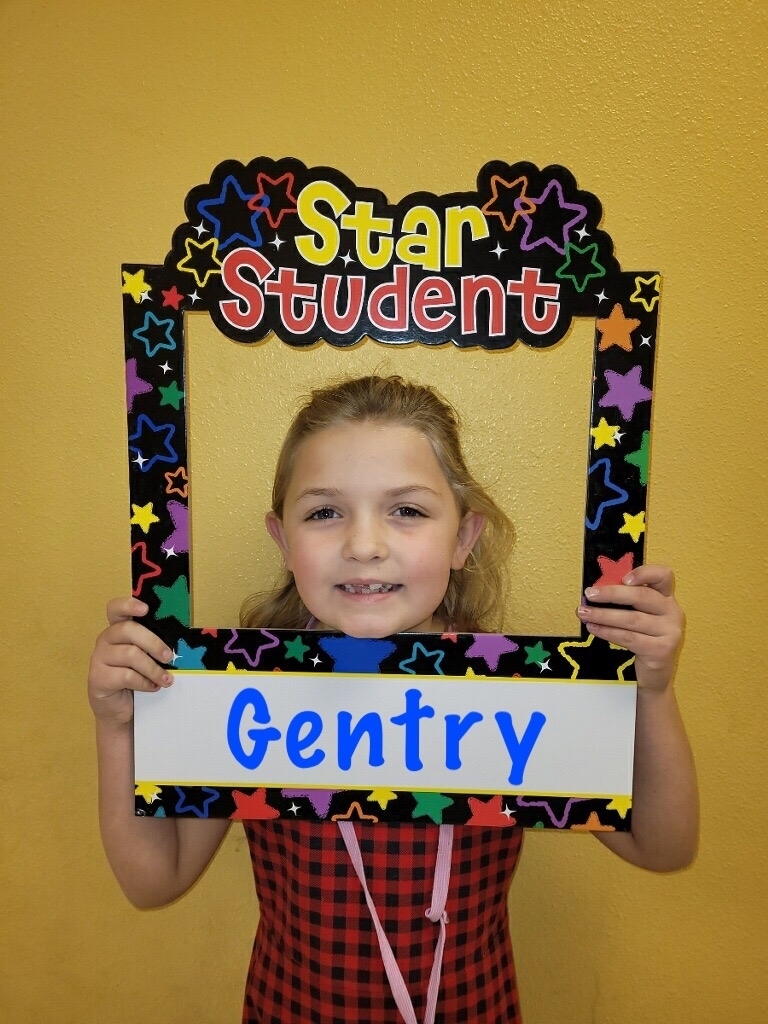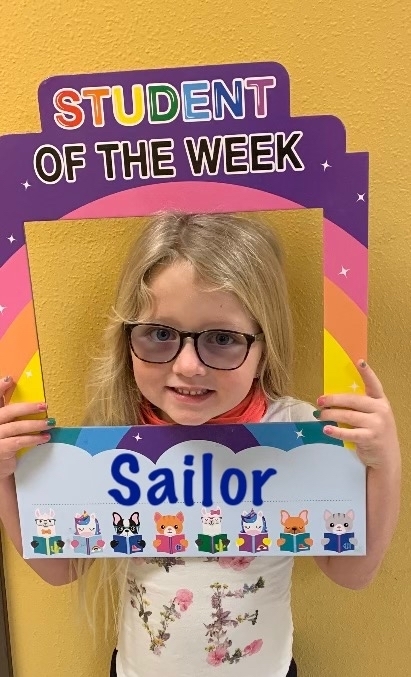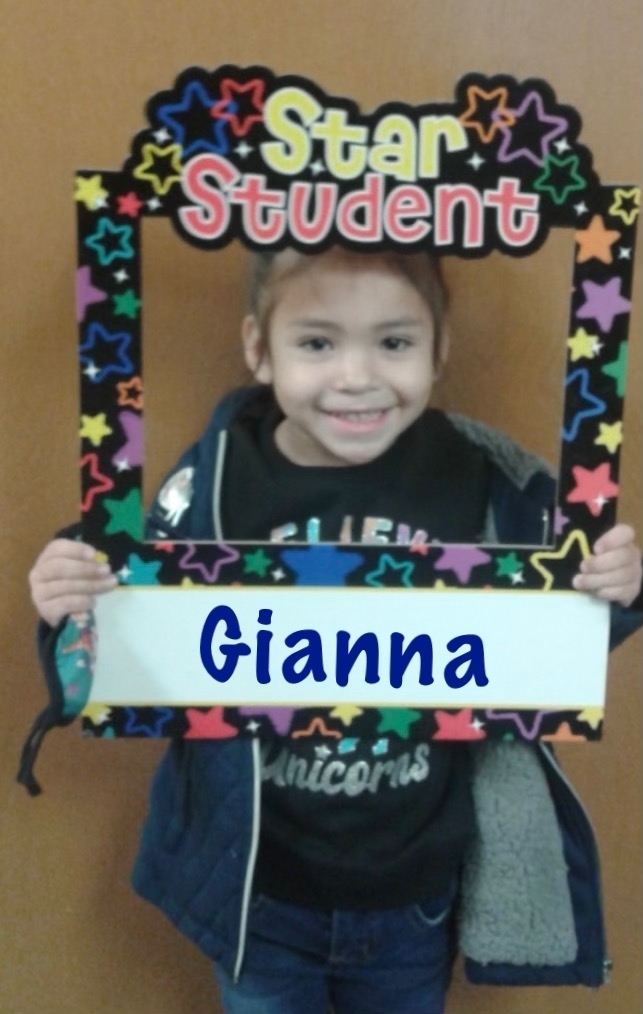 Medford Tournament You can livestream the games at Medfordcardinals.tv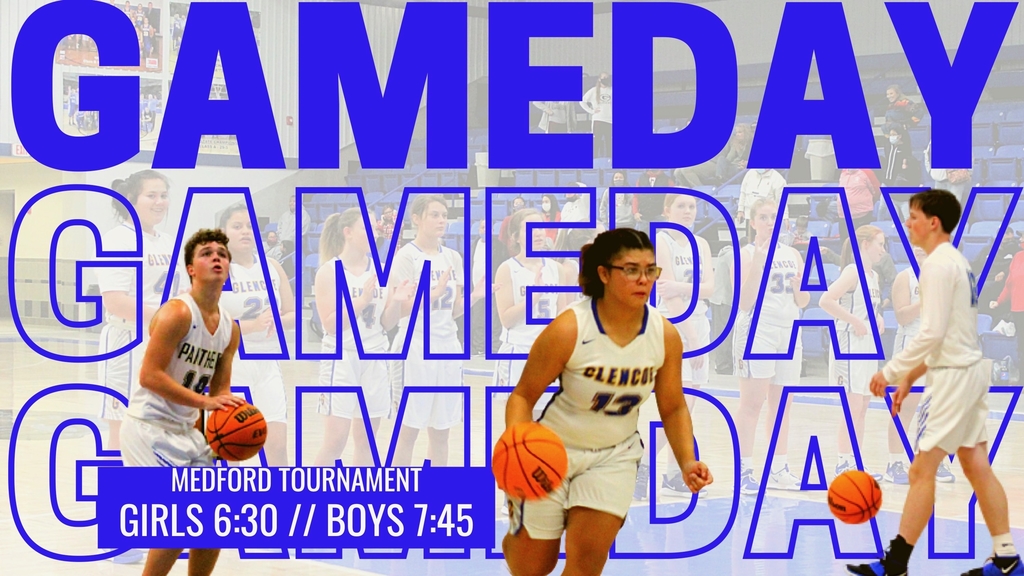 Attention Parents * Students who were quarantined on Wednesday January 6th are allowed to return to school on Thursday January 14 with a negative test. Otherwise, students will not be allowed to return until Monday January 18th.

6th grade pyramid pictures set#3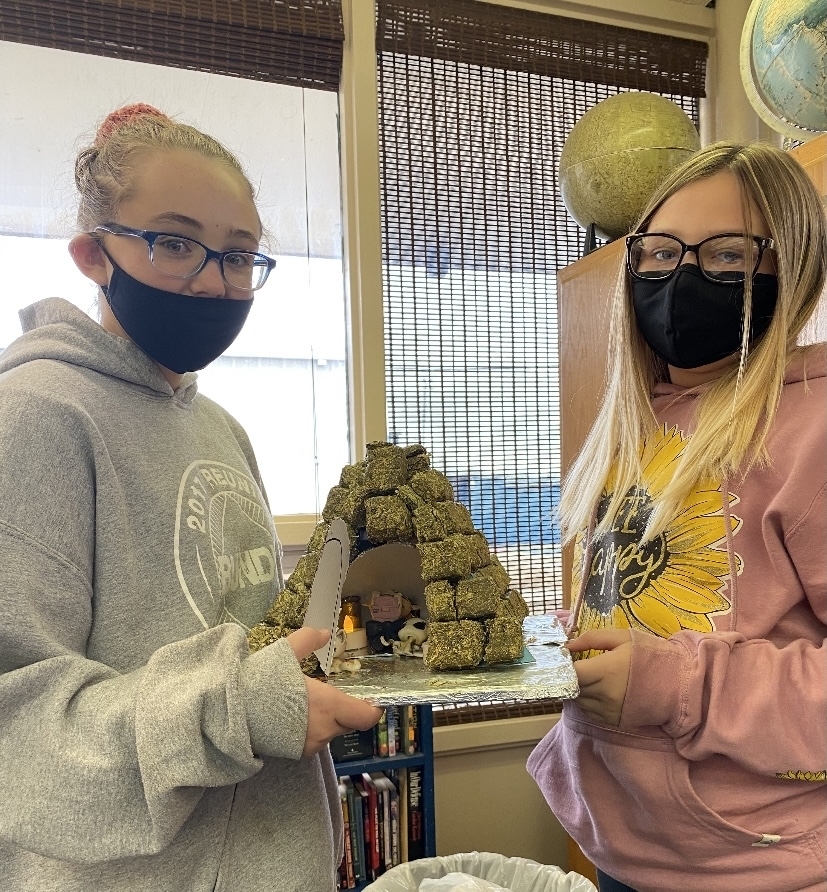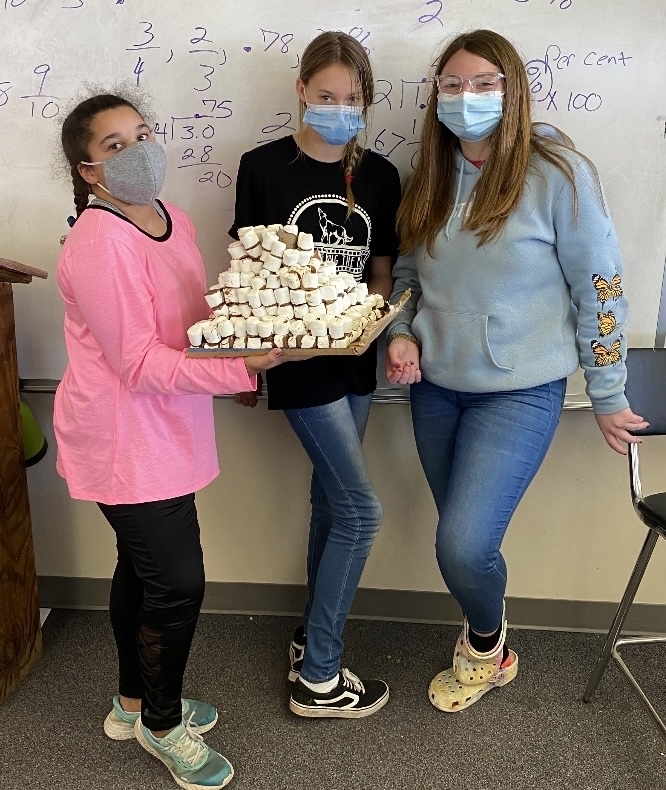 Medford Tournament Girls play at 1:30, boys at 2:45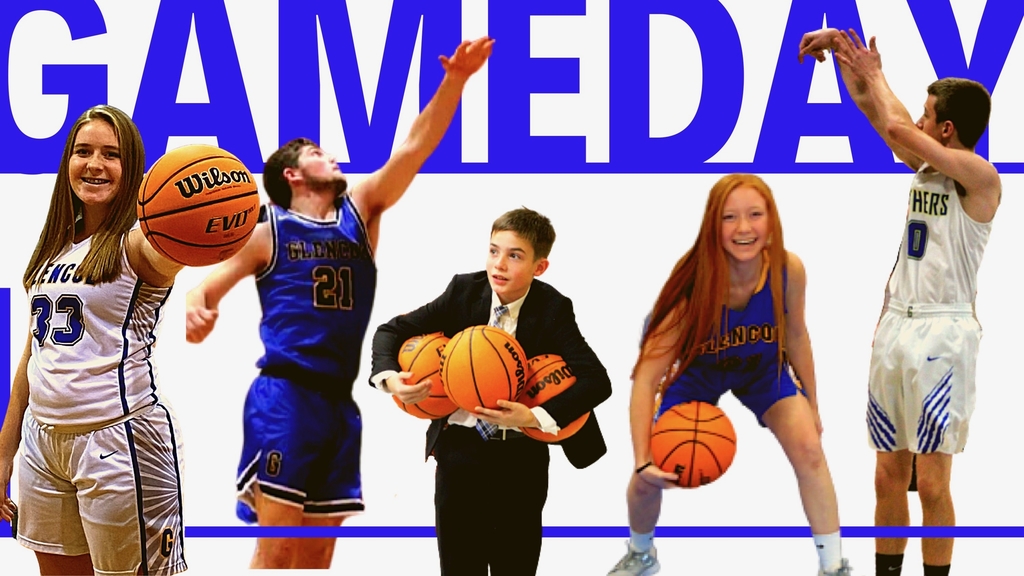 Here is a look at the Medford Tournament Brackets for high school basketball.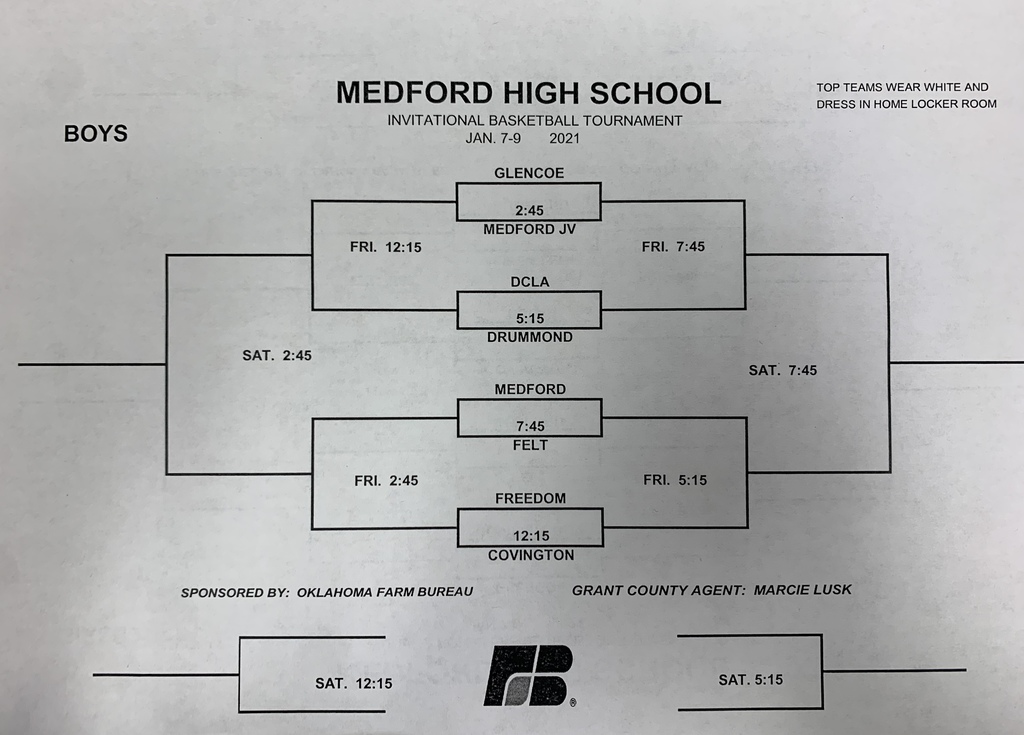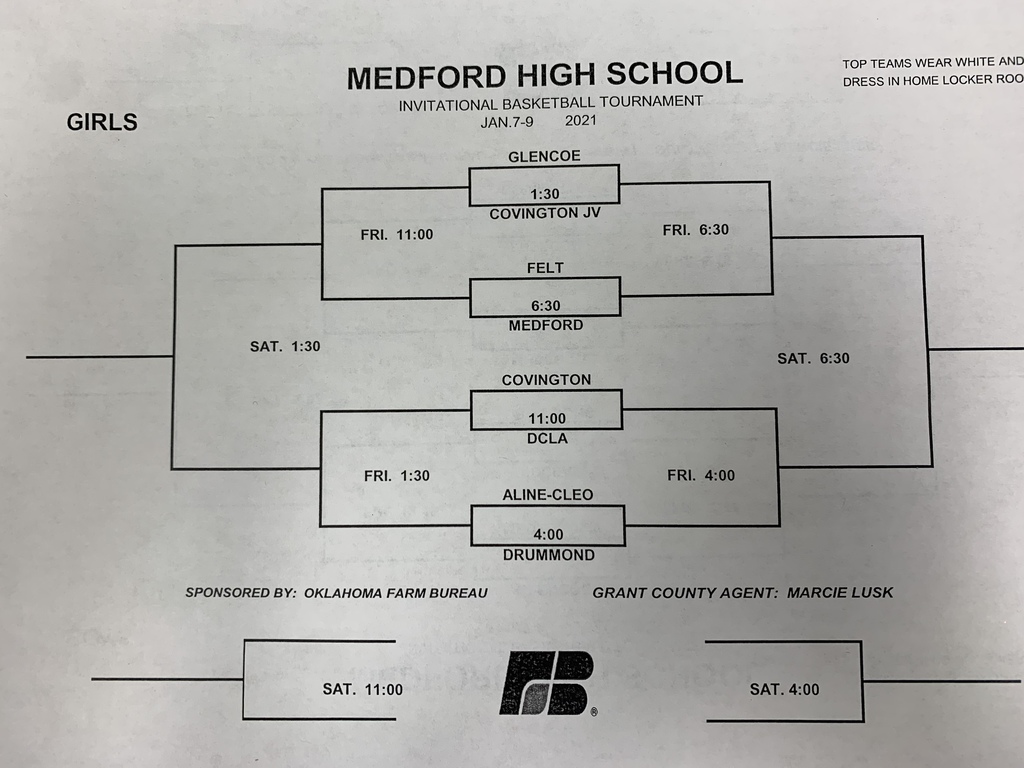 Part 2 of pics from Board Appreciation Month 💙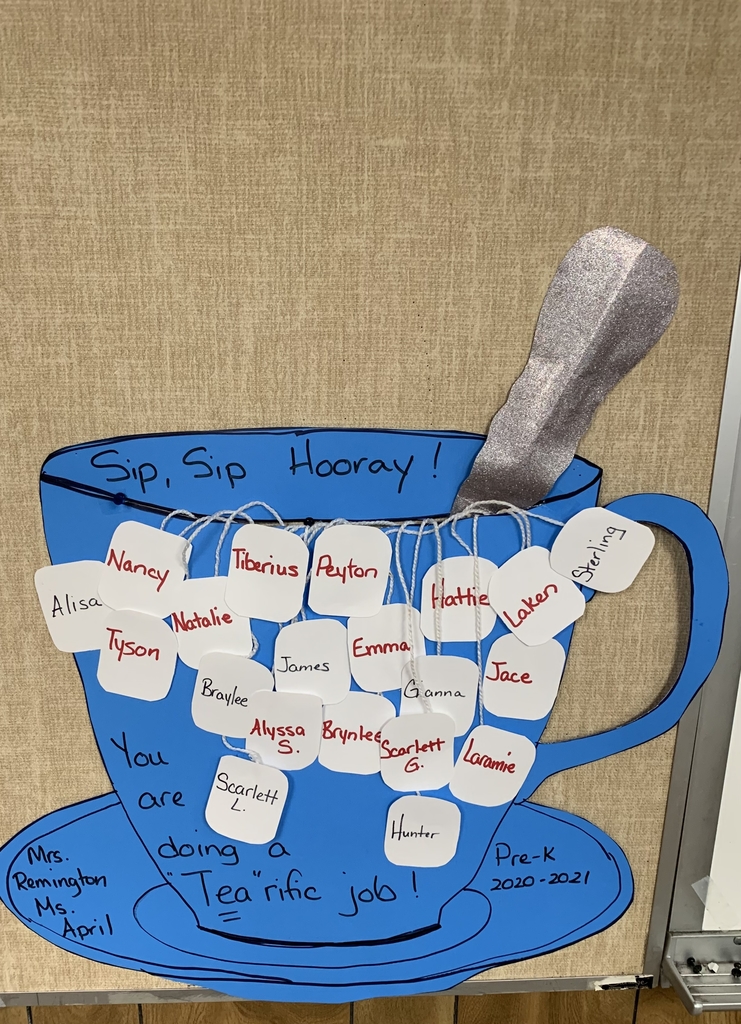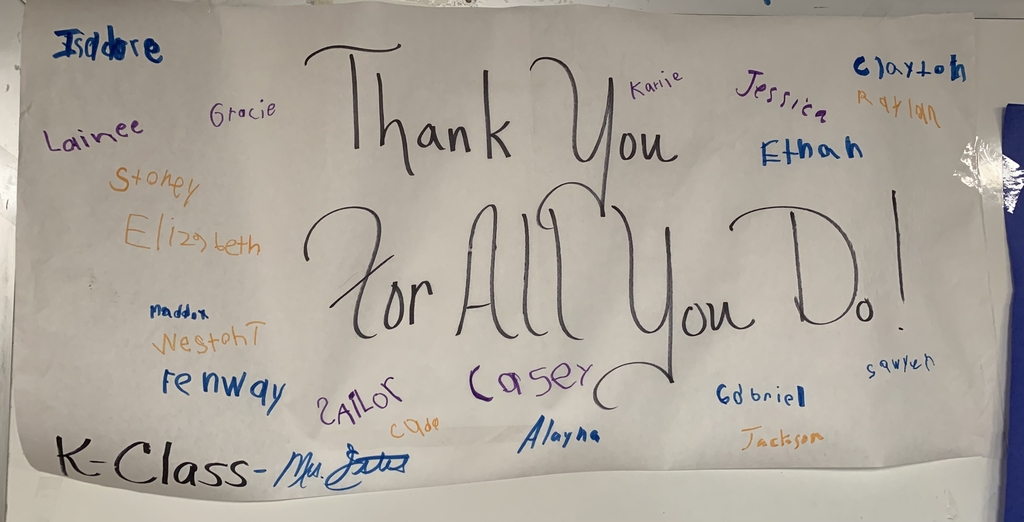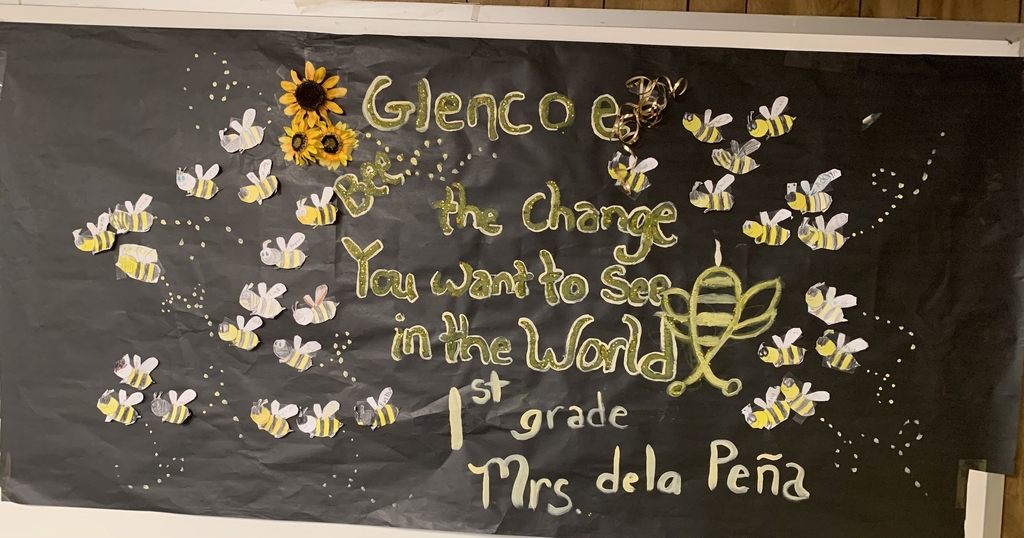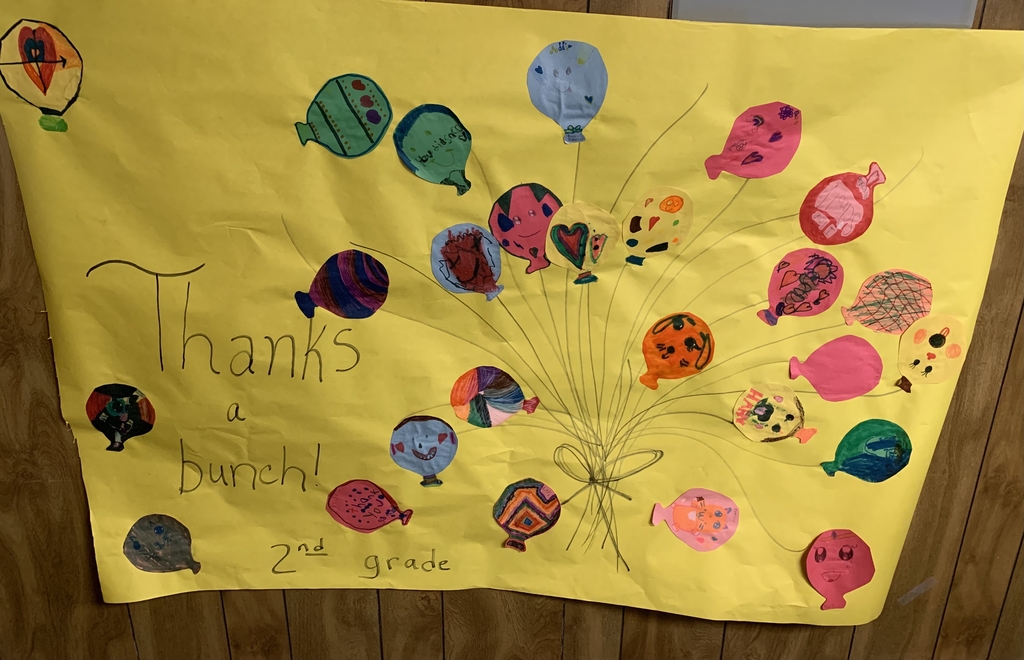 We are SO thankful for our Glencoe Board of Education members! The support and care they show for our school is outstanding. School Board Appreciation Month. 💙panther proud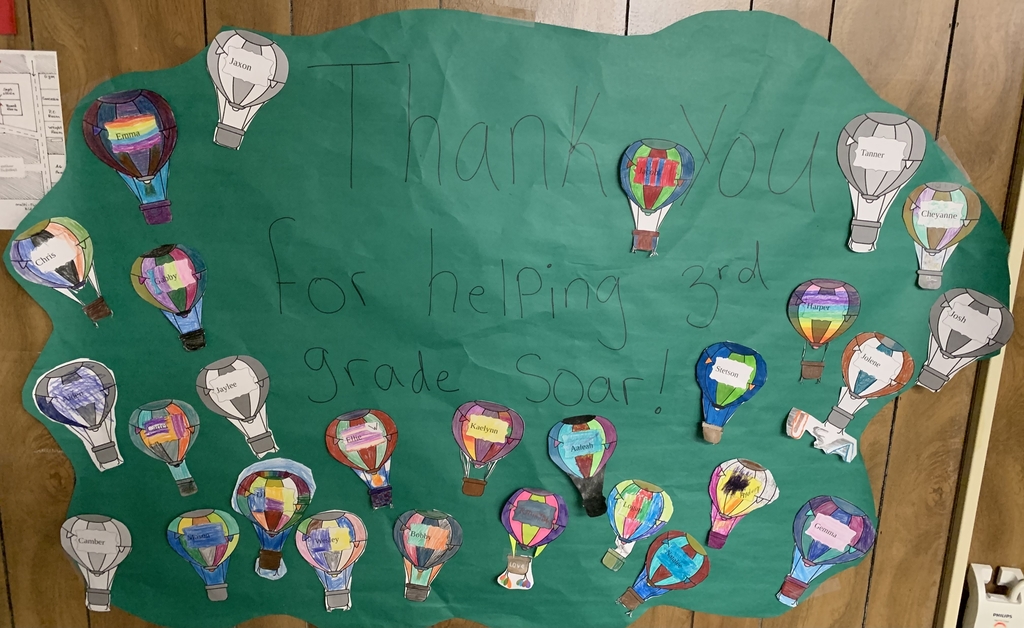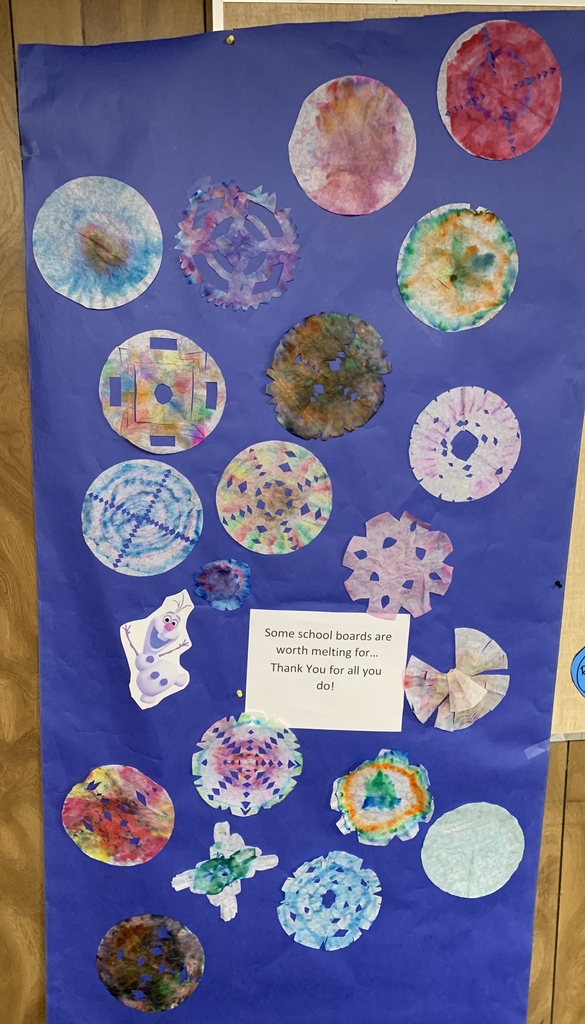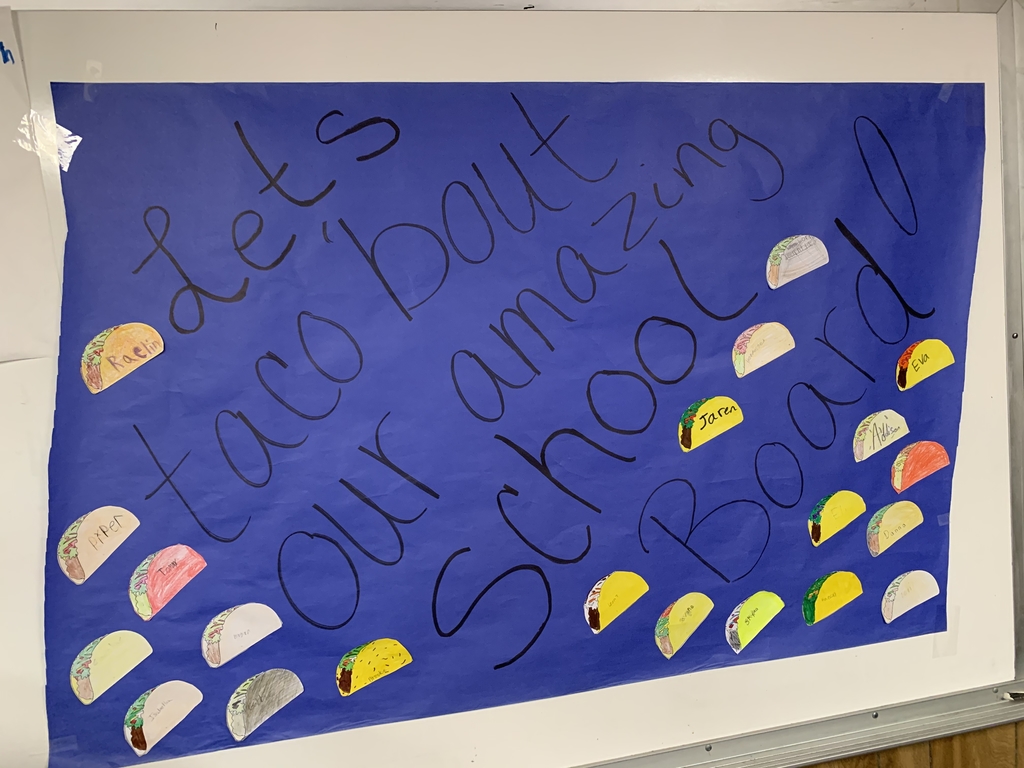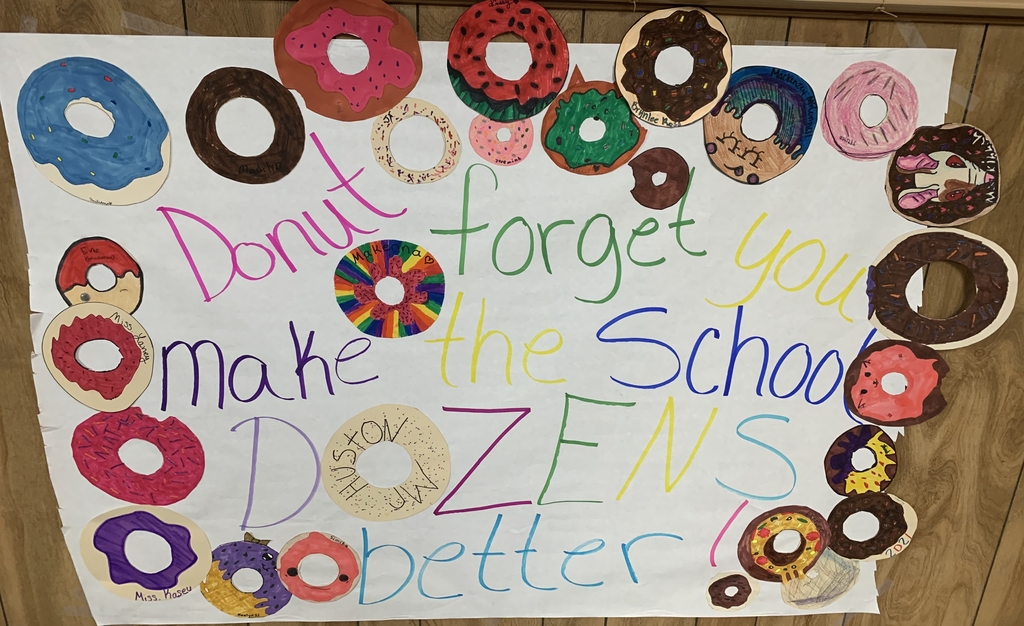 Varsity basketball January 5th Boys game only, at Strother at 6:30

More 6th pyramid pictures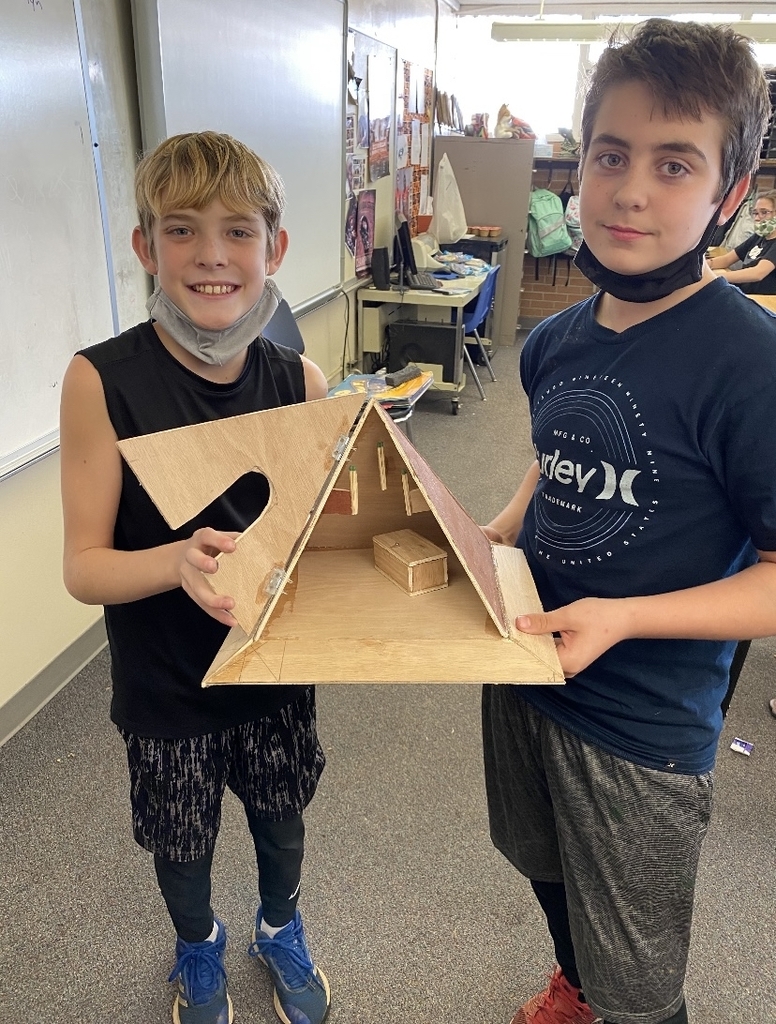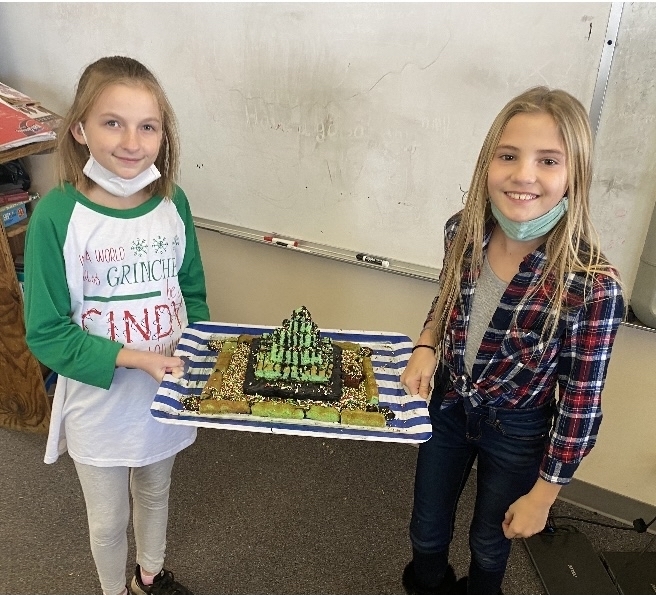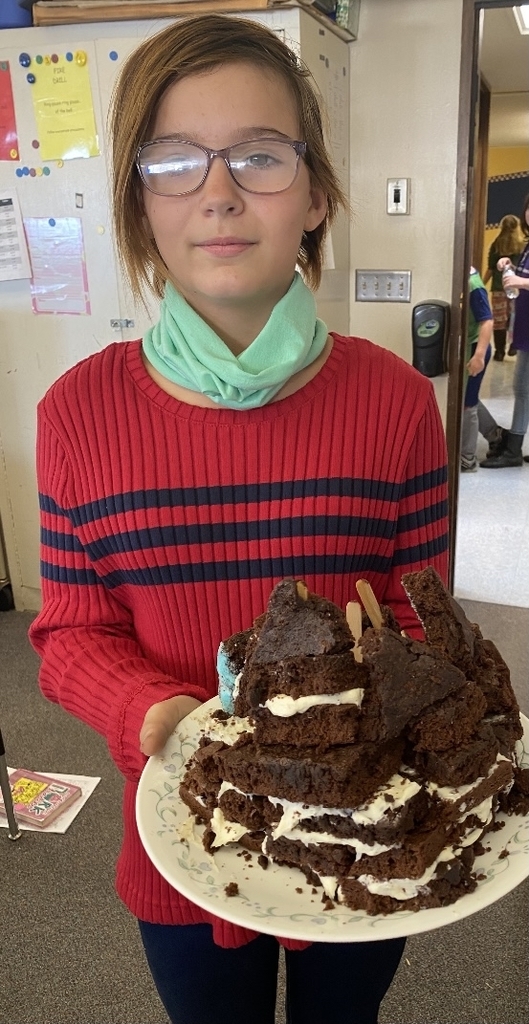 Week before Christmas 6th graders learned about pyramids!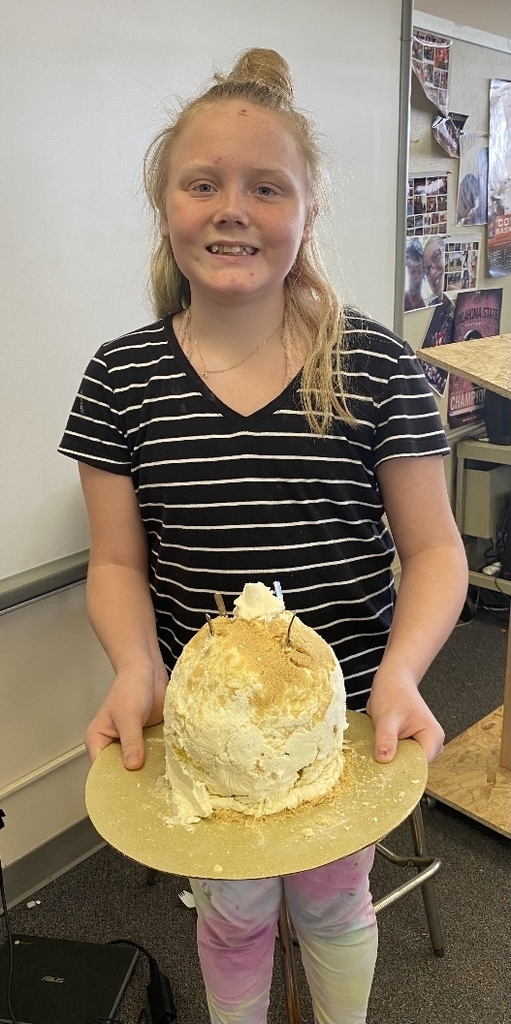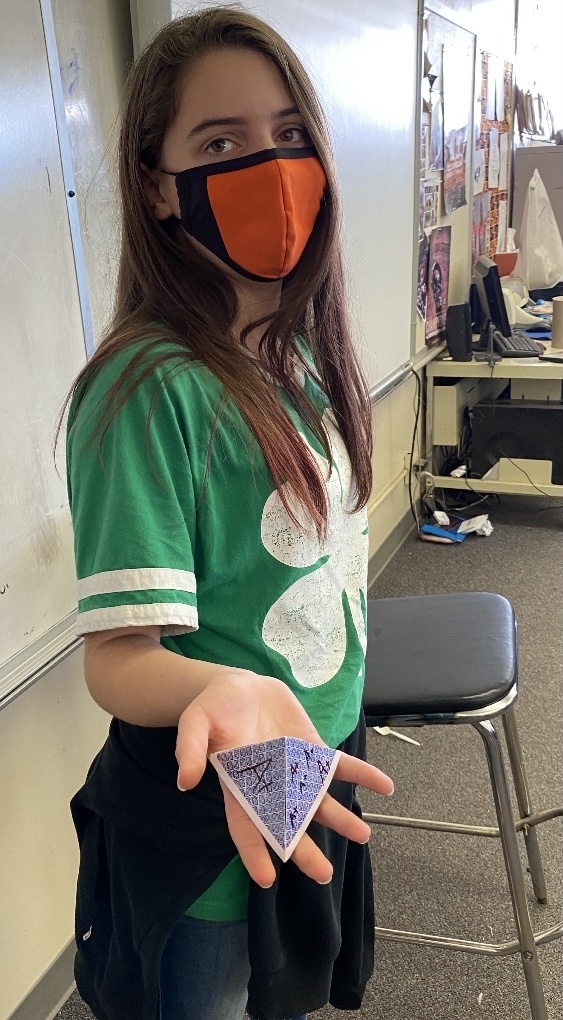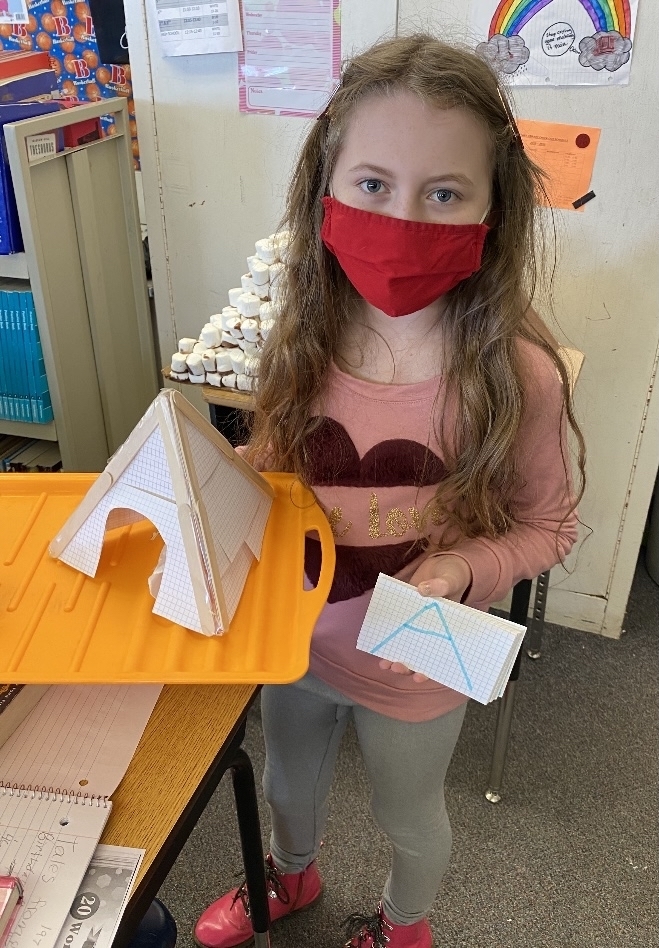 It's game day! 5/6 and 7/8 basketball vs Morrison

Basketball Info for Monday, Jan 4 5/6 and 7/8 vs Morrison 11:15 am - 5th grade girls, followed by 6th grade girls (2 separate games), followed by 5/6 boys, then 7/8 girls and 7/8 boys

Larry Box Memorial Swine Jackpot January 30, 2021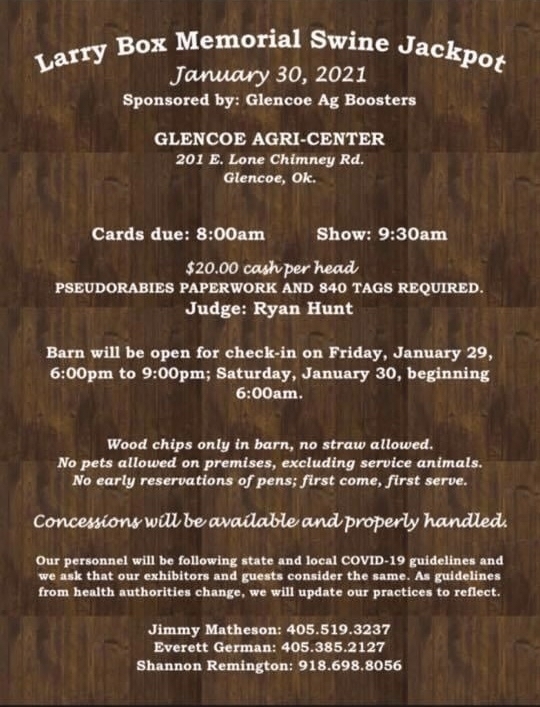 Medford Tournament Jan 7-9 Varsity Basketball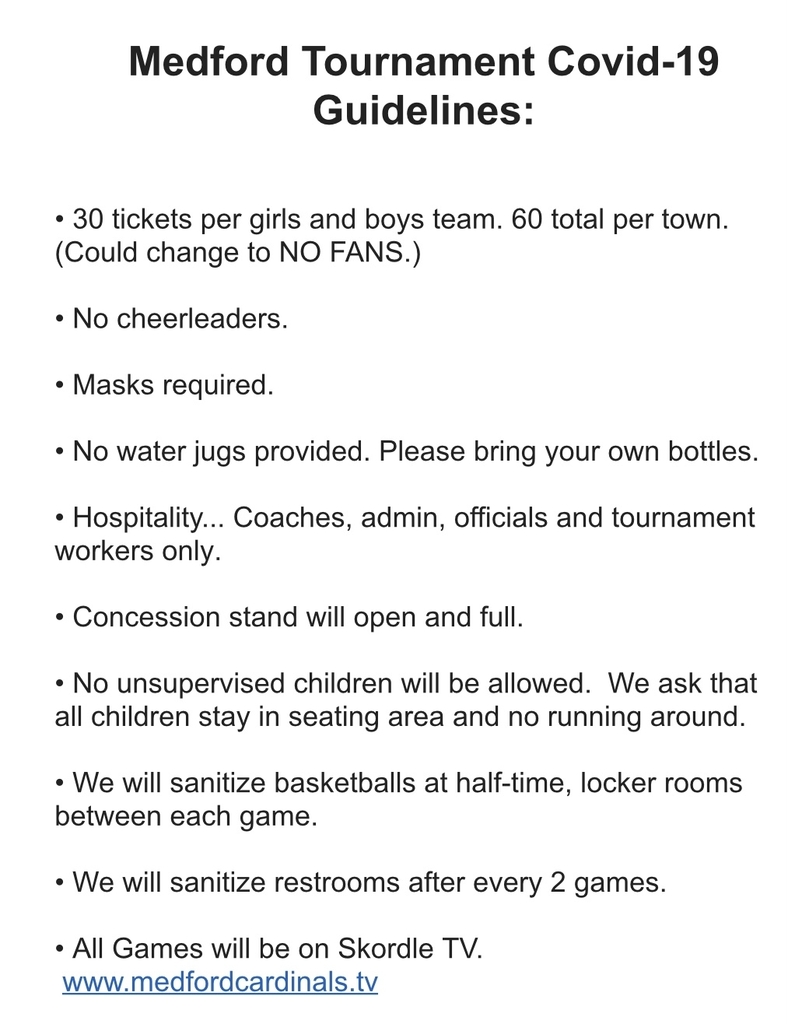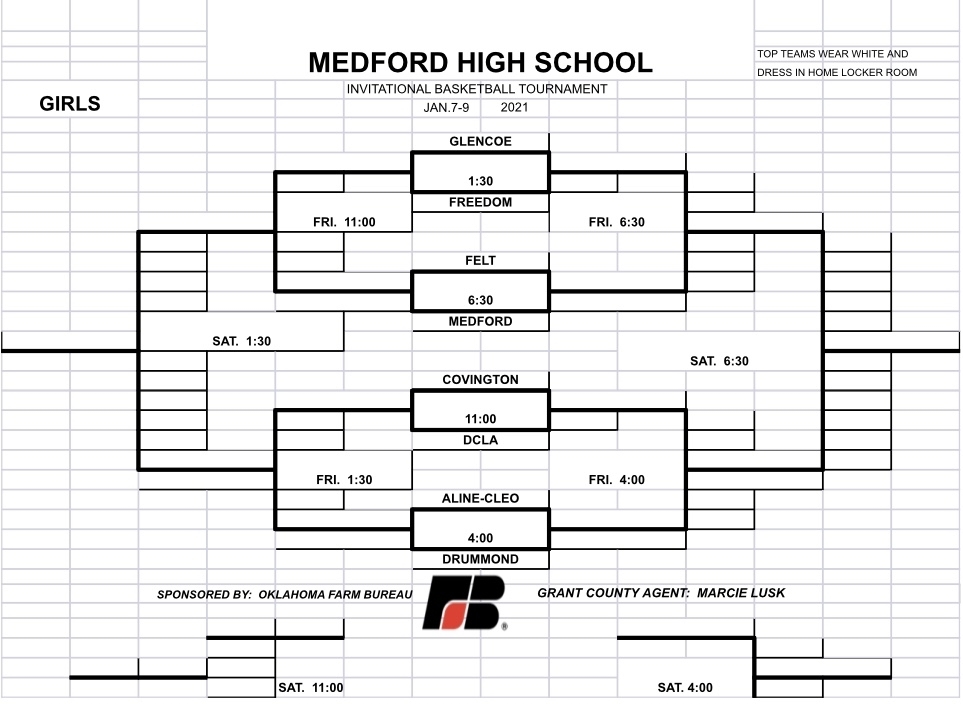 Merry Christmas and Happy New Year from the Glencoe Elementary Administration, Faculty, and Staff!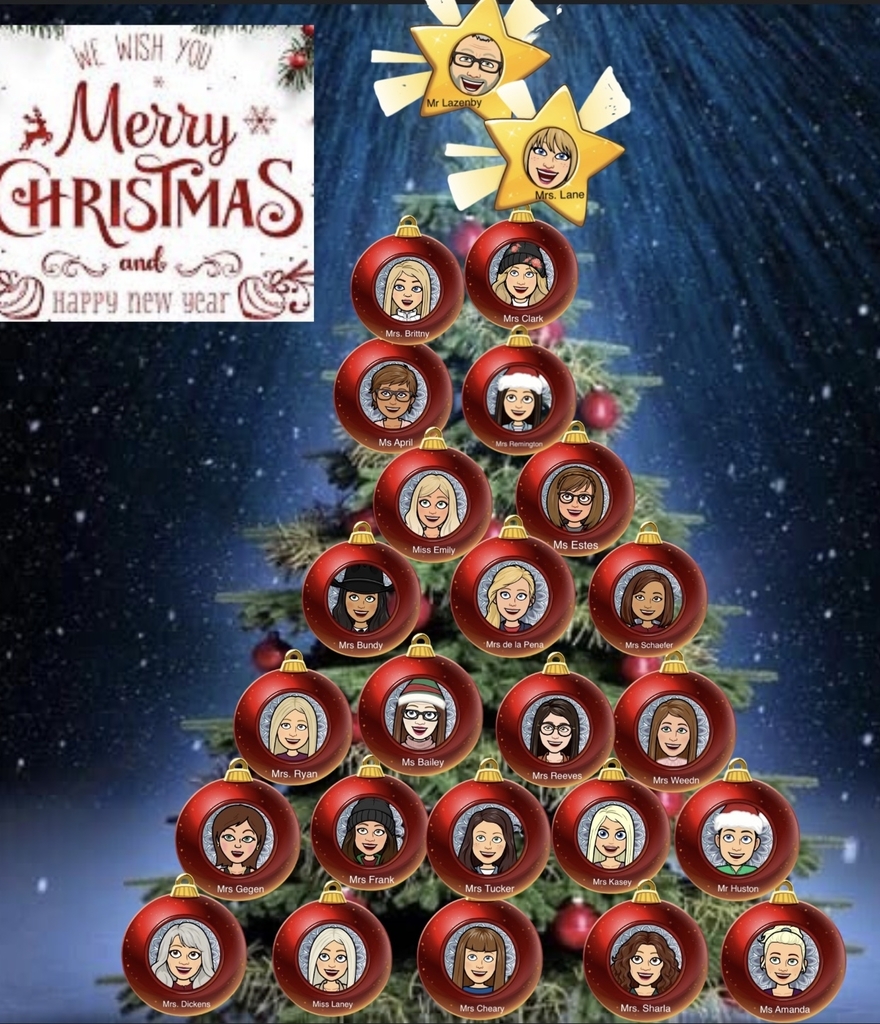 I wanted to recognize Donna Stallings for her ability to put on The Christmas Ball, Honor Society bake day and to honor last years 8th graders all in a 5 day span. She did an amazing job with a little help from Tabitha Wright as well. Love you both!