We love and appreciate our school board members and everything they do for our school!! Thank you! #schoolboardappreciation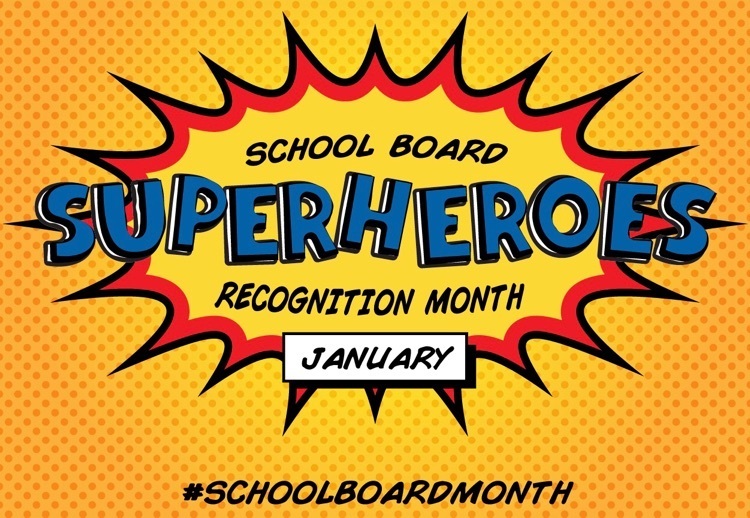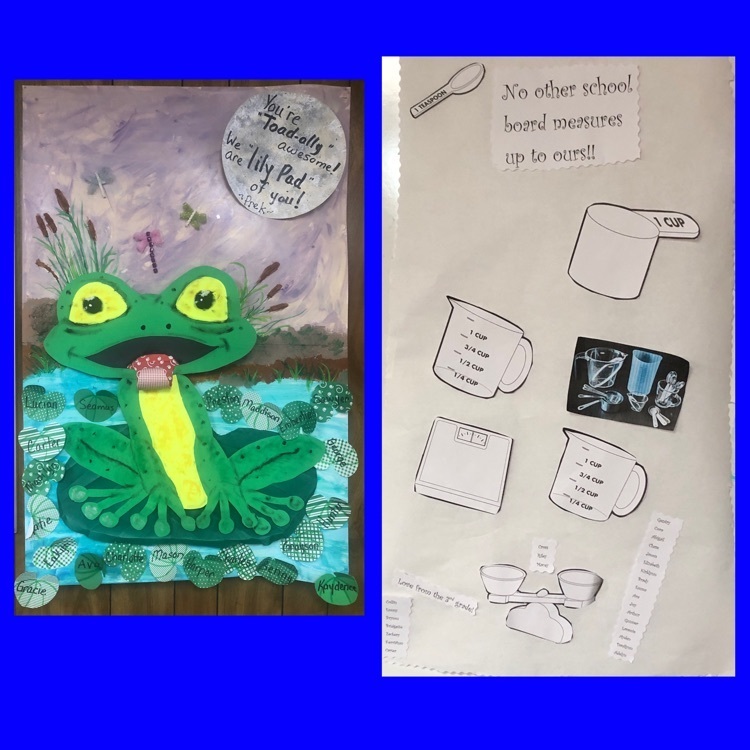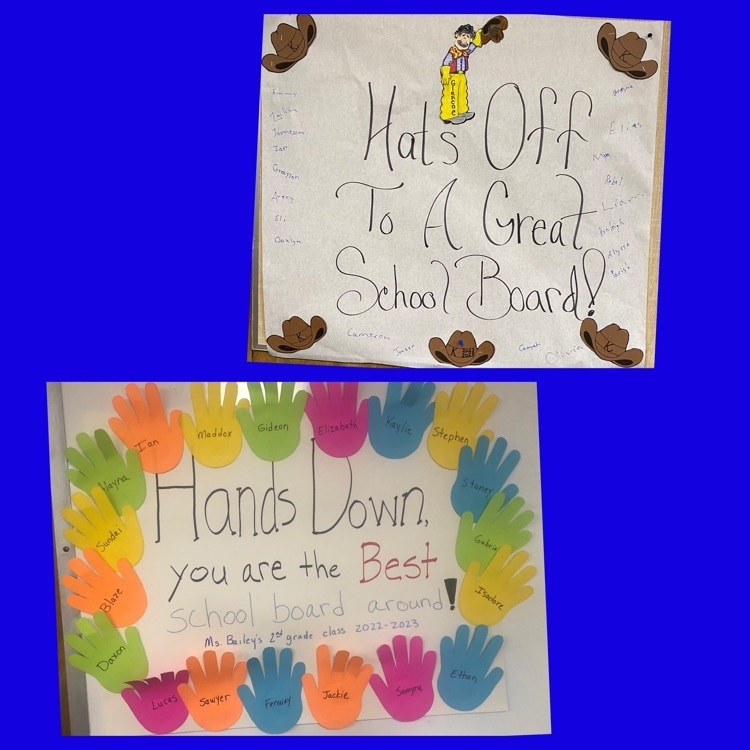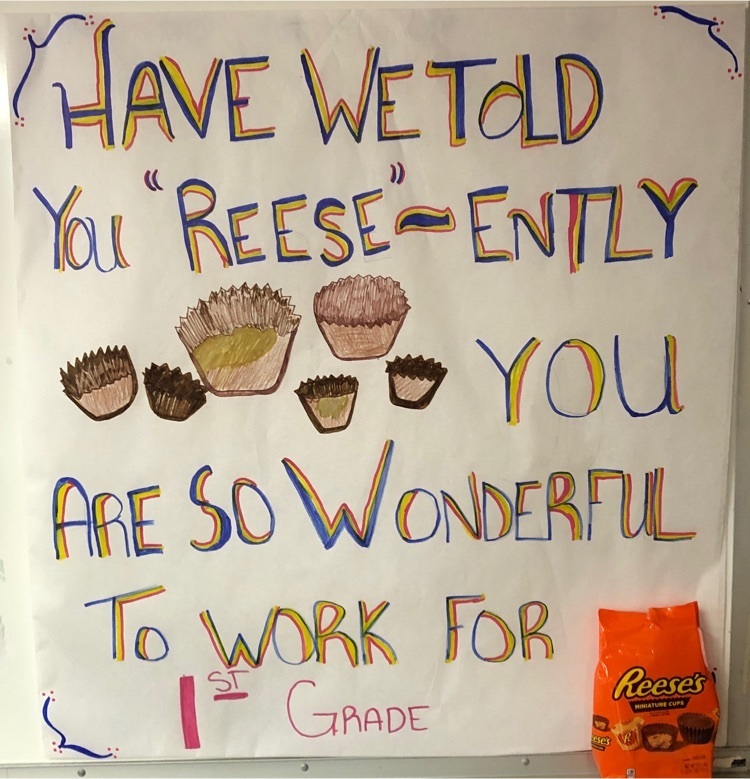 Larry Box Memorial Swine Jackpot January 28, 2023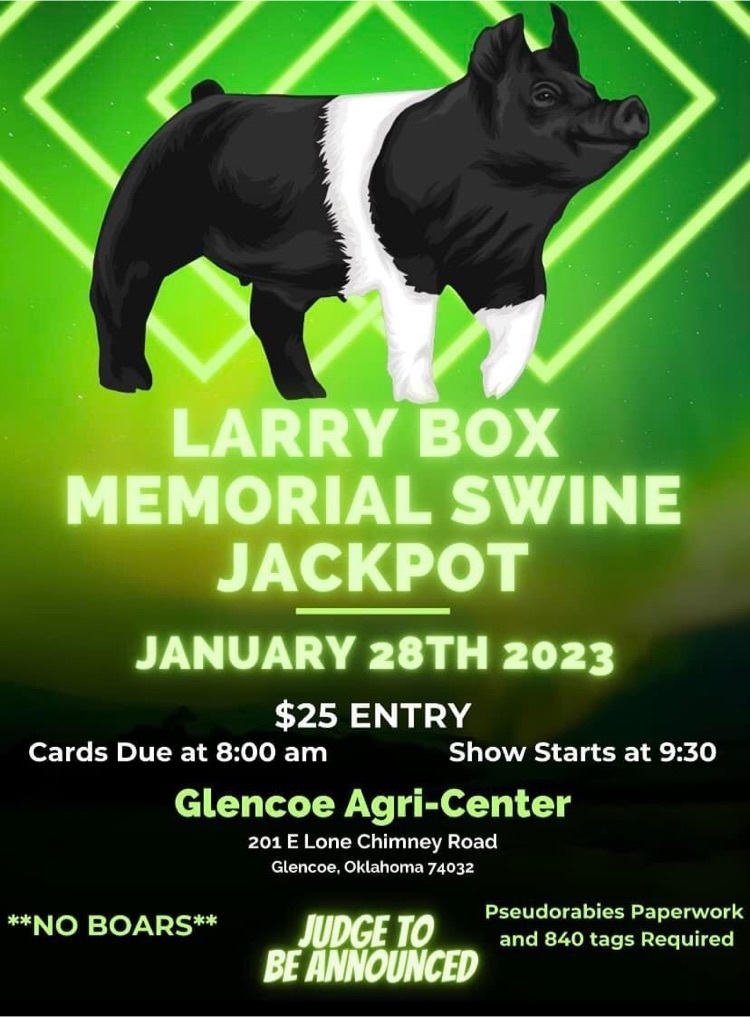 Moss Tournament brackets January 5th, 6th, 7th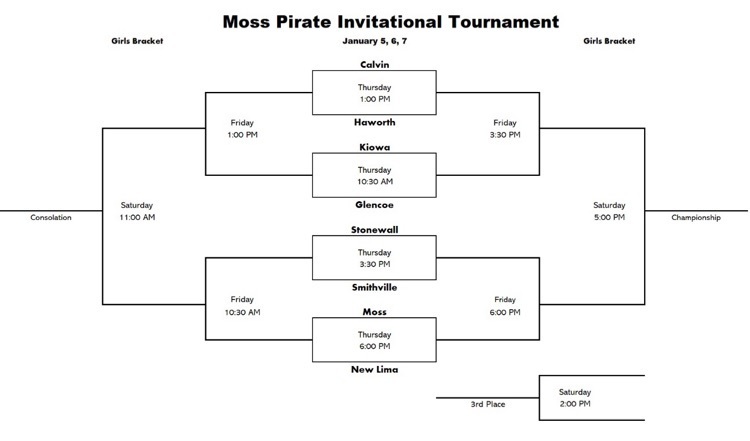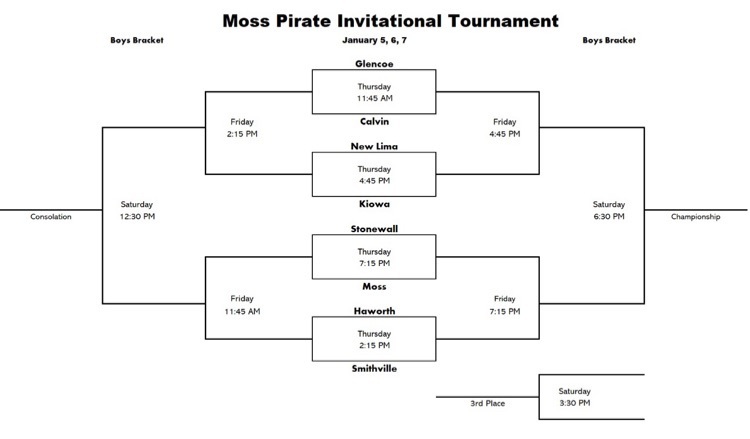 Thank you for your support! #GameDaySponors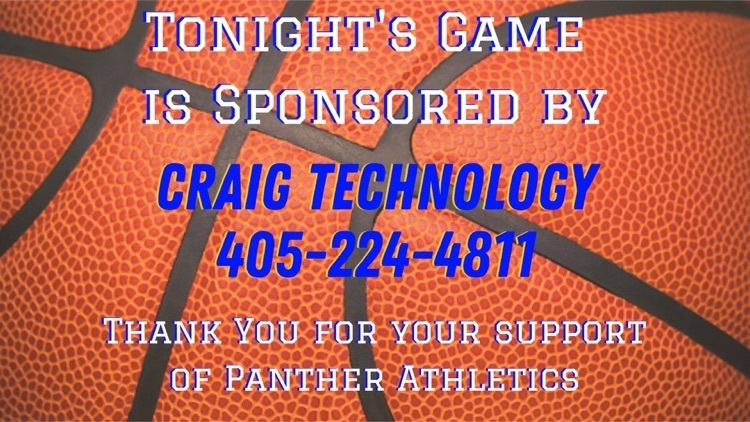 It's Game Day! Pack the house at home tonight! Let's Go!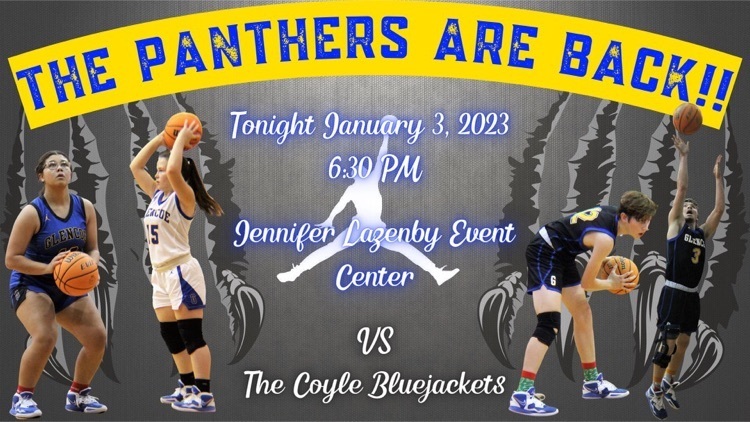 Congratulations to Jaylee and Teagan Voight for Reserve Breed Champion Duroc as well as Class 1 Dark Cross 2nd and Class 1 Berk 3rd!!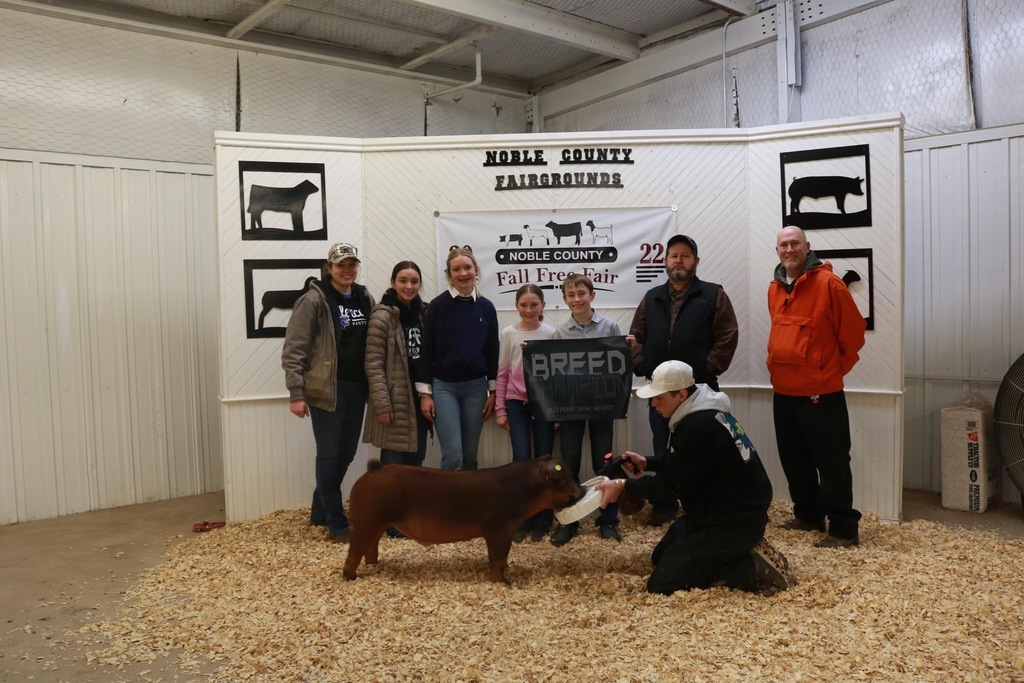 We need help with our Glencoe Tournament halftime scavenger hunt on Jan 19-21. If you have any gift cards, prizes, trinkets, shirts or anything else you would like to donate for the giveaway, please take them to the high school or contact Chad Speer at 580-571-2533.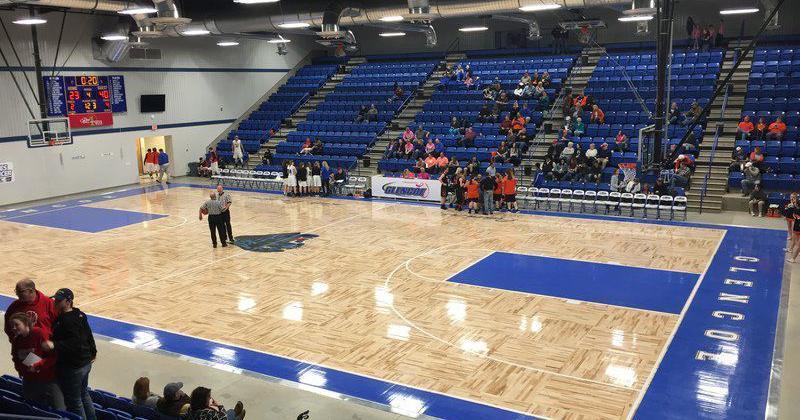 How Digital Dozens work: you purchase a digital coupon, then redeem it at any Krispy Kreme at any time! Coupons can also be purchased and sent as gifts! With $15, you can't buy happiness, but you can buy a dozen doughnuts and support Glencoe Boys Basketball!! 🍩 From now until January 16, 50% of orders will be donated back to Glencoe Boys Basketball, when you purchase your doughnuts using our fundraising sales page. Find out more here:
https://grouprai.se/krispykreme6637sb
#krispykreme #digitaldozens #groupraise #krispykremefundraiser #donutlover #glencoeboysbasketball #fundraising #nonprofit #treatyourself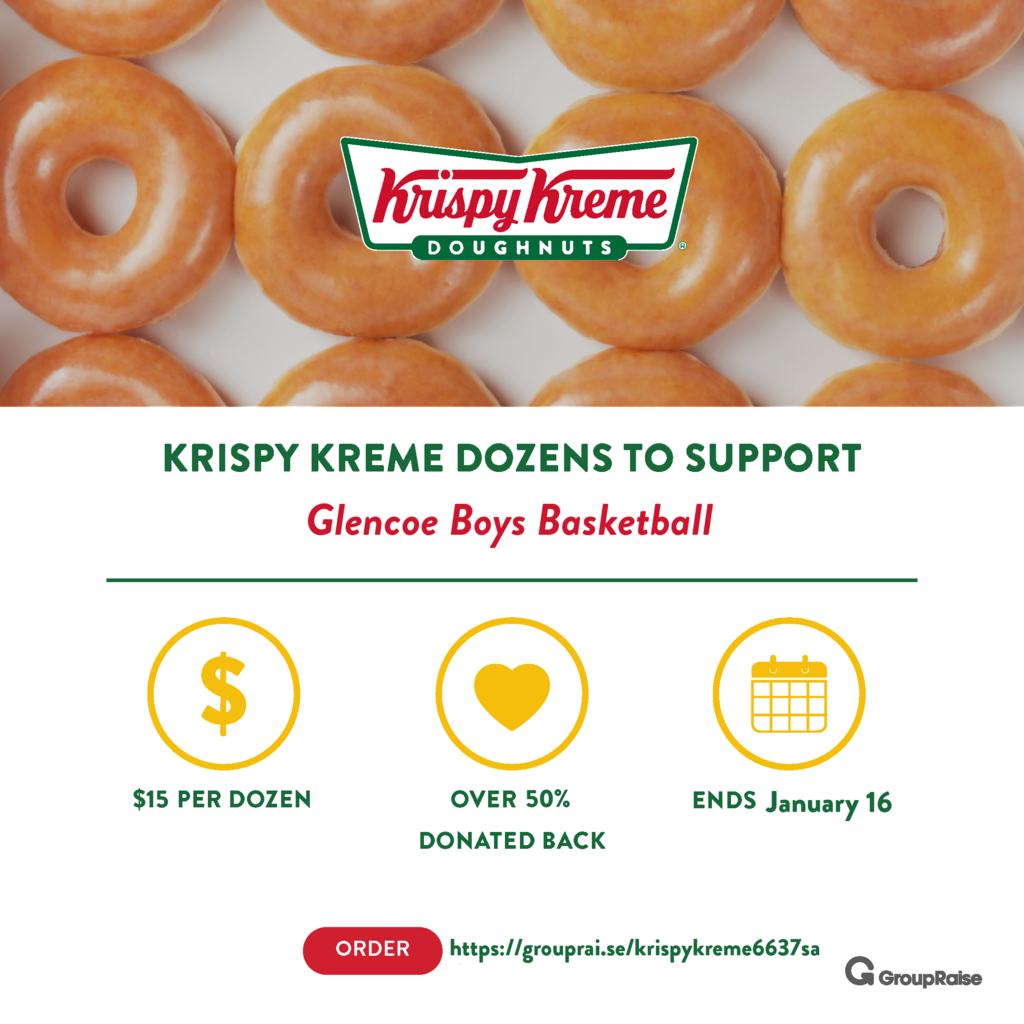 Doughnut lovers 🍩❤️, we have a treat for you… Charitable (so guilt-free), fresh to order (and perfectly glazed), dozens!! Glencoe Boys Basketball just launched a GroupRaise x Krispy Kreme Digital Dozen fundraising campaign. From now until January 16, 2023, 50% of orders will be donated back to our cause when you purchase your doughnuts using our fundraising sales page. $15.00 per dozen!! Check it out here: grouprai.se/krispykreme6637sa Digital orders can be gifted and redeemed at any participating Krispy Kreme, no need to be local #krispykreme #doughnuts #groupraise #digitaldozen #glencoeboysbasketball #donuts #fundraiser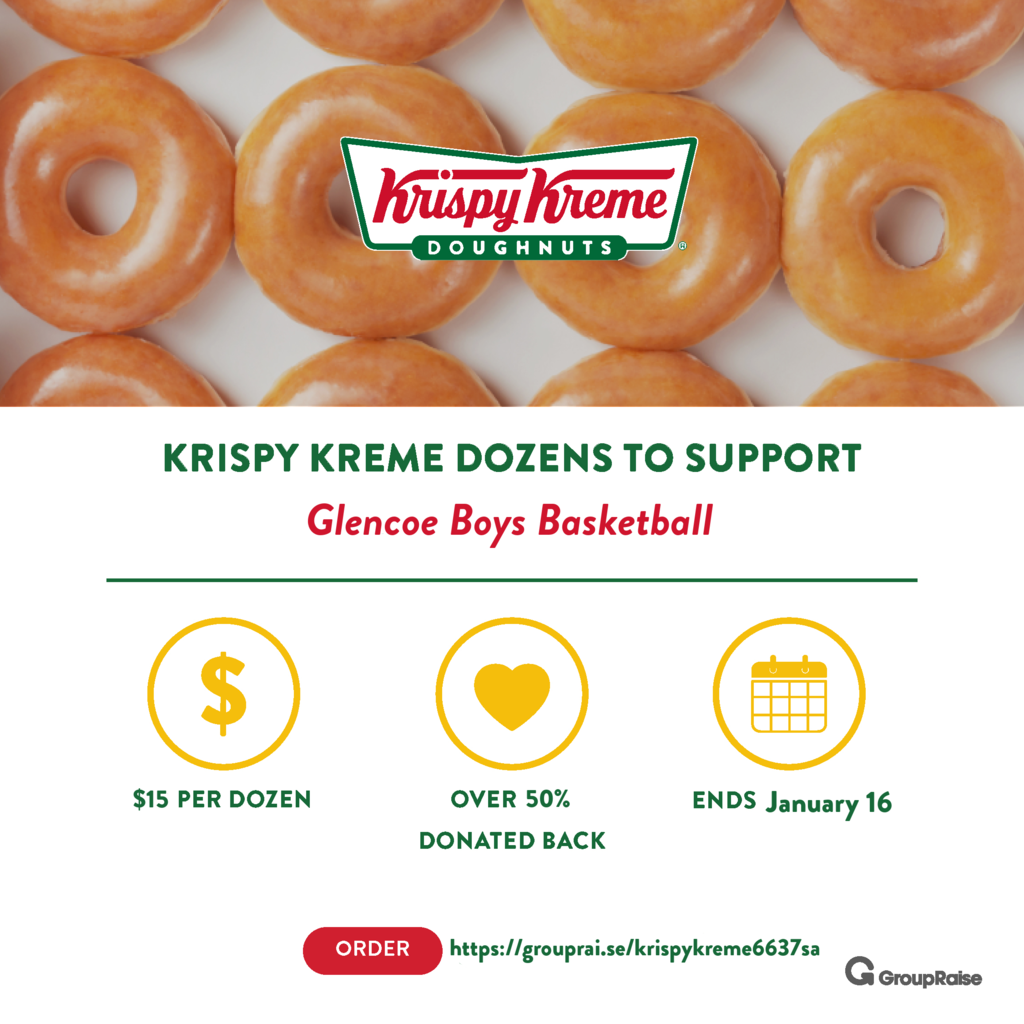 5th grade playing with the marshmallow shooters they made, playing with Santa's boogers, and our class party. Just a few pictures from a busy week of science experiments. Thank you to Ms. Matzek for hanging out and experimenting with us!!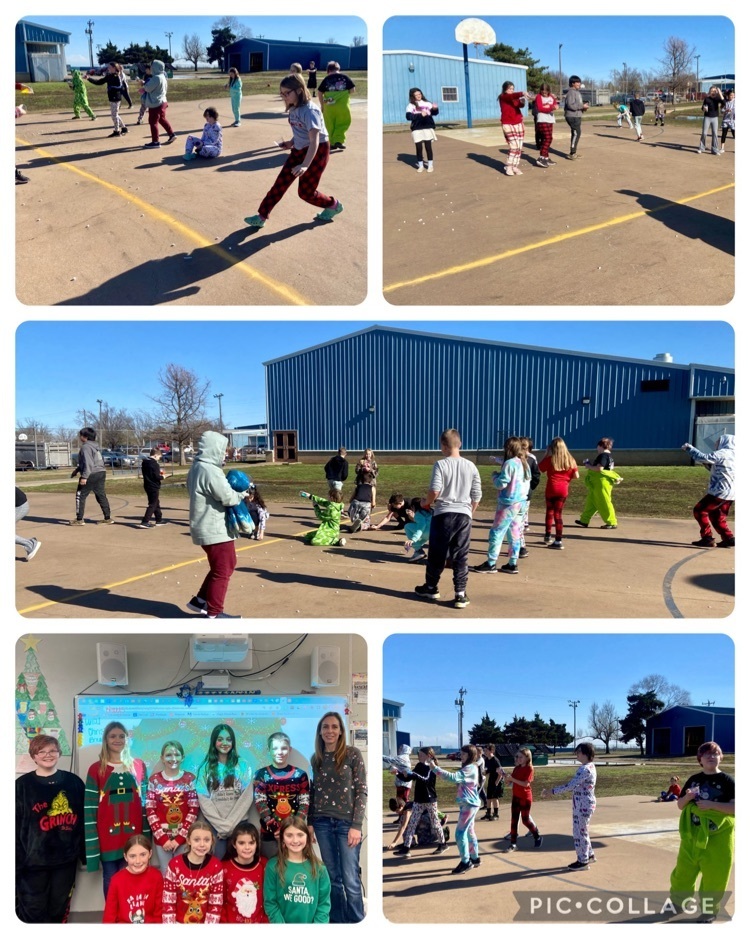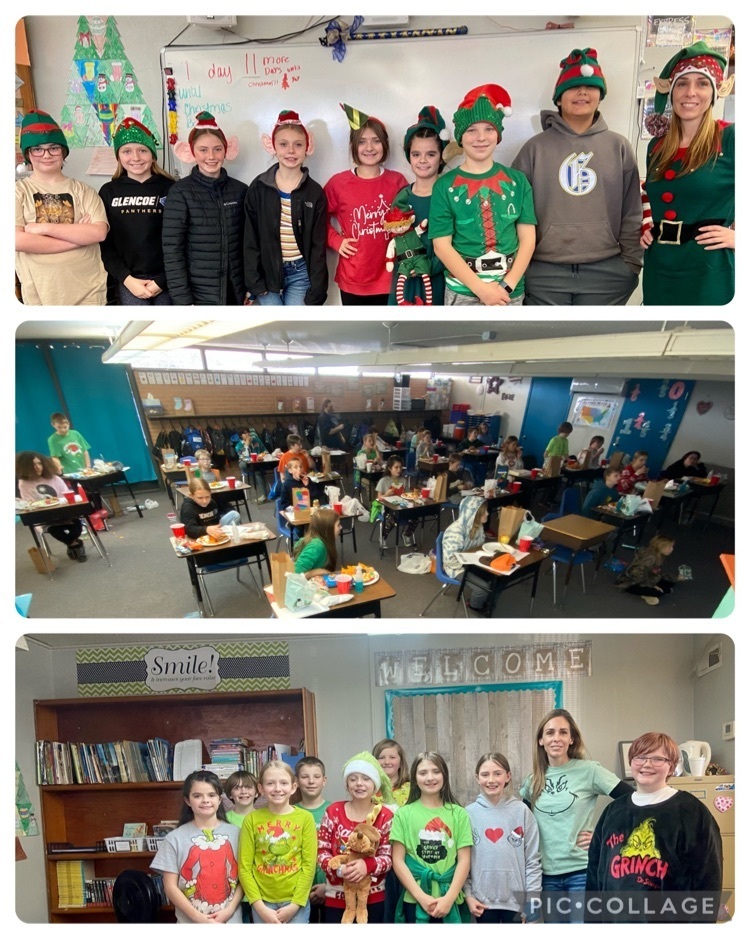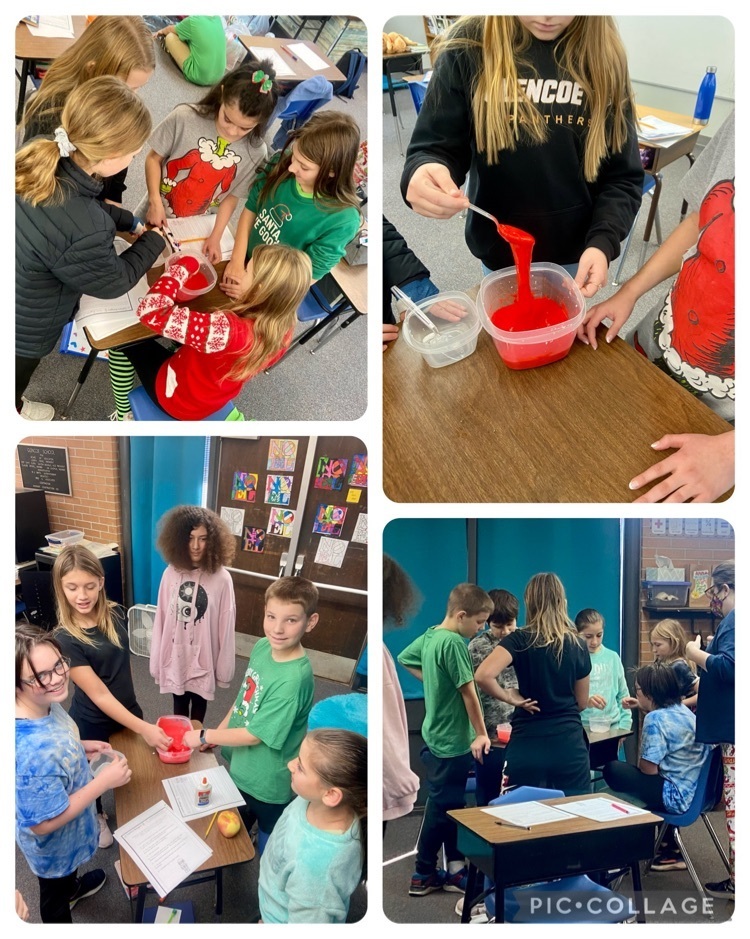 6th Grade Cocoa Bombs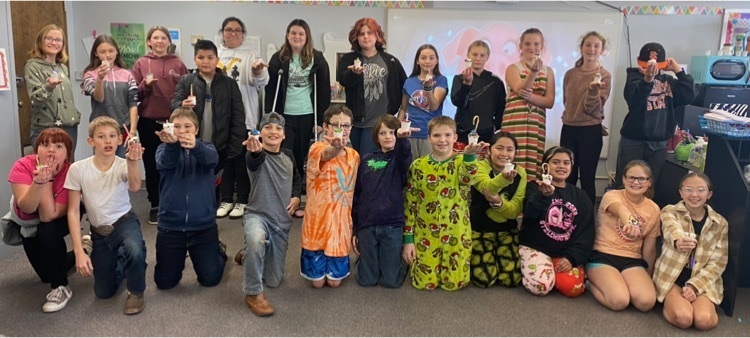 4th Grade did an excellent job on their 3D Models of Human Body Systems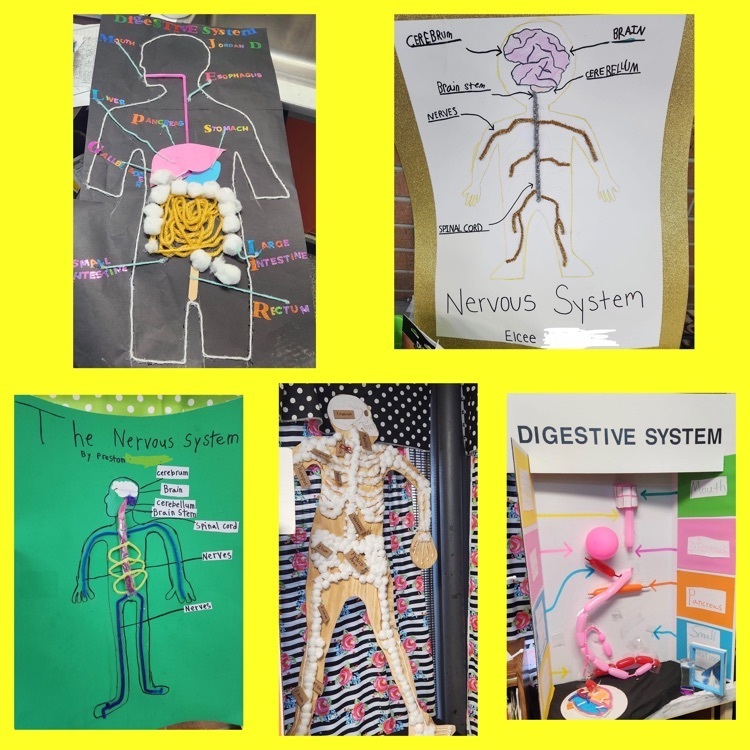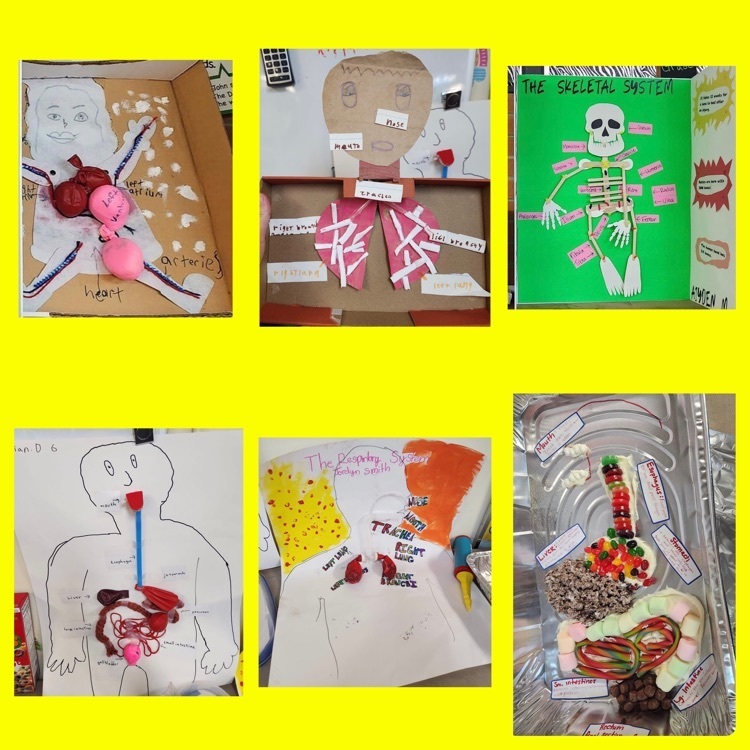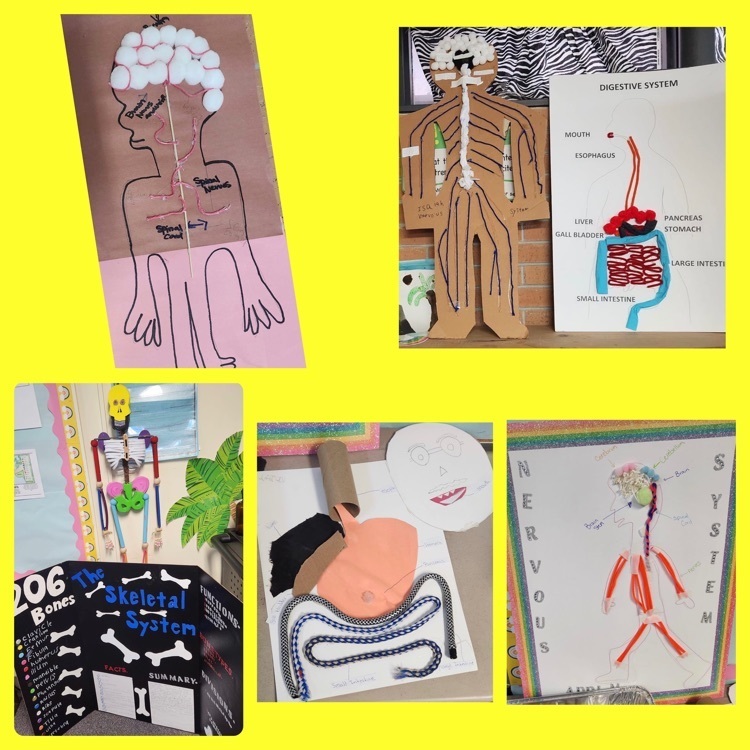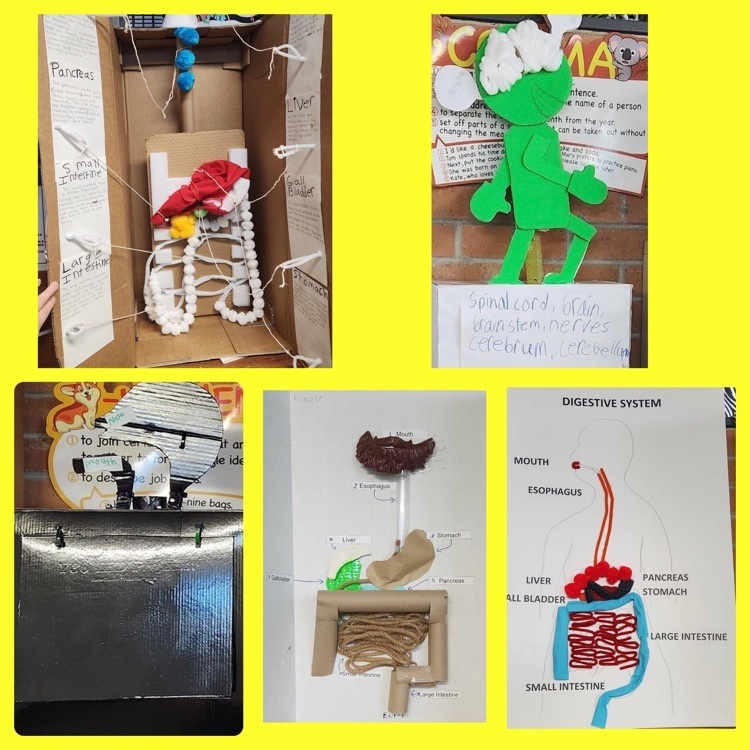 Grinch Day in 2nd Grade. Wearing our Grinch clothes, STEM project to grow our 'heart' using baking soda and vinegar, snacks of Grinch-kabobs, Grinch punch, heart pretzels, and Grinch jello!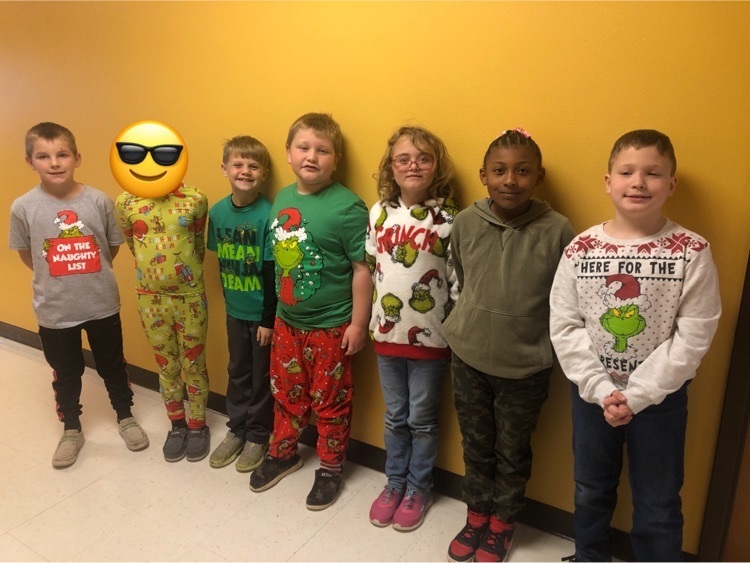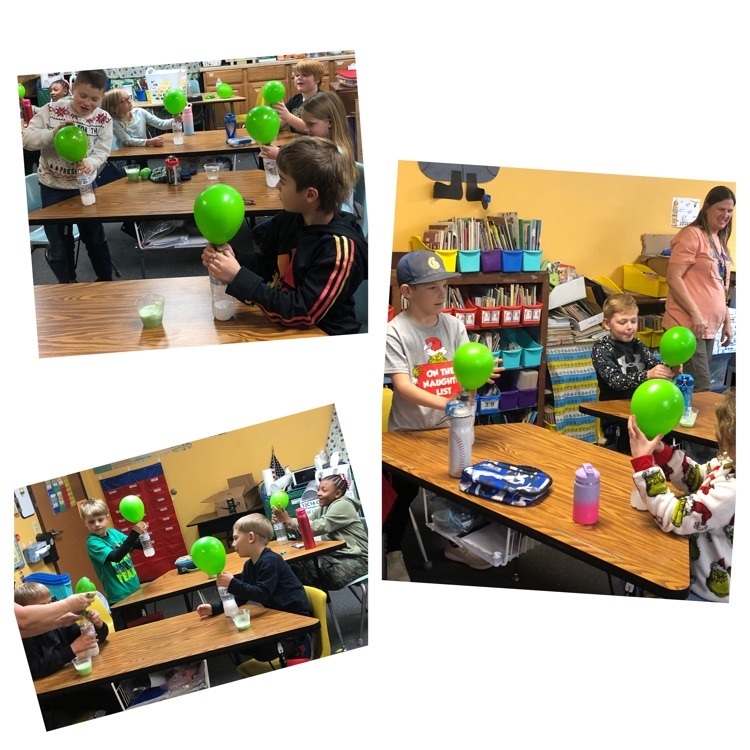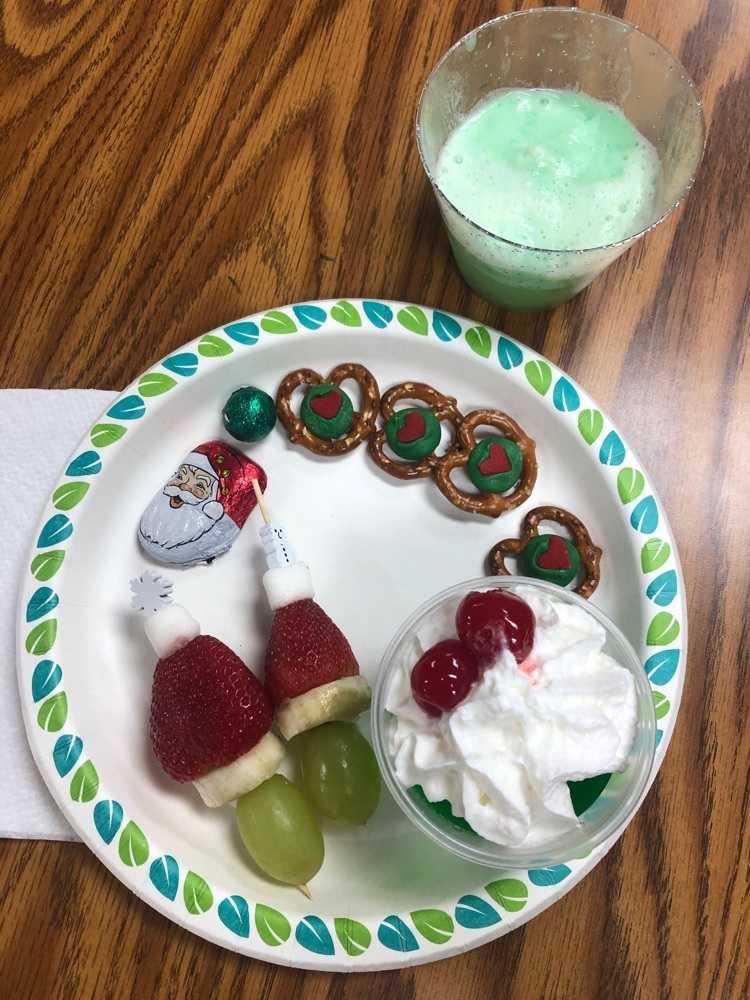 What a great way to end the semester! Thank you to the Humble's for pizza for all the school staff! We appreciate you!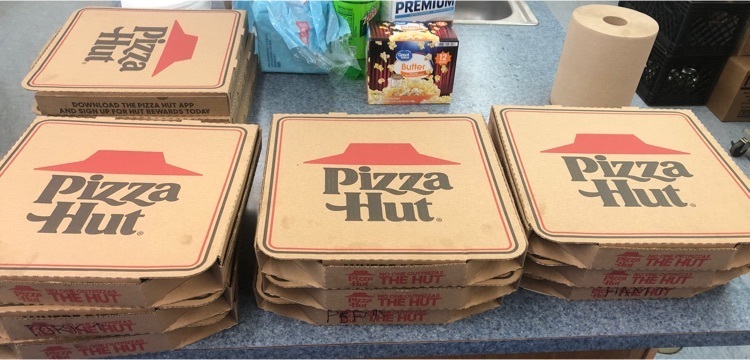 Big thank you from the elementary to the Haynes family for the donuts on Tuesday! We appreciate you!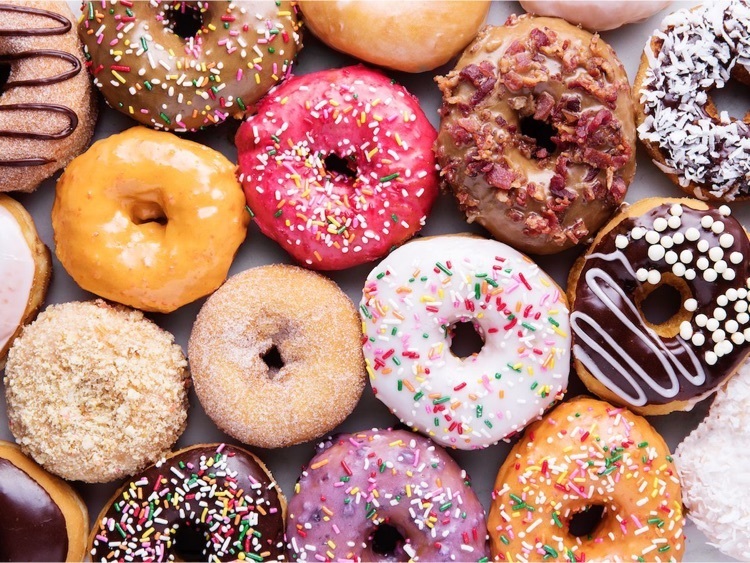 Polar Express Day in 2nd grade! STEM projects building our trains and snacks included hot chocolate and Christmas cookies.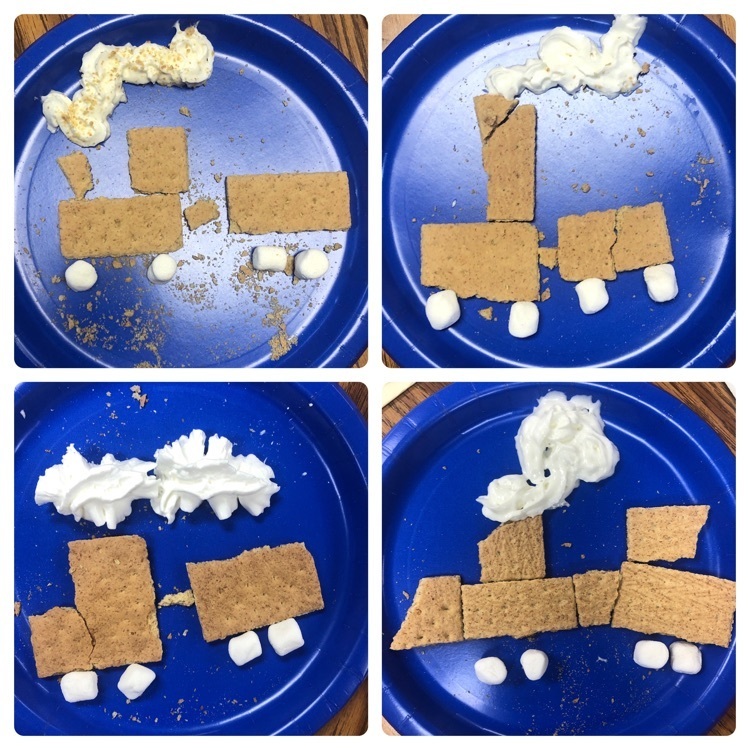 Making peach pies in English I for the novel study of Dreamland Burning.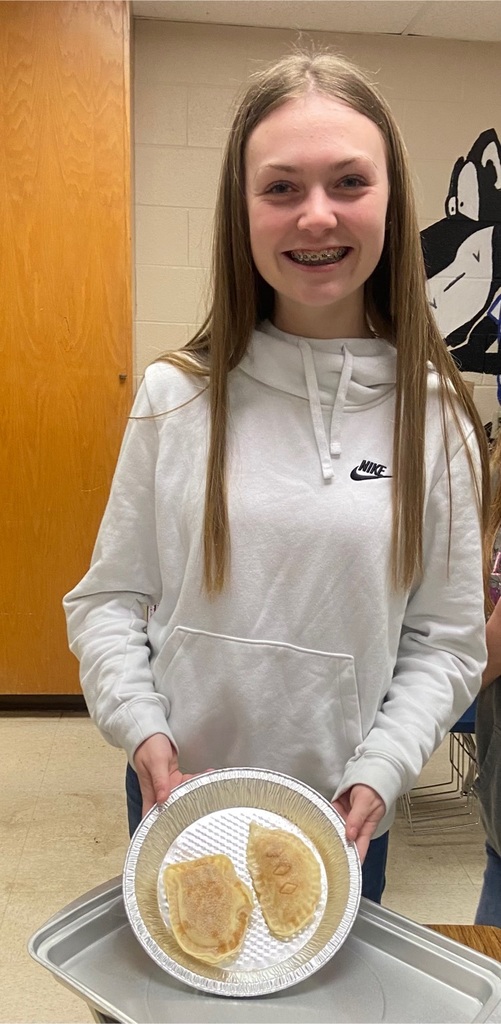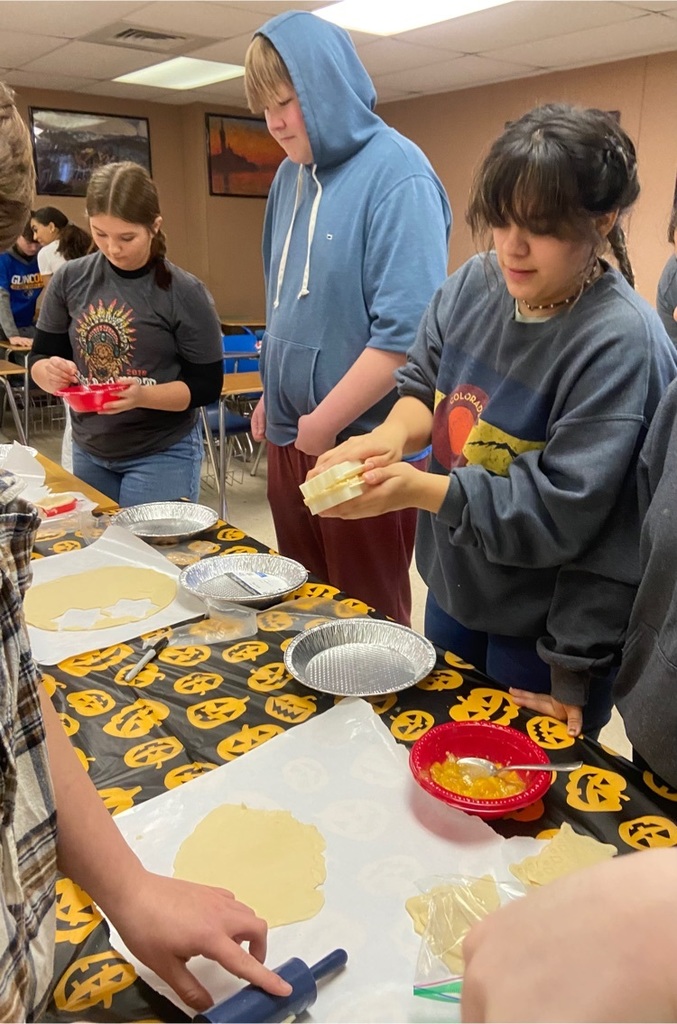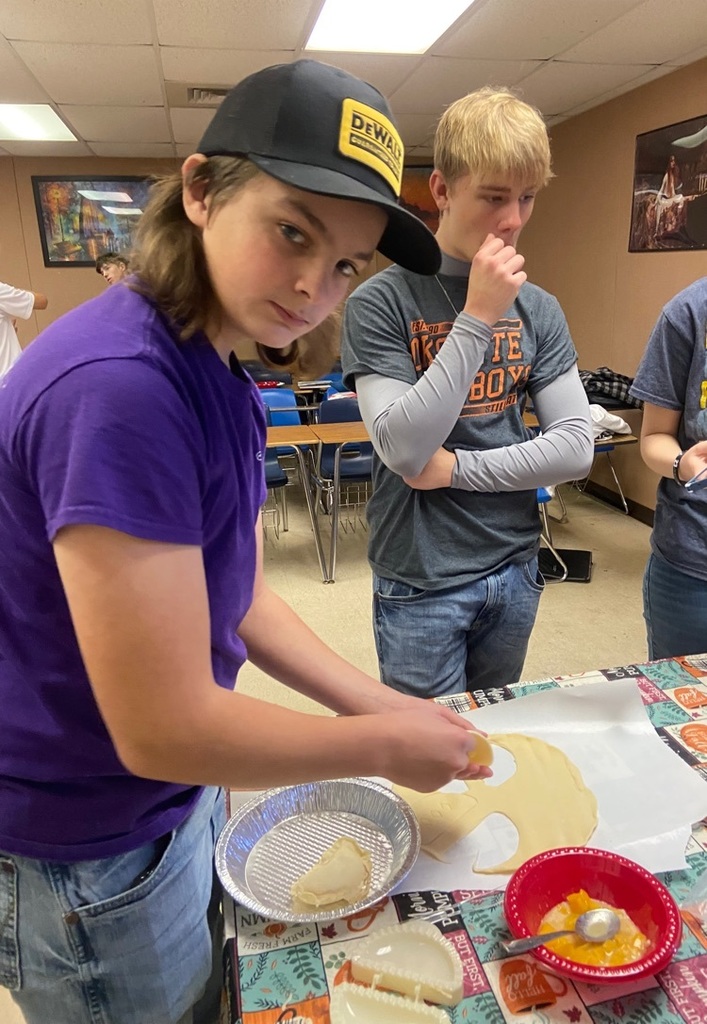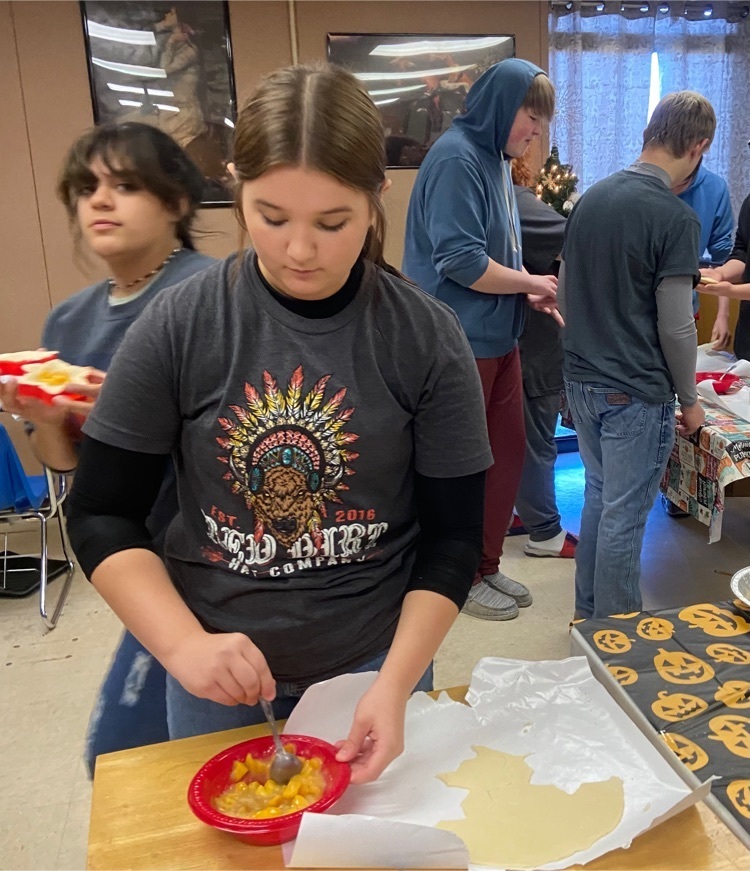 Ms Duncan is testing weight limits on bridges built by her Geometry class.

Community Event

Elf/Christmas Day in 2nd grade 🎄 STEM project trying to build the tallest shelf to hold our elves. Beef stick/cheese Christmas tree, elf cookies, and elf hats for snacks