Please complete the 2020 census if you have not done so!
Gaming Club will meet today Wednesday, September 16th, in Mrs. Pilkington's room.

Founder's Day Parade is Thursday the 17th. Elementary students will be walking downtown in staggered groups. 6th will leave school at 2:40 and go down and say the Pledge of Allegiance. Then 5th - PK with each class arriving a few minutes apart. SPIRIT DAY - hats, colored hair, bling, whatever represents our Glencoe Panther Spirit!!!

P-EBT Cards information Did your child receive free or reduced-price school meals in the spring 2020 semester? Pandemic EBT provides families financial support to cover the cost of groceries due to your child missing meals during school closures March-May 2020. This is provided through the state, not the local school system. To learn more visit
www.hungerfreeok.org/pebt

Second Grade Edible Butterfly Life Cycles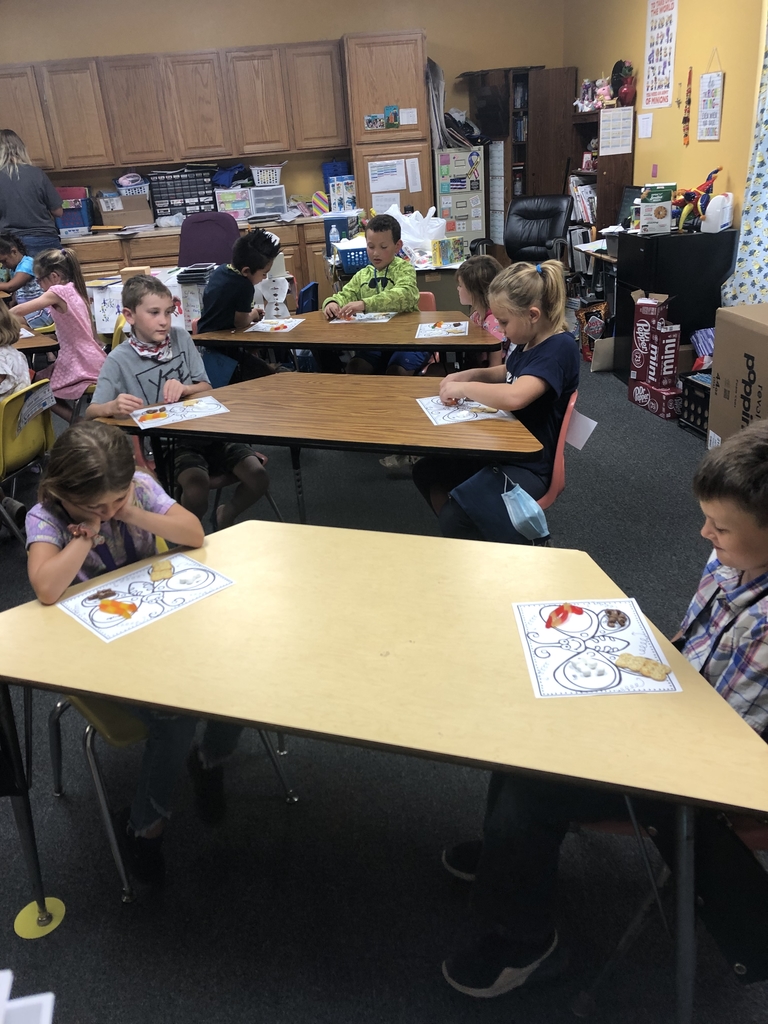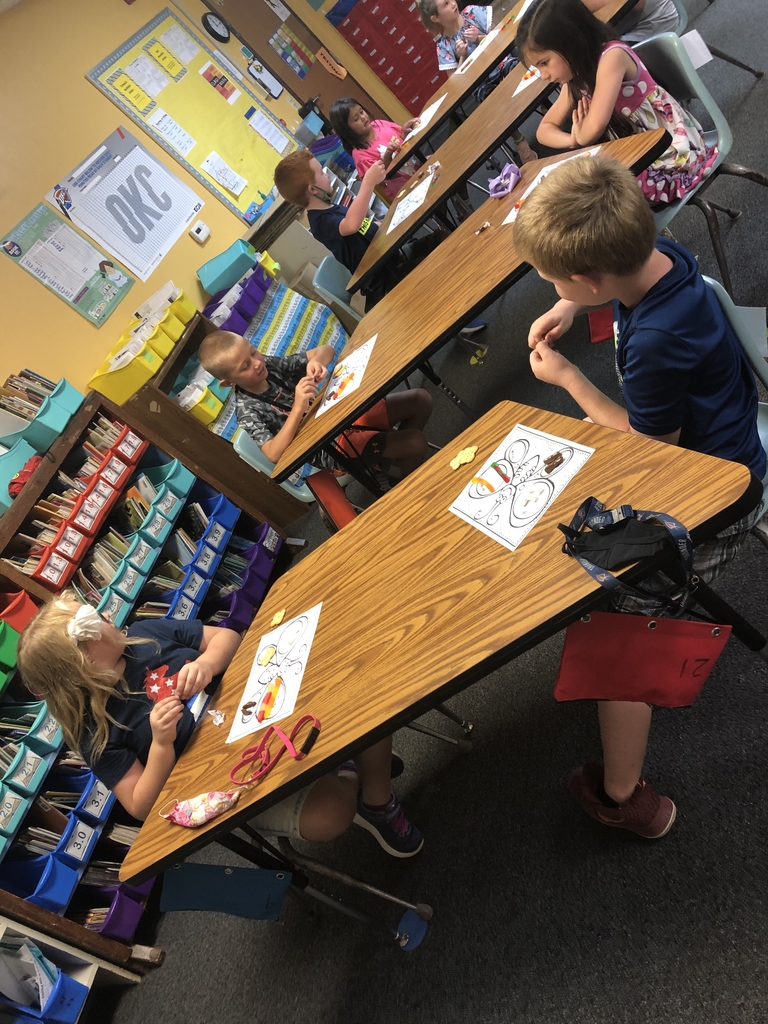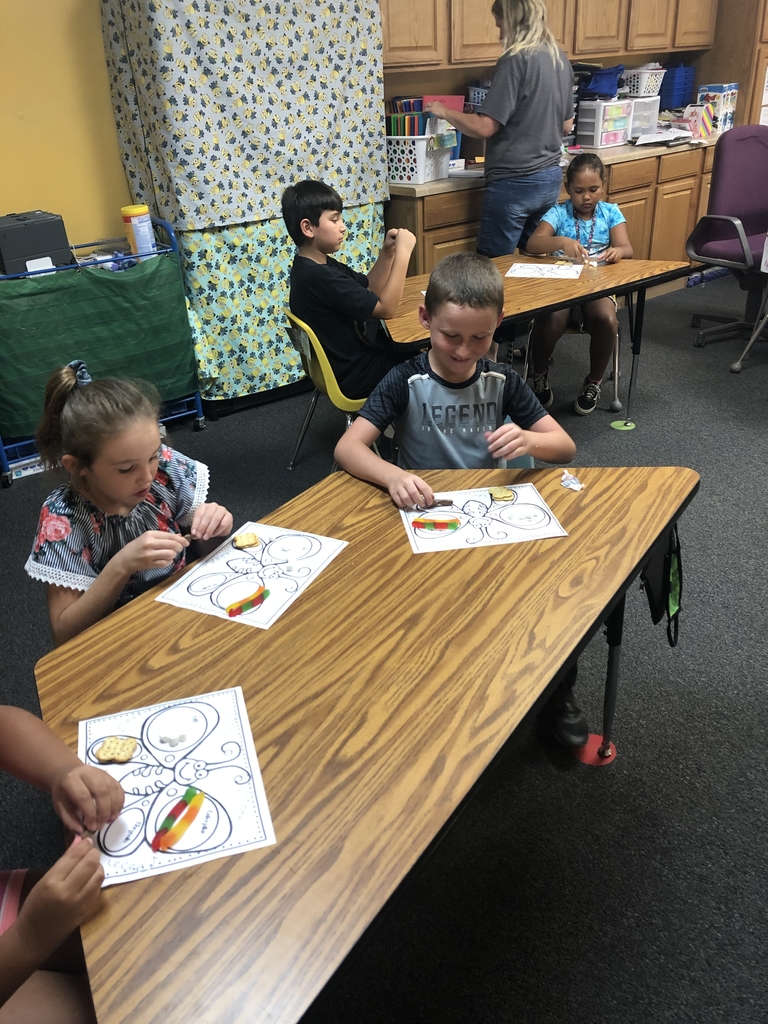 Paper bag book reports over Ivan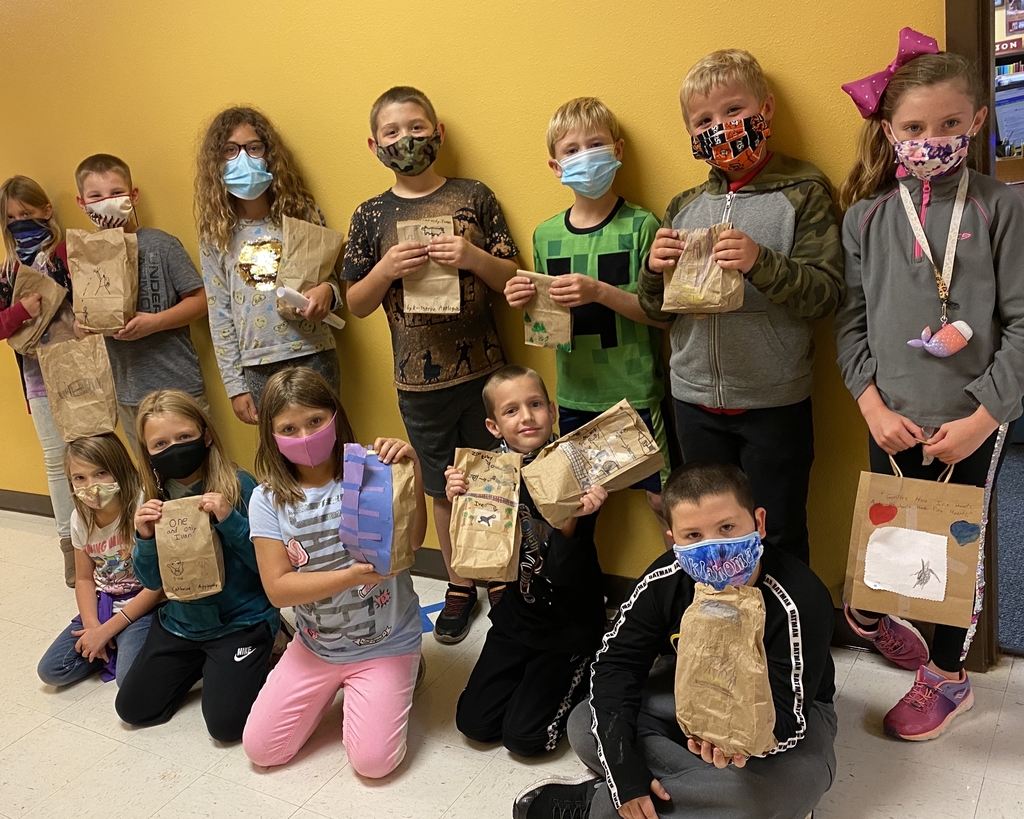 Thank you to Barbara Dobson with Altrusa International of Stillwater for donating a book for all our Elementary students!!
Dates to remember: Thursday, Oct 8 @ 1:10 – 10th grade class ring presentation @ 2:05 – Seniors Graduation Products Wednesday, Oct 14 @ 1:30 – Senior Graduation Products orders. @ 2:05 – Take Class ring orders.

Big thank you to Hometown Plumbing for purchasing our water bottle filling stations!!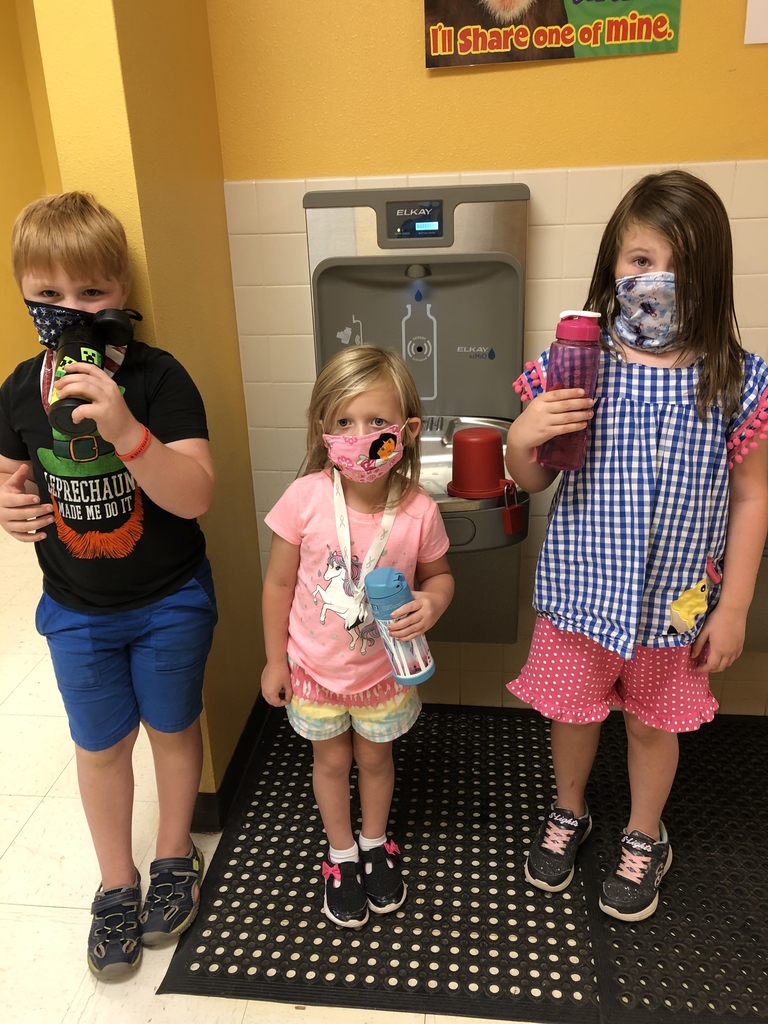 Dear parents , I just wanted to notify everyone blue and gold orders will be in tomorrow. If your child sold blue and gold , Please pick up their orders between 2:00 - 7:00 .

Due to a USDA waiver ALL Glencoe students will be given free breakfast and lunch! This should be in effect until Christmas Break. We need an application from parents to ensure we have your child's information. This waiver will also provide meals for children not attending Glencoe Schools. If you want a meal please contact Kimberly Clark at 580-669-2254 or
kclark@glencoe.k12.ok.us
to be added to the meal roster.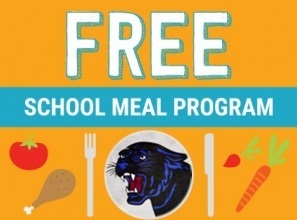 Support our Lady Panthers Softball team! Visit the team store by August 31st, they need at least 7 more items to sell to be able to place the order. Shirts, shorts, hoodies, hats, backpacks, tons of options!
https://www.bsnteamsports.com/shop/GLENSB2020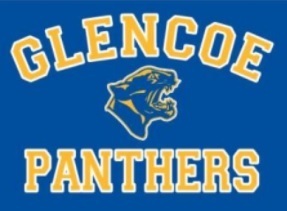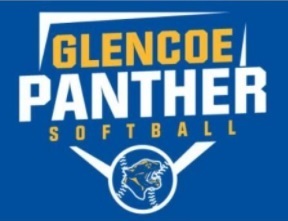 Here is the M/O Baseball Tournament Bracket

Glencoe Panther Fancloth, click the link below to see the catalog. Orders due by September 15th. You can designate a Summer Tour Student or Honor Society Student to receive credit upon checkout.
https://fancloth.shop/delvv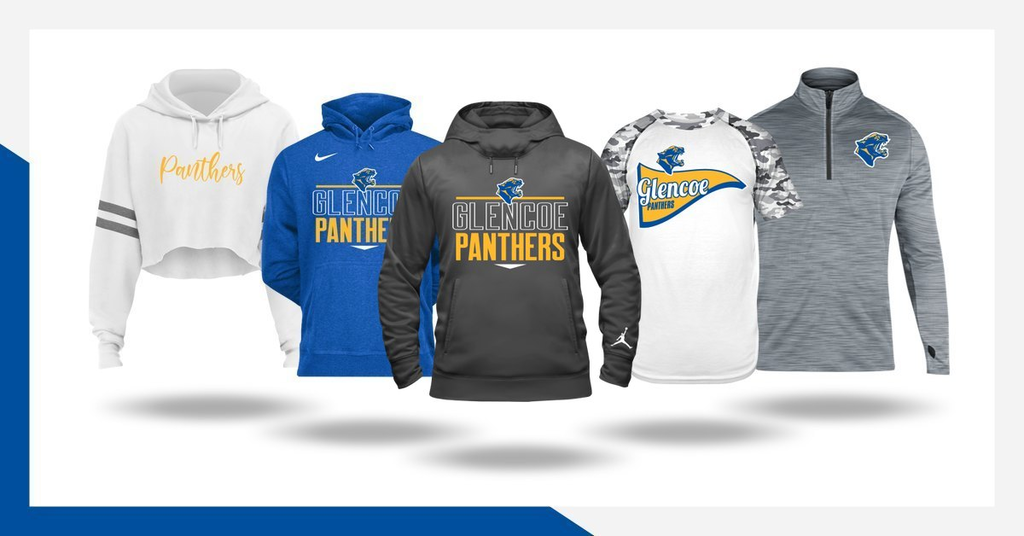 The baseball games against Agra are cancelled today

Glencoe Public Schools are open for in-person learning tomorrow. The county color coded map is a recommendation, not a school closure for the entire county.

HS baseball at Oilton is cancelled for Saturday.

Congratulations to Mrs. Wright and her family on the birth of their son. Welcome to the Panther family!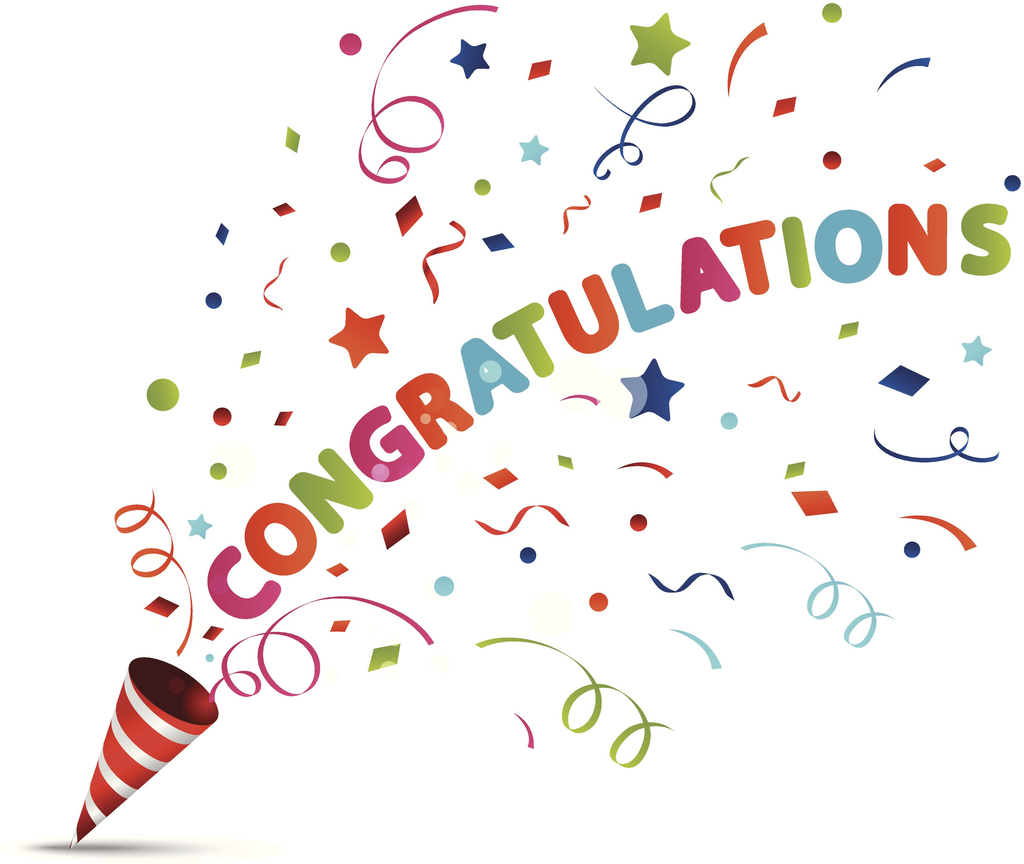 HS Softball Frontier Tournament August 21-22